Selection of the best things to do in Nerja on the Costa del Sol
---
Outdoor activities in Nerja
---
Hiking around Nerja
---
One of the best known and most spectacular hikes is the rio Chillar hike :
---
---
The El Saltillo hike offers the opportunity to cross the 3rd longest hanging bridge in Spain.
---
Visiting villages around Nerja
---
There are many villages worth visiting, starting with the village of Frigiliana, probably the most beautiful in the whole province.
---
Horse riding in the surroundings of Nerja
---
This type of ride in Andalucia is a must. Whether it's a horse ride on the beach or in the sierras. This and many other activities are possible all year round thanks to the climate of the Costa del Sol.
---
---
Water activities
---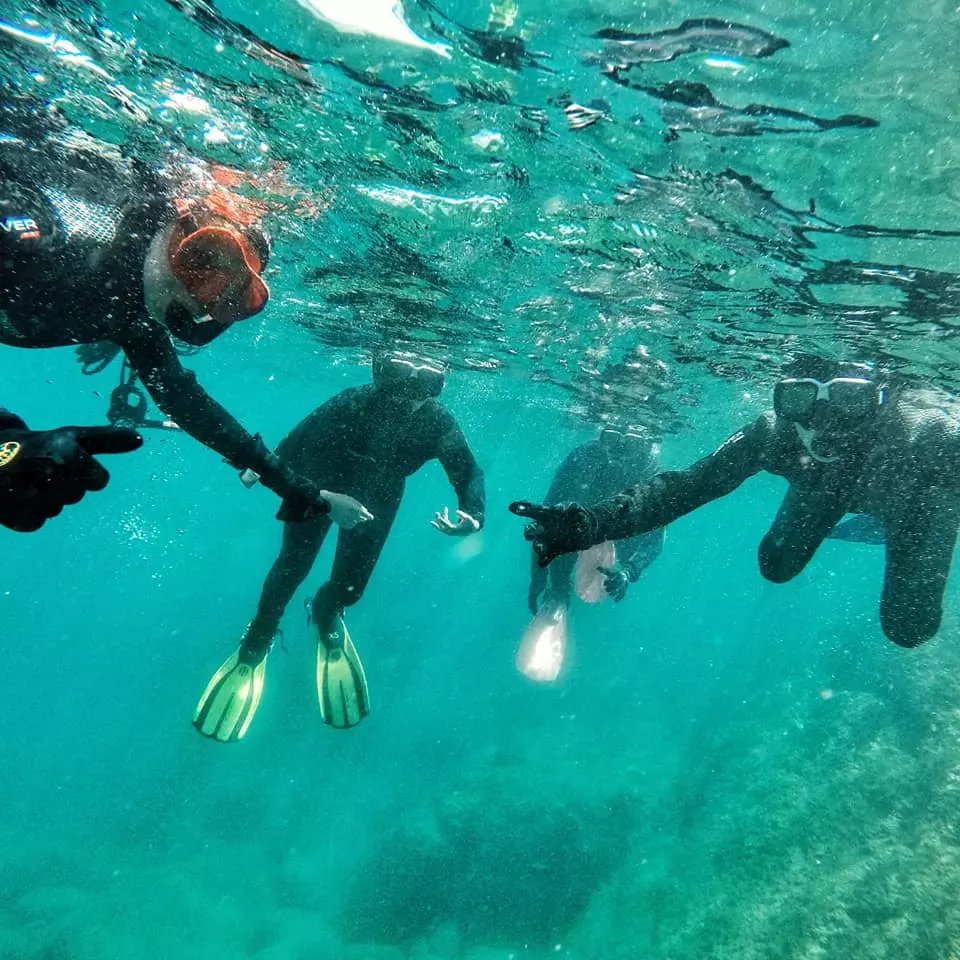 ---
Sea kayaking and paddle boarding
---
There are also kayaking routes in Nerja that take you to the famous freshwater waterfall at the bottom of the Maro cliffs in Nerja.
---
This activity can also be done by Paddle boarding.
---
Unusual and sporty activities in Nerja and the Costa del Sol
---
Unusual activities
Sports activities in Nerja
---
---
Via Ferrata
---
Via ferrata from Nerja in Zafarraya
---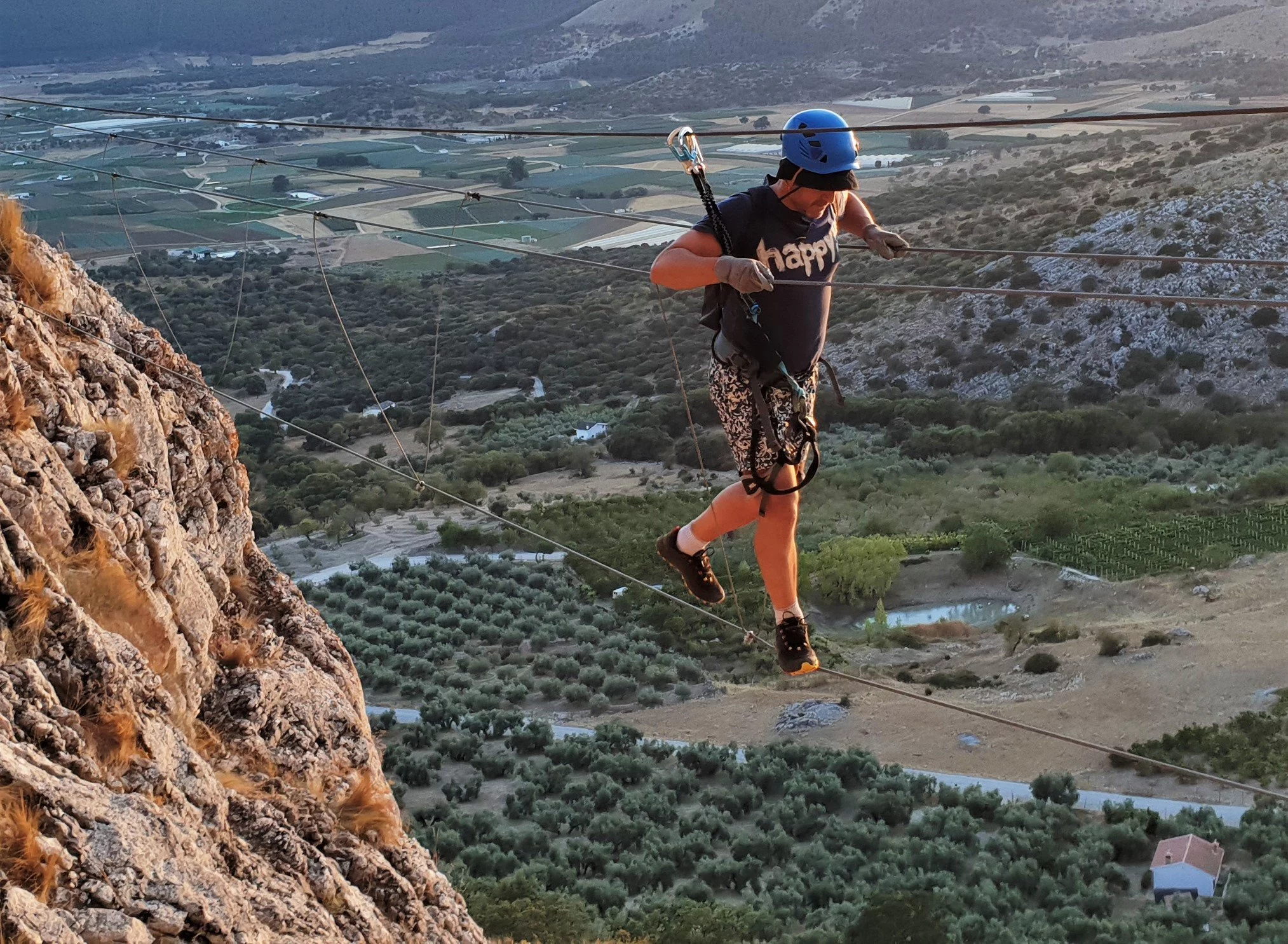 ---
Cultural activities
The cultural activities around Nerja and on the Costa del Sol are almost endless.
---
Among the must-sees are :
---
Flamenco
---
Attend an authentic flamenco evening.
---
Museums
---
Visit the Malaga Honey Museum in Colmenar, for example.
---
Festivals and fairs
---
You should try to attend some of the fairs and festivals in Andalucia, in Axarquia.
---
Visit the caves
---
The best known is the Cave of Nerja. However, the Cave of the Treasure in Rincon de la Victoria is also a must.
---
Guided tours
---
In Nerja you will find guided tours such as the Wine Route, the Tropical Tour, The Comares Tour, the Mudejar White Villages Tour. You will discover everything that is typical and traditional.
---
---
Visit Malaga
---
Visit Malaga on foot.
---
Day trips and guided tours to Andalucia from Nerja
---
Visit Alhambra in Granada from Nerja, The Mezquita in Cordoba, Ronda with an English speaking guide in semi private group
---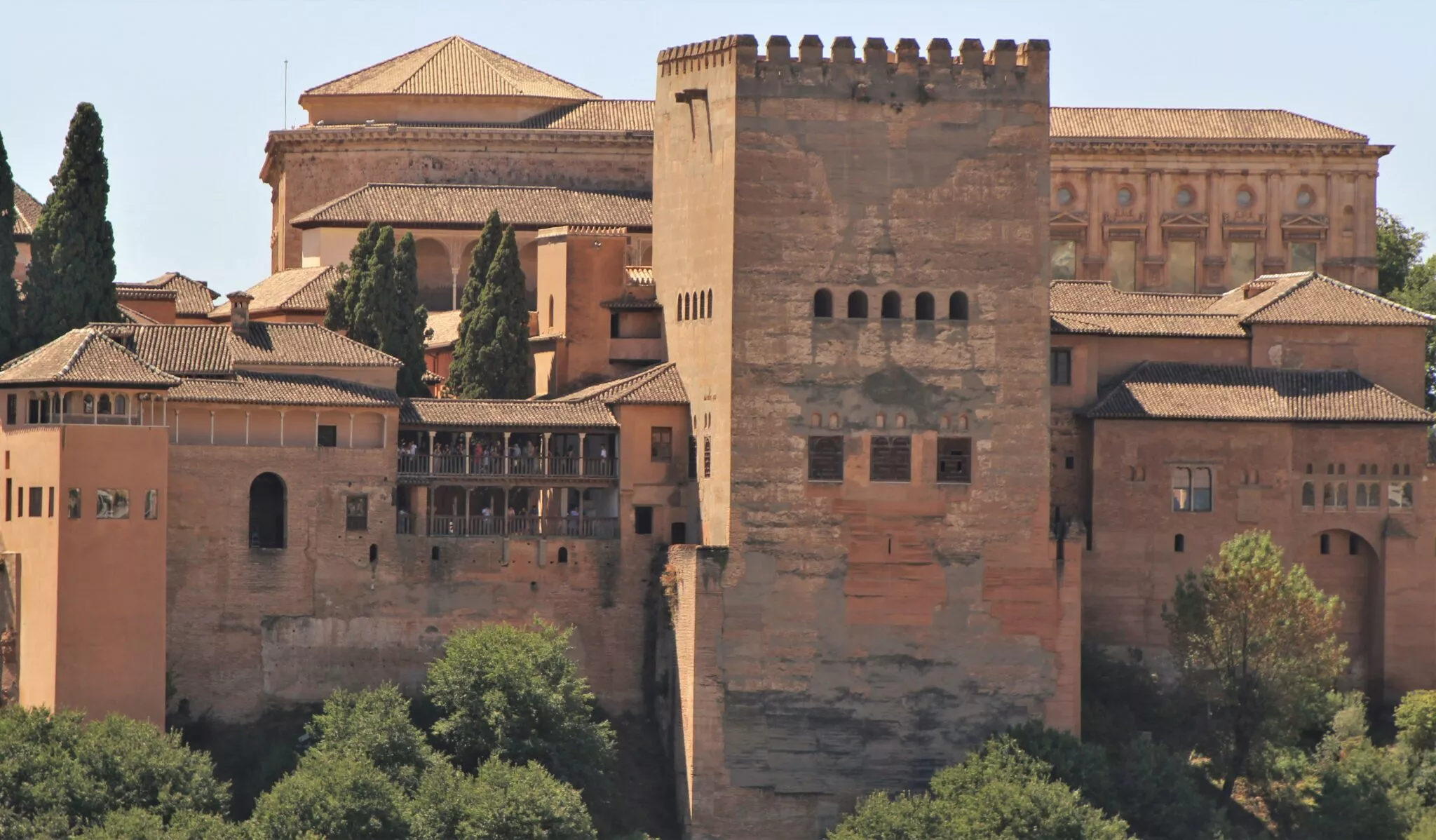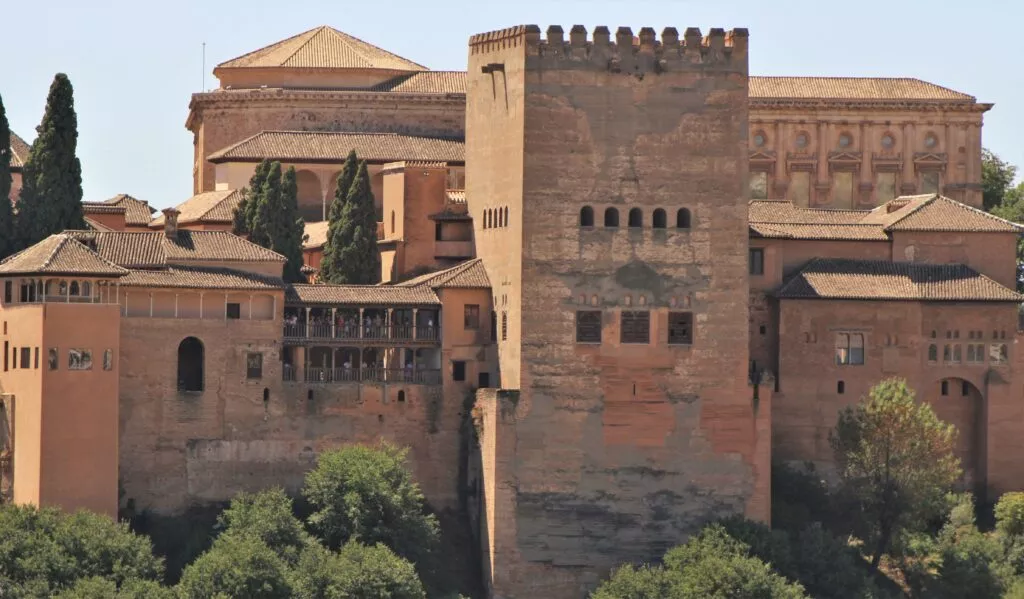 ---