Astrotourism in Andalucia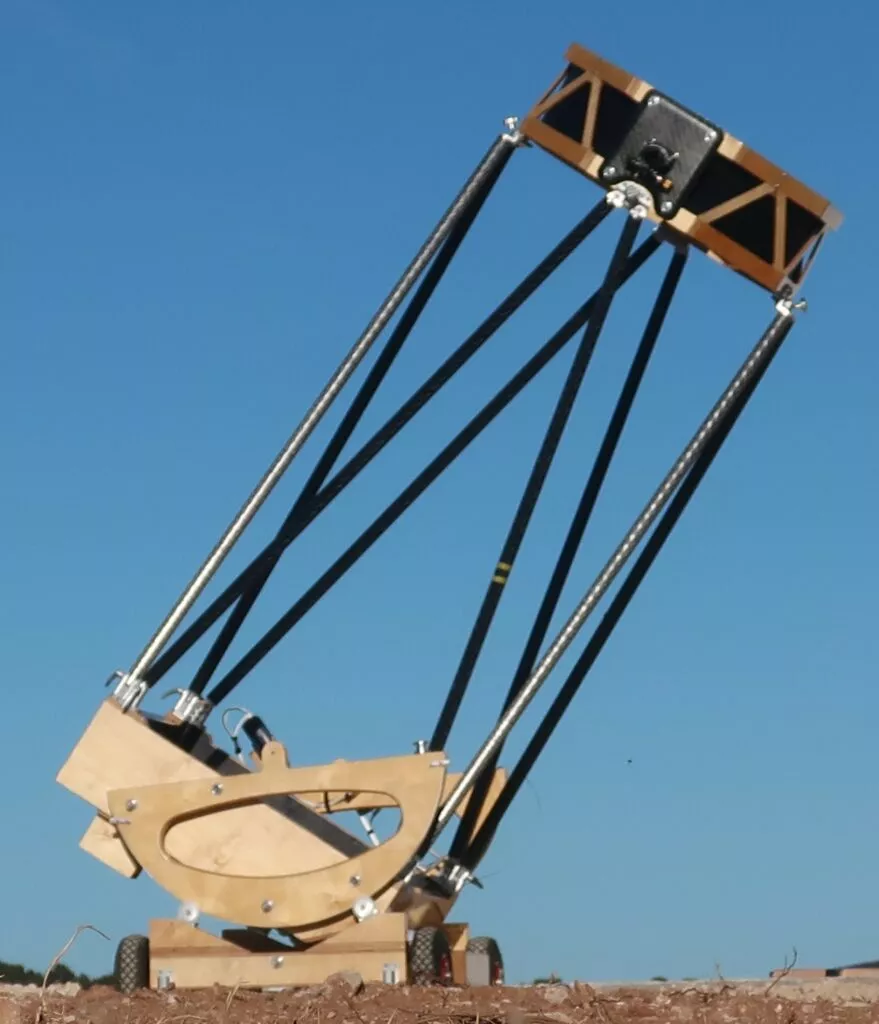 ---
Astrotourism in Andalucia is a great experience to discover
---
In this article you will find the essential information for a great astrotourism experience in Andalucia:
---
What is astrotourism?
Sky watching in Andalucia
Which site to go to for astrotourism in Andalucia?
How does the astrotourism activity work?
Booking the activity
Accommodation next to the site, in Alhama de Granada
Some useful links for a trip to Andalucia
---
This astrotourism experience in Andalucia is an opportunity to get away from the seaside for an evening, for a nocturnal activity, which will leave your head in the stars.
---
What is astrotourism?
---
It's to settle down in a place far from any light pollution in order to observe the sky and space. It means discovering astronomy through the observation of stars, the moon, the Milky Way, constellations, black holes, comets, galaxies, nebulae and dust clouds.
---
Sky observation in Andalucia
---
Andalucia has several advantages for ideal sky observation. There are many places far from any light pollution, the weather is mild with often few clouds. Finally, the temperatures at night in Andalucia are favourable for staying outside for a good while.
---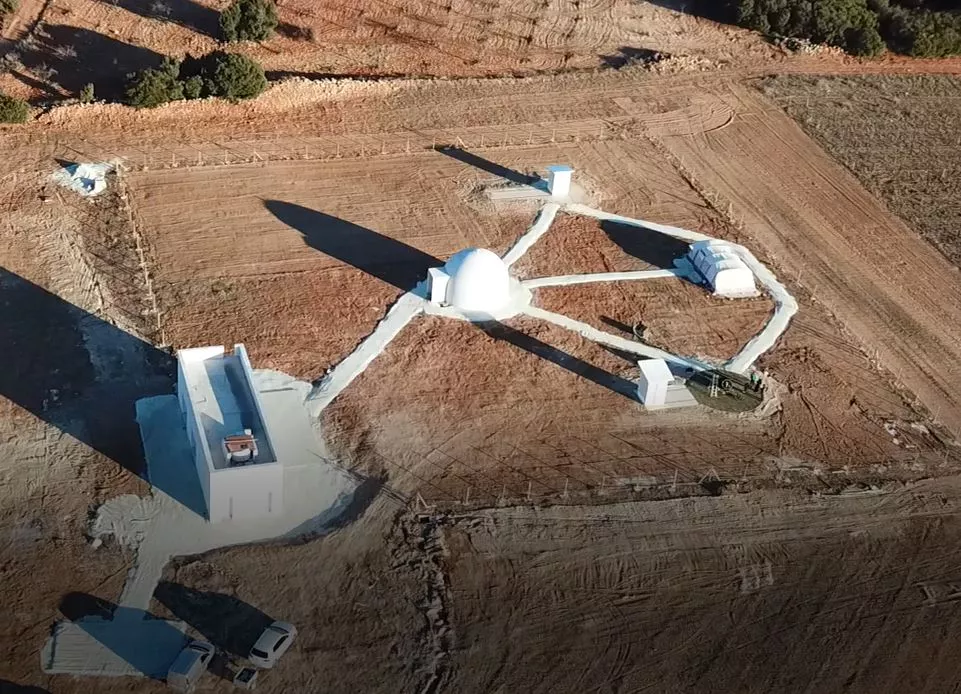 ---
Where to go for astrotourism in Andalucia?
---
A man, Stéphane, who is passionate about astronomy and who has spent his life between Brazil and Switzerland, had a telescope built to measure. This telescope has a mirror of a rare size, with a diameter of 711mm.
---
In comparison, many public observatories, even if their telescopes are dressed with a dome, only have mirrors of 200 to 400mm!
---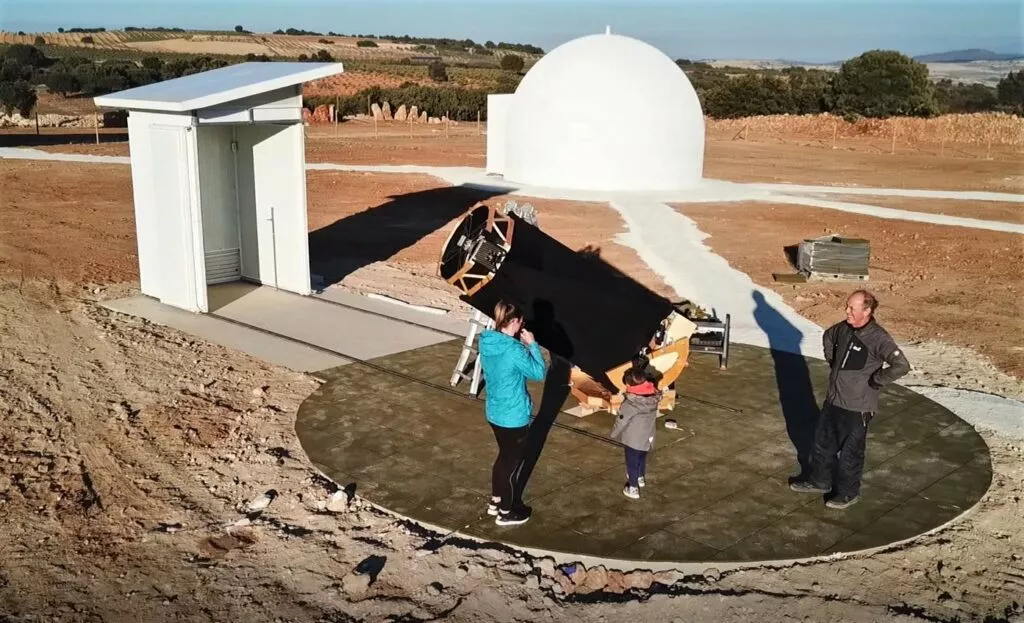 ---
He also found, after a lot of research, the ideal place, it is located between Granada and Malaga.
---
He has installed his telescope and planetarium in the vicinity of Alhama de Granada and offers everyone the opportunity to come and experience it.
---
Alhama de Granada is about 80km from Malaga and 55km from Granada.
---
I would also like to say that the site offers beautiful sunsets and an excellent view of the Sierra Nevada.
---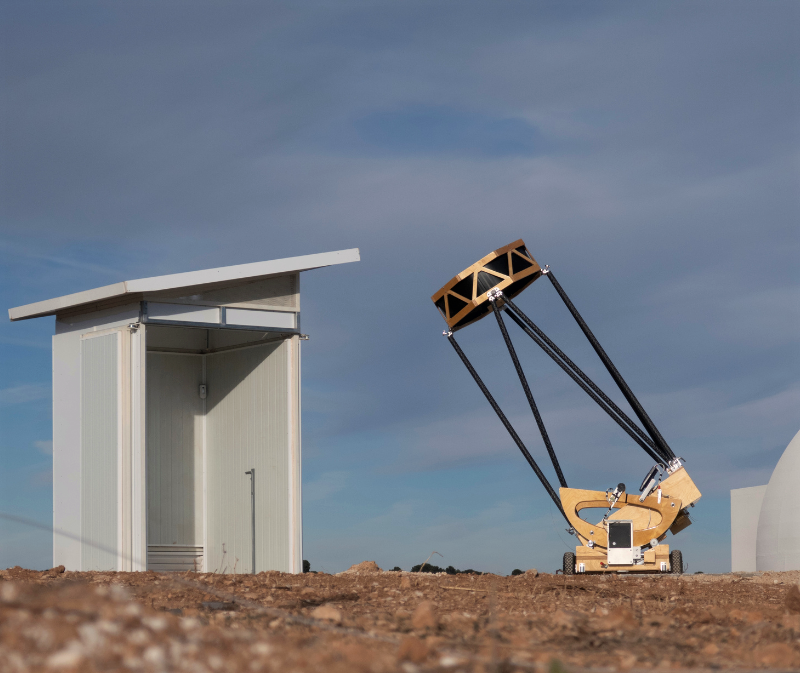 ---
How is the activity of observing celestial objects carried out?
---
Flavia and Stéphane have organised the activity as follows:
Total duration: 3 hours
---
Welcome of the participants
Viewing of 2 small, beautiful and educational films on the formation of the universe to be viewed in their planetarium. The films are in English or Spanish, but exchanges can be made in Spanish, French, English, Italian and Portuguese. The total duration is about 50 minutes.
Observations of the sky and space with the famous telescope
---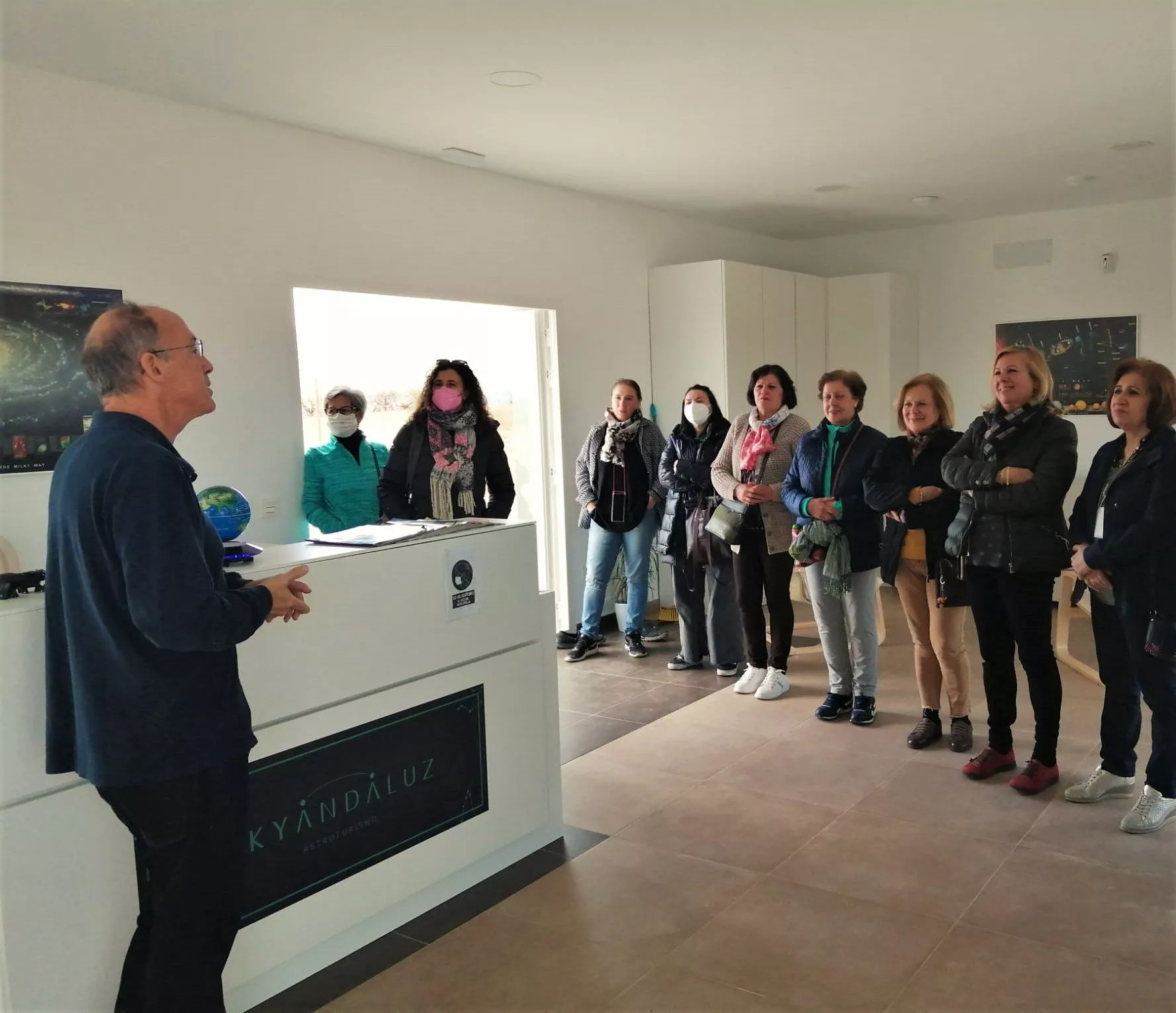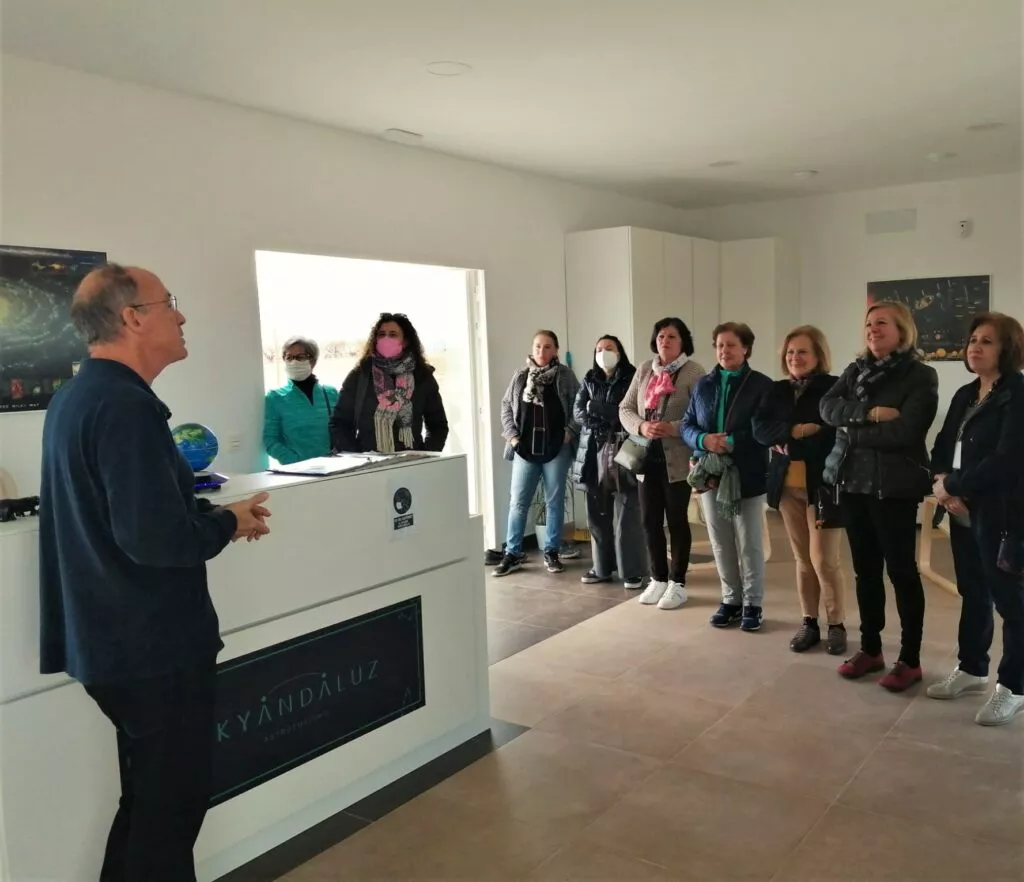 ---
Opening hours :
November to March: 19:30 – 23:30
April, May, August and September: 21:30 – 01:30
June, July: 22:00 to 02:00
---
Good to know:
the sky, the sun and the earth are in constant motion so every 3 months or so we can see a different sky.
The best days to observe the sky are between the 3rd day after the full moon and 7 days before it.
---
NB: in case of cloudy sky, it is rare but it can happen: possibility of refund or to fix a new date.
---
There are 2 options for this activity limited to 15 people:
Individual: 35€/pers or family package at 90€ (2 adults and up to 4 children)
Private observation evening: fixed price 300 euros for 1 to 15 people
---
Other facilities on site:
Observation through specific binoculars from the deckchairs installed on the site
a comfortable glamping tent (2m20 high, 8m long, 4m wide) which is available for those who want to have a hot tea or a cold drink, or if children want to rest.
---
---
To book this skywatching activity in Andalucia:
See bottom of page
---
If you want to stay overnight in Alhama de Granada
---
Here is a place that will also be a great experience!
It is the rural hotel El Ventorro, which has 23 rooms, 8 of which are cave rooms. It also offers Arabic baths with hammam.
---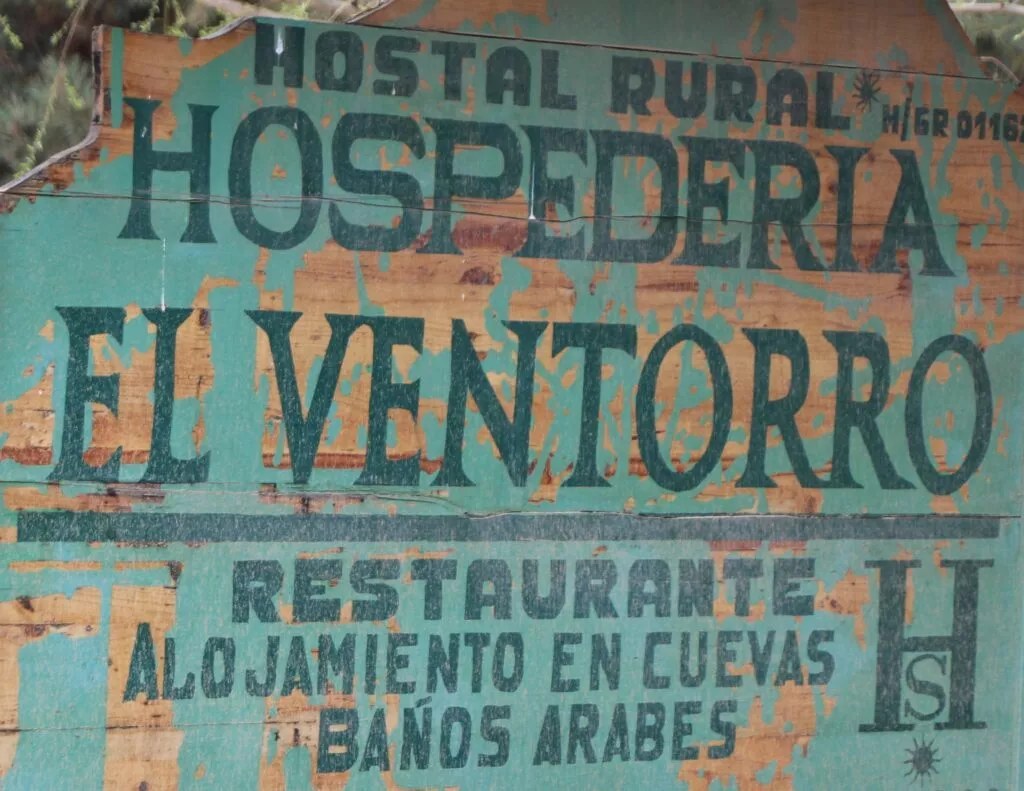 ---
To find out more about this hotel: Hotel rural El Ventorro
---
If you have some time, a visit to Alhama de Granada is a must. The town and the gorges below are magnificent.
---
And if you want to go to the coast, I invite you to discover the Axarquia through 5 roads of only a few tens of kilometres each.
---
Booking the astrotourism activity
---
You just have to fill in some information below, and we will contact you very quickly :
---
---
Some useful links for a trip to Andalucia
---
Here is a great car rental agency in Andalusia and more specifically at Malaga airport : book a rental car.
---
If you are in Andalucia as part of a tour with several major cities to visit, here are some links that may be of interest:
---
---
---
All you need to know about Granada, the Alhambra, the Albaicin neighbourhood before visiting Granada
---
If you are passing through the geographical centre of Andalusia, then you can visit the beautiful Antequera, with the incredible natural site of El Torcal right next door
---