Antequera Tour from Nerja
Visites de 2 villages blancs chargés d'histoire
Discover the town of Antequera and the fabulous site of El Torcal
The El Torcal and Antequera Tour from Nerja is a small group excursion (maximum 8 people), departing from Nerja, Torrox or Torre del Mar that will take you to the heart and wonders of Andalucia.
Indeed, Antequera is the geographical centre of Andalucia!
The day begins at El Torcal, a natural site classified as a World Heritage Site by UNESCO.
You will discover an incredible karst landscape
---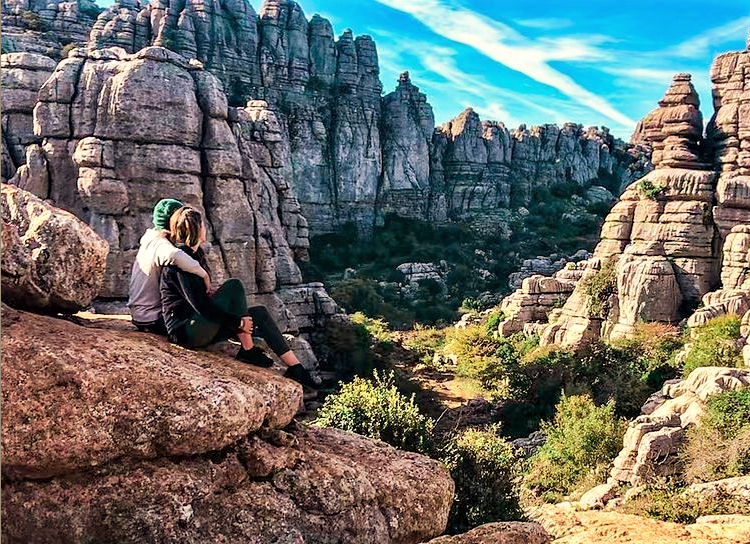 ---
You will visit a dolmen built by man a few thousand years ago.
---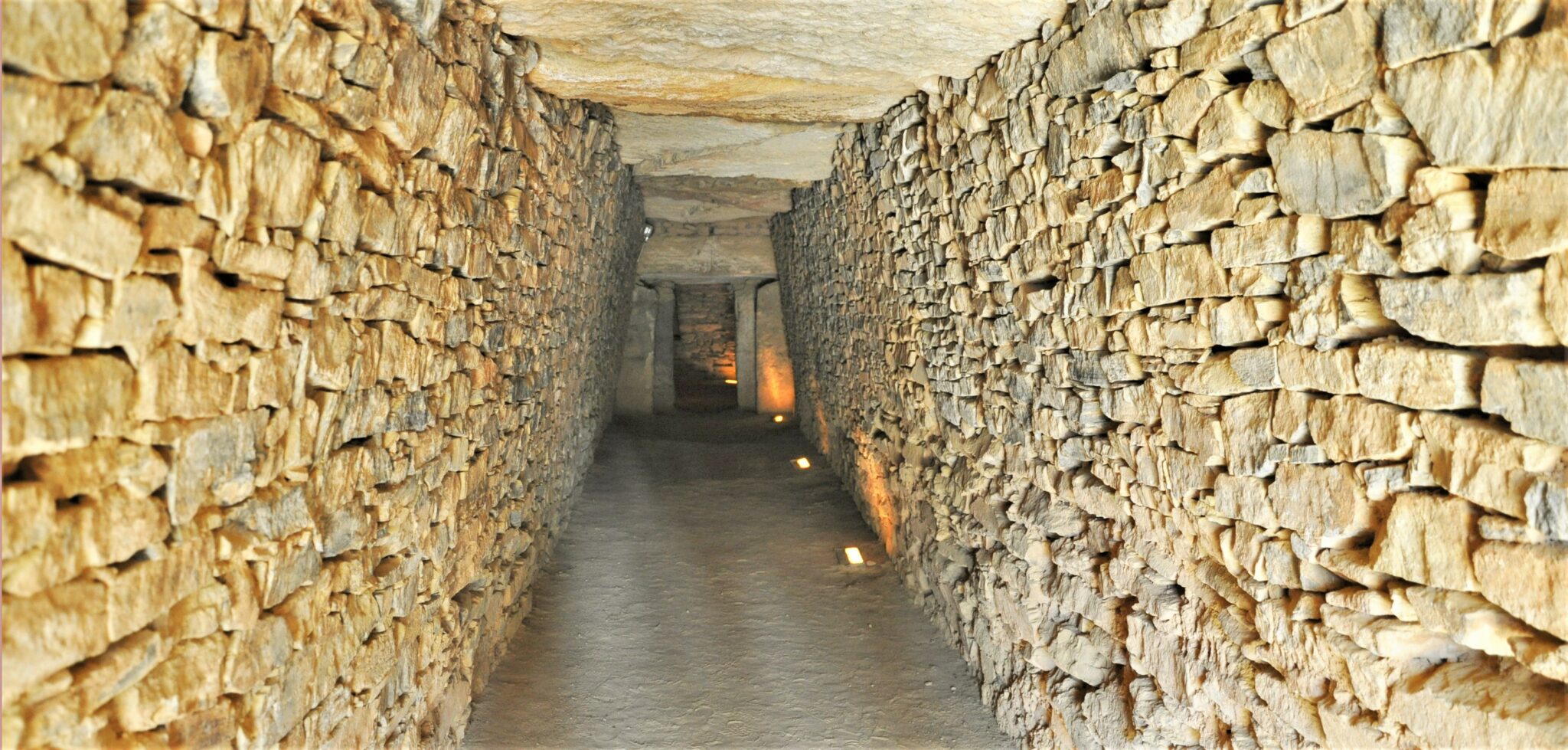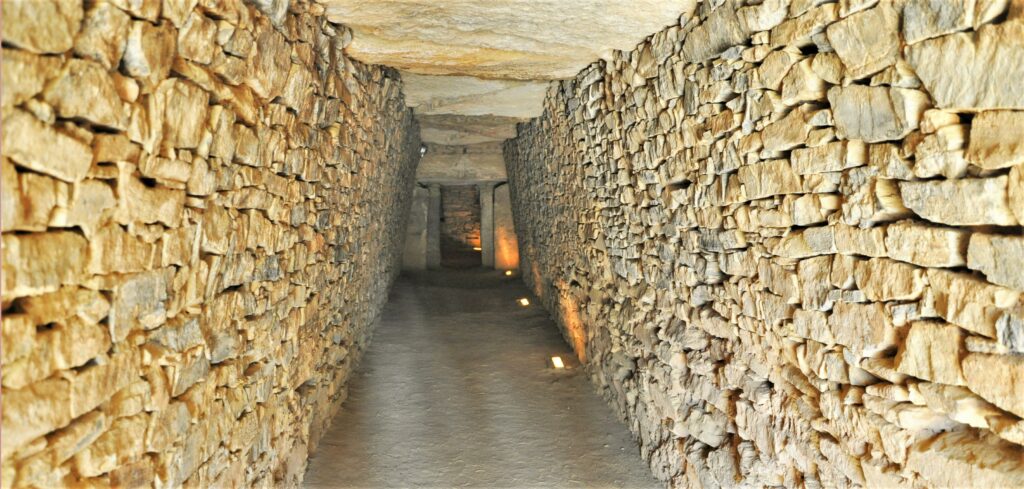 ---

After El Torcal, the guide will take you to Antequera and you will visit the Alcazaba, which dominates the town.
---
---
The guide will reserve a table -in option- to have lunch and taste local specialities, such as the "porra antequerana".
In Antequera, the guide will show you convents, monasteries and palaces. You will also find out why the city is known as the "city of churches".
---
---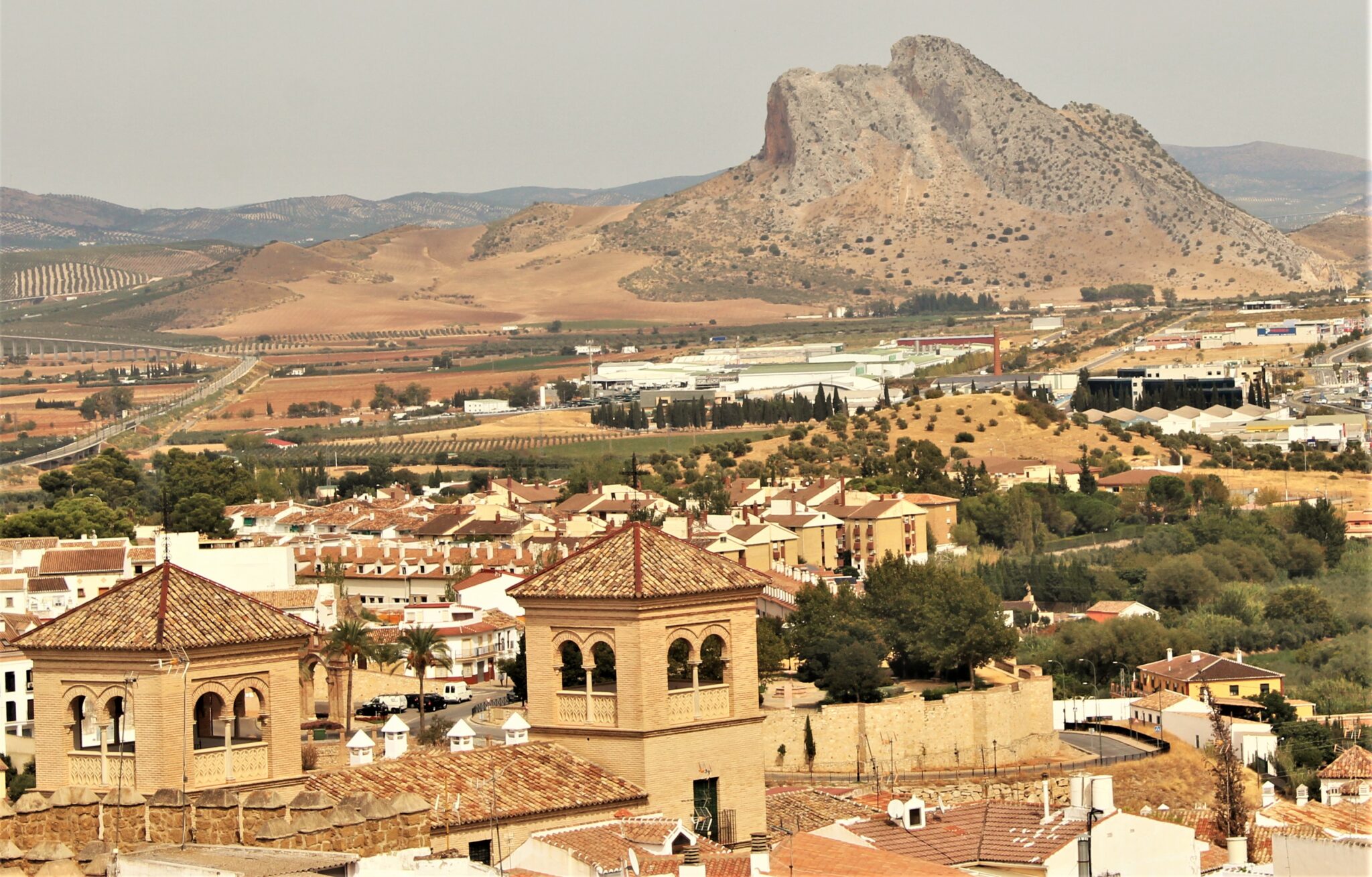 ---
On a personal note, both El Torcal and Antequera are must-sees in Andalucia.
---
El Torcal and Antequera Tour from Nerja

In the following link you will find all the details of this wonderful excursion :
---
Booking El Torcal and Antequera Tour
---
Below is a photo of Cipriano, your guide and driver, during a visit with him.
---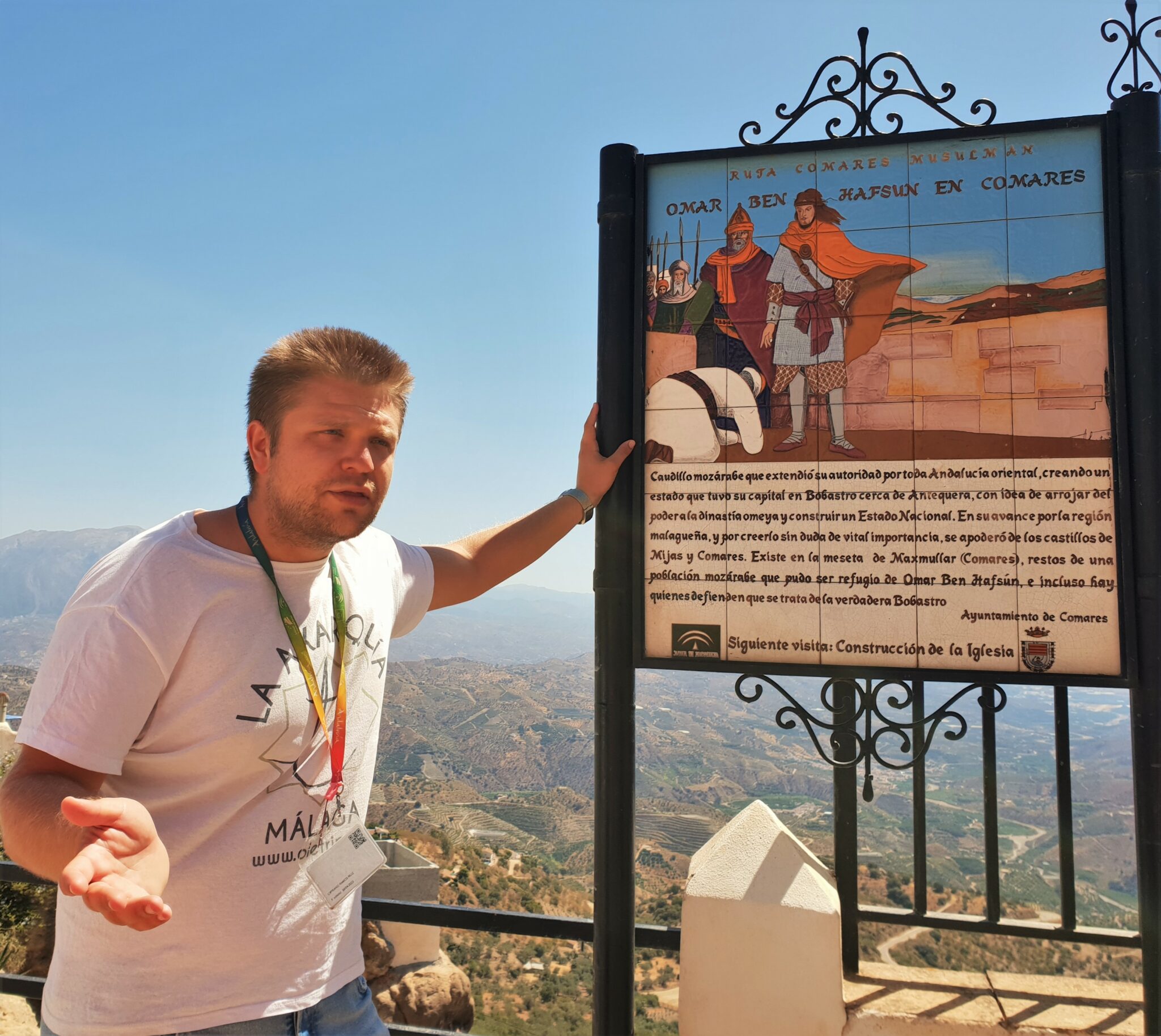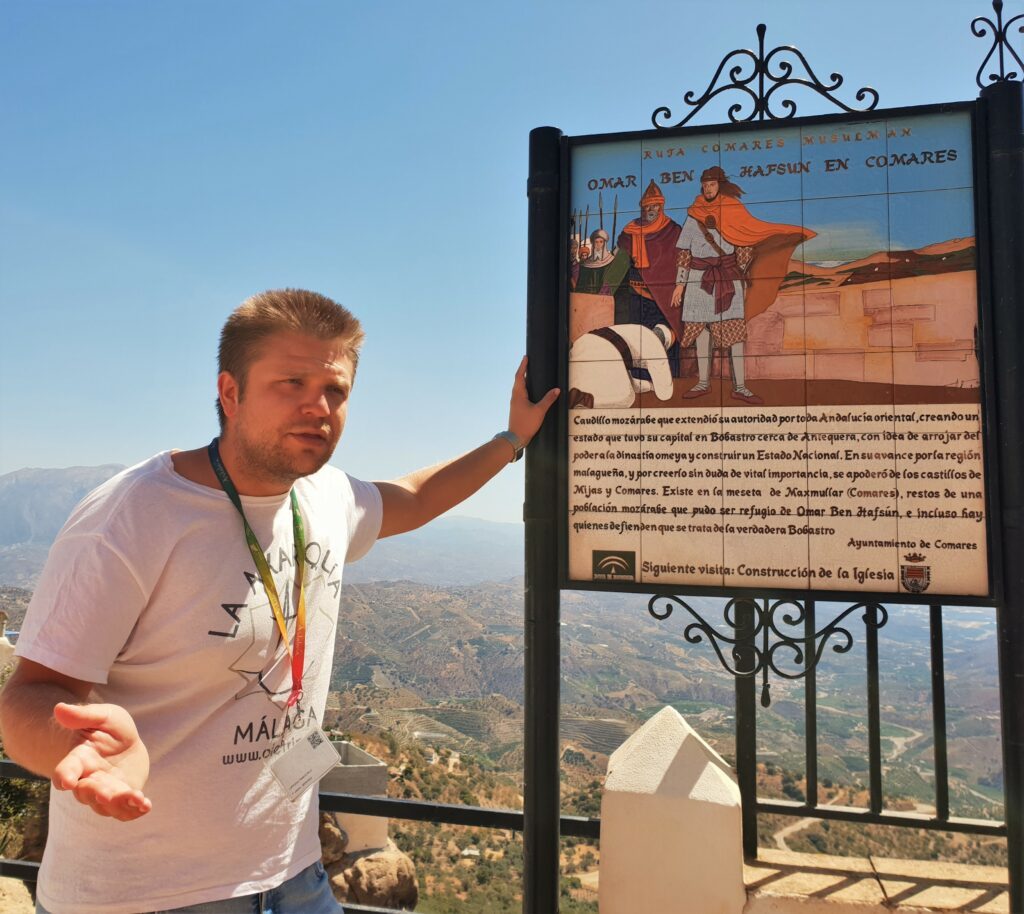 Informations Tour
Language : Spanish, English, German
Semi private group : 2 to 8 people maximum
Hours : 9:00 a.m. - 6:30 p.m.
Duration : approximately 9:30 hours
Dolmen entrance ticket : included
Alcazaba entrance ticket : included
Round trip transport : included
The guide picks you up on the coast between Torre del Mar and Nerja
Price : 110 €