Alpujarra tour from Nerja
The Grenadina Alpujarra
The Alpujarra, a wondering mountainous region next to the Sierra Nevada in Granada province.

The Alpujarra tour from from Nerja is intended for the discovery of the Granadine part of the Alpujarra. This region is known for its absolutely magnificent natural landscapes.
The white houses of the villages, 2 or 3 centuries old, are typical of the place, with their famous fireplaces (see photos below). It's a day of absolute change of scenery if you stay by the sea!
The Alpujarra is a mountainous region with the highest village in Spain. It is Trevelez (1750 m) , famous for its hams and for having in its municipality the highest peak of the Iberian Peninsula, the Mulhacen at 3479 meters above sea level . There are crops at 2000 meters altitude in this region.
During the Alpujarra Tour from Nerja you will visit the village of Lanjaron
renowned for centuries for its medicinal waters.
In villages rich in history, and very photogenic, you can bring back souvenirs of local crafts such as the famous jarapas.
These three villages that you will visit are part of the "Pueblos mas bonitos de Espana"
Your guide will drop you off, after this exotic day of visit, rich in discoveries, at your place of stay.
The guide can organize The Alpujarra tour from Nerja, Torre del Mar and Torrox.
Here is a form to fill in to get a quote for this semi-private Tour :
---
---
---
Below is a photo of Cipriano, your guide and driver, during a visit with him.
---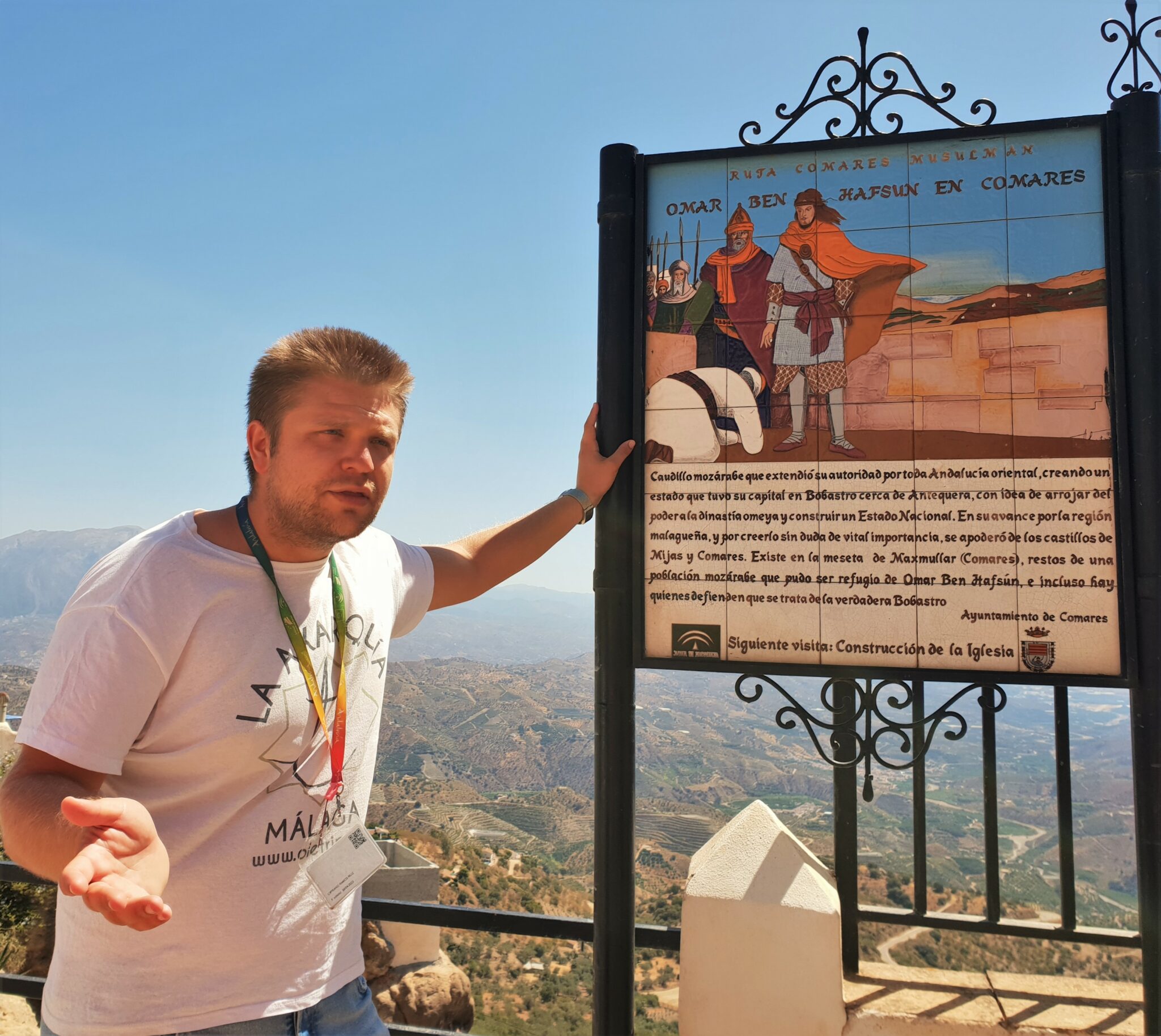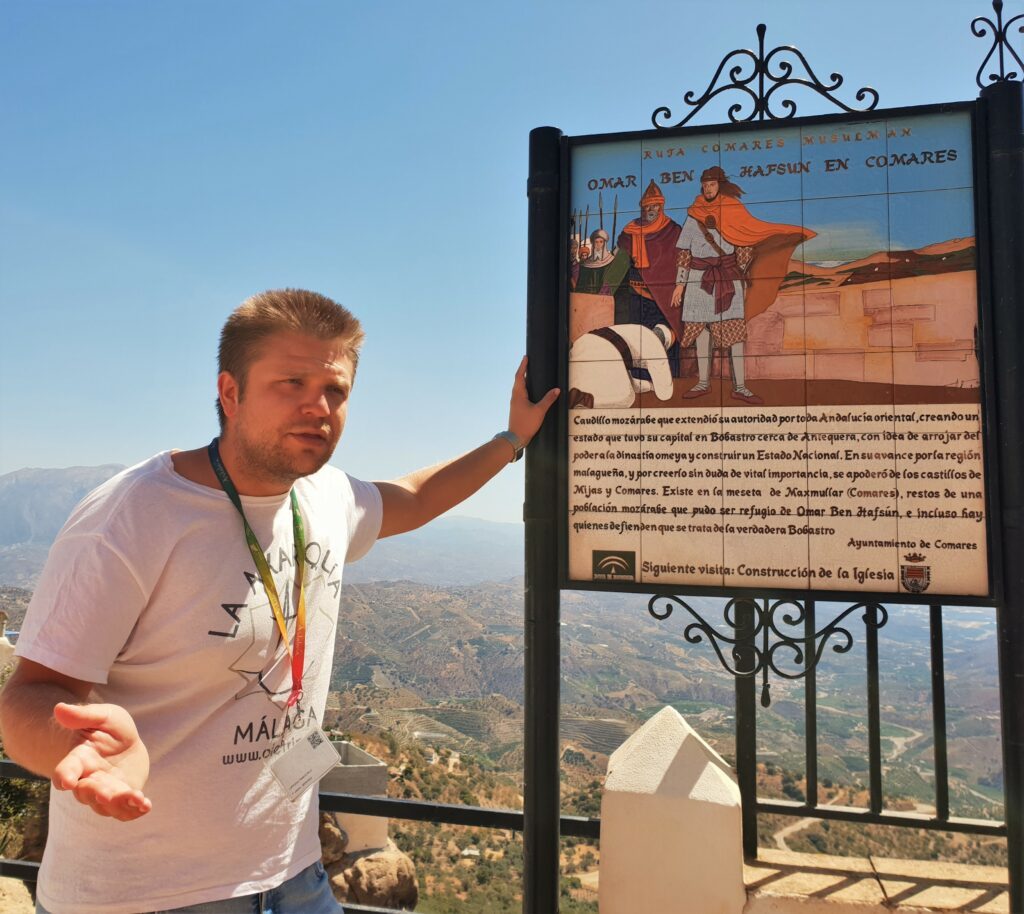 Information
Language: Spanish, English, German
Semi private group: 2 to 8 people maximum
Hours: 9:00 a.m. - 6:00 p.m.
Duration: approximately 9:00 hours
Round trip transport: included
The guide picks you up on the coast between Torre del Mar and Nerja
Price: on request (see link)