Hiking in Nerja with the discovery of a hidden cove
---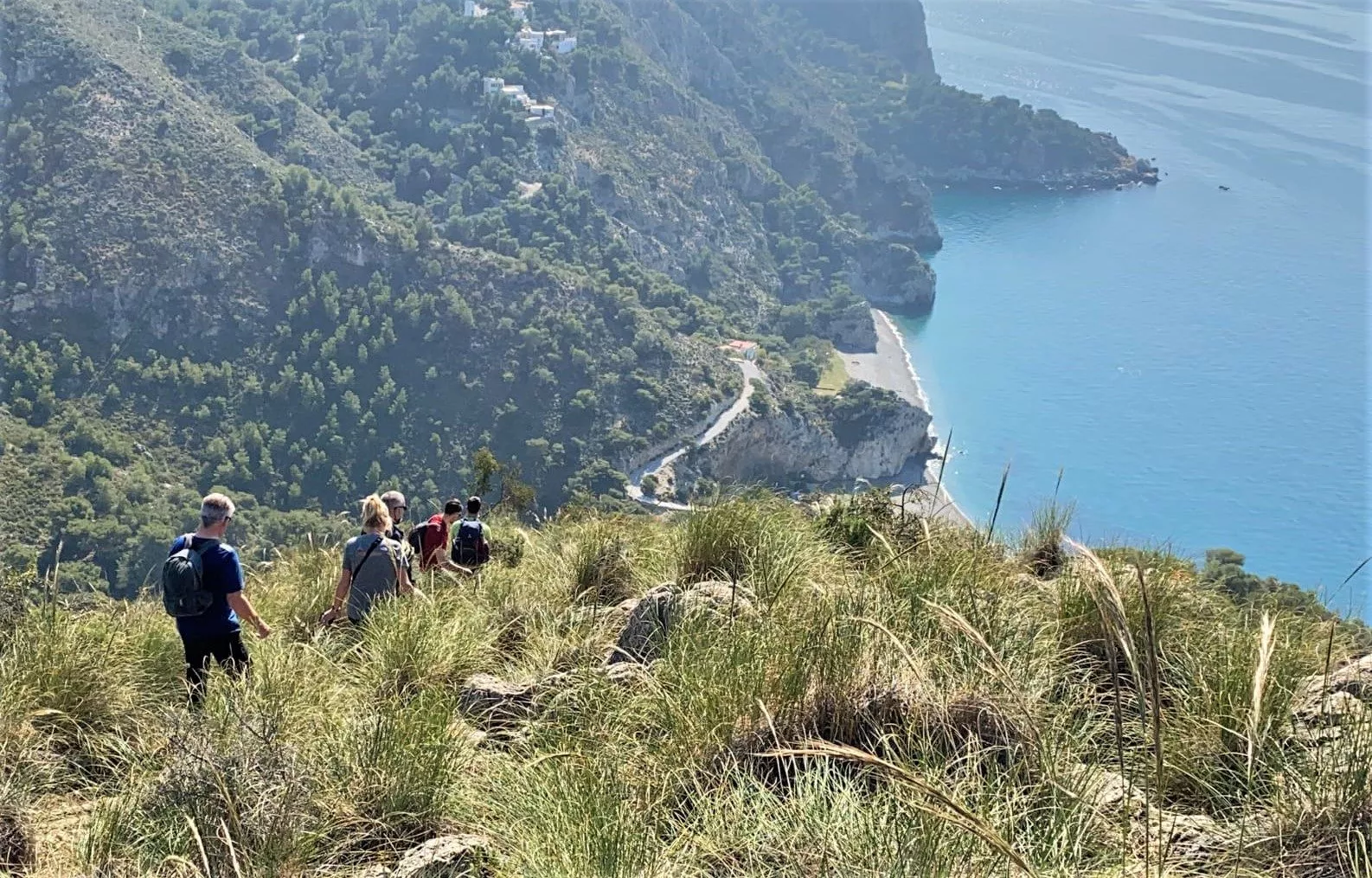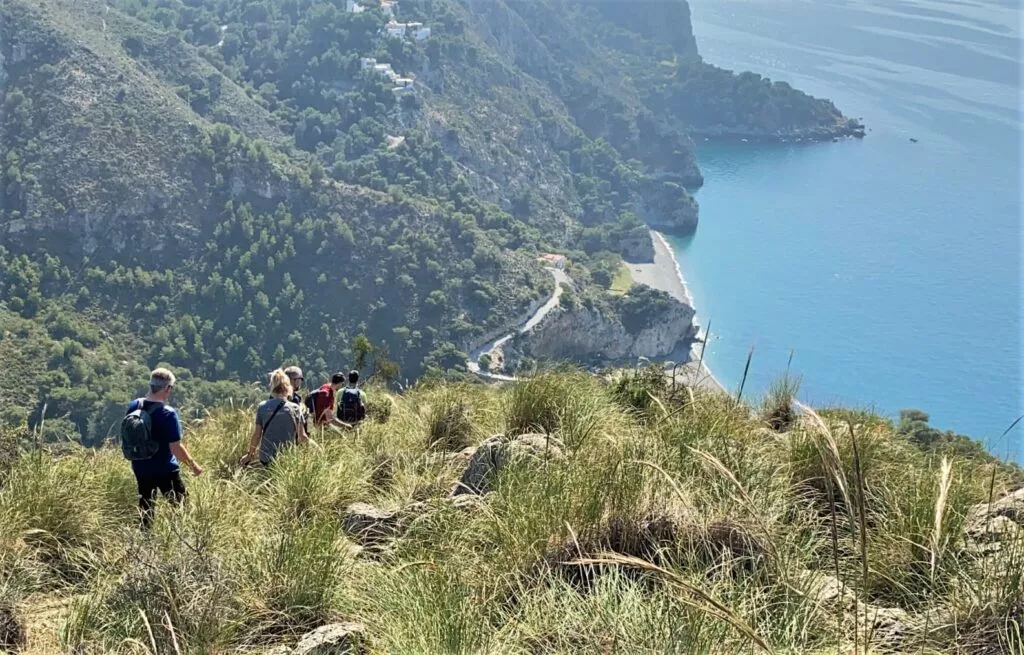 ---
Discover the cliffs of Maro on a guided hike from Nerja
---
In this article you will find the most important information about this guided hiking tour from Nerja :
What you will see during the hike
The details of the hike with the guide
Booking the walk from Nerja
A link to other activities in Nerja
---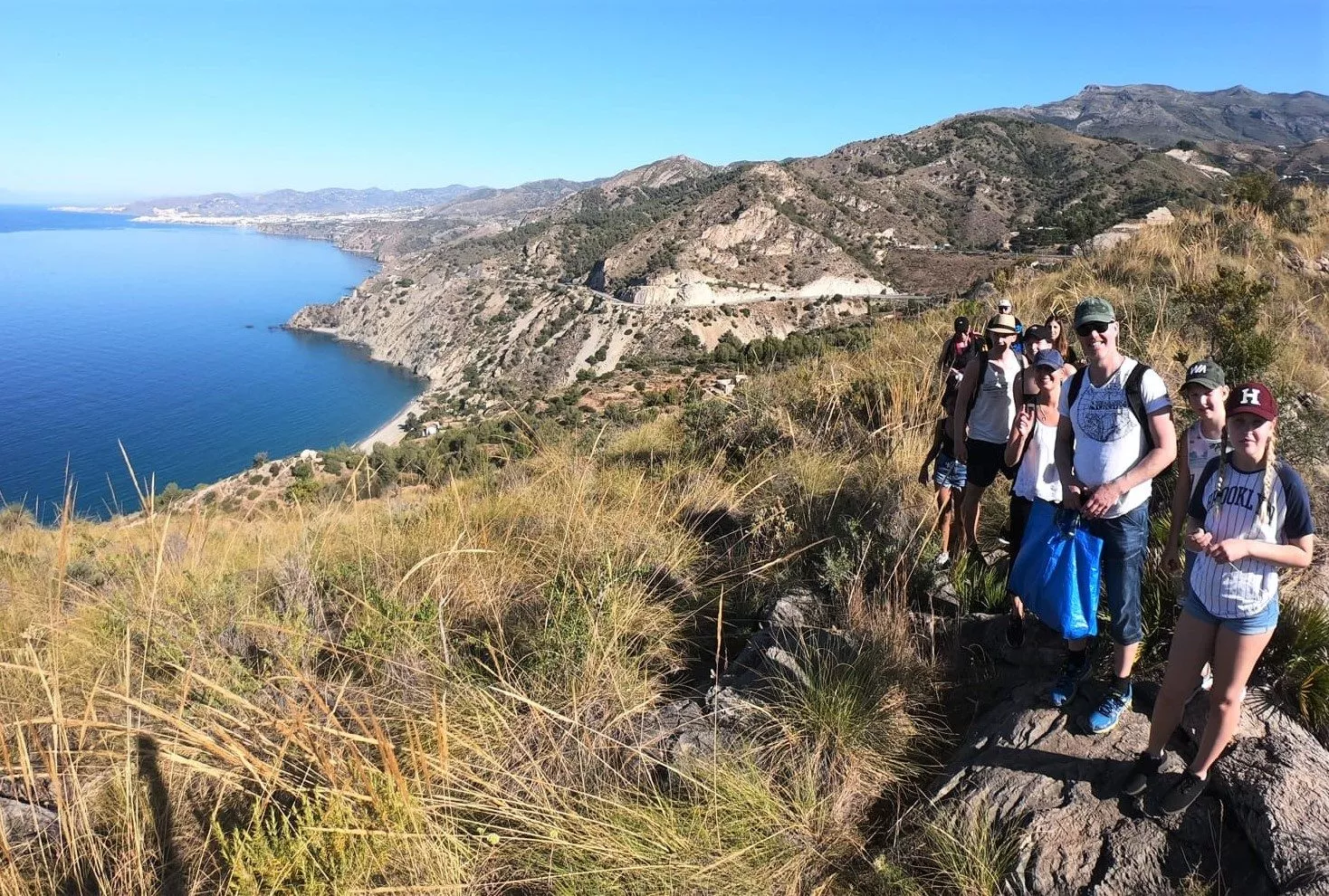 ---
What you will see during the hiking in Nerja
---
The guide, David or Fernanda, will meet you in Nerja. Then he will take you with his van to the starting point of the hike.
During this hike in the beautiful Maro-Cerro Gordo Natural Park, you will discover fabulous landscapes of the sea and the cliffs.
---
The guide will also show you the Mediterranean flora and fauna. Iberian goats are very common in Maro's cliffs :
---
---
You will walk along beautiful paths and discover one of the 6 watchtowers, of Arab origin, in the municipality of Nerja.
---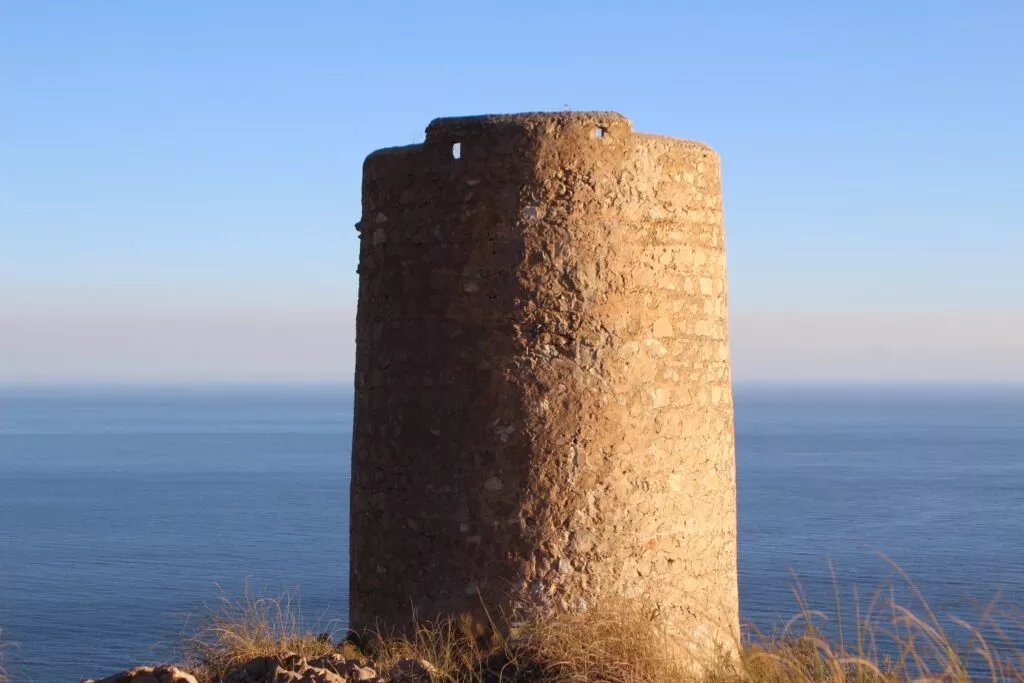 ---
Then along a path to a hidden and beautiful cove. The guide can provide a mask and snorkel for those who wish to observe the fish in the cove!
---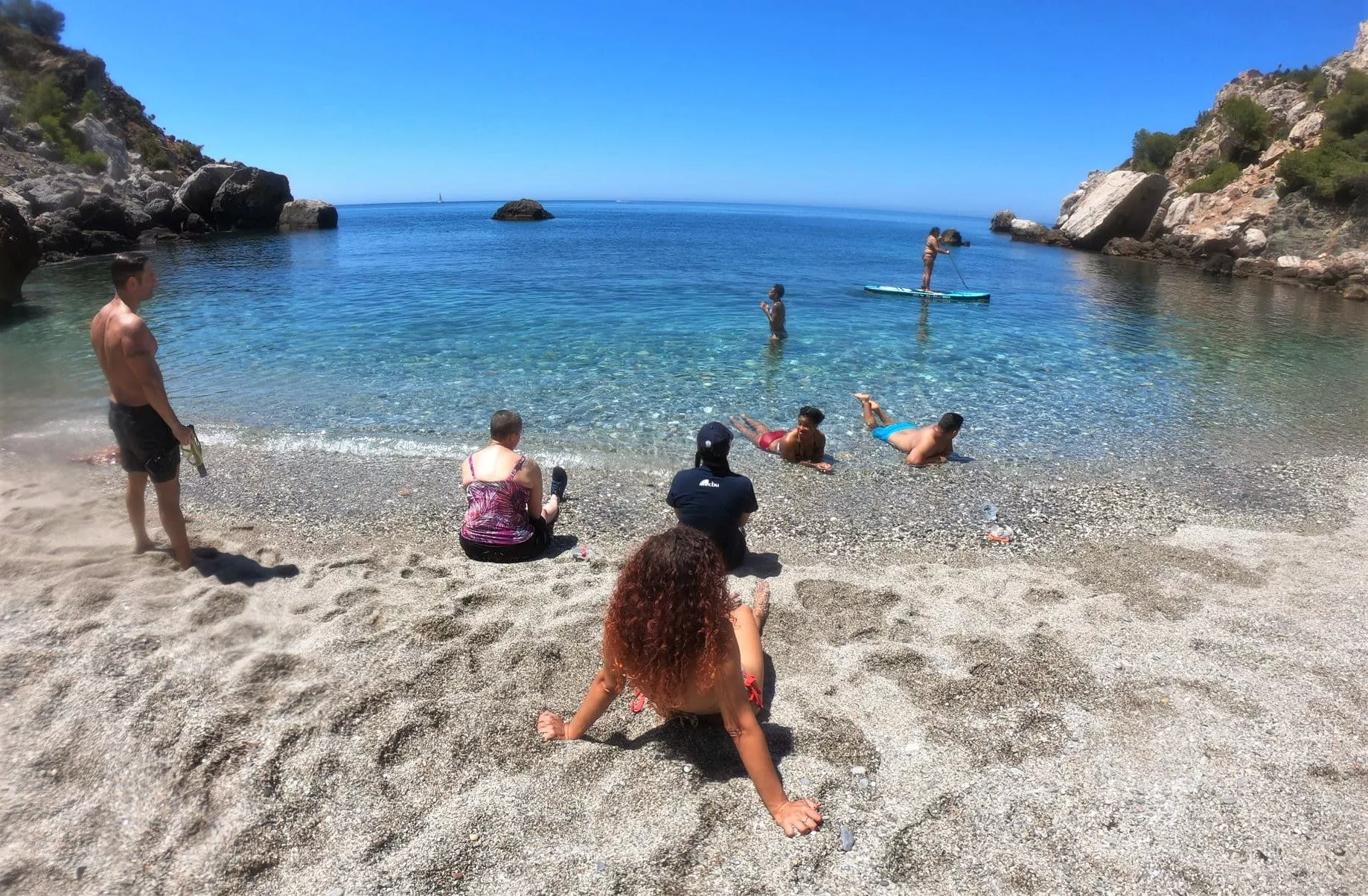 ---
Details of the walk with the guide
---
This hike includes about 10km of walking and a brief hour in the cove.
---
Weather permitting, the guide can provide you with snorkeling equipment for the cove if you wish.
---
total duration of the activity: 4.5 hours (about 5.5 hours including the drive)
an official guide during the whole trip
insurance and civil liability
snorkeling equipment for snorkeling in the cove
a bottle of water (0.5l)
photos and a souvenir film of the trip
an organic picnic with a drink
Group size: 10 people maximum
Languages: Spanish, English, French (depending on the guide), and Portuguese.
Price: 40 euros / person
---
Please note: you must be in good physical condition and come with sports shoes. The hike is possible for children from 10 years old.
---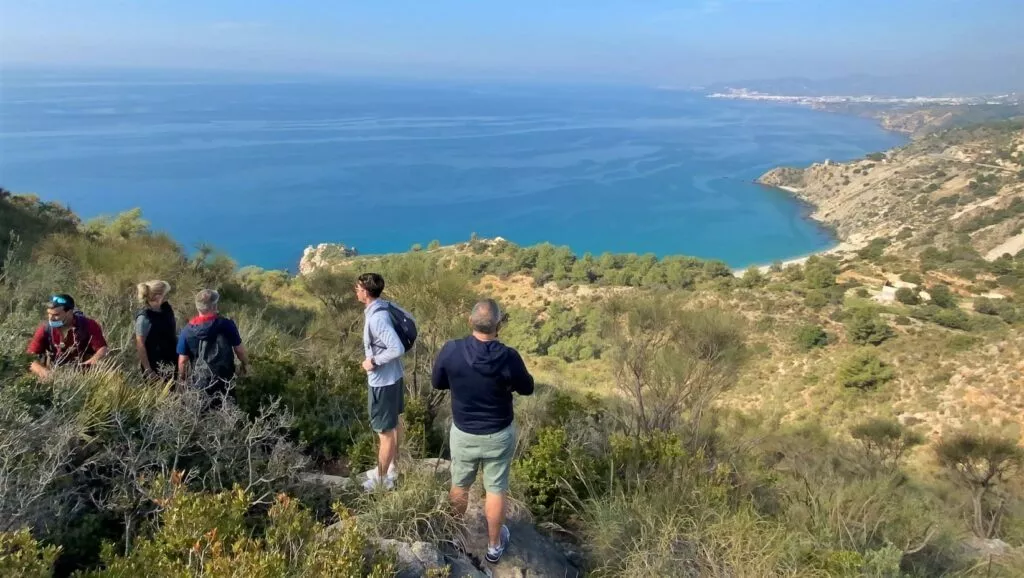 ---
Booking the hiking tour from Nerja
---
The link to book the hike from Nerja
---
A link to other activities in Nerja
---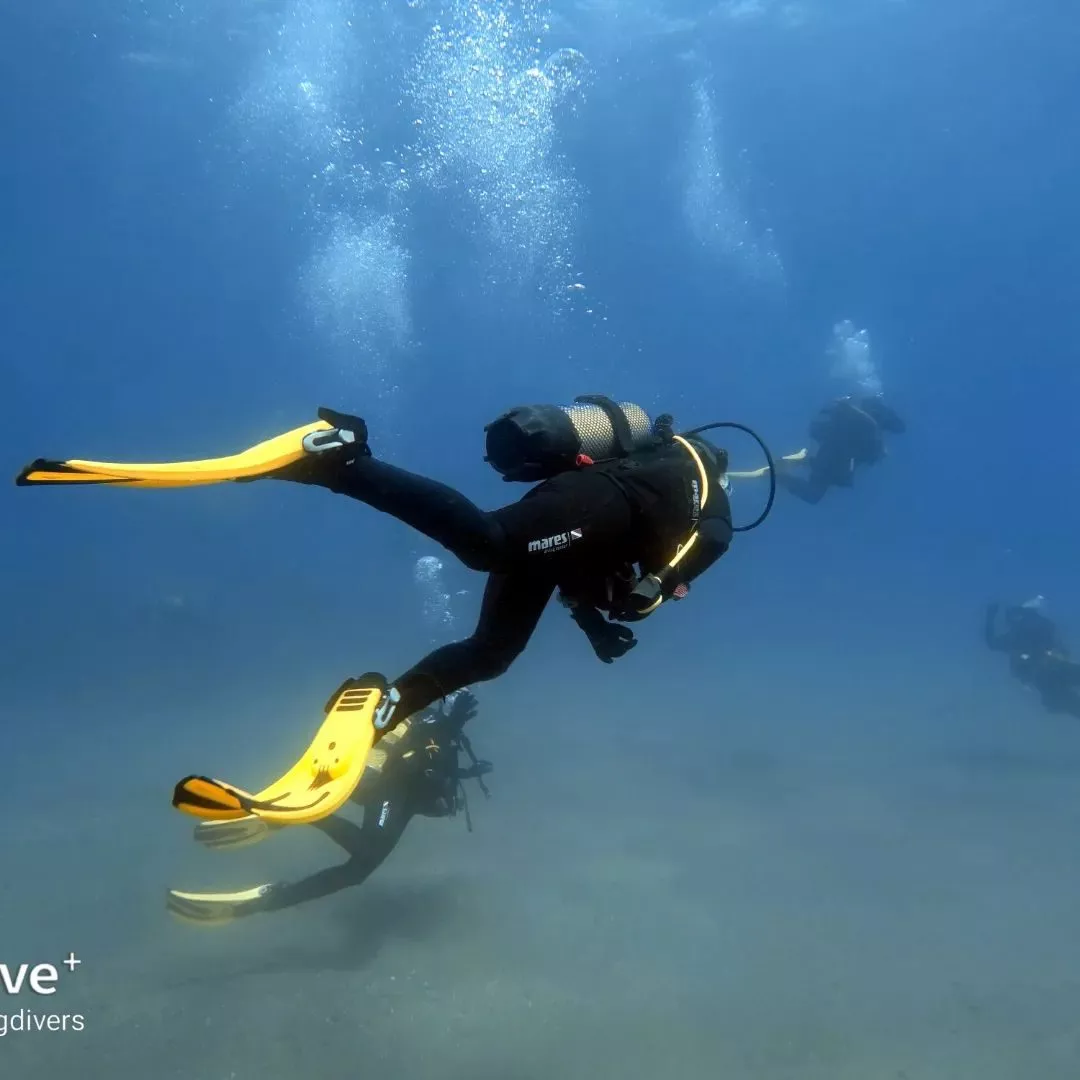 ---
See other activities and experiences in Nerja
---