Raisin museum in Almachar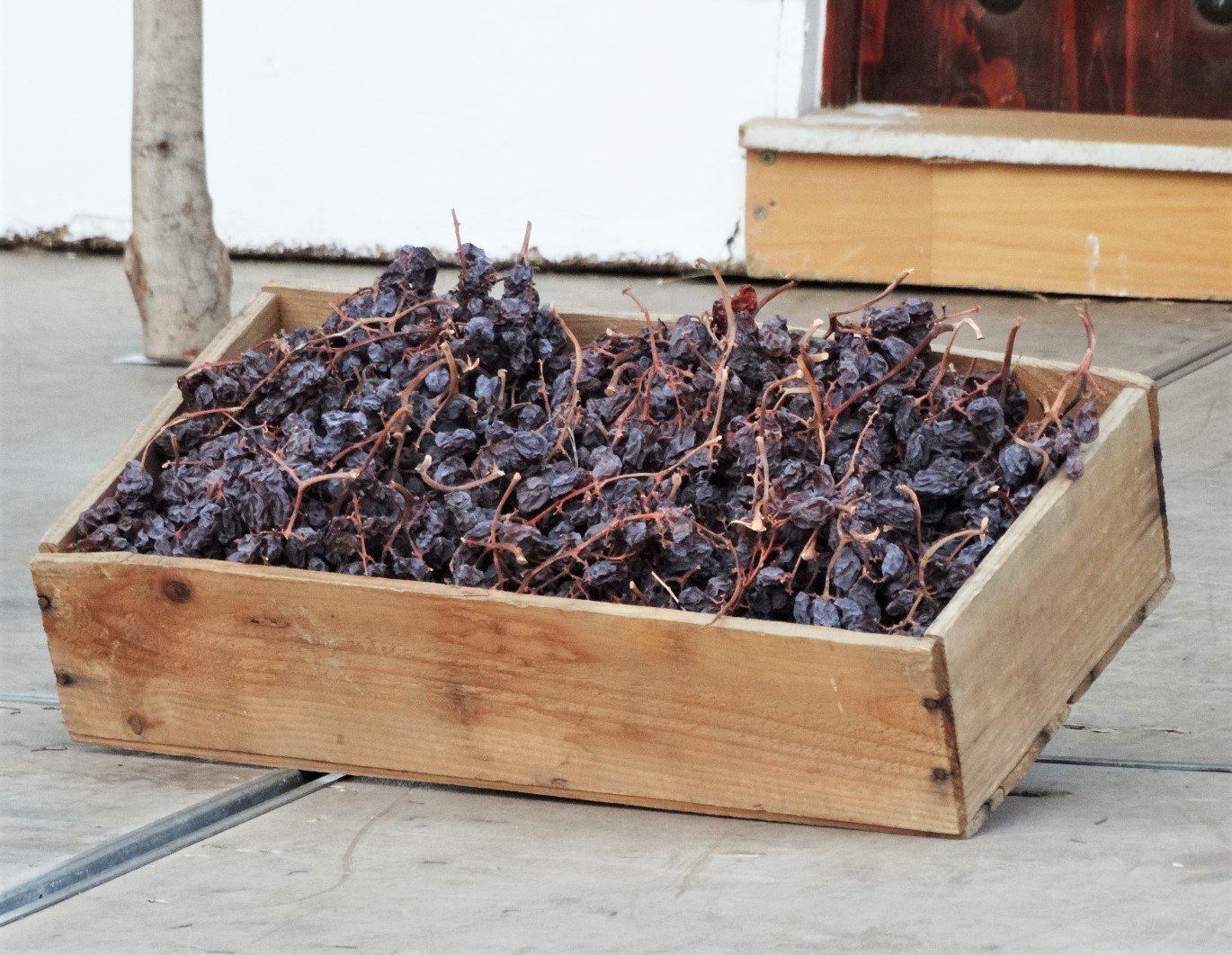 ---
Visit the raisin museum in Almachar
---
It is a small museum that presents a typical product of Axarquia: the raisin museum in Almachar ( museo de la pasa ) .
---
The cultivation of the vine, for 3000 years, in Axarquia has shaped the mountain landscape. The cultivation of raisins started with the Phoenicians, then the technique was improved by the Greeks then by the Romans and the Moors.
---
The museum presents all the traditional tools around this ancestral culture, typical of the region.
---
Here is an idea for a guided tour of the Ruta de la Pasa with a local guide, to discover all the secrets of this culture:
---
La Ruta de la Pasa (Raisin Route) in Axarquia
---
---
Want to continue the trip to Andalucia?
Each month, ideas for visits and discoveries
---
During your stay, if you are also going to visit Malaga, here are some museums for which you can buy your tickets online:
---
Information générale
Price: Free
Duration: about 1 hour
Schedule: Saturday and Sunday morning from 11:00 a.m. to 2:00 p.m., and Saturday afternoon from 4:00 p.m. to 6:00 p.m.