Raisin museum in Almachar
---
Visit the Pasa (Raisin) Museum in Almachar
---
n this article you will find the essential information to visit the Raisin Museum in Almachar
A few words about Almachar and the museum
Opening hours
Where is the museum located?
Some useful links to other museums in Malaga
---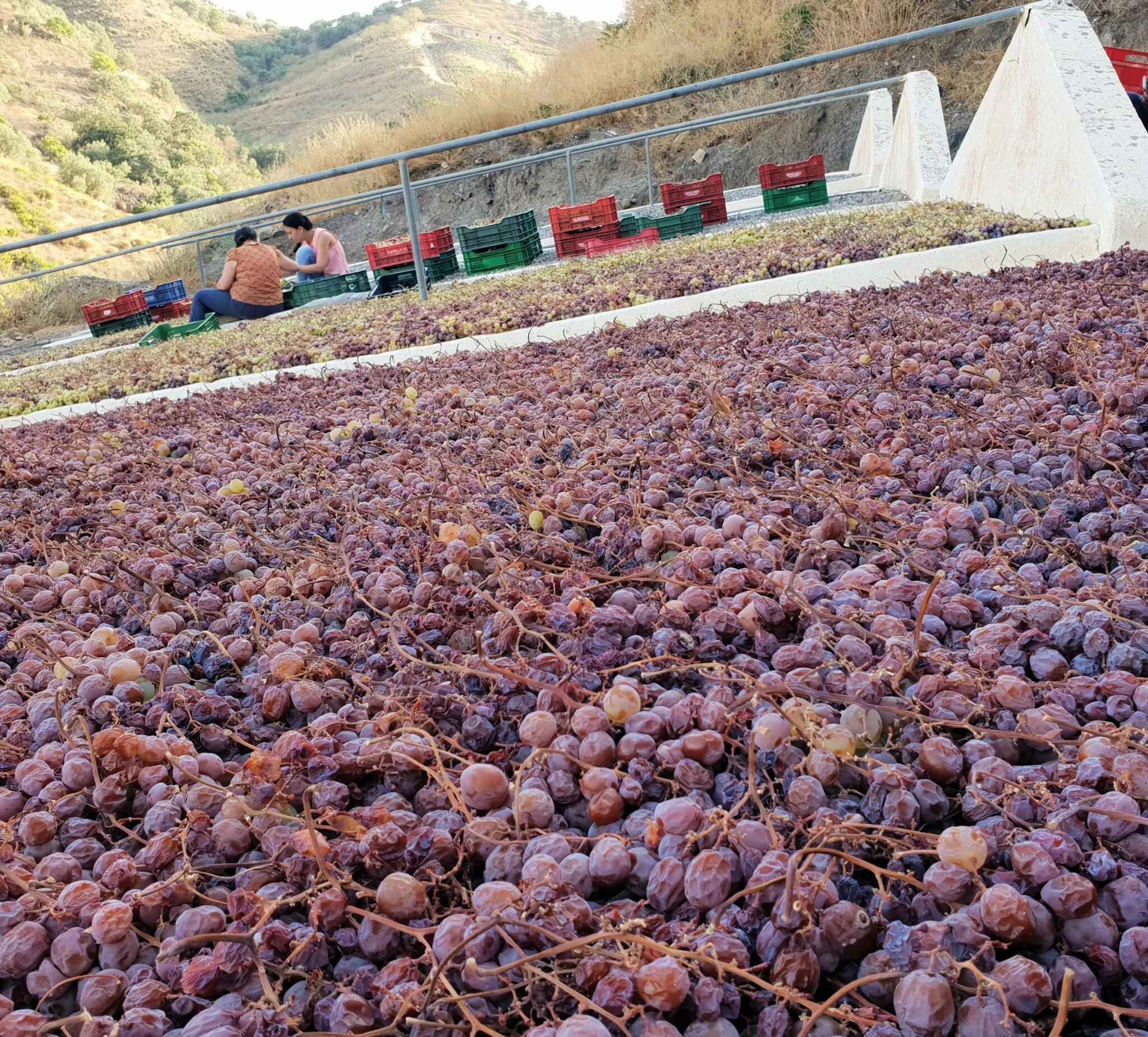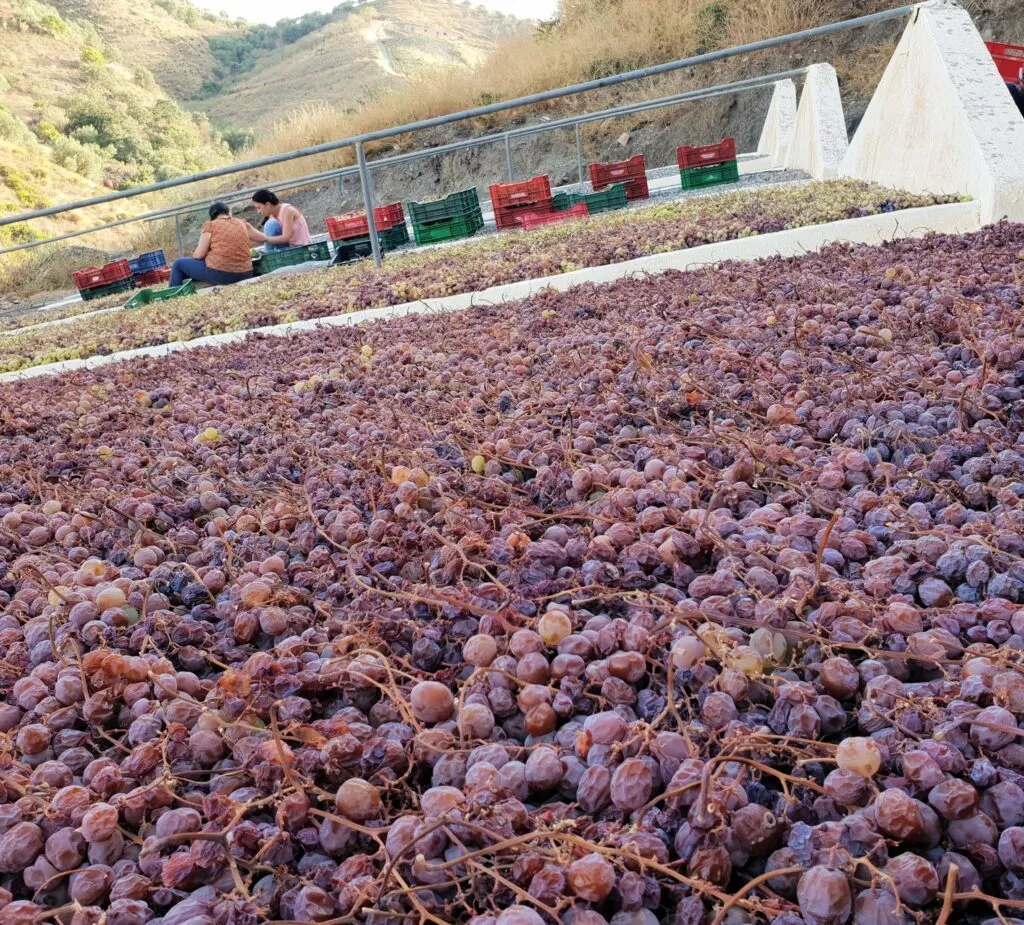 ---
A few words about Almachar and the museum
---
Almachar is a lovely little white village in Axarquia in the province of Málaga
---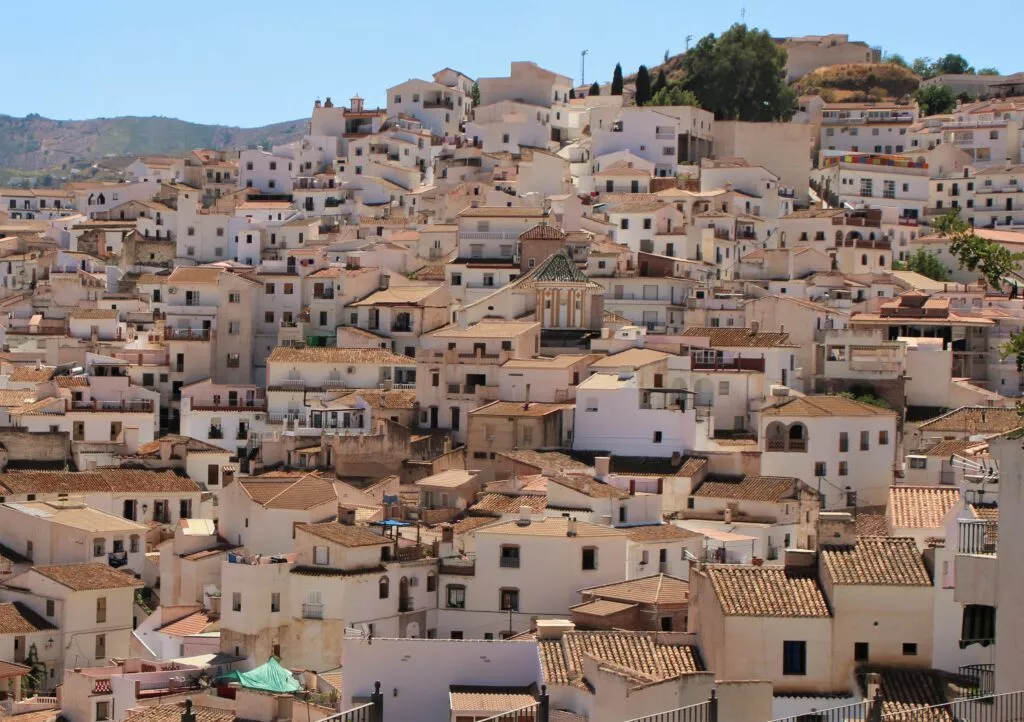 ---
The Raisin Museum
---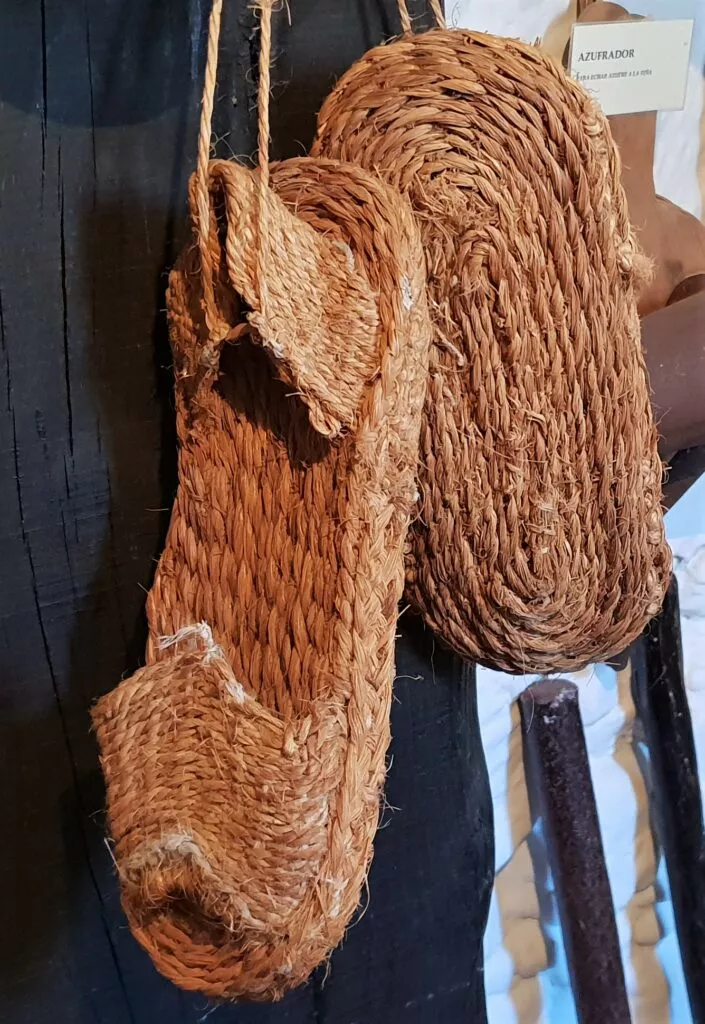 ---
The museum celebrates one of the most authentic products of the province of Malaga: the Pasa. In this link you can find out about the culture of the Raisin of Malaga.
---
The museum displays all the tools related to the cultivation of the vine and the famous production of the pasa (raisin).
---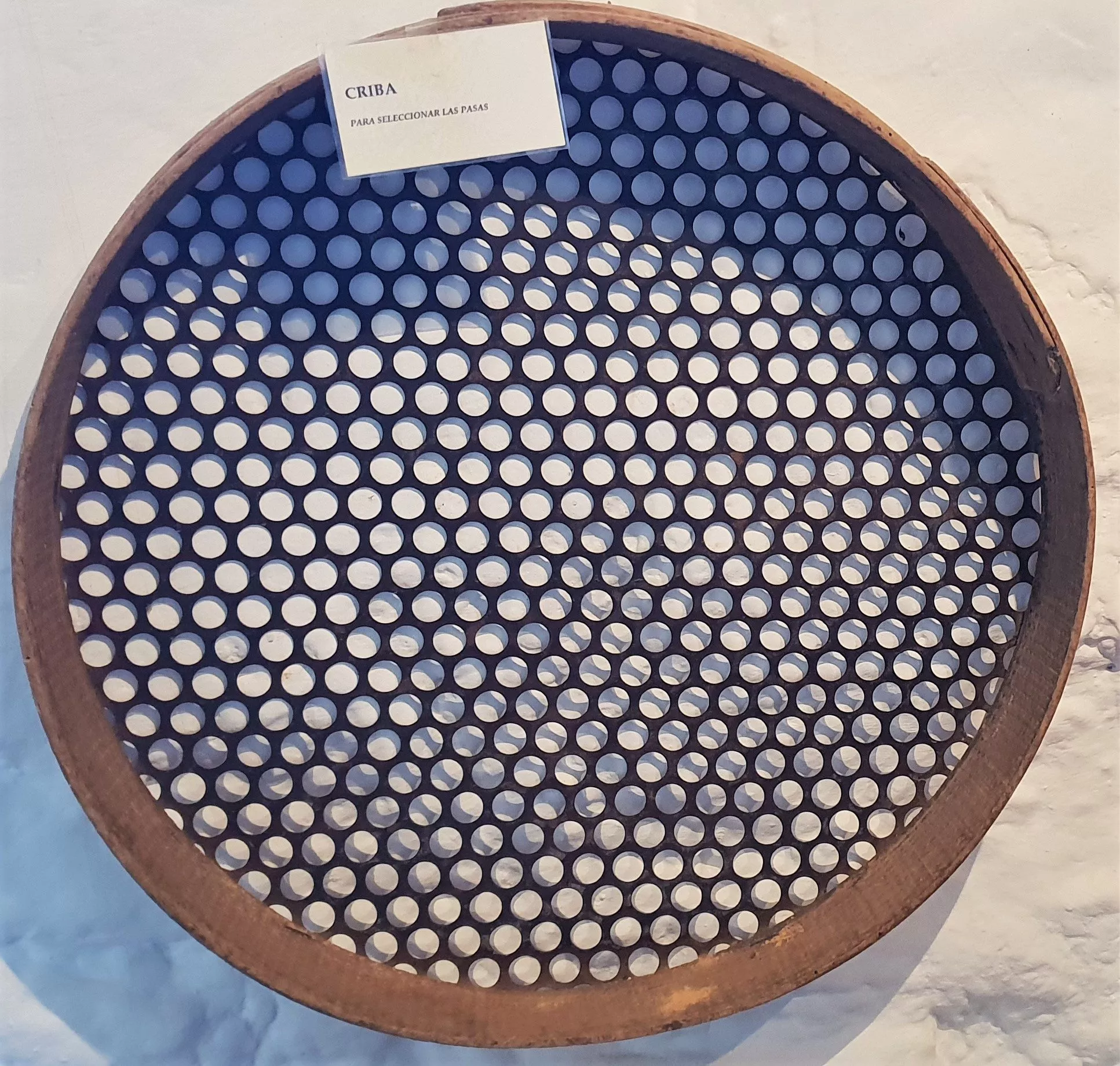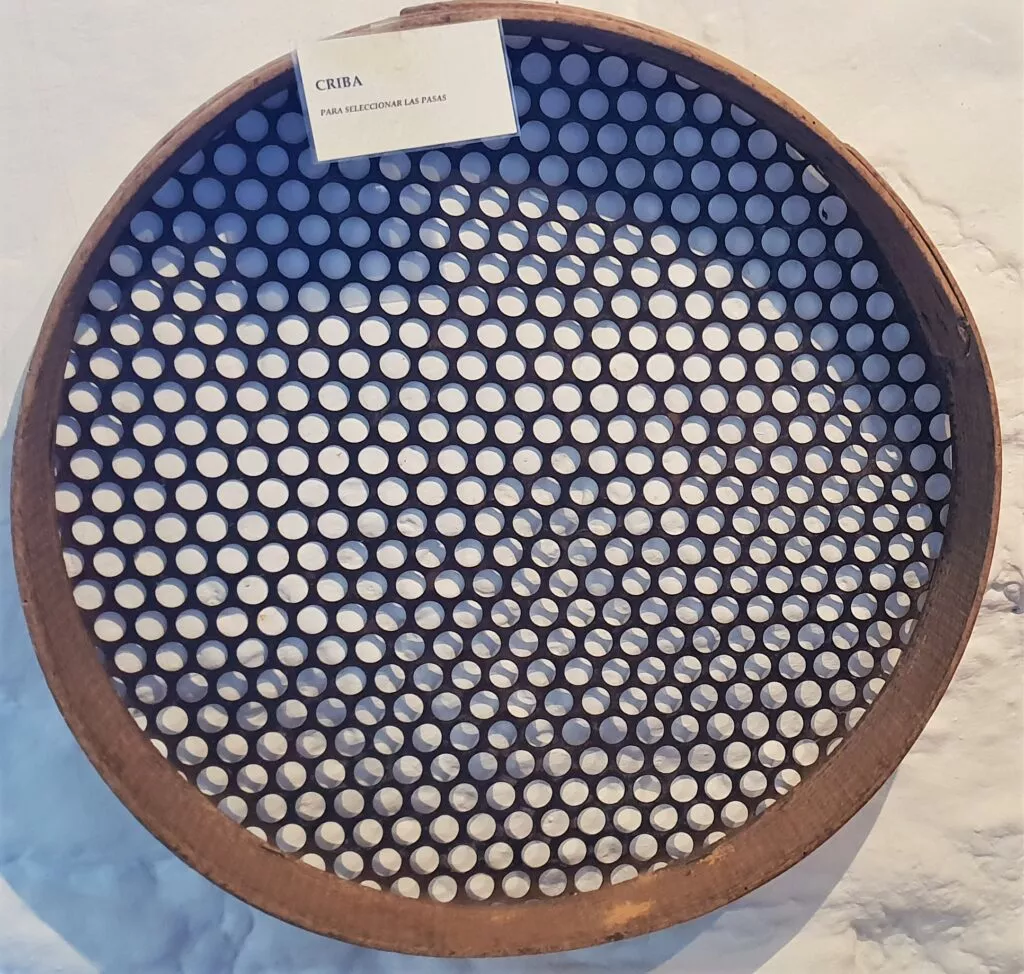 ---
Many wooden tools are on display, including this curious tool below which is used to make packages of sultanas:
---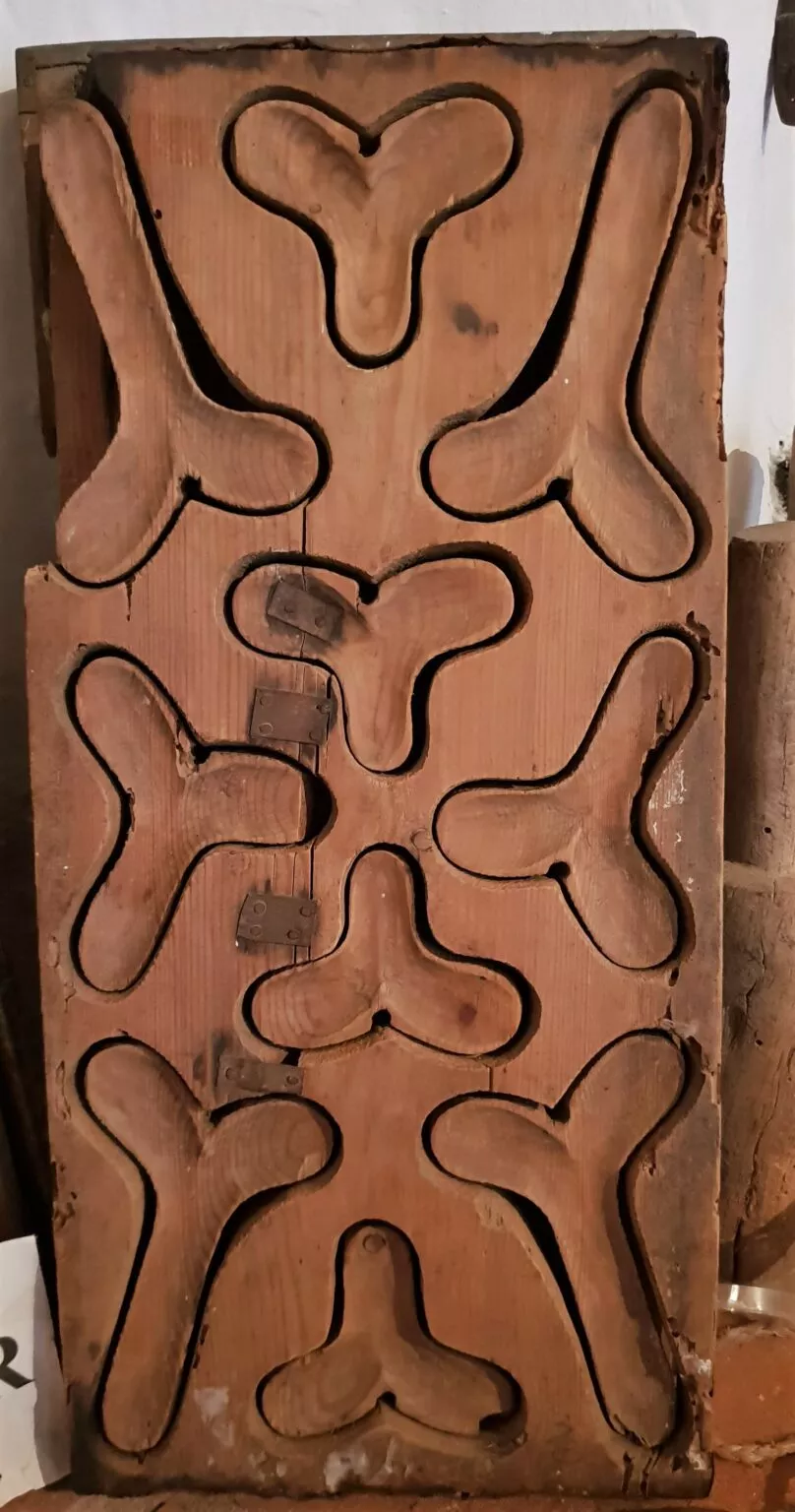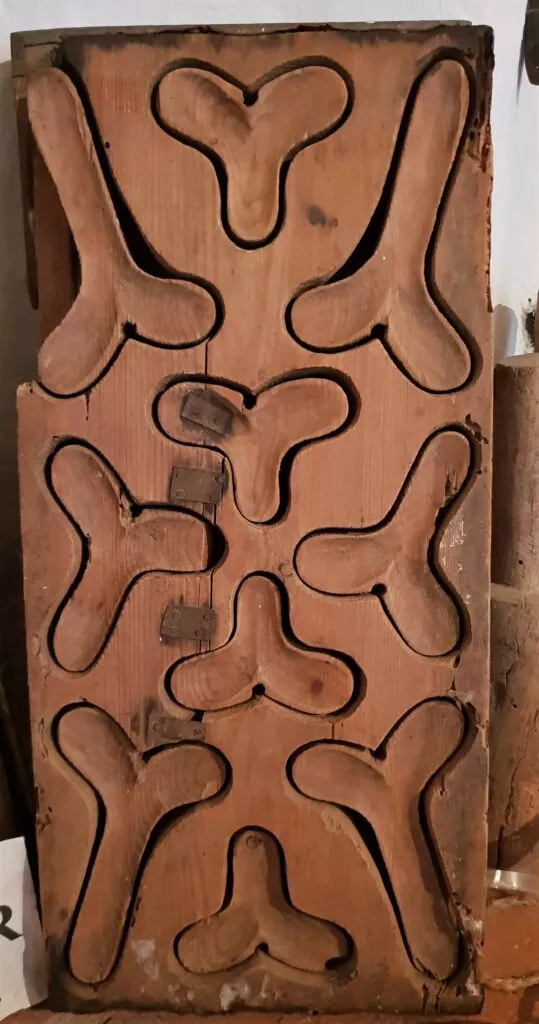 ---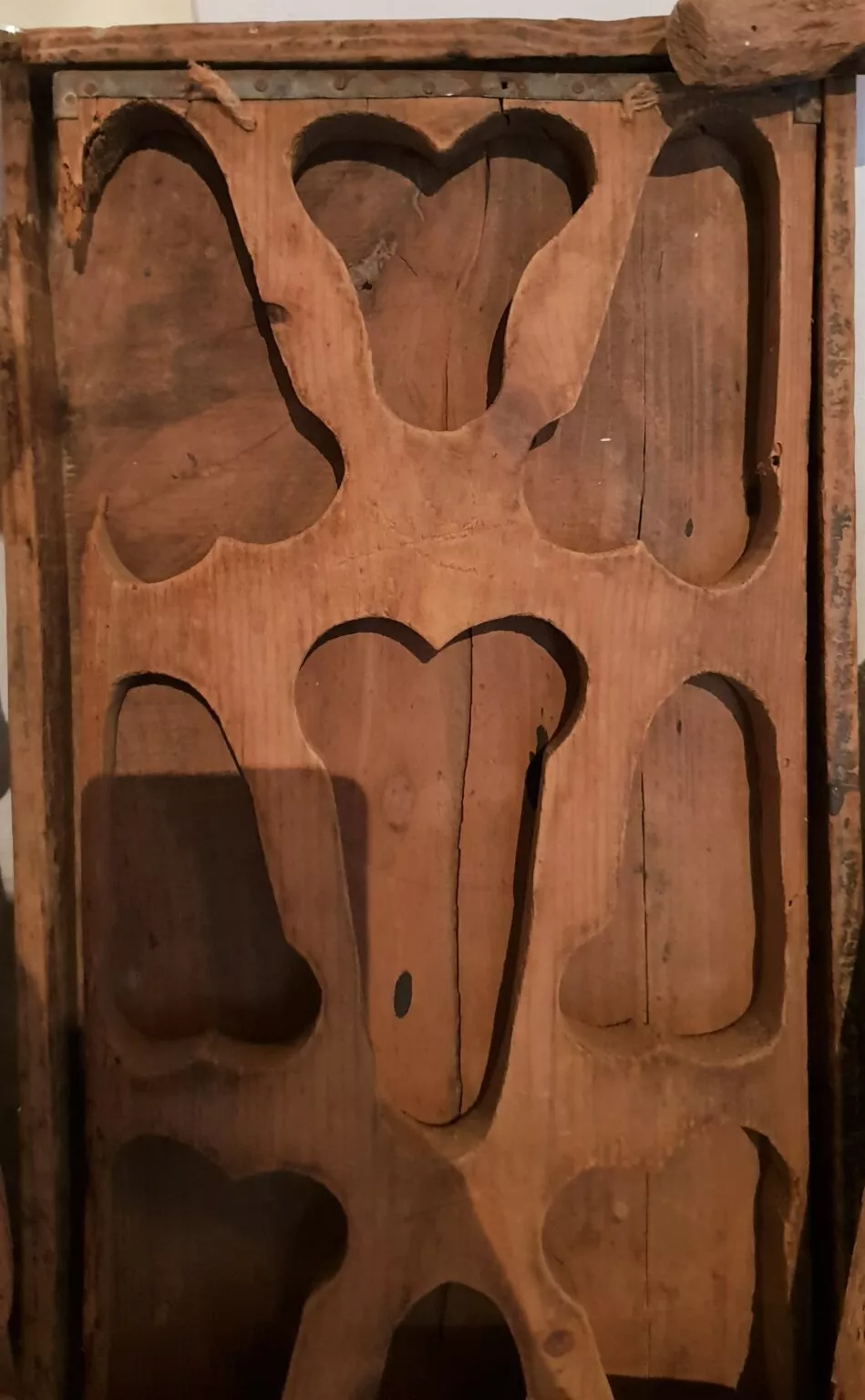 ---
In the museum you can also find tools that were used in the fields or in the houses.
---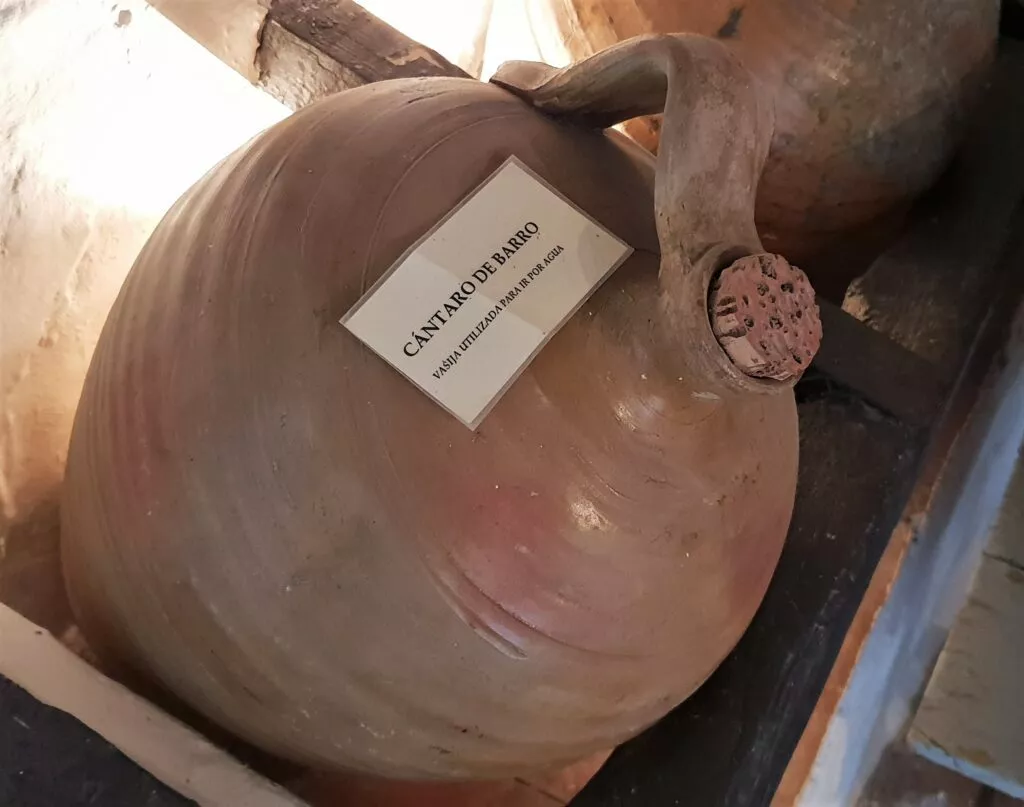 ---
---
The timetable
---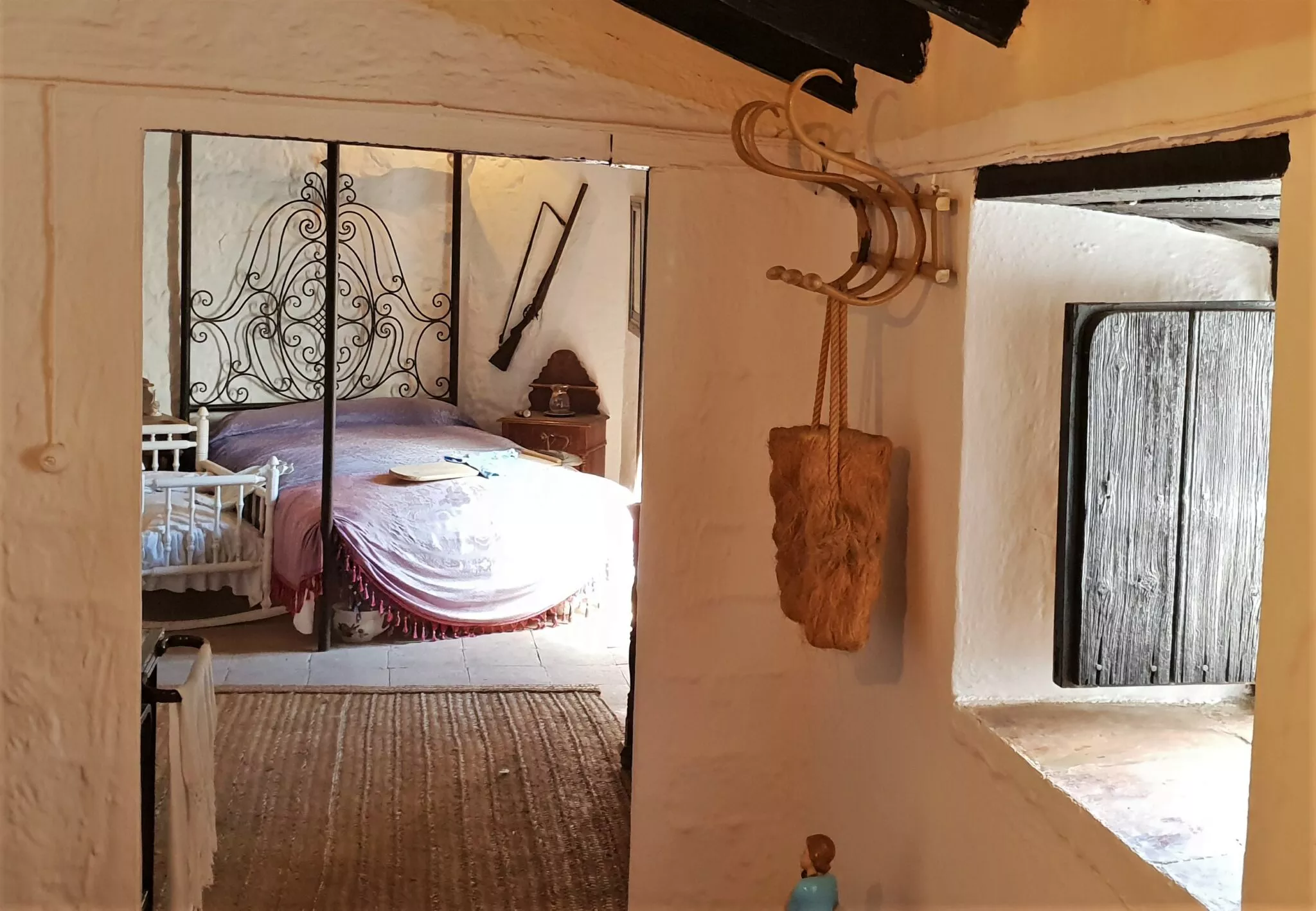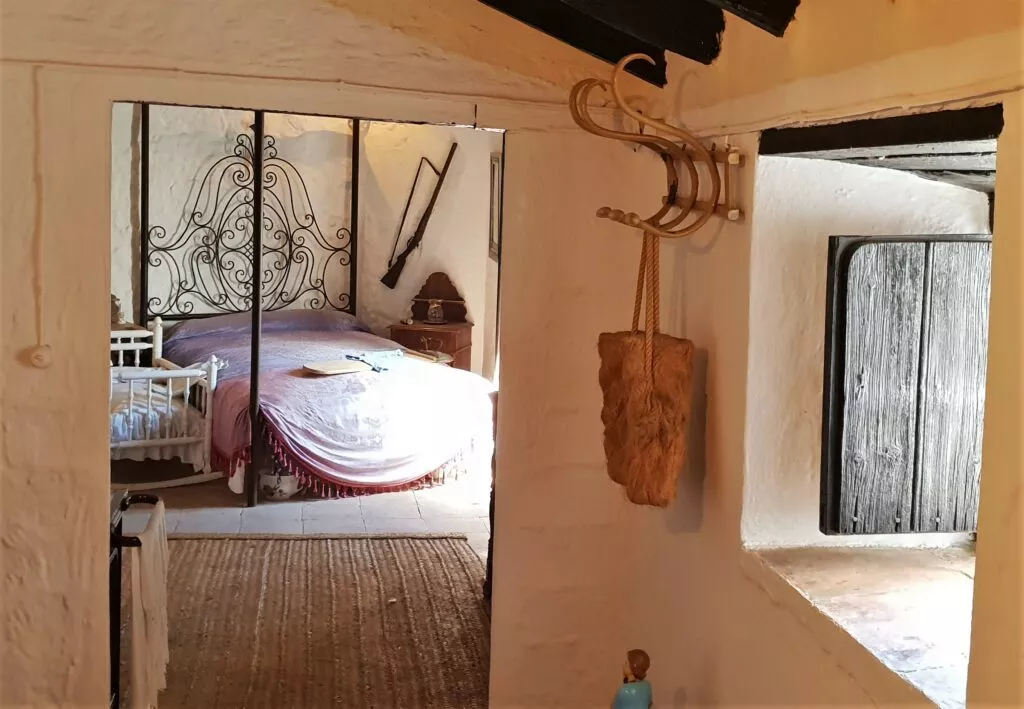 ---
You can find the timetable in the following link: timetable of the museum in Almachar.
---
Where is the pasa museum?
---
---
During your stay, if you are also going to visit Málaga, here are some museums for which you can buy your tickets online:
---
---
Find more ideas for visits to authentic Andalusia: see the blog pages on Andalucia.
---
Here is the link to receive our newsletter from the andaluciamia.com blog
---