Tropical fruit Tour from Nerja, Torrox and Torre del Mar
high colored tour
Guided tour to tropical fruit fields (mangoes and avocados) from Nerja
---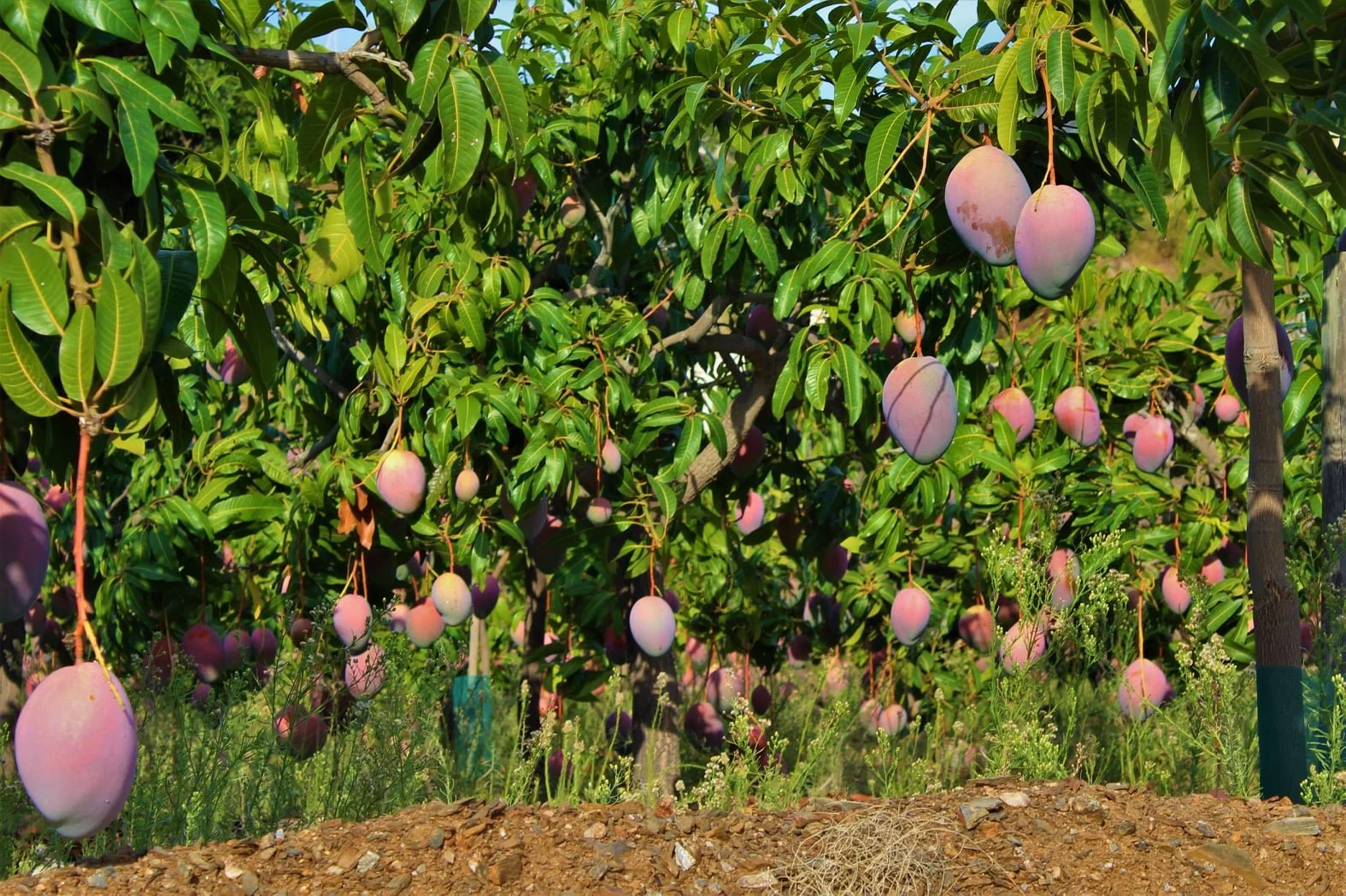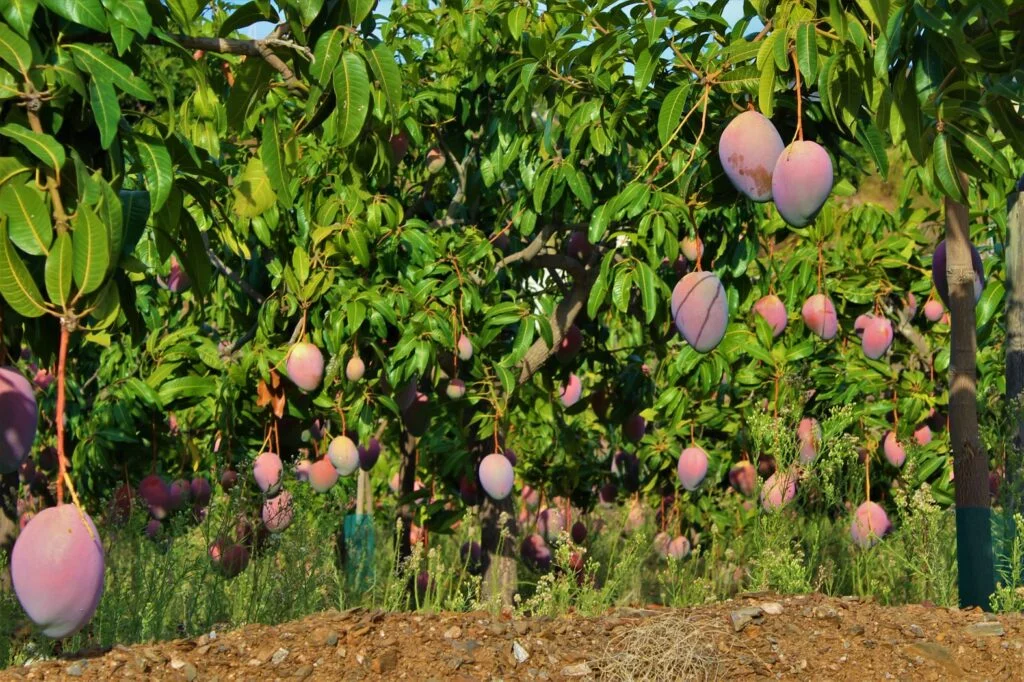 ---
Here is all the information about the Tropical Fruit Tour from Nerja :
---
How does this day tour work?
Details of this tour on the Tropical Fruit Route
Information, prices and online booking for this tour
Other ideas for day trips from Nerja, Torrox and Torre del Mar
---
---
If you like tropical fruit and want to know more about it, you have come to the right place!
---
How does this day tour work?
---
This tour is carried out in semi-private groups (2 to 8 people maximum) departing from Nerja, Torre del Mar and Torrox.
---
The guide Cipriano – pictured below – will pick you up in the morning at your place of stay in a Mercedes Vito and drive you a tropical fruit field.
---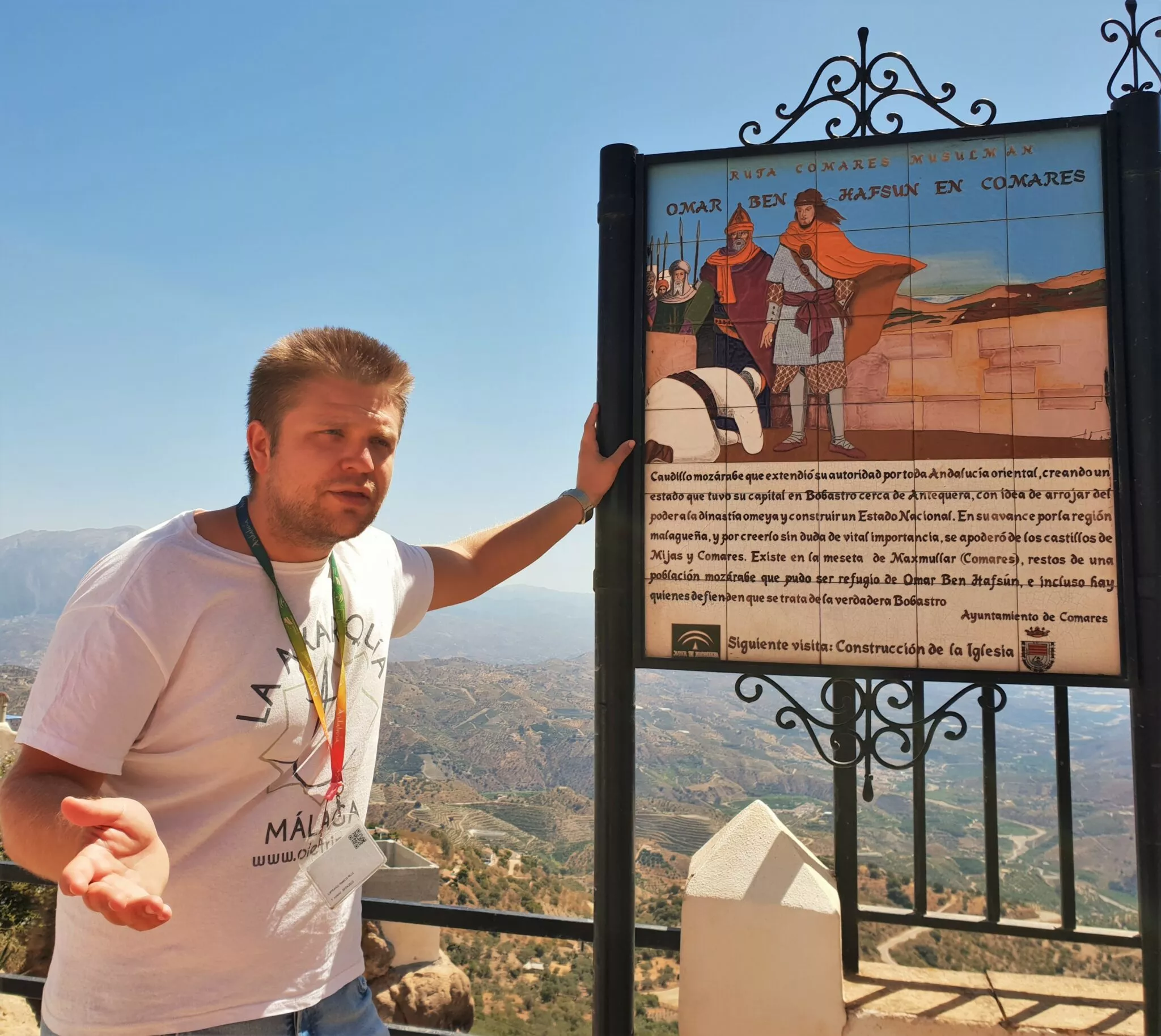 ---
The details of this Tropical Fruit Tour
---
Discovery of an avocado and mango plantation
You will discover the cultivation of these fruits and the different varieties.
---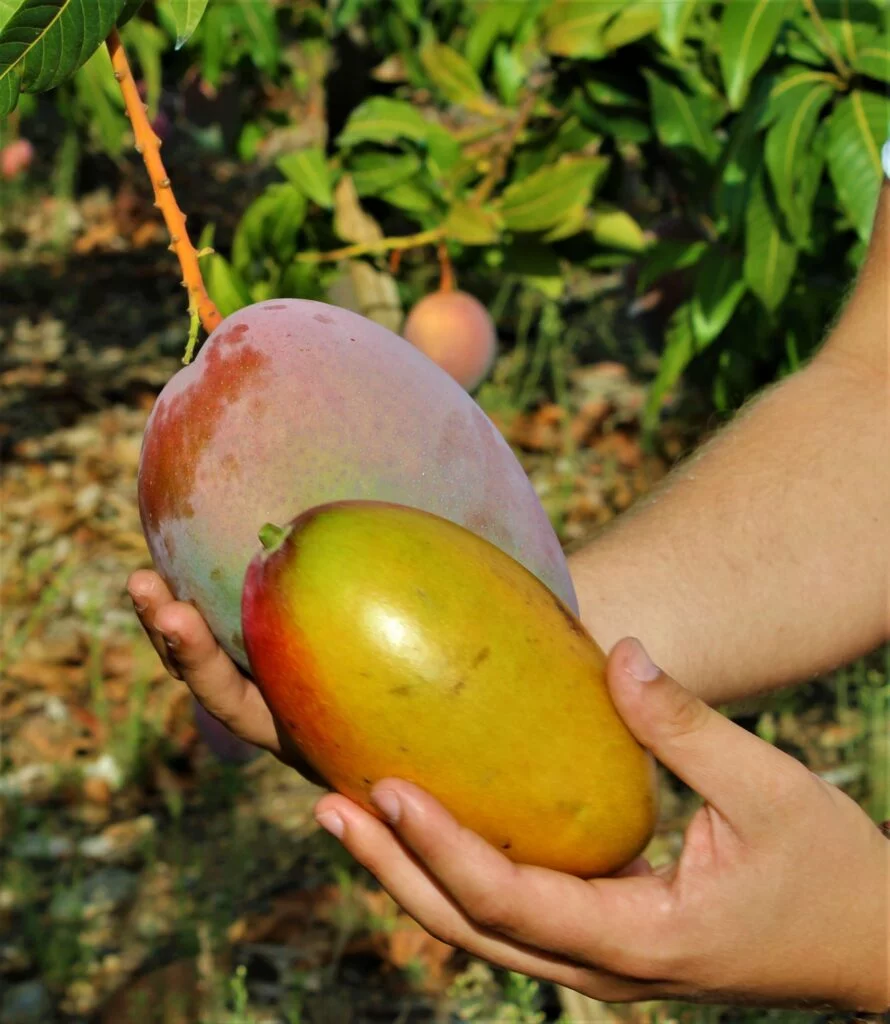 ---
Tasting of fruits and a recipe from the field (and with a view on the sea!)
These tropical fruits, and some others that you will discover on the spot, will no longer hold any secrets for you.
---
---
You will discover other tropical fruits during the tour.
---
As well as mangoes and avocados, you'll discover eight other fruit trees (or cacti) that also produce tropical fruit, including :
---
chirimoya :
---
---
papaya :
---
---
dragon fruit :
---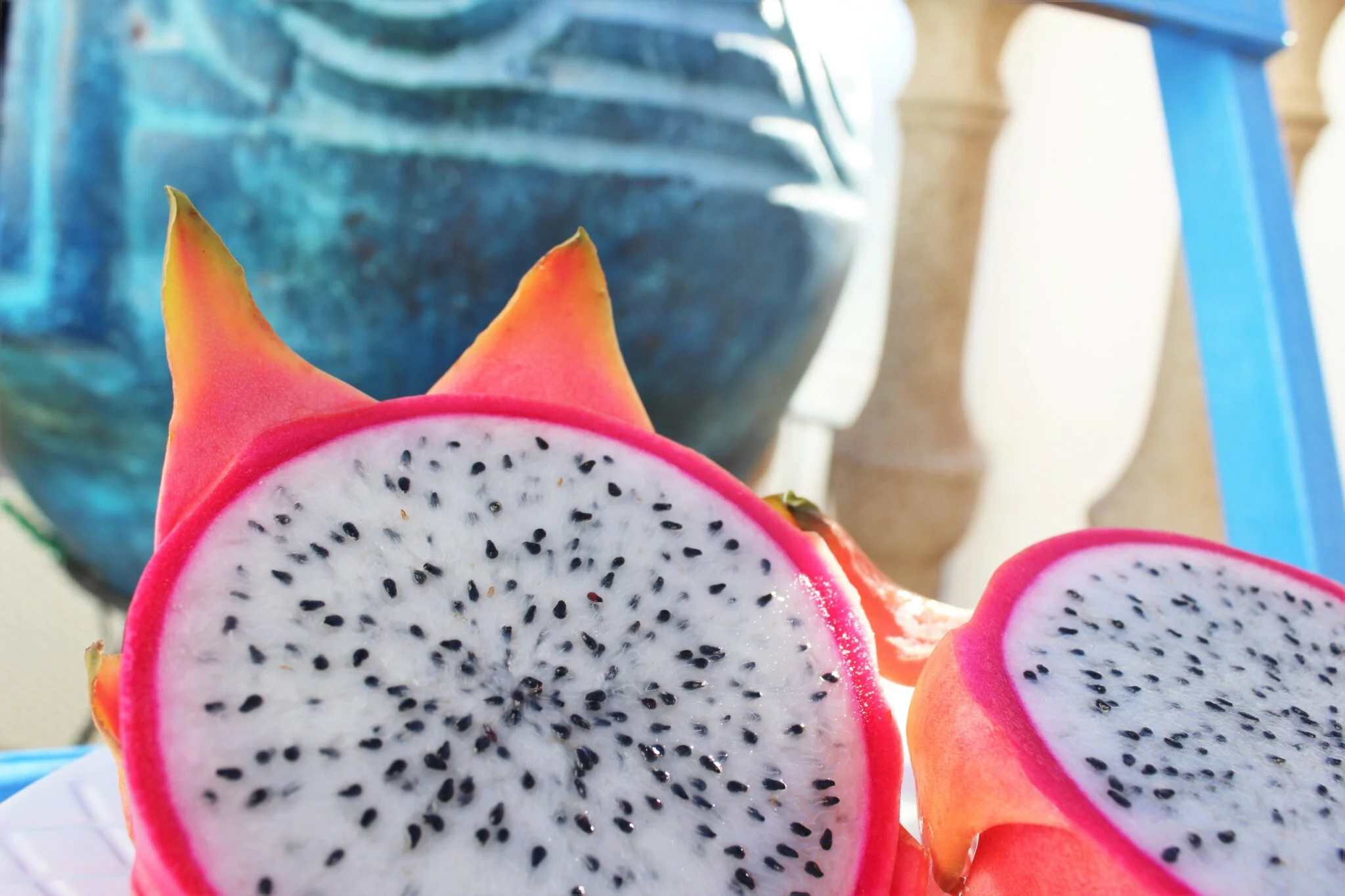 ---
Of course, these fruits do not always ripen at the same time.
---
Afterwards, the guide will show you the two main monuments of Velez-Malaga. This small town, capital of Axarquia, has also become the European capital of tropical fruit.
---
---
Velez-Malaga is rich in 3000 years of history. Amongst the visit you will discover a magnificent church that was a…mosque under Al-Andalus.
---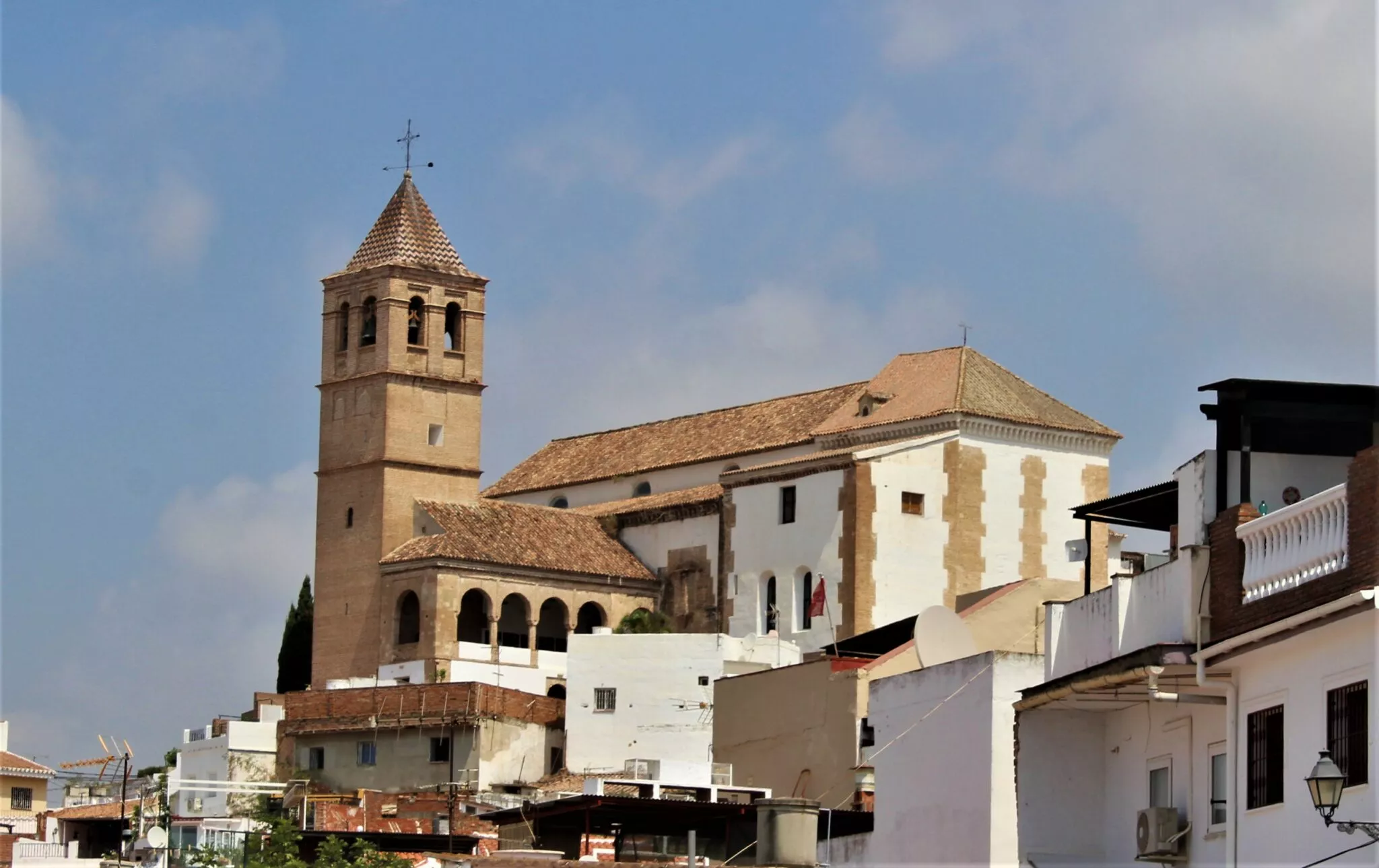 ---
You will even discover a curious museum inside this church.
---
During the visit to Velez-Malaga, the guide will explain to you from the Fortaleza the incredible tactics used by the Catholic kings to retake Velez-Malaga in 1487. At that time Velez-Malaga was known by the Arabic name of Ballish.
---
---
Afterwards, Cipriano will take you to see the main tropical fruit cooperative.
---
There, you will have lunch in a restaurant. You will have the opportunity to taste typical dishes.
---
At the end of the tour, the guide will drop you off at your accommodation.
---
Information, prices and online booking of this tour
---
Here is the information:
Language: Spanish, English, or German
Semi-private group: 2 to 8 people maximum
Times: 09:30 – 16:30
Duration: 7 hours
Visit to mango and avocado fields: included
Tasting: included
Guided tour of Velez Malaga: included
Lunch with a drink: included
Round trip transport : included
The guide will pick you up on the coast between Nerja and Torre del Mar
Price: 58 € per person
---
For the booking :
---
Here is the link to book online :
---
NB: This excursion is organised according to the harvesting periods
---
Other ideas for day trips from Nerja, Torrox and Torre del Mar
---
Cipriano offers several thematic and seasonal excursions from Nerja, Torrox or Torre del Mar.
---
In the link below you will find the other tours he offers (Frigiliana, the Wine Route, Comares, the Mudejar White Villages Route, the Almond Blossom Route, Olive oil Tour,…)
---
---
---