Day trip from Nerja to Marbella and Mijas
Discovering the historic city centres of Mijas and Marbella
The day trip from Nerja to Marbella and Mijas is a very nice excursion to discover the historical city centres of Mijas and Marbella. These two cities are among the most important and best known on the Costa del Sol.
---
Mijas is known for its beautiful streets and white houses decorated with flowers.
---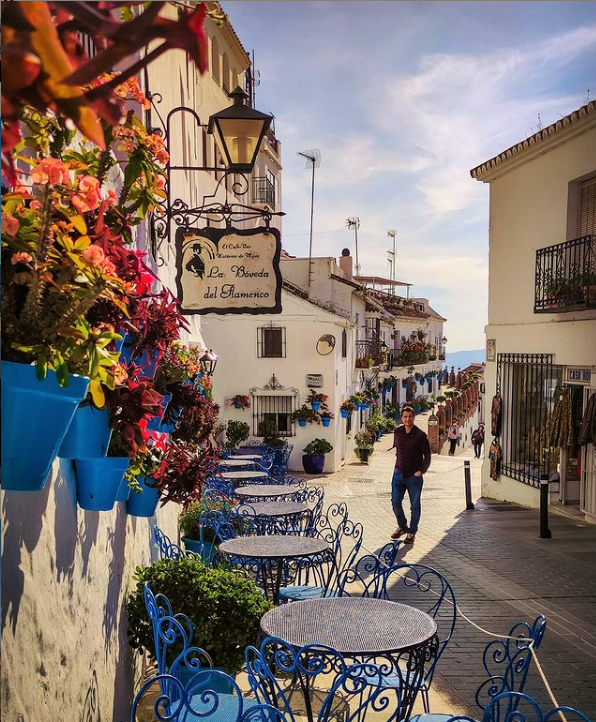 ---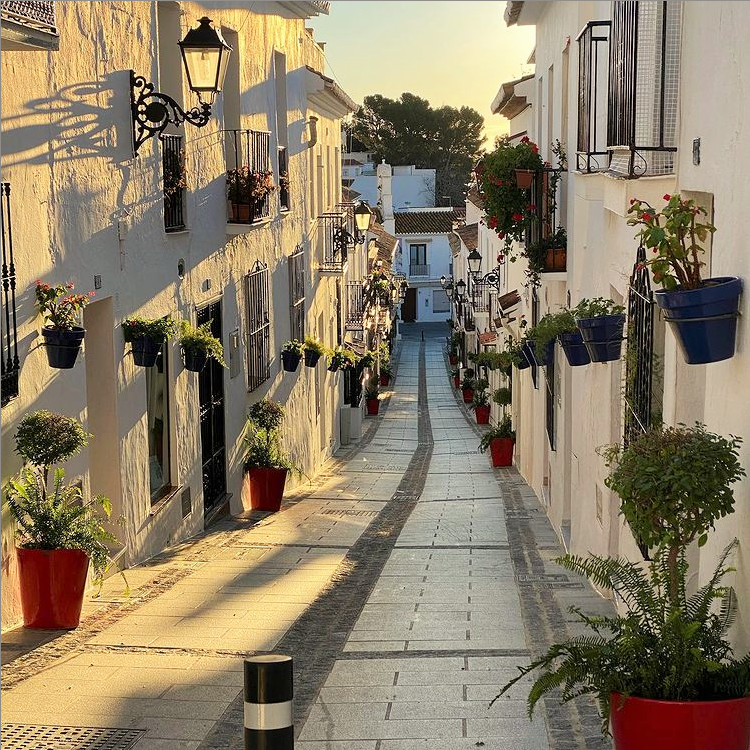 ---
Marbella old town, in one of the most luxurious cities in the world, is well worth a visit.
---
---
It has preserved vestiges of the Roman, Visigoth and Al-Andalus periods. The typical charm of Andalucian villages can be found here.
---
---
---
---
During this day from Nerja to Marbella and Mijas the guide will show you all the best places in the centre of Mijas and Marbella.
In option, the guide will book the lunch table in Marbella where you will be able to taste some local specialities.
In the following link you will find the exact details of this excursion and the possibility to :
---
Book online the Mijas and Marbella Tour
---
The guide picks you up in Torre del Mar and Nerja
---
Below is a photo of Cipriano, your guide and driver, during a visit with him.
---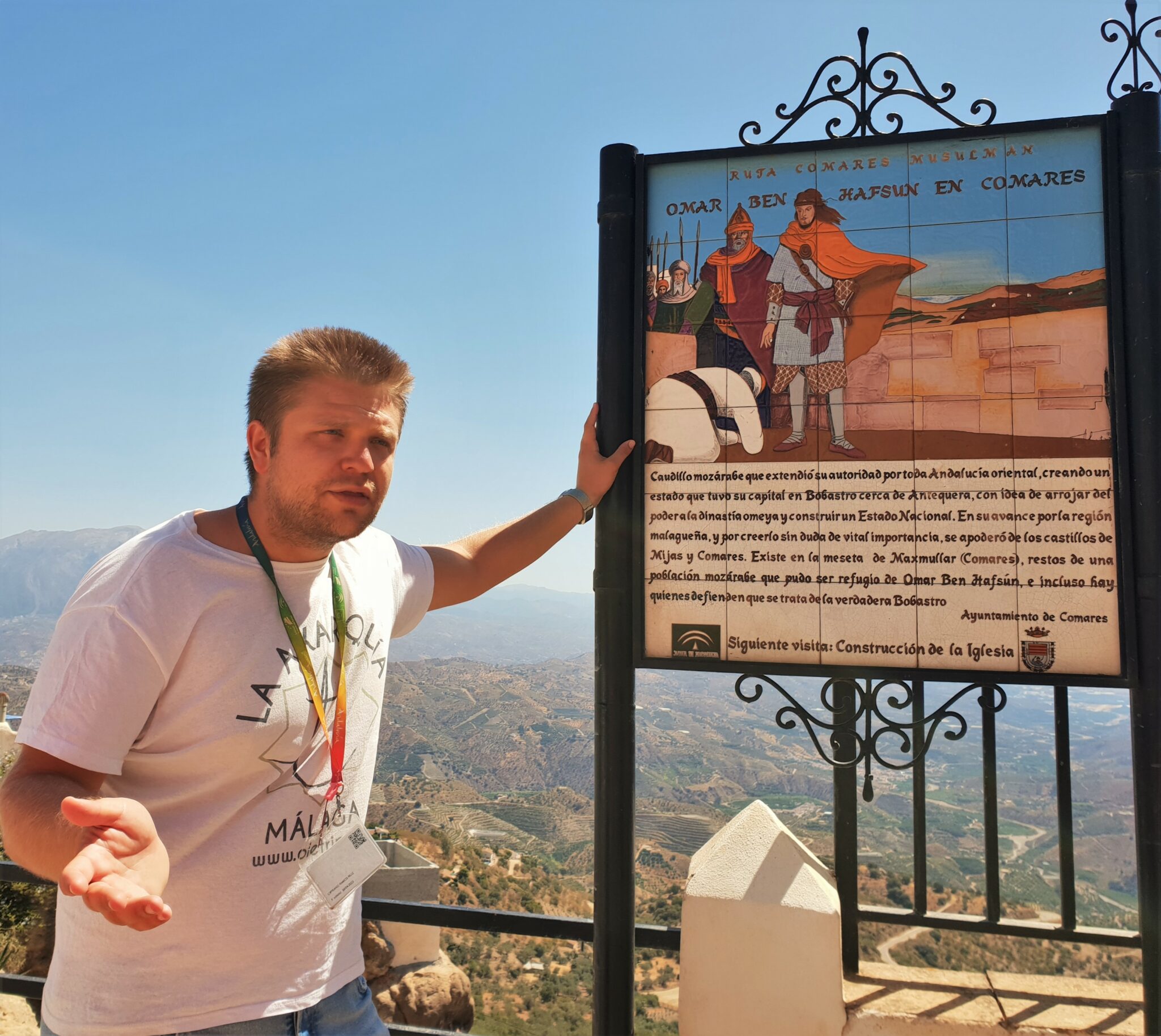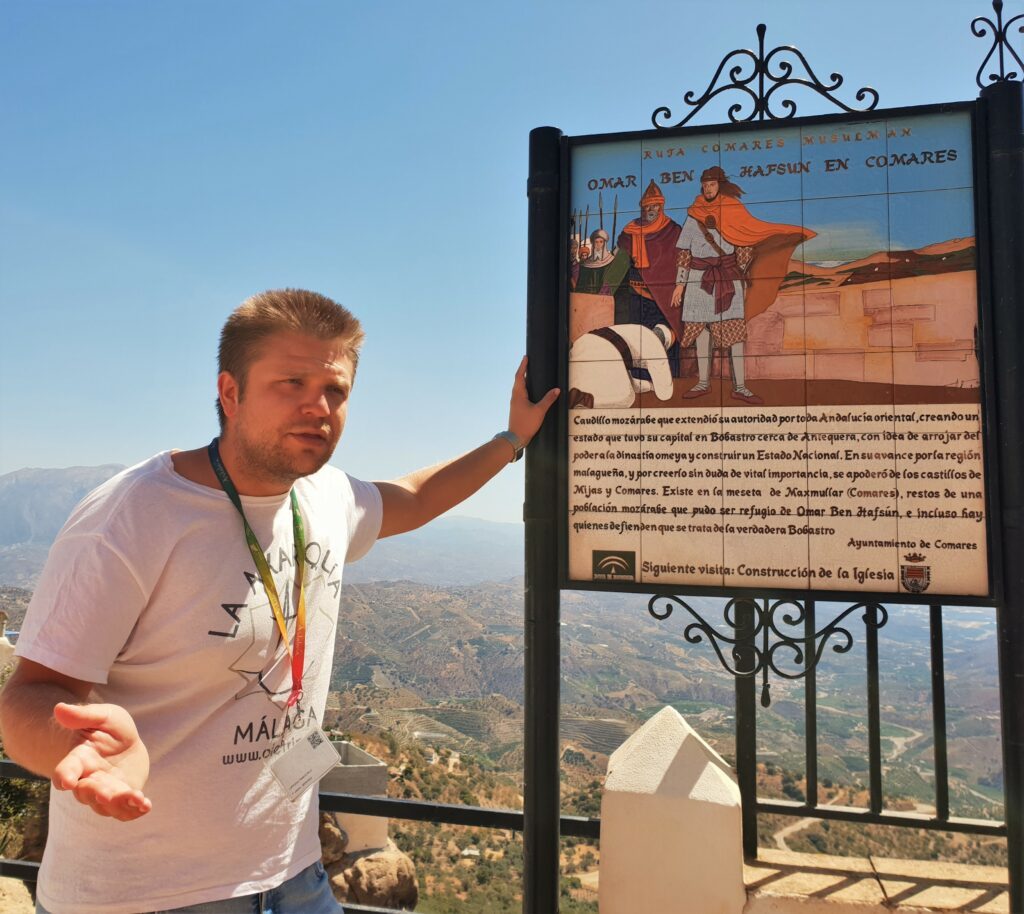 Information
Language : Spanish, English, German
Semi private group : 2 to 8 people maximum
Hours : 9:00 a.m. - 5:00 p.m.
Duration : approximately 08:00 hours
Round trip transport : included
The guide picks you up on the coast between Torre del Mar and Nerja
Price : 100 €