Malaga Honey museum in Colmenar
To taste !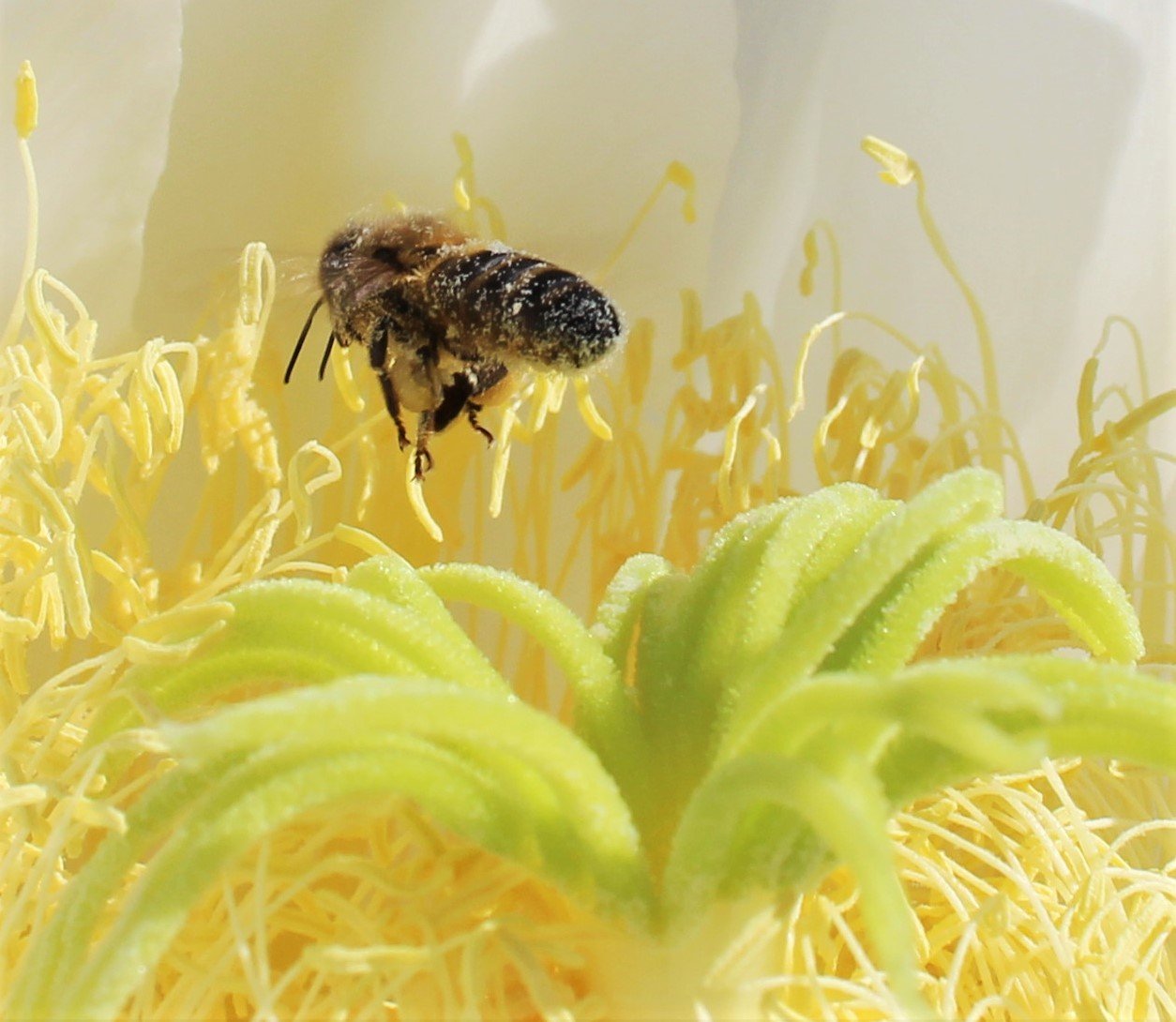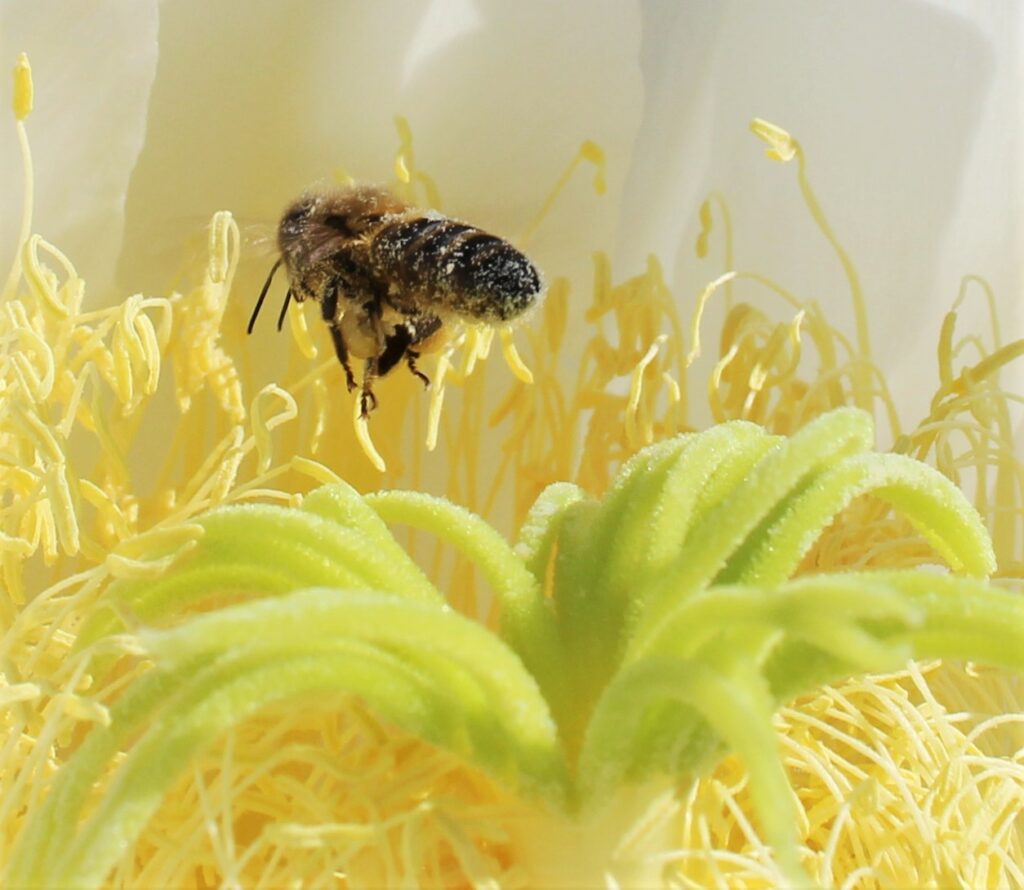 ---
A great family visit !
---
This honey museum in Colmenar bears the name of "Malaga Honey Museum" and traces the entire process of making honey by bees. In Axarquia , there is a very important and very varied honey production (thyme, rosemary, chestnuts, avocados, mangoes, …)
---
Experiences in Malaga Honey Museum
---
This museum allows tastings (in Spanish) and sometimes also offers beekeeping workshops !
It also presents the evolution of beekeeping from its origins. 
---
Really very interesting. Another village that produces excellent honey is Competa .
---
The pic presented is of a bee foraging a pitaya (dragon fruit) in Velez-Malaga . Velez-Malaga is recognized as the capital of Europe for the cultivation of tropical fruits, thanks to its subtropical climate.
---
---
Want to continue the trip to Andalucia?
Each month, ideas for visits and discoveries
---
During your stay, if you are also going to visit Malaga, here are some museums for which you can buy your tickets online:
---
Information
Price: € 2, and € 1 for retirees and students
Duration: about 1 hour
Horario: Monday to Friday from 10:00 a.m. to 2:00 p.m. and from 3:00 p.m. to 6:00 p.m.