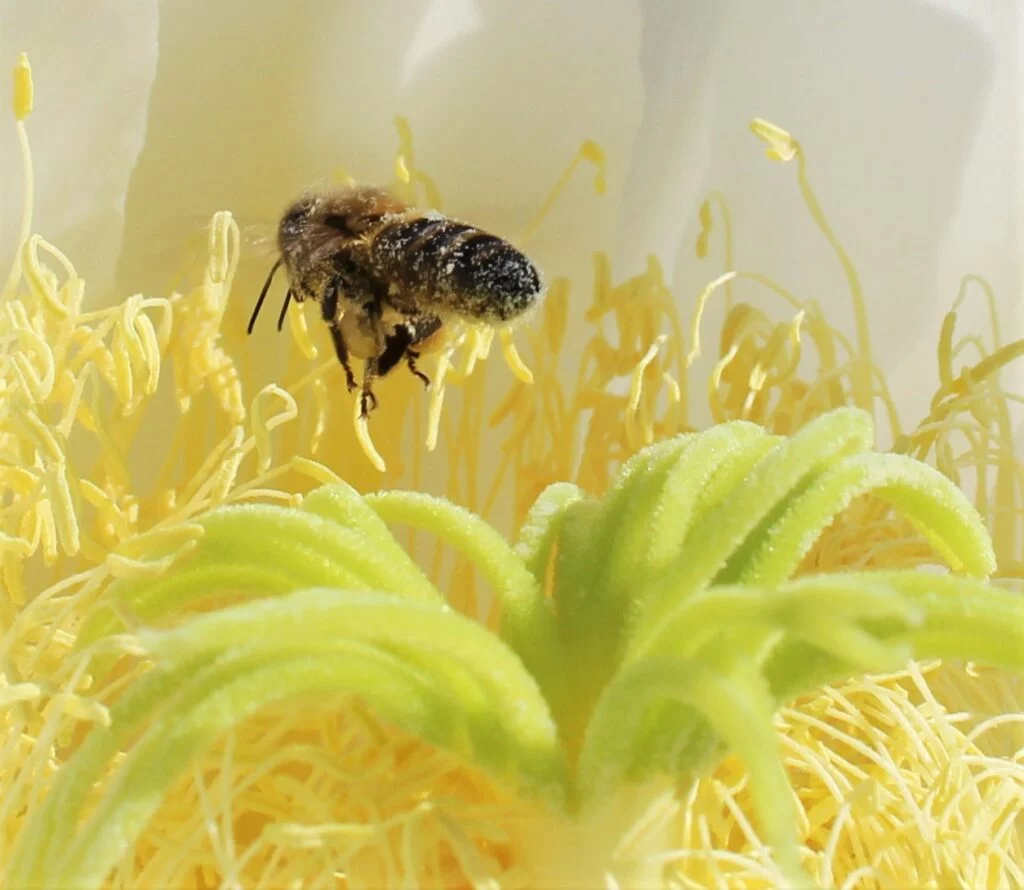 ---
Visit the Malaga Honey Museum in Colmenar
---
In this article you will find the essential information for visiting the Malaga Honey Museum in Colmenar
A few words about Colmenar and the museum
Opening hours and address
Where is the Honey Museum?
Some useful links
Experiences to discover in the province of Málaga
---
A few words about Colmenar and the museum
---
This honey museum in
Colmenar
is called the "Museo del miel de Málaga" (Málaga Honey Museum) and shows the whole process of honey production by bees.
---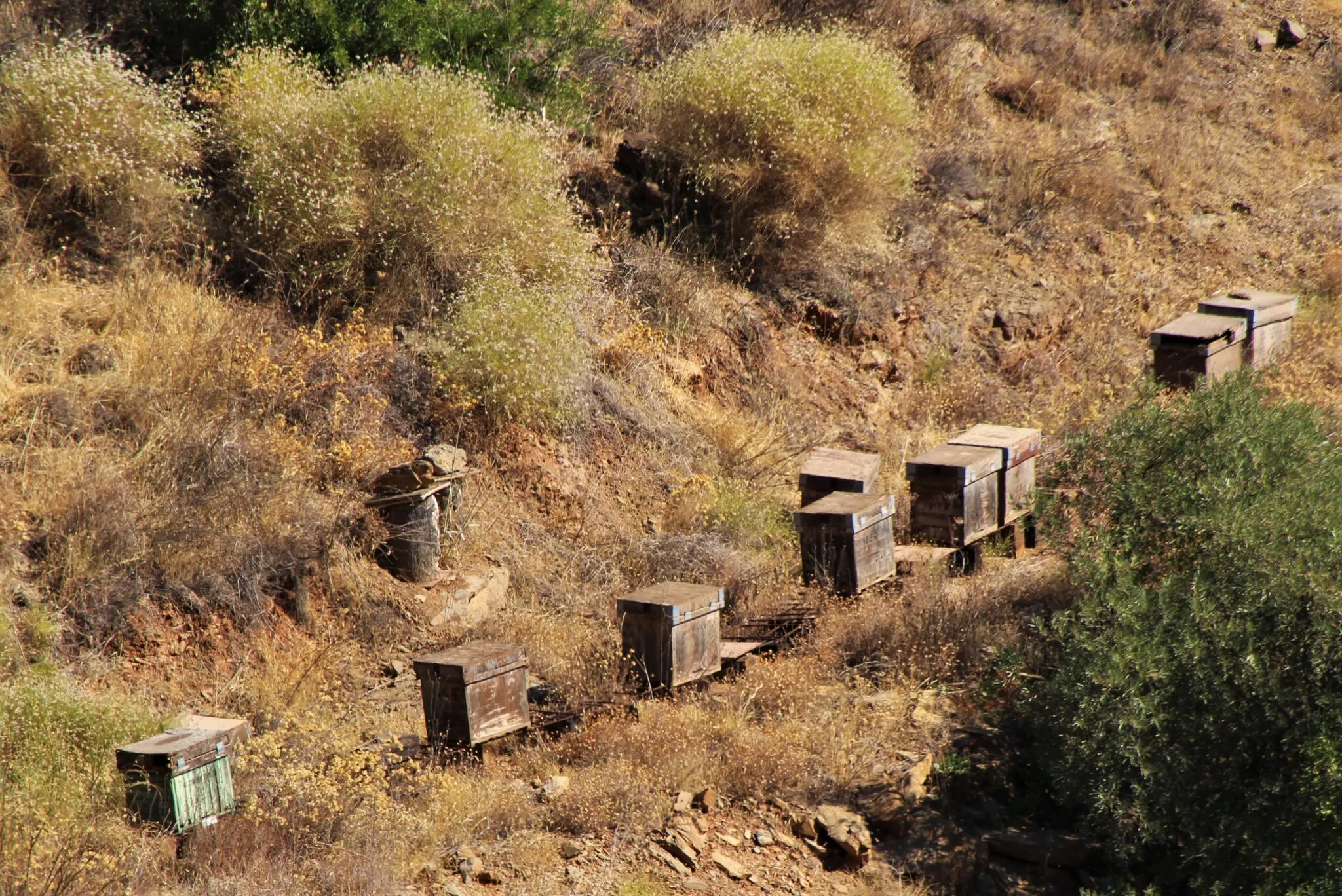 ---
Colmenar is located in 
Axarquia
, in the province of
Malaga
. This small region is known for its honey production, which is very important and varied (thyme, rosemary, chestnuts, avocados, mangoes,…)
---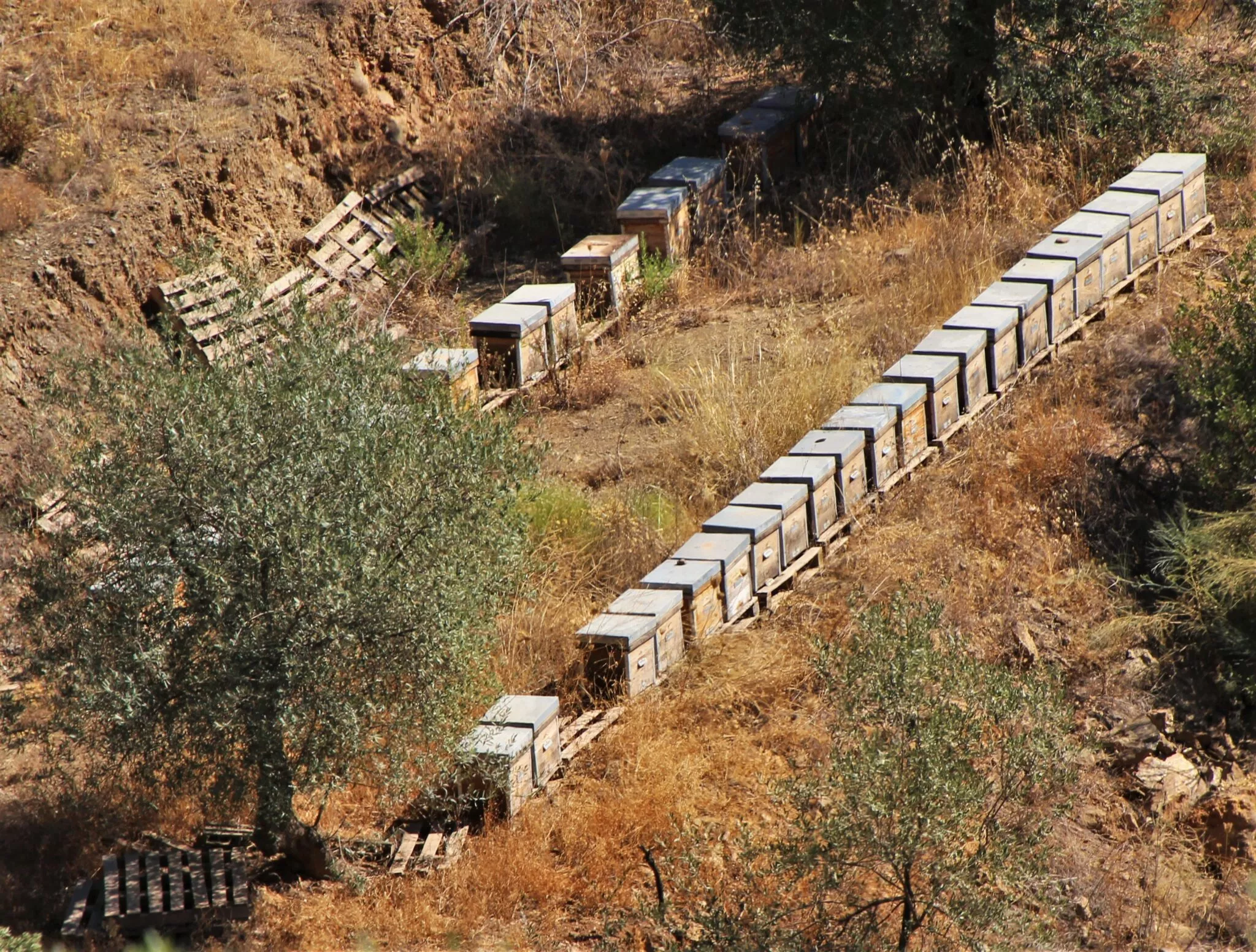 ---
This museum offers tastings and sometimes also beekeeping workshops. It also presents the evolution of beekeeping since its origins. The visit is really very instructive.
---
Another village that produces excellent honey is 
Competa
.
---
The photo below is a bee collecting a pitaya (dragon fruit) in
Velez-Malaga
.
---
---
Velez-Malaga is known as the capital of Europe for the
cultivation of tropical fruits
, thanks to its subtropical climate.
---
Some information about the museum before you come:
---
Opening hours:
---
Monday to Friday: 9.30am – 2pm. Weekends and holidays: 11am – 2pm
---
Telephone : +34 952 71 80 30
---
Mail : museo@museodelamiel.com
---
For the guided tour (duration 3 to 4 hours, price: 8€) it is advisable to call ahead to confirm.
---
Where is the Honey Museum?
---
---
Some useful links for a stay in Andalucia
---
Here is a great car rental agency in Andalusia and more specifically at Malaga airport : 
book a rental car
.
---
If you are in Andalucia as part of a tour with several major cities to visit, here are some links that may be of interest:
---
---
---
All you need to know about Granada, the Alhambra, the Albaicin neighbourhood before visiting Granada
---
If you are passing through the geographical centre of Andalusia, then you can visit Antequera, with the incredible natural site of El Torcal right next door.
---
Experiences to discover in the province of Malaga
---
---
Find more ideas for visits to authentic Andalusia: see 
the blog pages on Andalucia
.
---
Here is the link to receive our 
newsletter
from the andaluciamia.com blog
---