Bandit museum in El Borge
Curious museum
---
Visit the bandit's gallery-museum in El Borge
---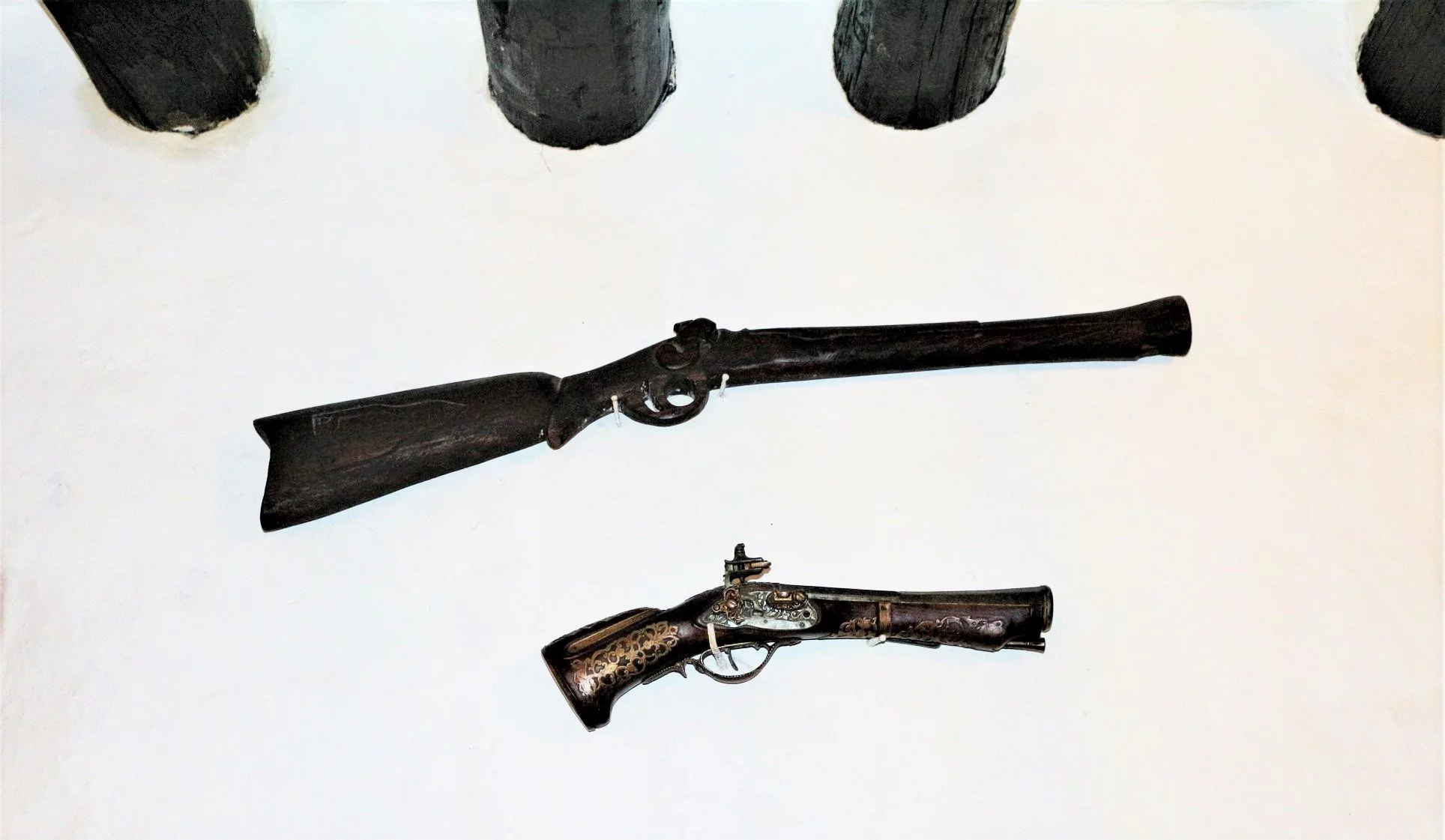 ---
In this article you will find the essential information to visit the bandit's gallery-museum in El Borge
A few words about El Borge and the gallery museum
The original Bandit Museum
The collection of the Ronda Banditry Museum
opening hours and address
Where is El Borge?
Book accommodation
Some useful links
Experiences to discover in the province of Málaga
---
A few words about El Borge and the museum
---
The Bandolero Gallery – Galería Bandolero – is located in El Borge.
---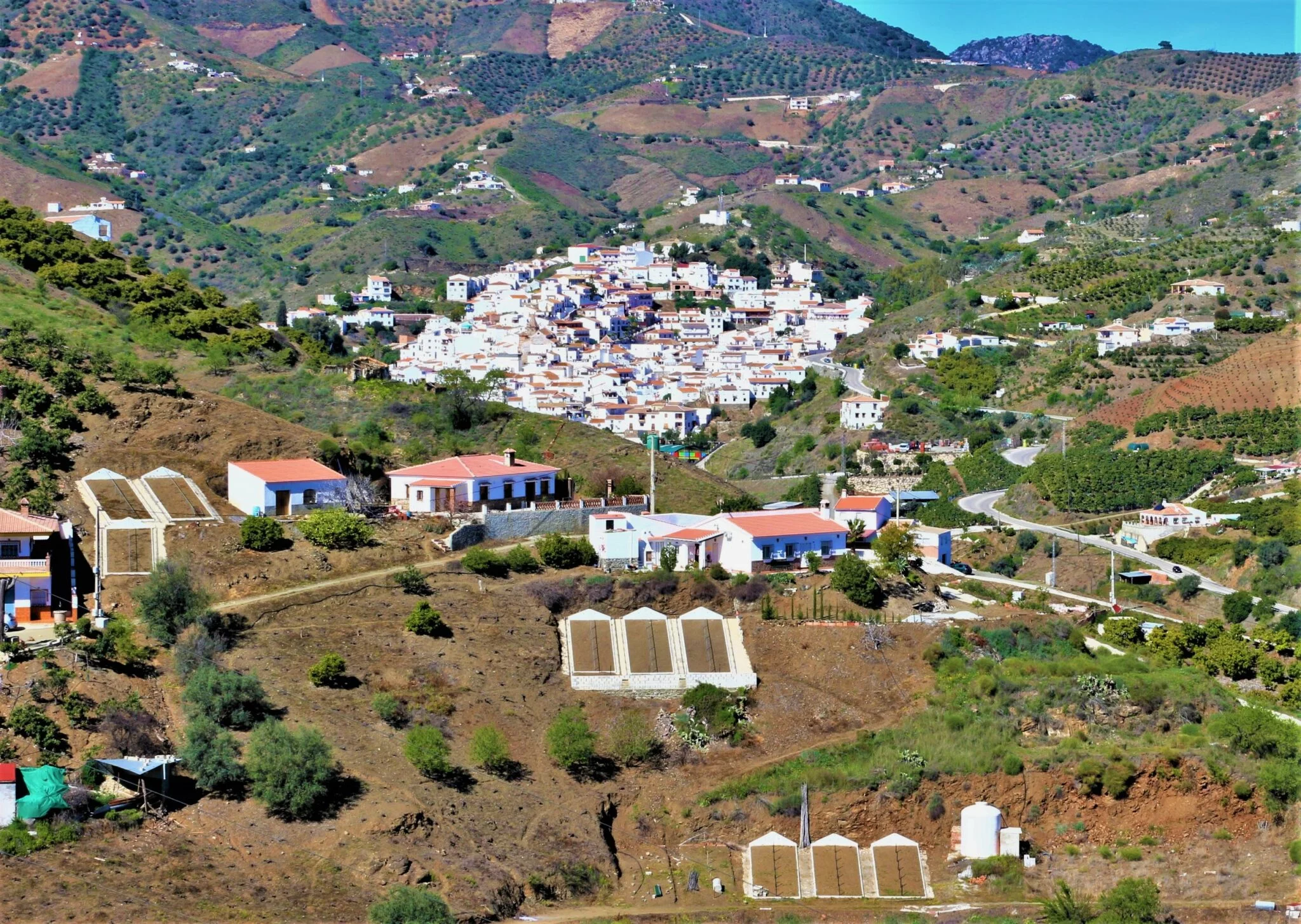 ---
El Borge is located in Axarquia in the province of Malaga. This white village is beautiful and has preserved its authenticity.
---
The original El Borge museum
---
Historically, the Andalusian Bandit Museum was located in the birthplace of a famous bandit: El Bizco (in Spanish).
---
---
This house was shared between a museum and a famous restaurant: La Posada. I invite you to stop there, the food is very good.
---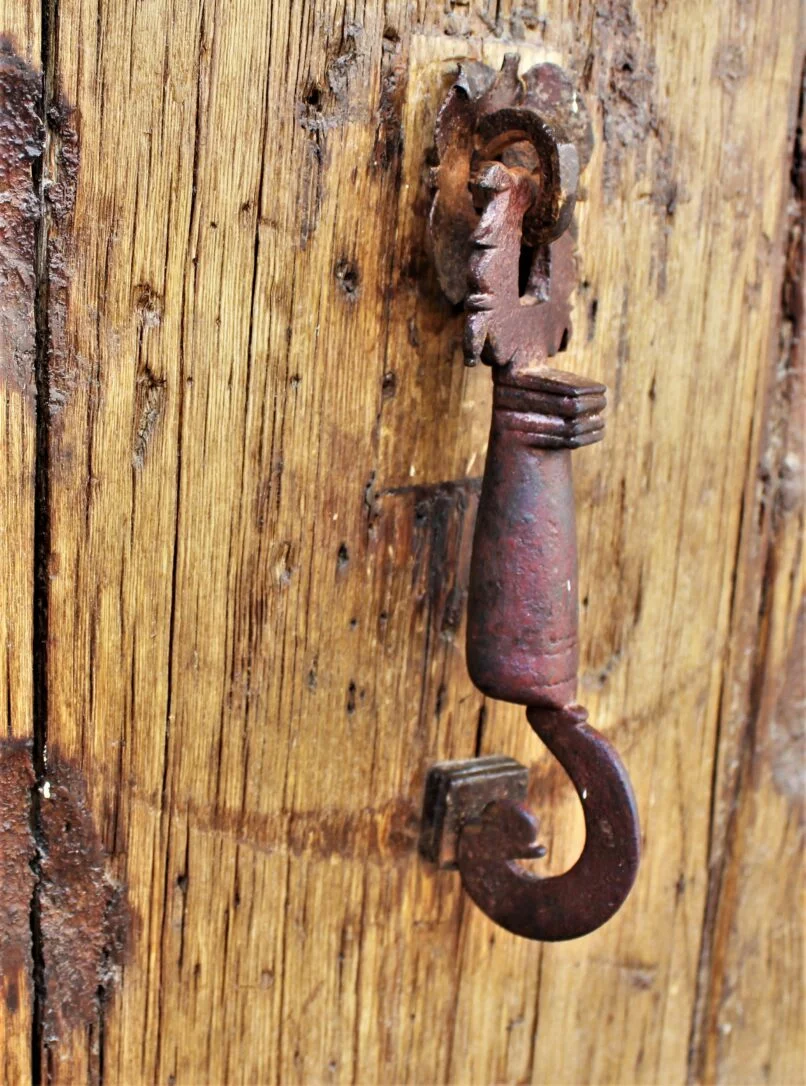 ---
Below, a photo with the side street, whose name brings back memories!
---
---
This banditry museum, after the purchase of the collection of bandoleros' objects, from Ronda will be opened to the public in a new building in the village (see address below).
---
The collection of the banditry museum of Ronda
---
In 2020, El Borge bought the private collection of the Ronda Banditry Museum (museo del bandolero). This museum on the history of banditry in El Borge has become one of the largest on this subject.
---
The museum in El Borge has become the only "museo del bandolero" in the province of Malaga.
---
From 2023 onwards, the collection of 1,300 pieces from the former Ronda museum will be on public display in the village. It consists of historical archives, weapons and objects that belonged to both the Andalusian bandits and the Guardia Civil.
---
The town of Ronda is also closely linked to the history of Andalusian banditry. Its remote position inland, its relief and its bandits have largely contributed to the fact that the town later became known as the Romantic Ronda – Ronda Romántica.
---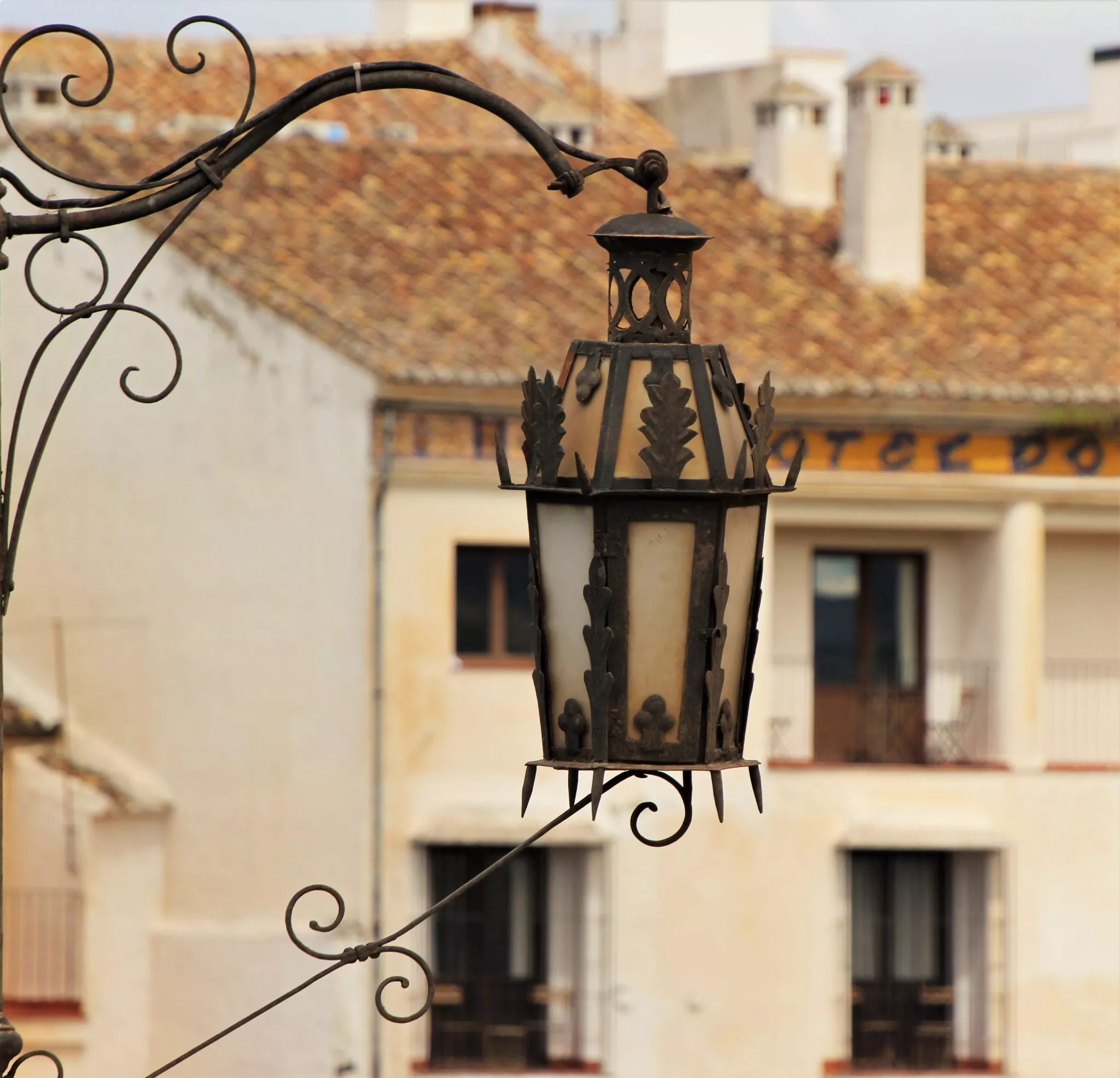 ---
The aim is for the two collections to become an international reference point on banditry for visitors. The aim is not to glorify the bandits but to get to know this part of Spanish history better.
---
Opening hours and address of the museum – Galería Bandolero – :
---
Adress : Galería del Bandolero, Carretera Cútar-El Borge s/n 29718 El Borge (Málaga)
---
The museum is open every day.
Opening hours:
---
Autumn-Winter: 11:00 – 19:00 and Spring-Summer: 11:00 – 20:00
---
Entrance fee: 3€ – guided tour: 15€.
---
Where is El Borge?
---
---
Book accommodation
---
---
Some useful links
---
Here is a very useful link for your travels: book a rental car from your place of stay.
---
If you are in Andalucia as part of a tour with several major cities to visit, here are some links that may be of interest:
---
---
---
All you need to know about Granada, the Alhambra, the Albaicin neighbourhood before visiting Granada
---
If you are passing through the geographical centre of Andalusia, then you can visit Antequera, with the incredible natural site of El Torcal right next door.
---
Experiences to discover in the province of Malaga
---
---
Find more ideas for visits to authentic Andalusia: see the blog pages on Andalucia.
---
Here is the link to receive our newsletter from the andaluciamia.com blog
Information générale
Price: Free
Duration: about 1 hour