Museum in Riogordo
---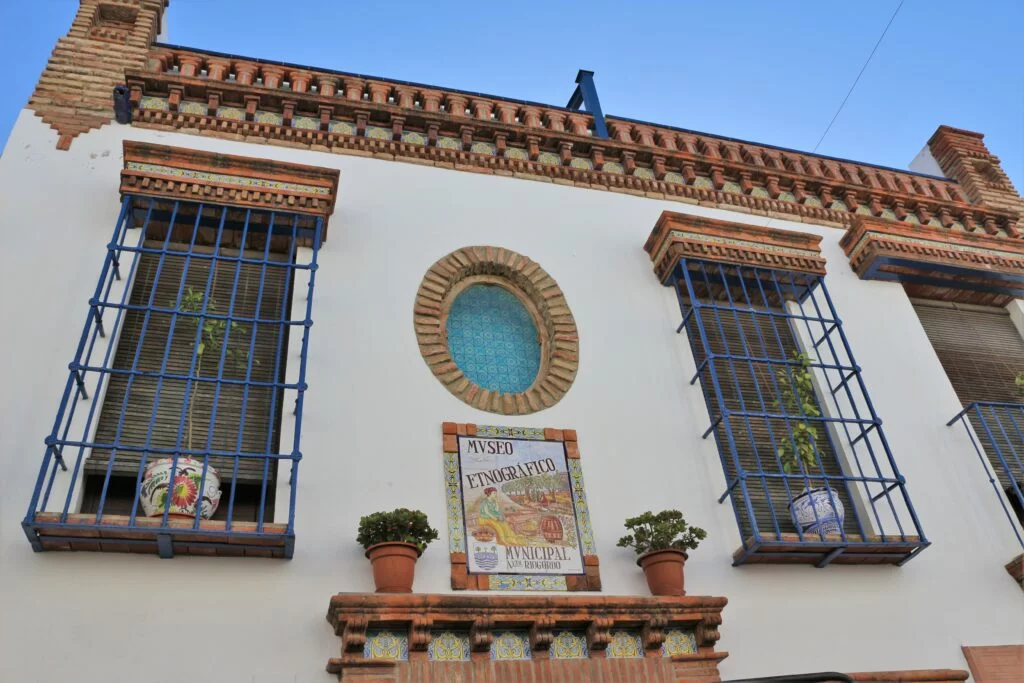 ---
The ethnographic museum of Riogordo in Axarquia
---
In this article you will find the essential information for visiting the etnographic museum of Riogordo
A few words about Riogordo and the museum
Opening hours and address of the museum
The museum and the molienda
Where is the museum?
Some useful links to other museums in Malaga
---
---
A few words about Riogordo
---
Riogordo is a small white village in Axarquia, in the province of Malaga.
---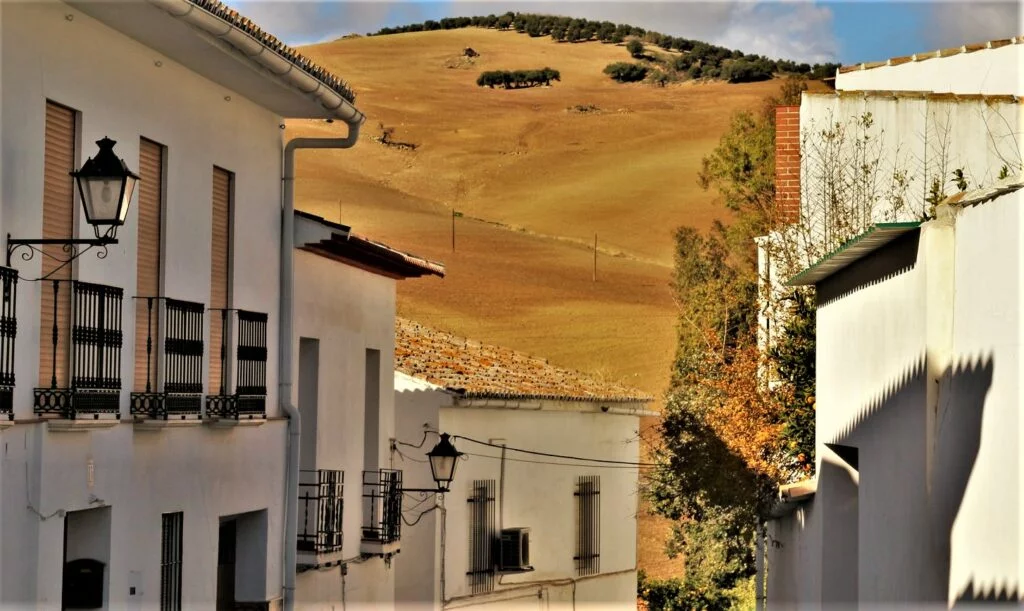 ---
The etnographic museum of Riogordo is a little jewel to visit. Both the interior and the whole structure are worth seeing.
---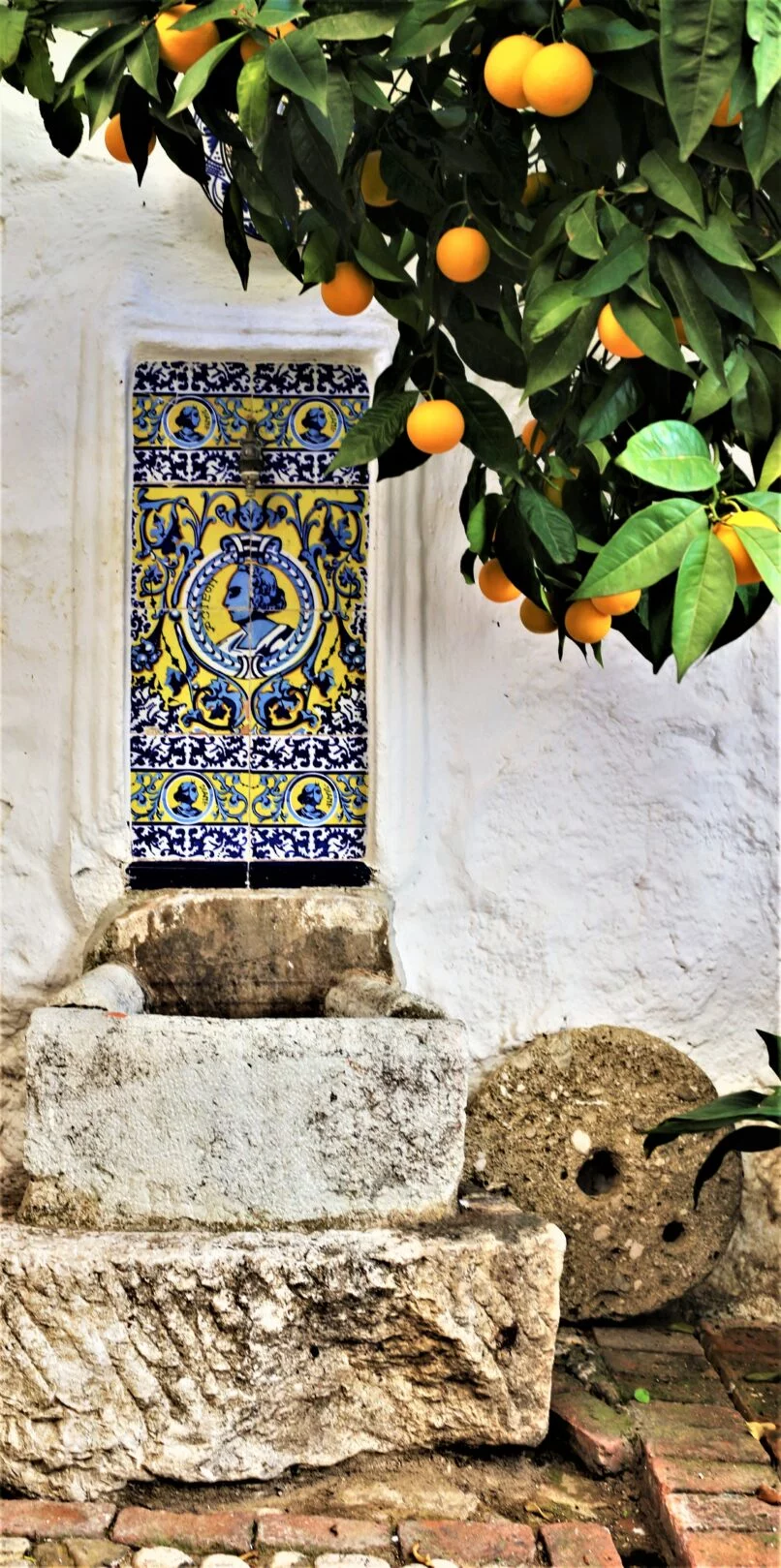 ---
Inside you will find the tools of the past used in the fields and in the houses.
You will also discover all the tools that were used to make bread, wine and olive oil.
---
---
Opening hours and address
---
Price: Free
Duration: about 1 hour
Schedule :
Thursday: 10:00 to 14:00,
Friday and Saturday: from 10:00 to 14:00 and from 16:00 to 20:00,
Sunday: from 9:00 to 17:00.
---
La molienda
---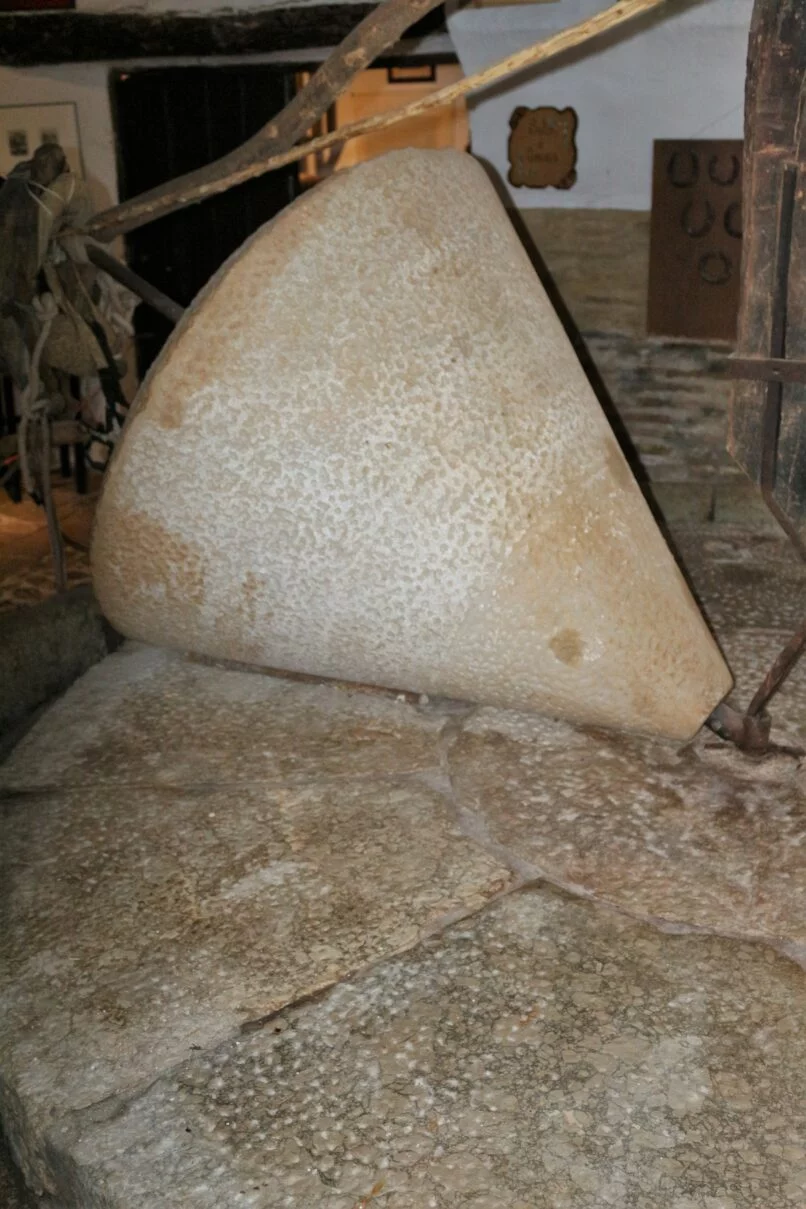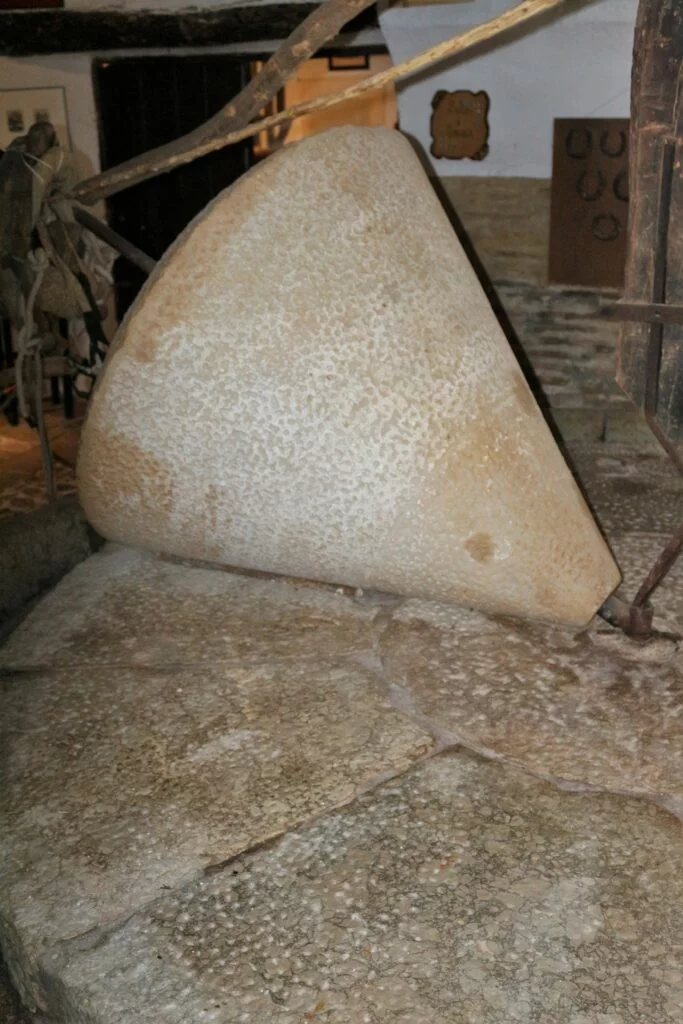 ---
Every year in February, this museum is the central venue for the village's olive oil festival: La Molienda de Riogordo.
---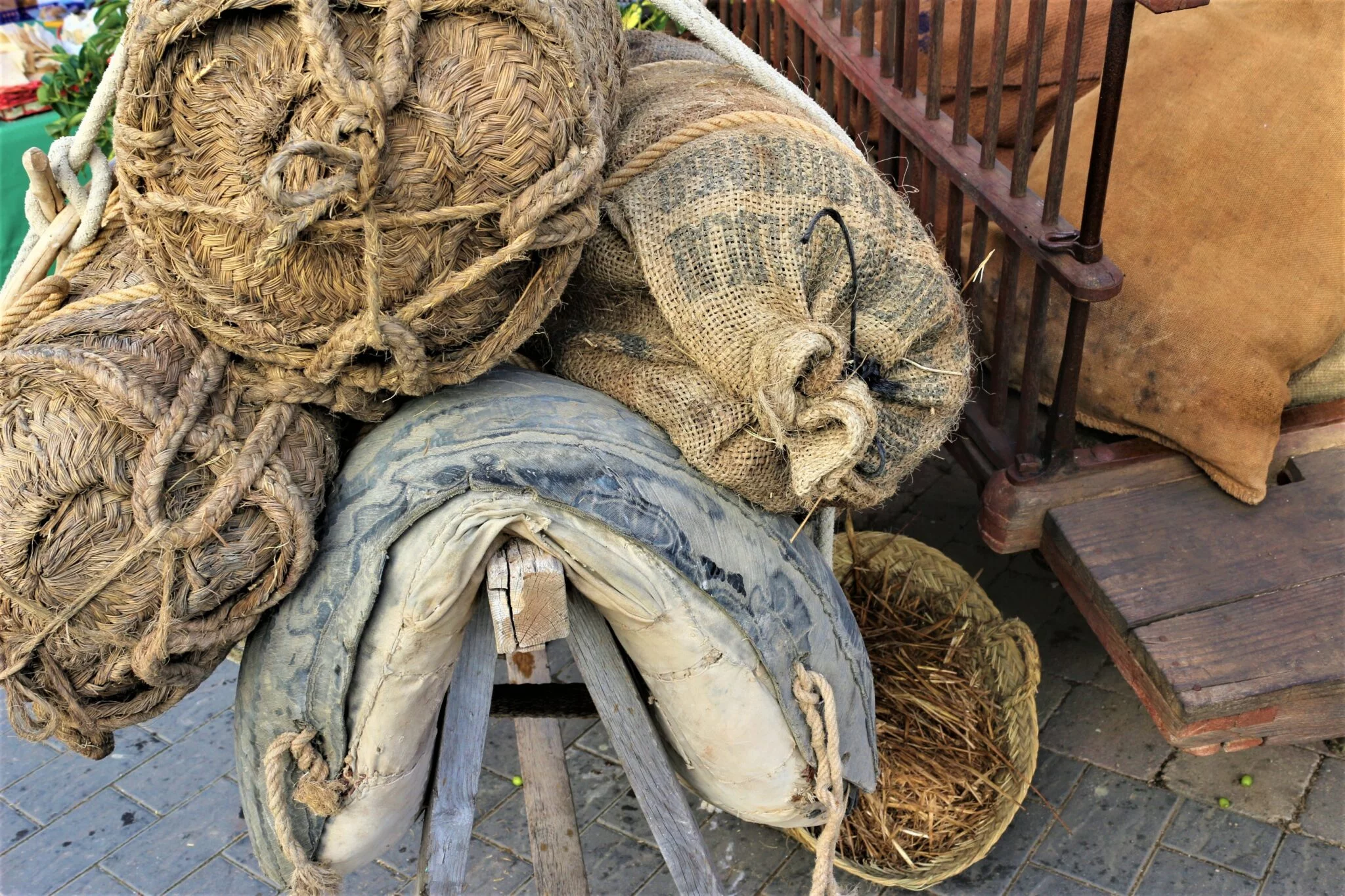 ---
The whole process of olive oil production can be seen as it was in the last century.
---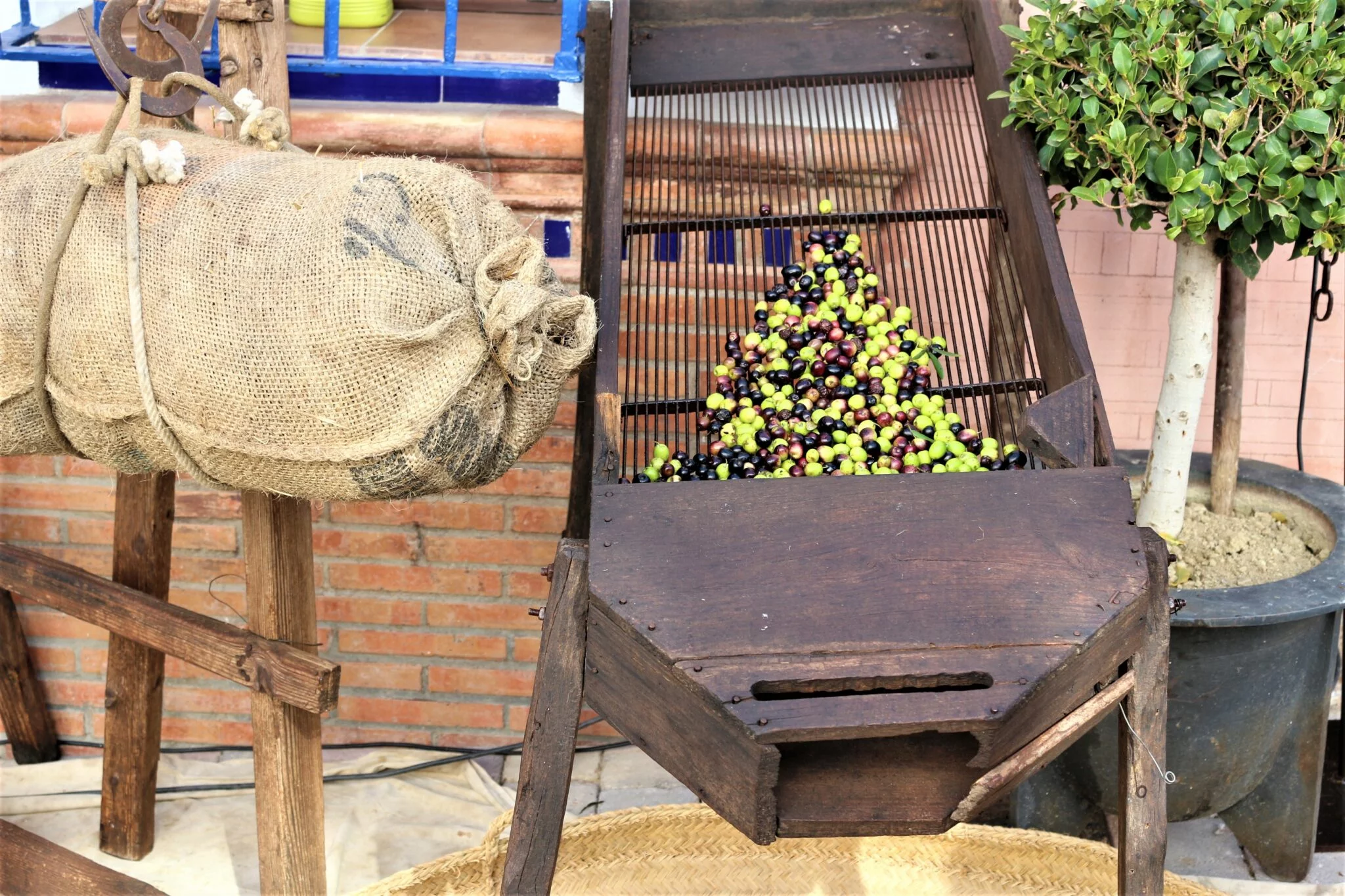 ---
This is where the Molienda takes place!
---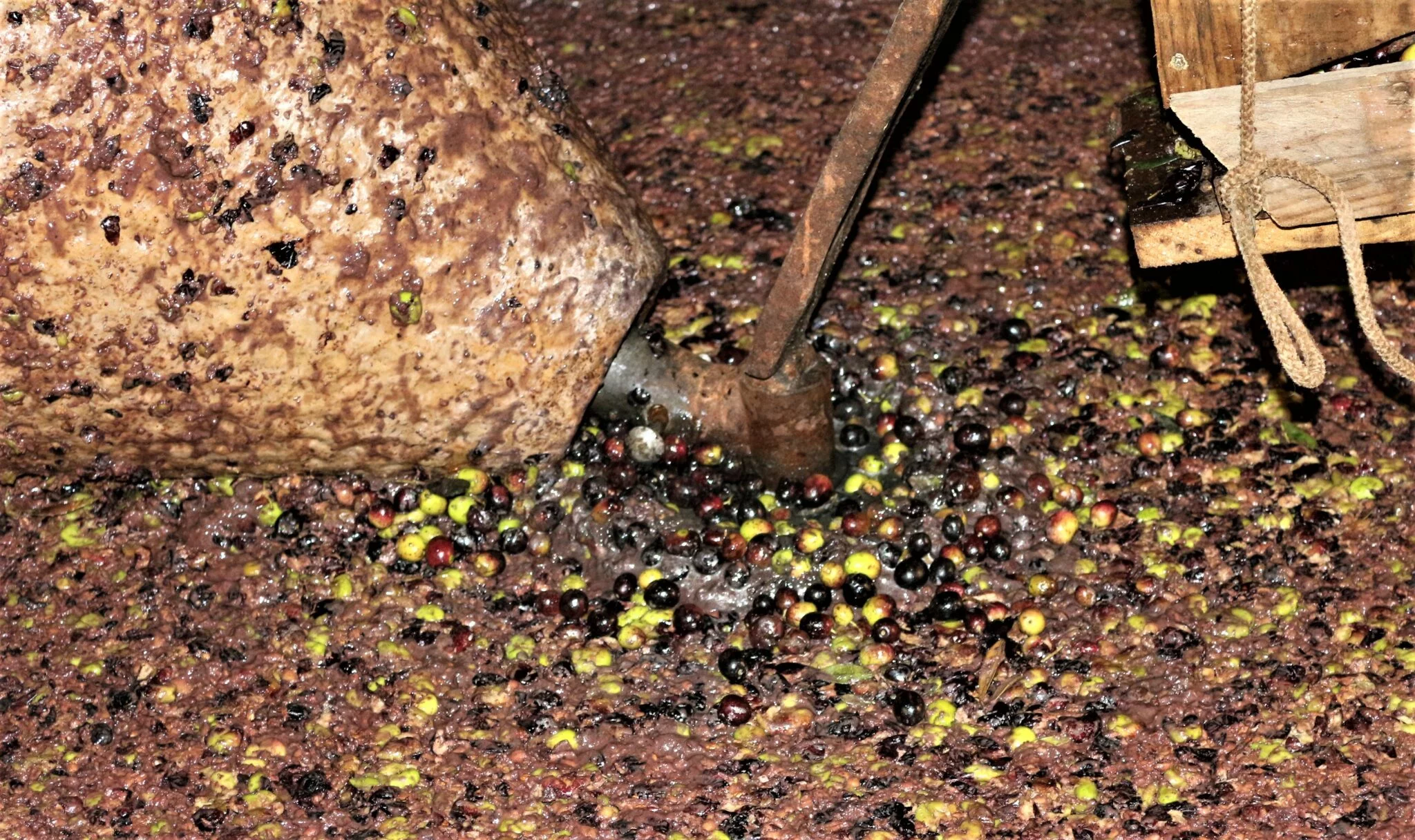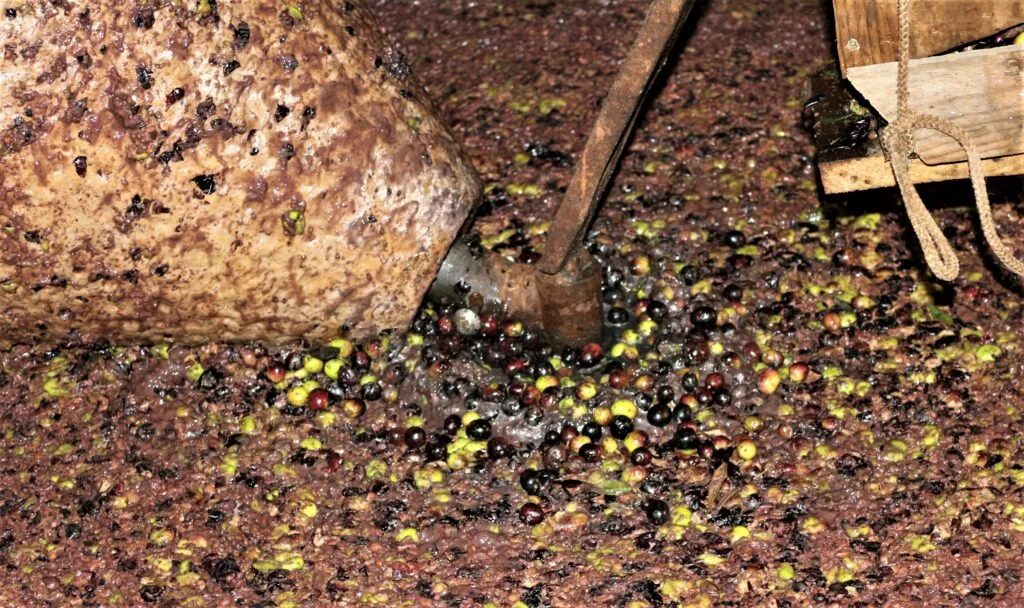 ---
Where is the museum?
---
---
During your stay, if you are also going to visit Málaga, here are some museums where you can buy your tickets online:
---