Antequera Spring Fair 2024 all you need to know
Spring Fair in Antequera a festival of National Tourist Interest
---
In this article, you'll find all the information you need about the Feria de la Primavera, the Spring Fair in Antequera :
A few words about Antequera
Dates of the Feria de la Primavera
The fair programme
Where is Antequera?
Book accommodation
Activities in Antequera
Some useful links (car hire, taxi, flight,…)
The great ferias of Andalusia
---
A few words about Antequera
---
Antequera is located in the centre of Andalusia, a beautiful, rich little town at the crossroads of Seville, Cordoba, Granada and Málaga.
Antequera is a town that offers visitors many treasures, including several World Heritage sites.
---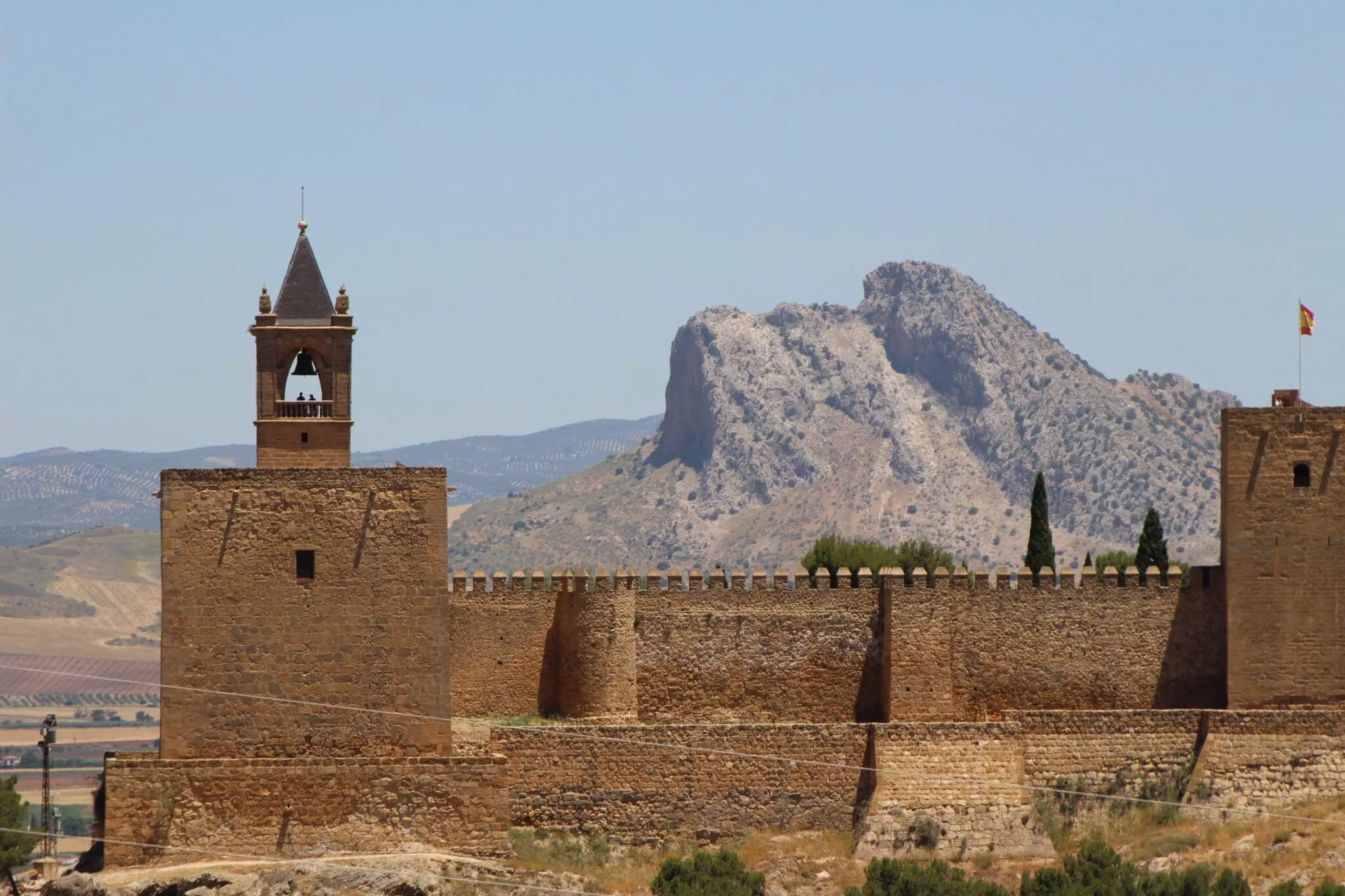 ---
In the following link you can find out what to see in Antequera.
---
For travellers interested in visiting the city nicknamed the "convent city", here's a useful link: visit Antequera with an English-speaking guide.
---
The 2024 dates of the Antequera Spring Fair
---
Here are the dates of this fair: from 1 to 4 June 2024.
---
---
The origins of Spring Fair in Antequera
---
The origins of this feria go back a long way, to 1855.
---
What makes this feria so interesting is that it has retained part of its original function, which was as a place to buy and sell livestock.
---
The agricultural component of this feria remains strong, with its market of local produce and its many workshops based around the Malagueña goat. This native breed is used to produce the region's famous cheeses.
---
The Fair's programme
---
This feria brings together a wide range of festivities:
---
---
---
---
---
---
---
Where is Antequera?
---
---
Book accommodation in Antequera
---
To book accommodation in the centre of Antequera at the best price, it's advisable to book well in advance.
---
---
Book activities in Antequera
---
---
Some useful links for coming to and staying in Antequera for a few days
---
Here's a link to Avis car hire, at Malaga airport for example.
---
From Malaga airport or train station, book a taxi. It is possible to book a taxi from the main stations and airports.
---
Book a plane ticket, find the best flight prices from 500 airlines.
---
Antequera offers an incredible diversity of sites to see in its surroundings. There's the El Torcal Park, which offers one of the most incredible and beautiful karstic landscapes in Europe.
---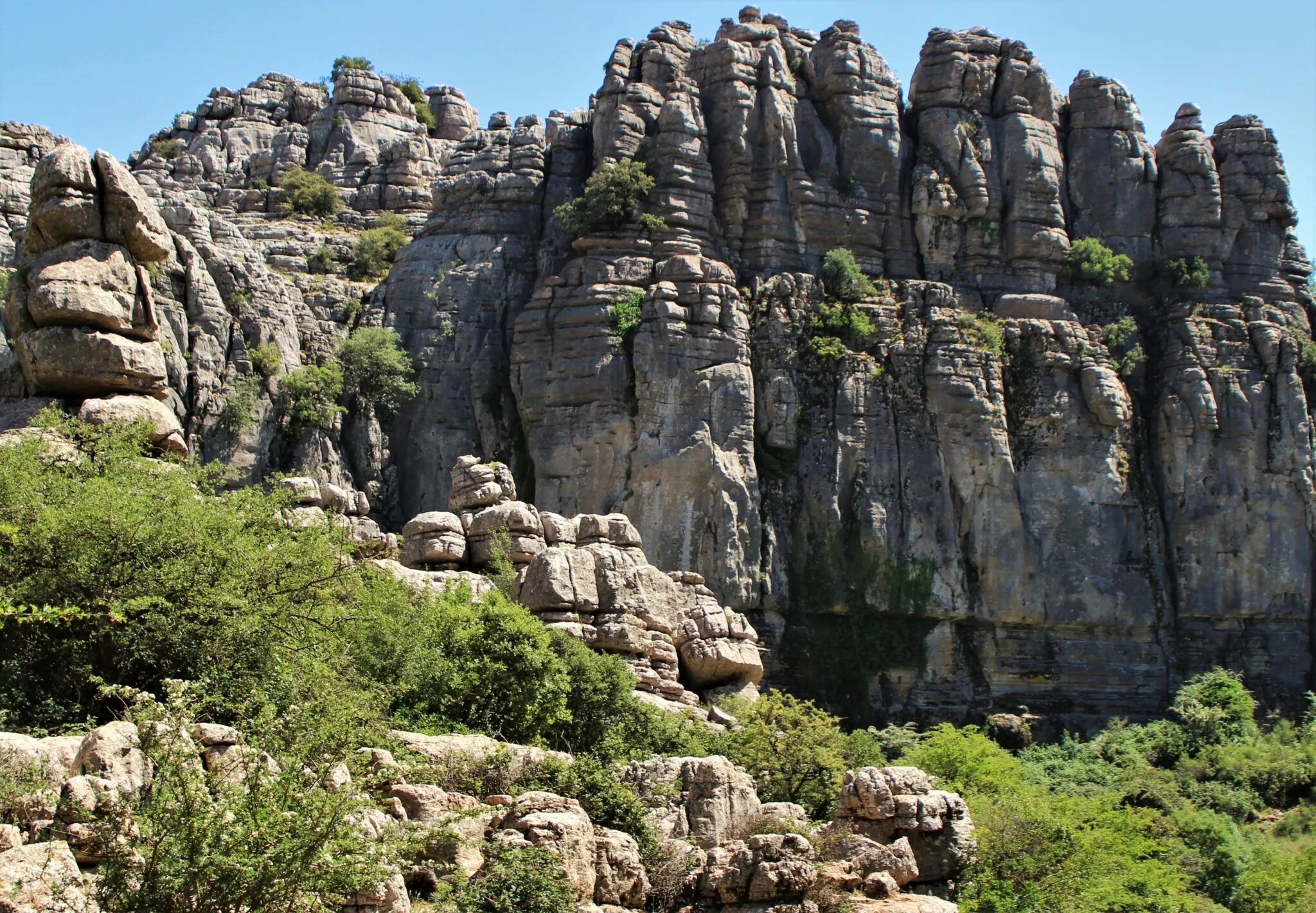 ---
Just 20km from Antequera, you can also take a walk in the Fuente de Piedra lagoon and see some flamingos!
---
---
The great ferias of Andalucia:
---
The Malaga 2024 Feria in August
---
Sevilla Fair 2024 in April
---
The Romeria Pilgrimage El Rocio in May
---
Patio Festival in Cordoba in May
---
Cadiz Carnival in February
---
Ronda Romantic Fair in May
---
The Horse Fair in Jerez,
---
Discover more of Andalusia's beautiful sites in the Andalusia blog pages.
---
Here is the link to receive our andaluciamia.com blog newsletter
---