book a rental car in Andalucia
Rental car for your trip in Andalucia
---
Online car rental booking
---
Just click on the picture to discover the offer and prices:
---
---
Booking a rental car at Malaga airport in Andalucia
---
At Malaga airport, I found a car rental company, CarGest, which offers great customer service and a very good price.
---
Why booking with this agency?
---
I book online
I only pay when I take the car
I actually pay the price displayed without taking out any other insurance on arrival!
the speed of the check-in and check-out
It offers the best quality of service with one of the best prices
---
At the airport, an agent is waiting to take you to the agency by shuttle in 2 minutes.
---
Below you can book on line your rental car with CarGest.
---
To make an estimate of the car rental price in 10 seconds:
enter your arrival and return dates.
select pick-up and return hours.
click on "SHOW AVAILABILITY".
---
Book without credit card
24/7 car rental
Free airport transfer ⇄ office
Pay only on arrival
New vehicles
No hidden extras
---
Other links to help you prepare for your trip to Andalucia :
---
Booking accommodation
---
Book a flight
---
Book a shuttle cab
---
Book leisure activities
---
Book train tickets for trips in Andalucia
---
Take out travel insurance
---
Here is an example of places to visit by car near Granada:
---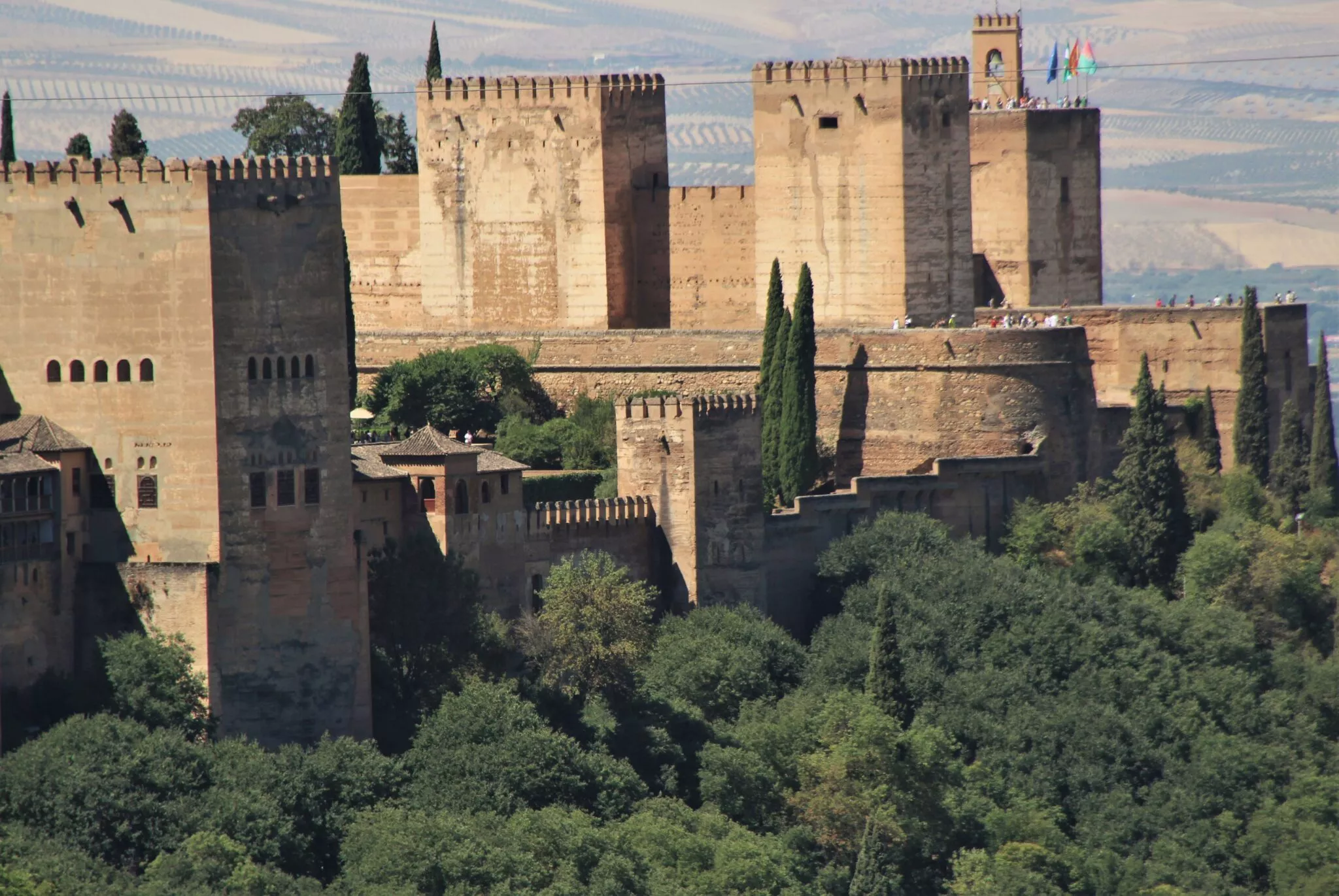 ---
16km from the Alhambra, inland, you can find one of the most unusual sites in Andalucia: a salt marsh!
---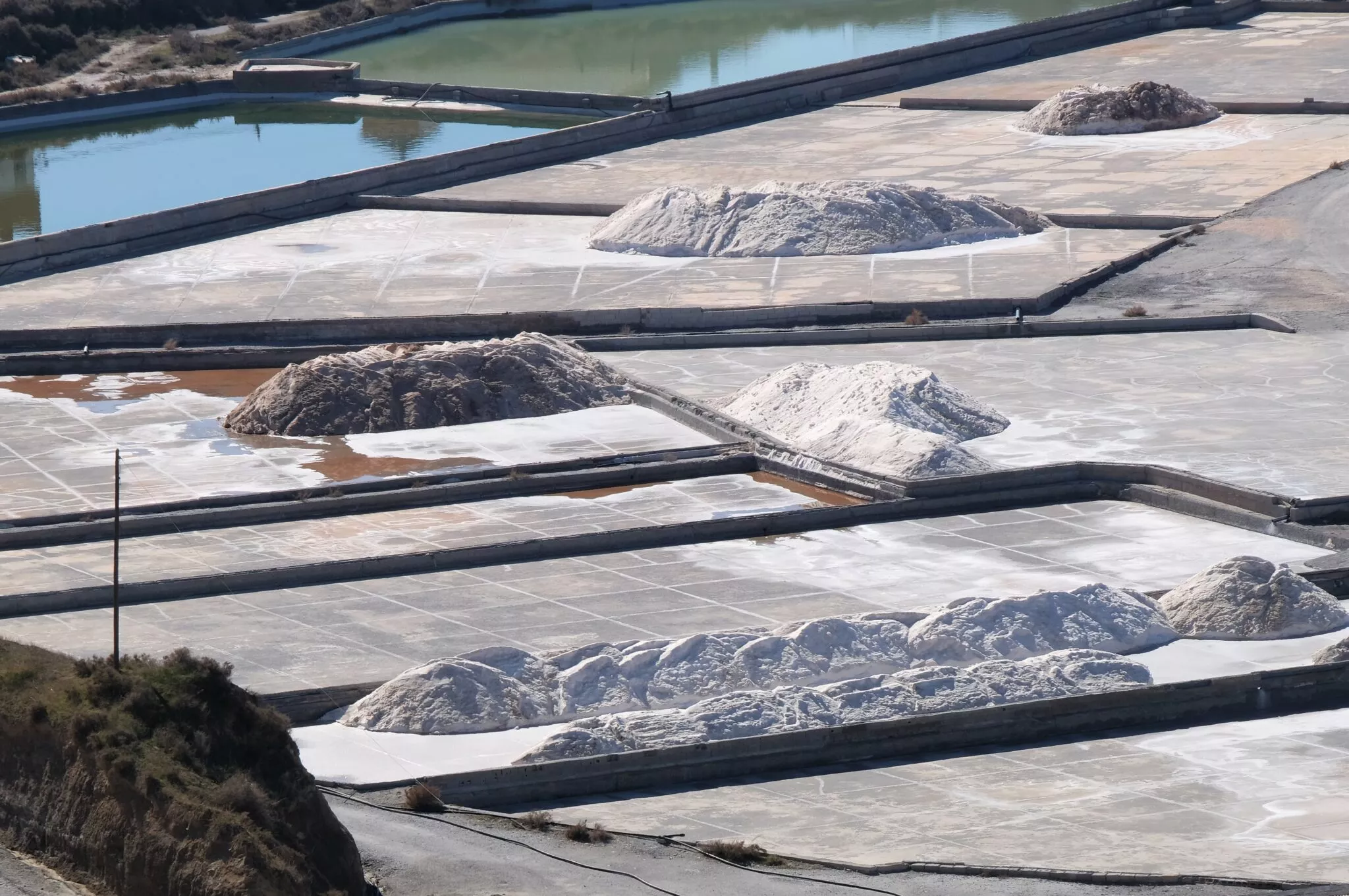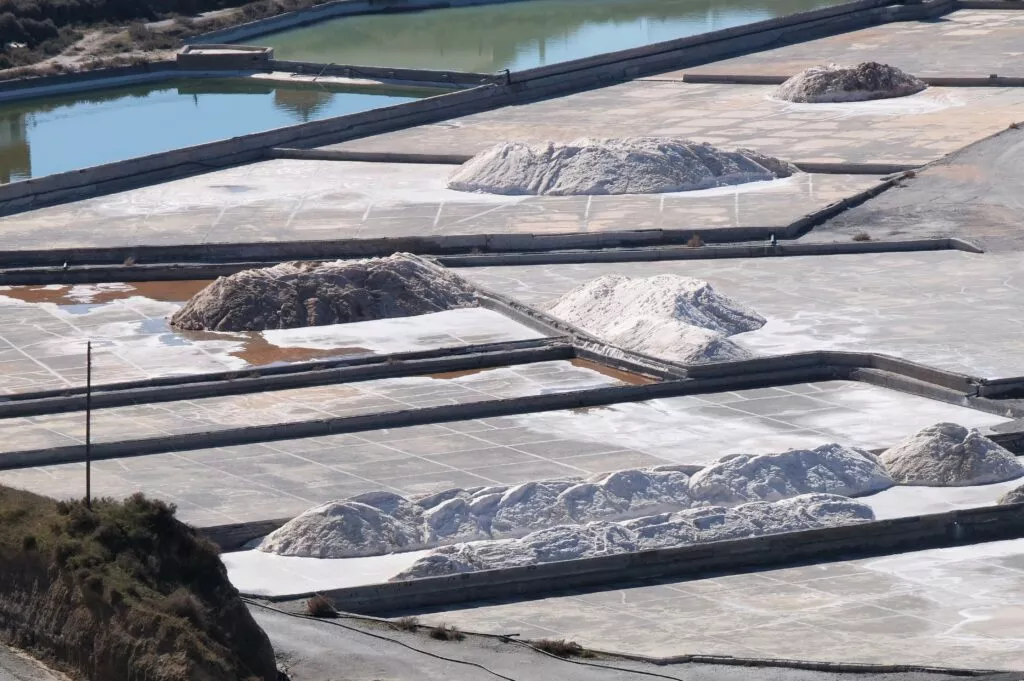 ---
Then, 80km away, discover the Alpujarra and the fantastic villages of Pampaneira and Capileira
---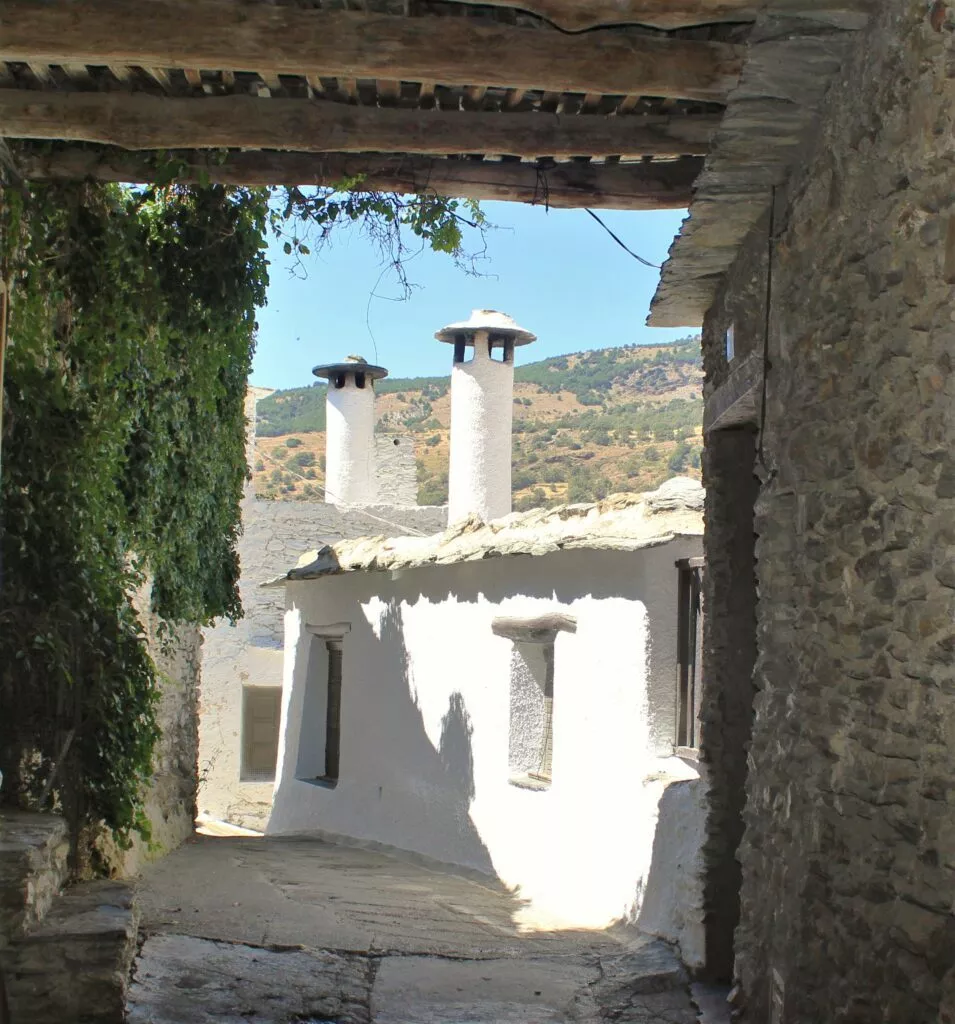 ---
You can continue your journey to discover Guadix and its cave houses!
---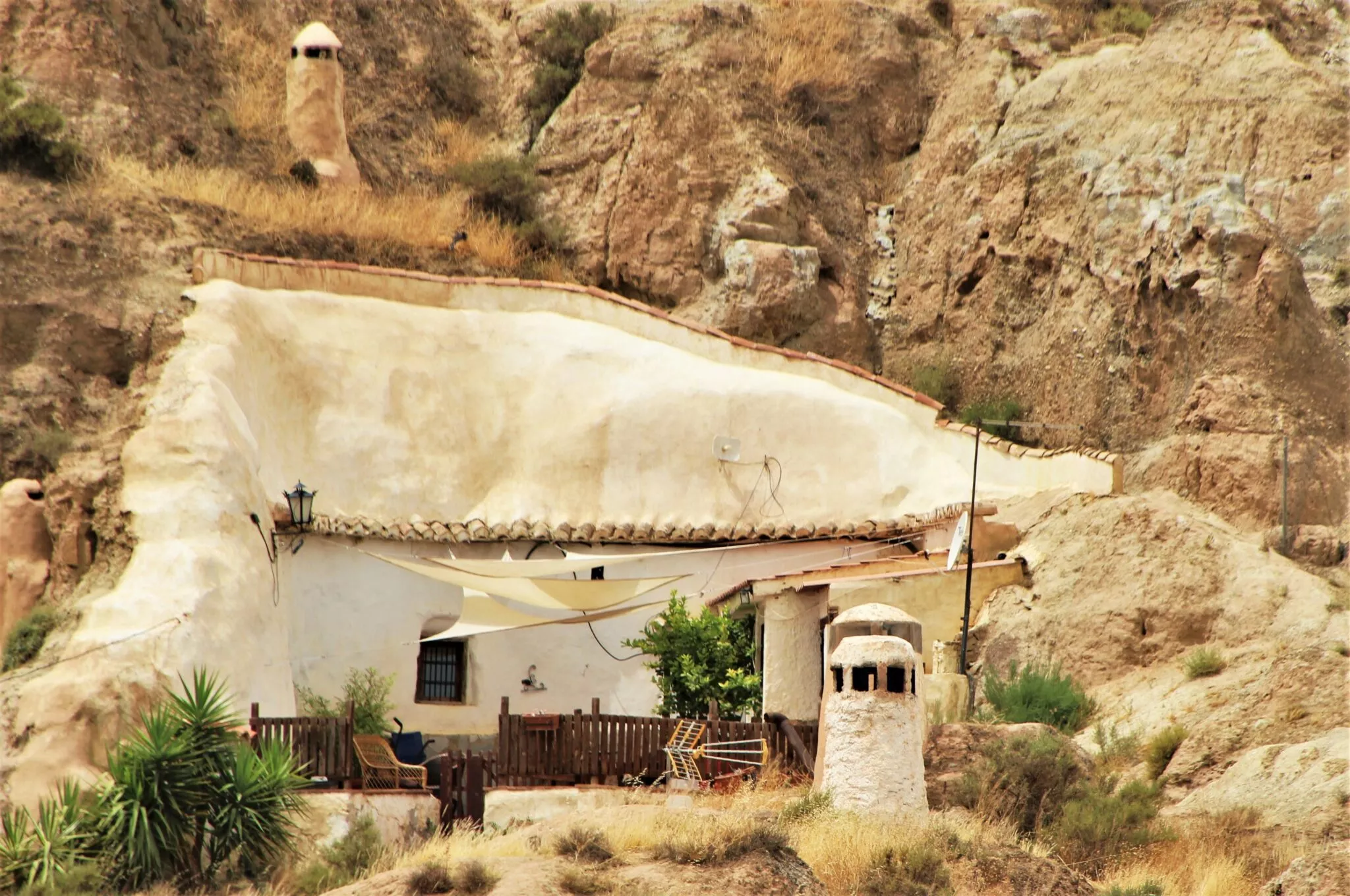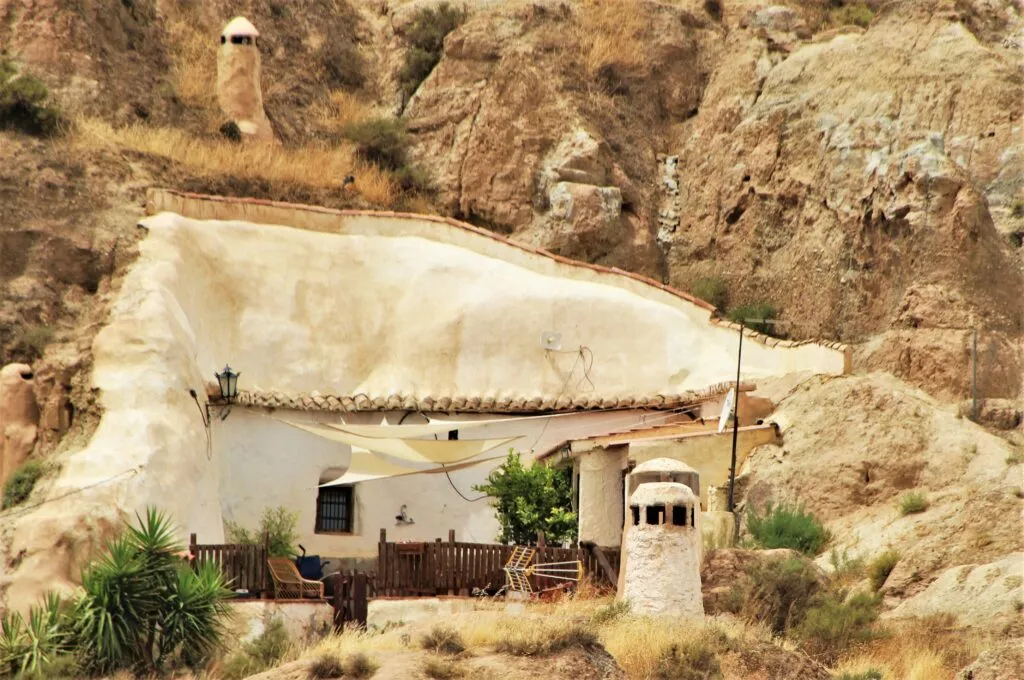 ---
You can then discover a city rich in history, and a little forgotten but really worth a visit, Alhama de Granada.
---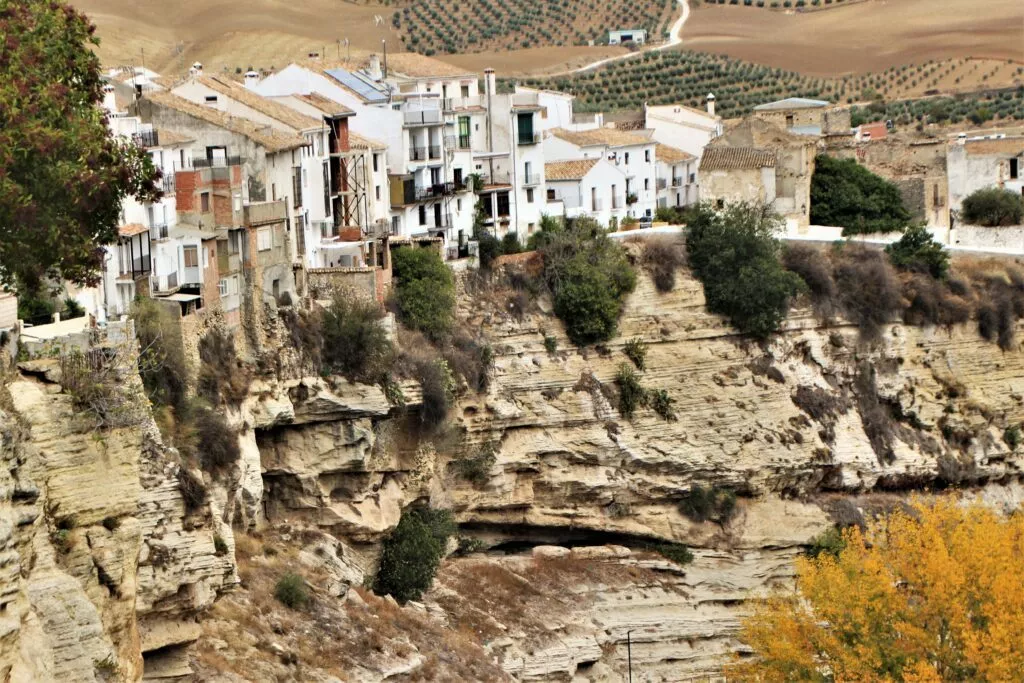 ---
The last step of this tour could be Salobrena, a small town nicknamed "La Perla de la Costa Tropical", which also offers an absolutely beautiful beach. A must-see!
---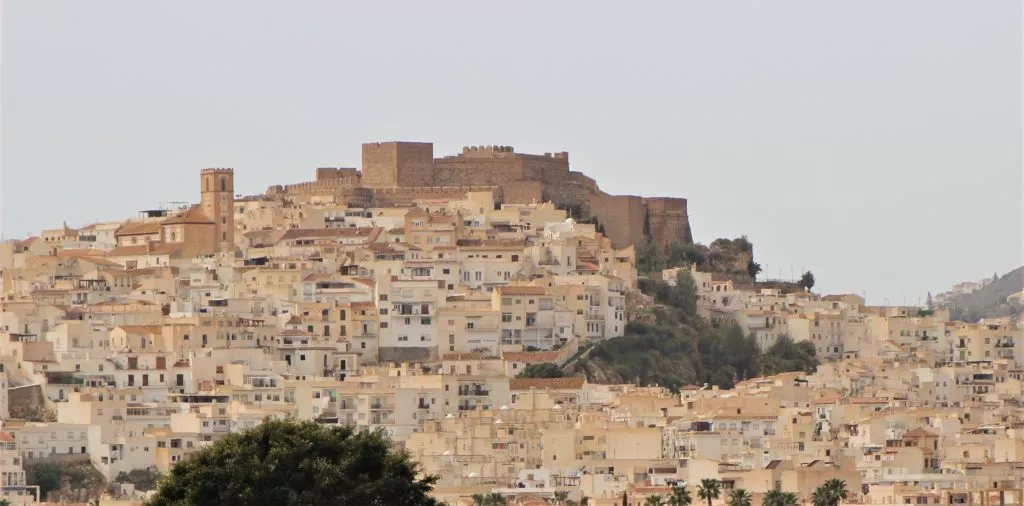 ---