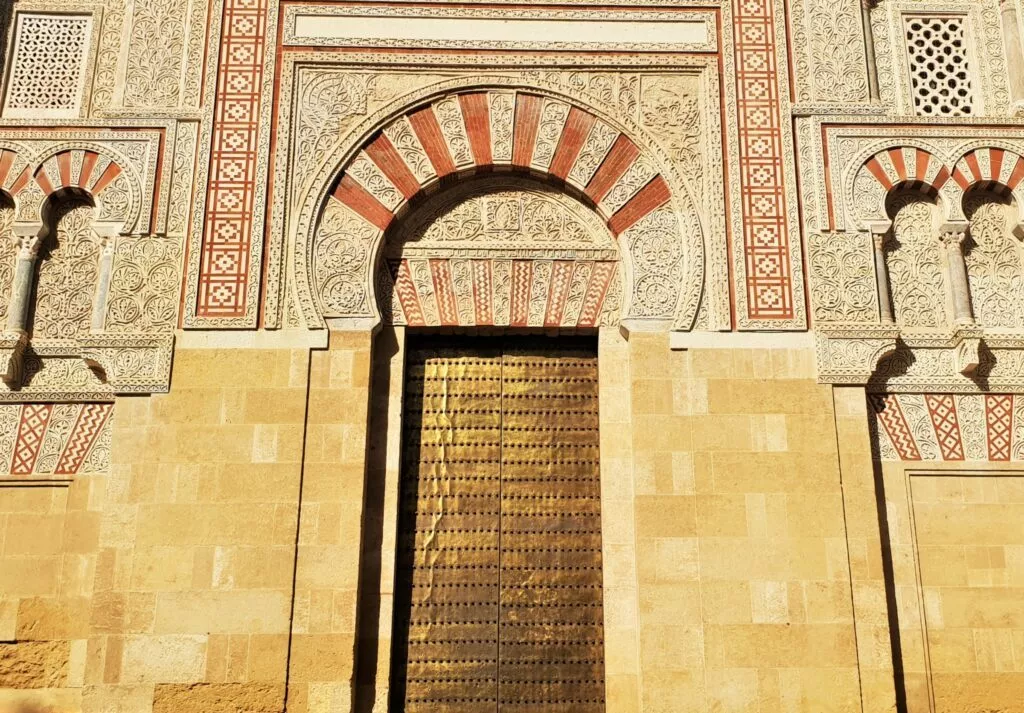 Here's a website dedicated to travel in authentic Andalucia
This tourism and travel website on Andalucia has been designed as an invitation to travel, including to Axarquia, in Malaga Province.
The Axarquia is a small region, right next to Malaga, which has remained typically Andalucian. It has preserved its typical white villages and traditions. And going to meet its inhabitants is always a warm and pleasant moment. In addition to its magnificent beaches and coves and its mountains, it has managed to preserve an art of living and an incredible quality of life. Its unique subtropical climate allows you to enjoy Andalucia all year round.
This blog is devoted to the travel and the sharing of all the treasures discovered during more than 30 years, in this concentrate of Andalucia!
Andalucia map
and Axarquia
In Andalucia, the word "paradise" is pronounced Axarquia.
A paradise of 45 km of coastline on 30 km of land
It is an ideal holiday and travel destination. It combines the sea, the countryside and the mountains. This little paradise is centrally located to discover all the provinces of Andalucia: Malaga, Jaen, Granada, Cordoba, Seville, Almeria or Cadiz and Huelva.
In the Andalusia blog section of this website, you can find the all the must-sees in : the Juderia of Cordoba, the visit of Malaga, the unmissable Albaicin district of Granada, in the romantic Ronda…
This website about Andalucia is also for nature lovers
Axarquia has another advantage: 25% of its territory is protected as a Natural Park.
---
There are many beautiful walks to discover. In addition, the ferias, traditions, gastronomy and agricultural cultures have remained very typical and are a joy to experience and share. The activities and experiences on offer will make your trip unforgettable.
I will show you the treasures of Axarquia, and if the desire to come becomes very strong, then you should find everything you need to organise and prepare your trip to this Andalusian paradise.
In addition, you will find ideas for day trips to real little jewels like the village of Setenil de las Bodegas or the incredible Guadix and its cave houses.
A final word to situate this magnificent little region of Andalucia
It is located in the province of Málaga, just like the Caminito del Rey and the amazing El Torcal Natural Park.
The latest publications on Axarquia - Costa del Sol, typical Andalucia
Find out what will make this trip to Andalucia unique
Discover authentic Andalucia
Its subtropical climate allows you to enjoy it all year round through escapades, trips, marine activities, hikes….
The best blog posts about Andalucia
Discover Andalucia through its traditions, its ferias, its cities, its artists, its gastronomy and its history