Nerja San Isidro Romeria 2023
---
Nerja holds the San Isidro romeria every year in May
---
Here is the information about the romeria de San Isidro in Nerja :
---
A few words about Nerja and this romeria
The dates of the romeria
The programme of the romeria
Where is Nerja?
What to do in Nerja
Booking accommodation
Some useful links
---
A few words about Nerja and the romeria
---
Nerja, the jewel of the Costa del Sol is located in Axarquia, in the province of Malaga.
---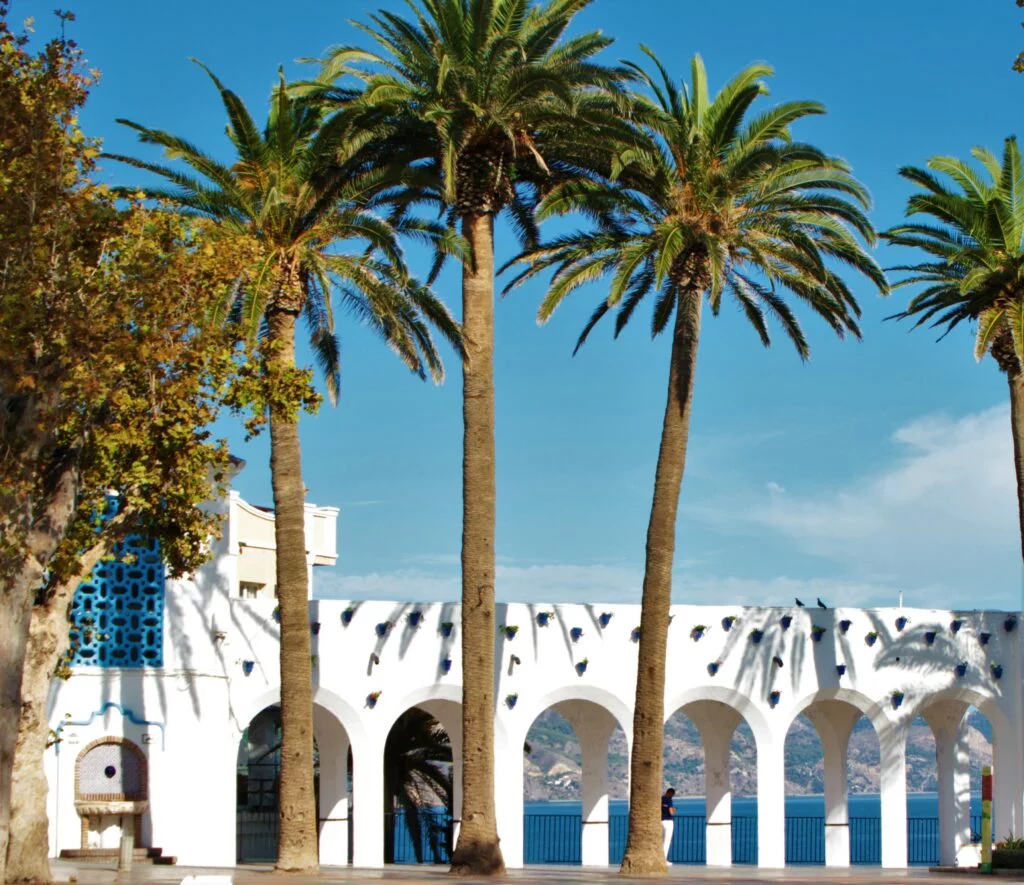 ---
To find out more about the village, you can find all the information on the link visit Nerja.
---
A few words about the romerias:
---
The word "romeria" comes from "romero". It is the name given to the pilgrims who left Hispania (Spain under the Roman Empire) to go to Rome; almost 2000 years ago.
---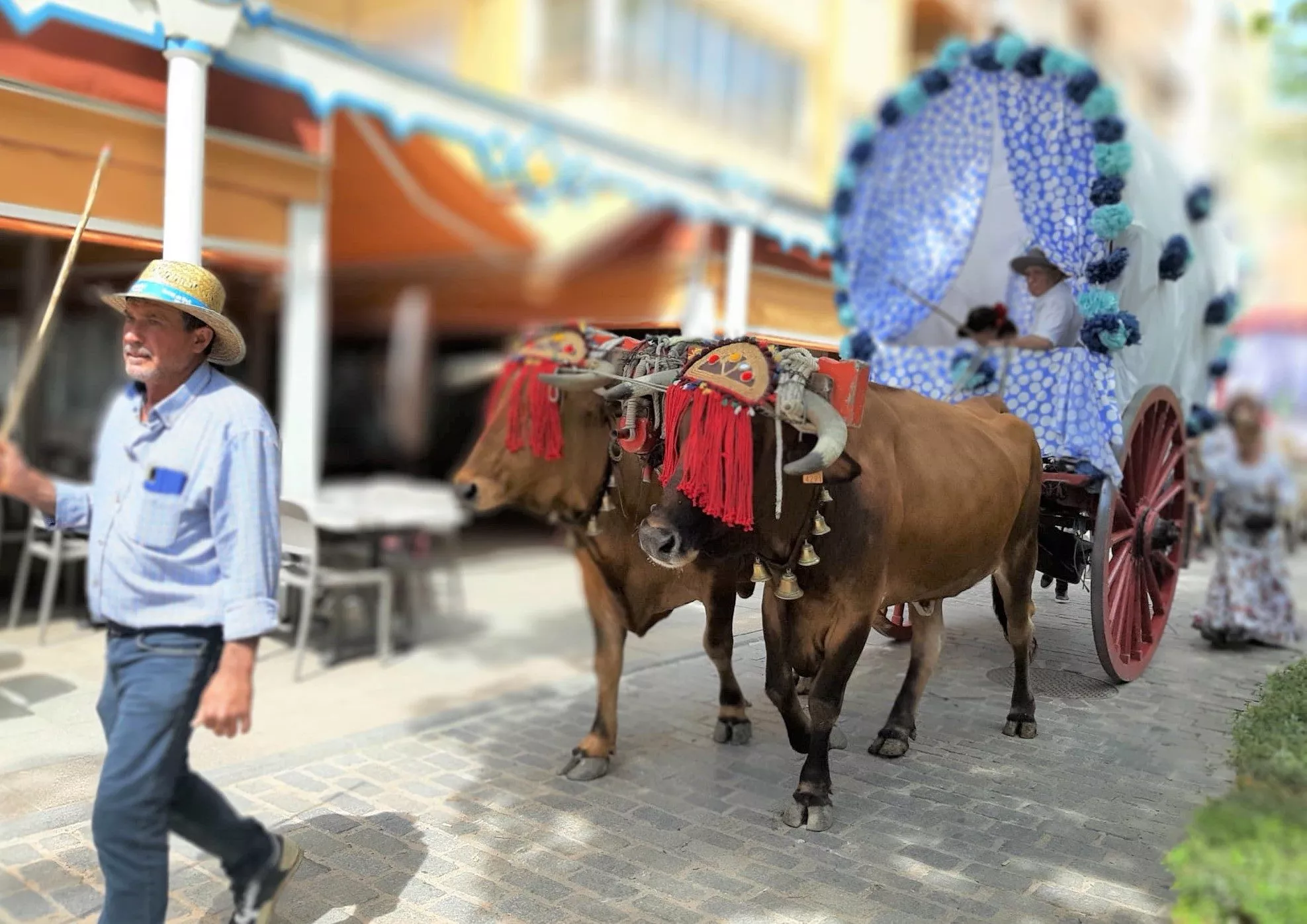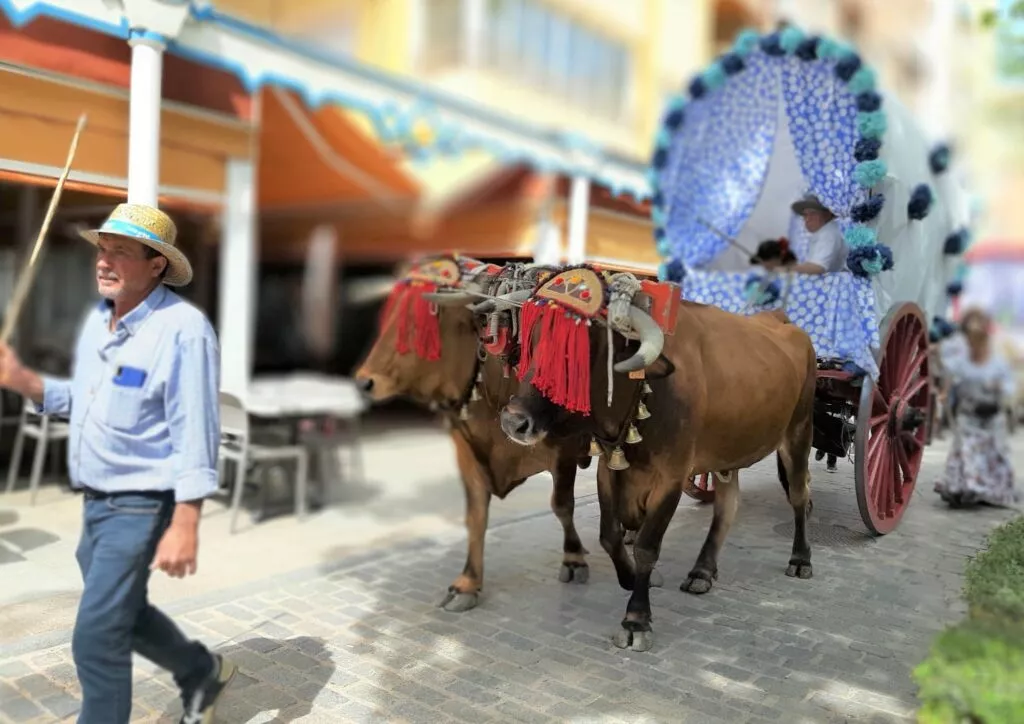 ---
The romerias, very typical in Andalucia, have very ancient origins.
---
Dates of the San Isidro romeria
---
The romeria will be held on 15 May 2023.
---
Festivities will take place from 13 to 15 May, with among others 3 free concerts:
---
---
The pilgrimage route
---
A mass will be held on 15 May at 11am in the San Salvador church.
---
The romeria San Isidro de Nerja will start at 12:30 p.m. from the Balcony of Europe to the Hermitage of the Patron Saint of Farmers, within the Cueva de Nerja.
---
It will pass through Nerja: Calle Pintada, Plaza Cantarero, Avda. de Pescia and the N-340 road to the Hermitage of San Isidro in the Cueva de Nerja.
---
At around 2.30 pm, a tribute will be paid to the farmers by the Peña Nerjeña choir and the Agrupación Folklorica de mayores de la Escuela Municipal de Música y Danza.
---
At around 3 pm, the festivities will begin at the Nerja cave, with dance and concert performances and a horse show:
---
---
---
Where is Nerja?
---
---
What to do in Nerja?
---
horse riding, on the beach or in the mountains
diving in Nerja and Torrox
guided tours (villages of Axarquia, Cordoba, Alhambra,…)
via ferrata (Caminito del Rey,…)
hiking (El Saltillo with the hanging bridge,…)
canyoning (in the rio Verde,…)
astrotourism
snorkeling
visit of caves
---
Use the following link to access all the activities to do. during your holidays. This link provides you with all the details of each activity.
---
Book accommodation
---
Enter the desired dates to find out about availability:
---
---
Some useful links
---
Here is the platform that lists all the main car rental agencies in Andalucia or more specifically at Malaga airport : book a rental car.
---
Discover the other ferias and fiestas this month in the area.
---
Find out all about the most spectacular fair of the year in the province of Málaga: Malaga Fair
---
And finally, here are some other experiences to do around Nerja
---
---
Discover other great places in Andalucia in the Andalucia blog pages.
---
Here is the link to receive our newsletter from the andaluciamia.com blog
---