Sugar cane honey produced in Frigiliana
So tasty !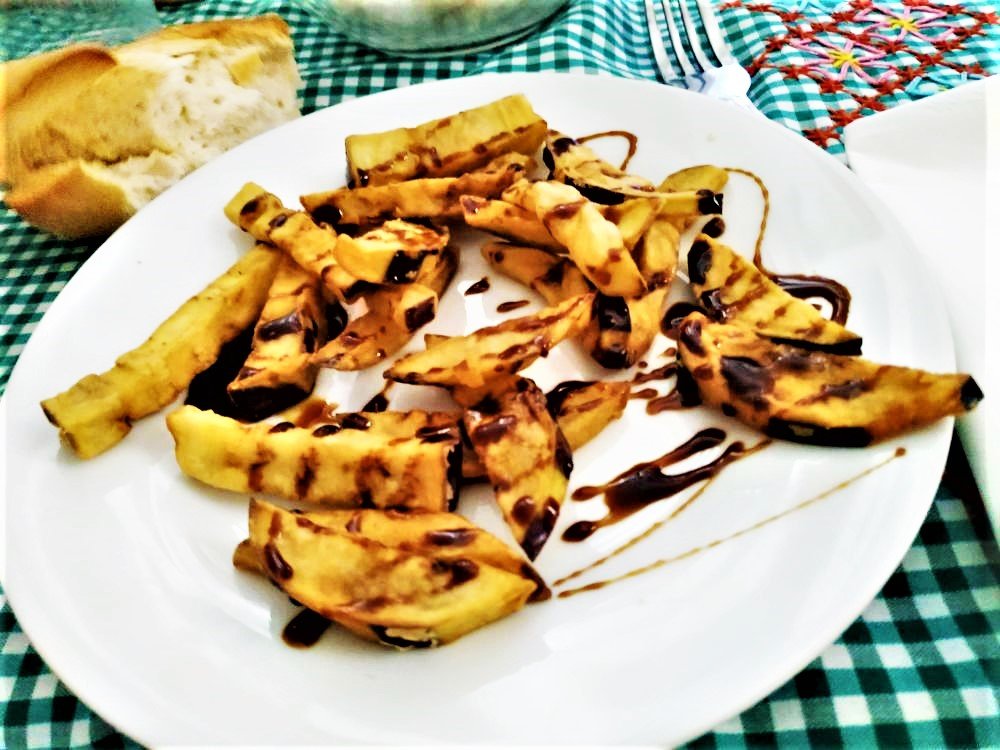 ---
The origins of sugar cane in Andalucia
---
Sugar cane is a plant native to Asia, which was brought to Andalucia by the Moors during the Al-Andalus period. Its exploitation has been developed on the Costa del Sol (Province of Malaga), in Axarquia Costa del Sol, for centuries to produce sugar (cane sugar).
Today the production has become very low, since the cultivation of sugar cane has developed a lot in the Caribbean. The last cane sugar factory, in Torre del Mar, closed around 1990.
---
An interesting historic fact : in 1492, the Catholic kings complete "the reconquista" and at the same time finance the journey of Christopher Columbus who will discover America for the crown of Spain the same year.
It is Christophe Colomb who will be at the origin of the establishment of this plant in the Caribbean. This plant has also "traveled" a lot.
---
The only sugar cane honey factory in Europe is in Frigiliana
---
With the cessation of its cultivation, the production has almost disappeared. Frigiliana, with the Ingenio Nuestra Senora del Carmen, remains the only village in Europe to produce it today. Which makes it an absolutely unique product.
---
Sugar cane products on the Costa del Sol
---
It will be used to produce mainly 3 products:
sugar (many azucareras bear witness to this past (in Torrox, Nerja, Torre del Mar, etc.). The last cane sugar factory stopped around 30 years ago (in Torre del Mar )
rum, there is still a rum producer in Andalusia, in Motril
sugar cane honey
---
The sugar cane honey fiesta
---
Every year Frigiliana organizes a fiesta around this product, Dia de la miel de caña , which has entered the local gastronomy and which is used as a condiment in many dishes, the most famous of which: berenjenas con miel de caña.
---
Sugar cane honey in Andalucian cooking
---
In the movie below, watch from 1minute15s, you will see the elaboration of sugar cane honey and then its use in the local Andalucian gastronomy.
---
---
Want to continue the trip to Andalucia?
Each month, ideas for visits and discoveries