Land art in Andalucia in Granada Province
Land art in Andalucia in Zafarraya, province of Granada
This is a beautiful land art space in Andalucia. It is located in Zafarraya, on the road between Alcaucin, a white village in Axarquia, and the beautiful little town of Alhama de Granada.
I discovered this site the day I went to do the via Ferrata in Zafarraya. This via Ferrata is new, it was opened in February 2020.
---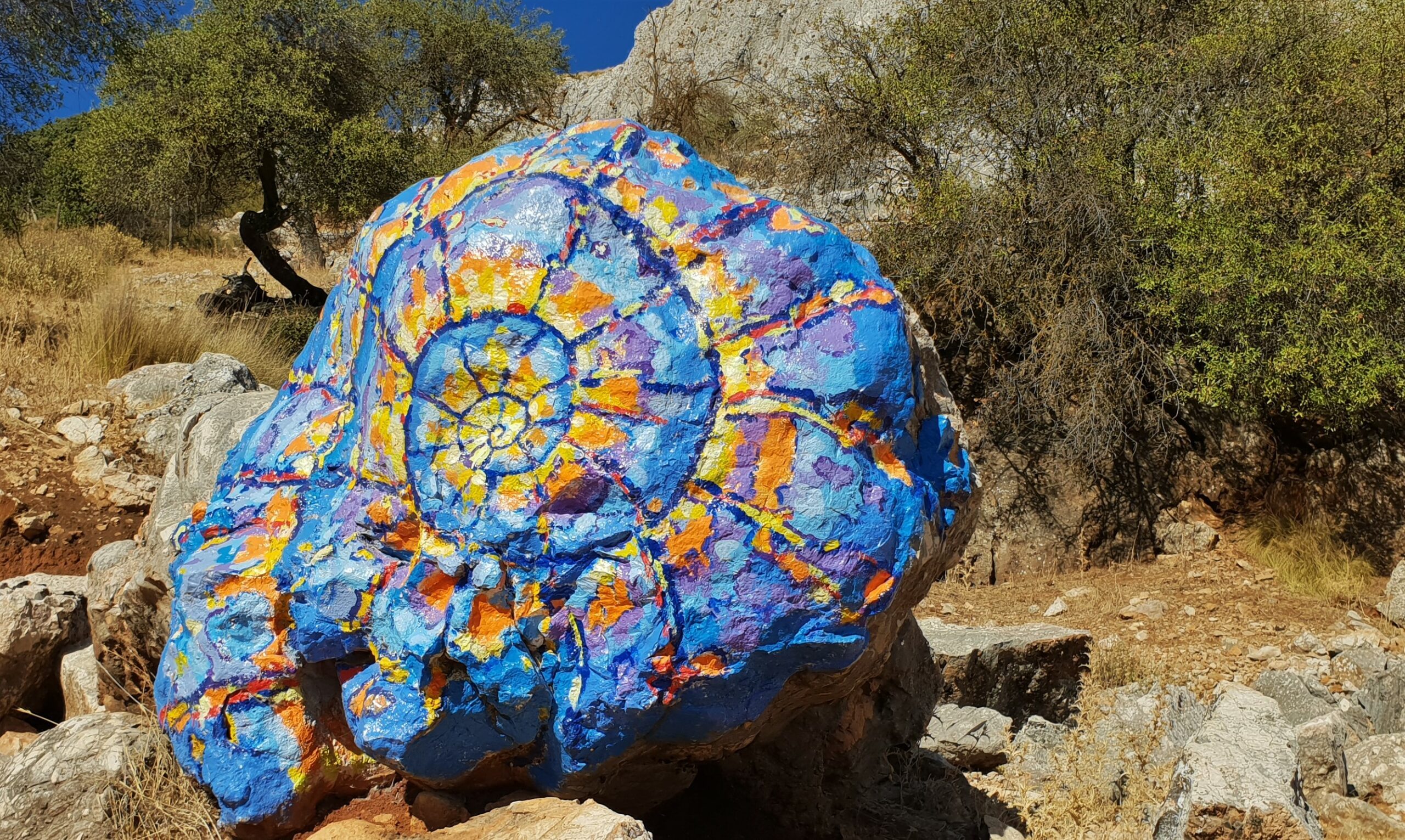 ---
A few words about land art:
It is a contemporary artistic movement that uses materials from nature and whose works remain in nature.
---
---
One of the first artists and precursors of this movement was Robert Smithson. The original name of land art is earthworks.
The originality of this artistic movement is that :
The works are all ephemeral and therefore doomed to disappear over time under the effect of the natural elements.
Pieces are not exhibited anywhere other than where they were created, in nature.
They have no market value, they belong to the "Earth".
---
---
The creations visible in Zafarraya
They are the work of the impressionist painter Jes Gamart. To see them, you have to go to the Área Recreativa de Las Parideras de Zafarraya.
---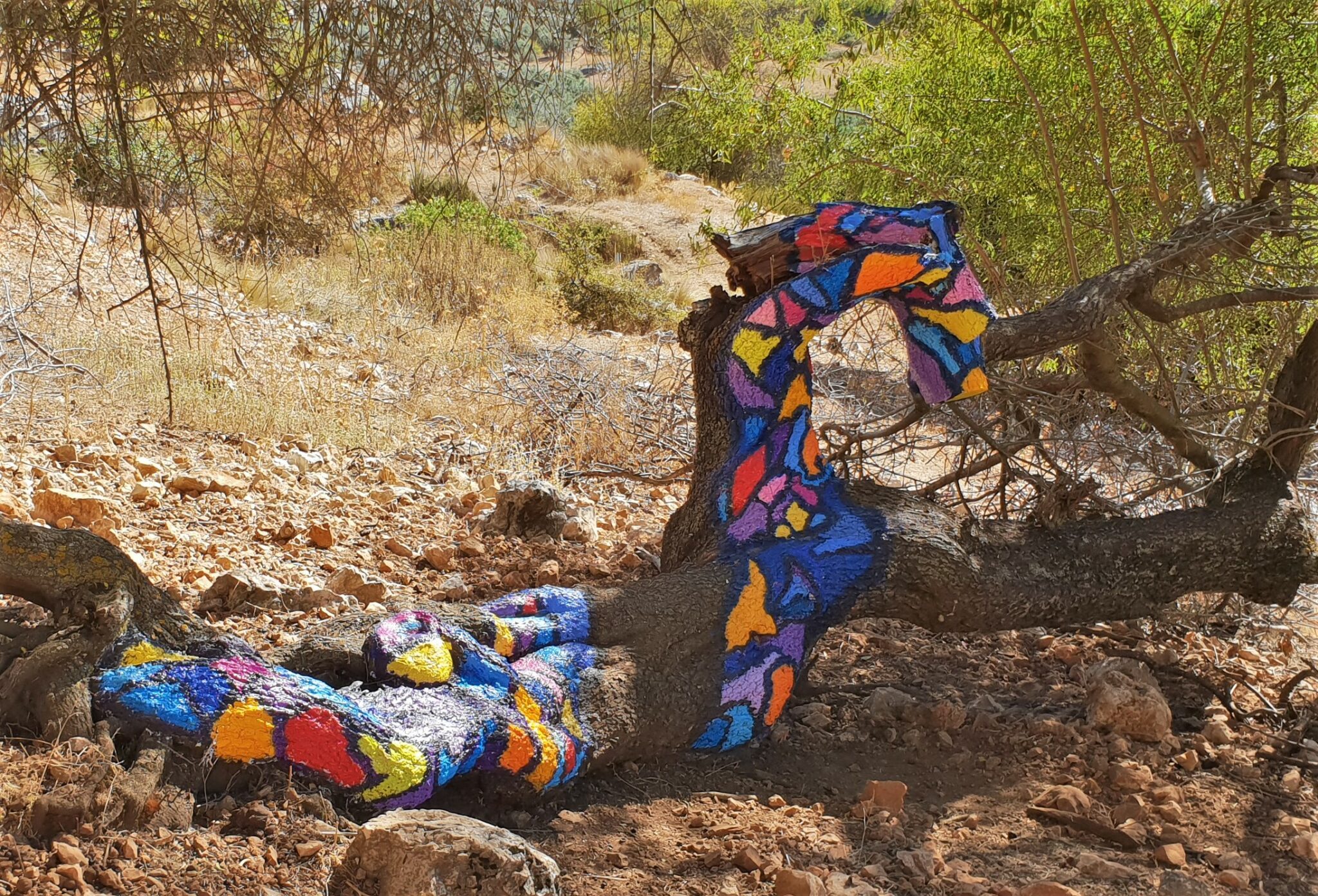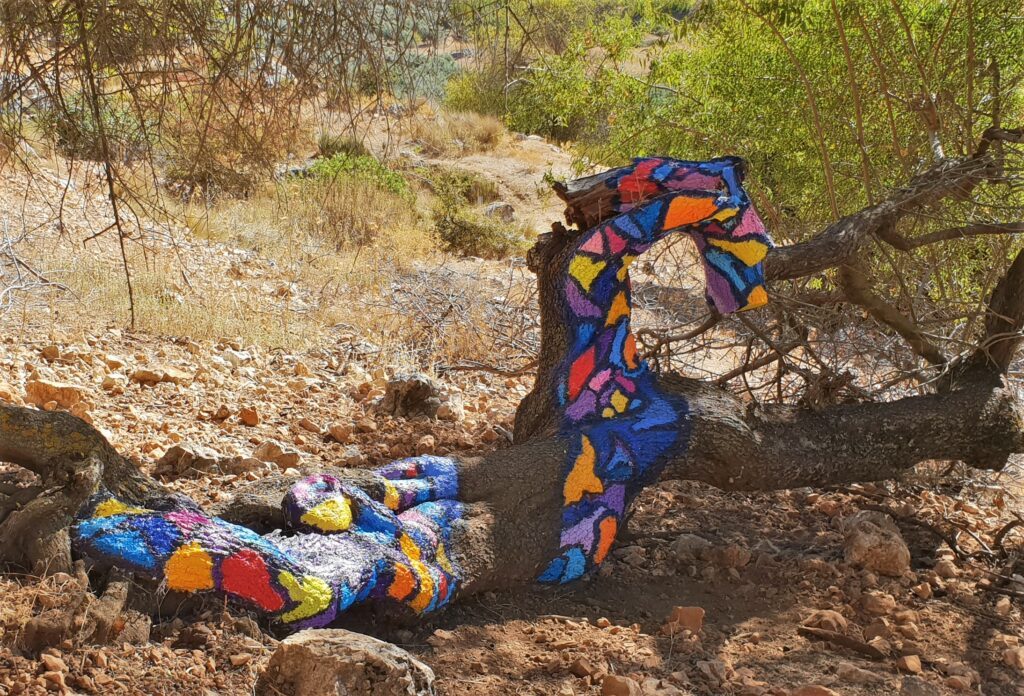 ---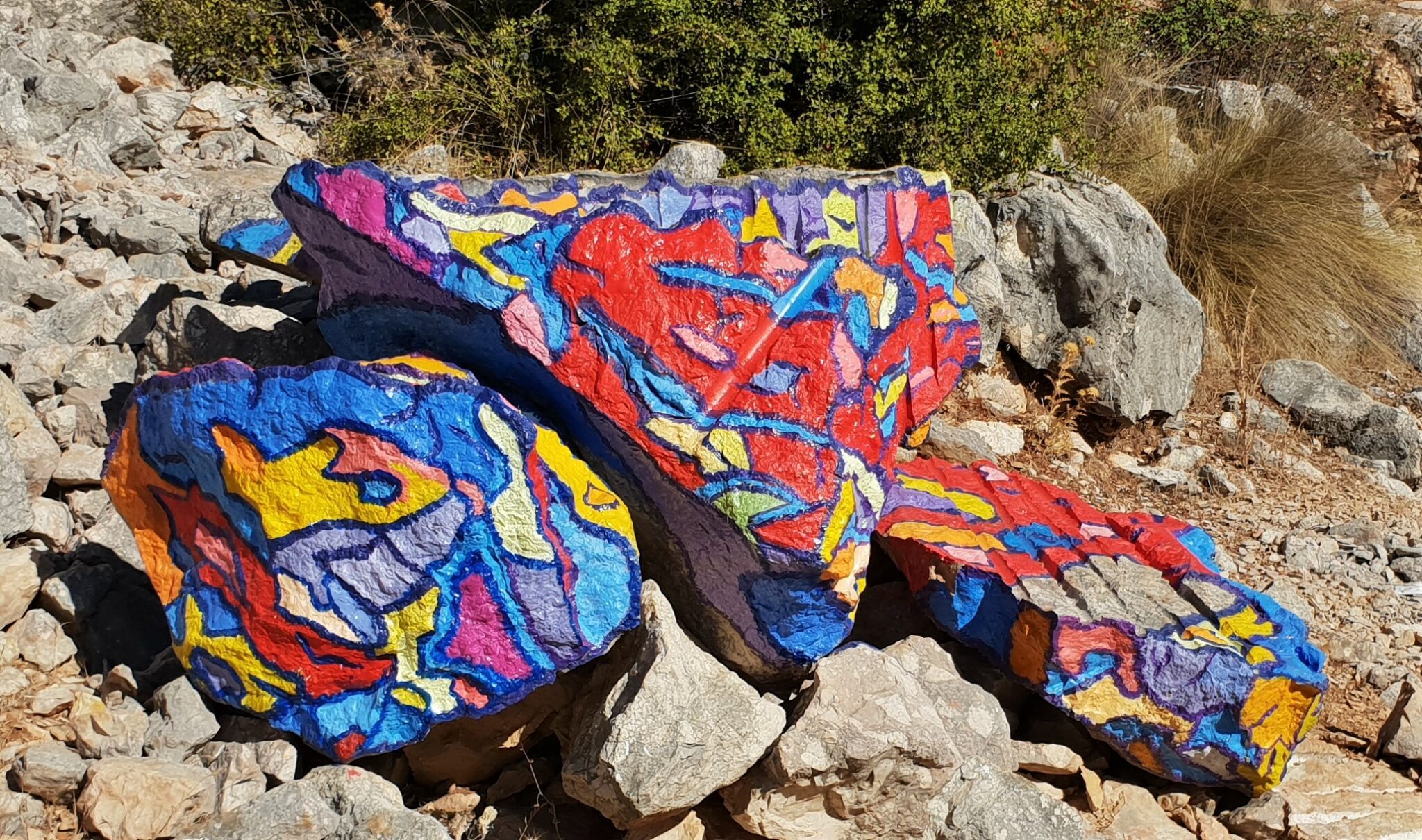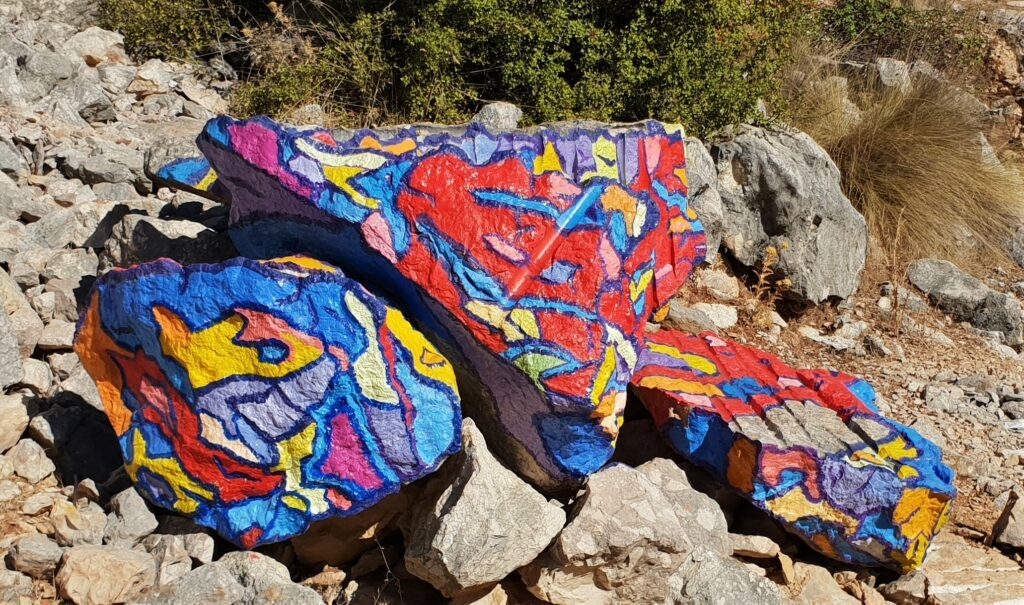 ---
Here is the link to receive our newsletter from the andaluciamia.com blog