Street art in Malaga : discovering Lagunillas district
Street art in Malaga, in the Lagunillas district
This area of Malaga, Lagunillas, has become famous for its street art. It has this name because originally there were lagoons in this area.
Victoria Kent, a famous lawyer, and Francisco Palma Burgos, a painter and sculptor, came from this neighbourhood.
---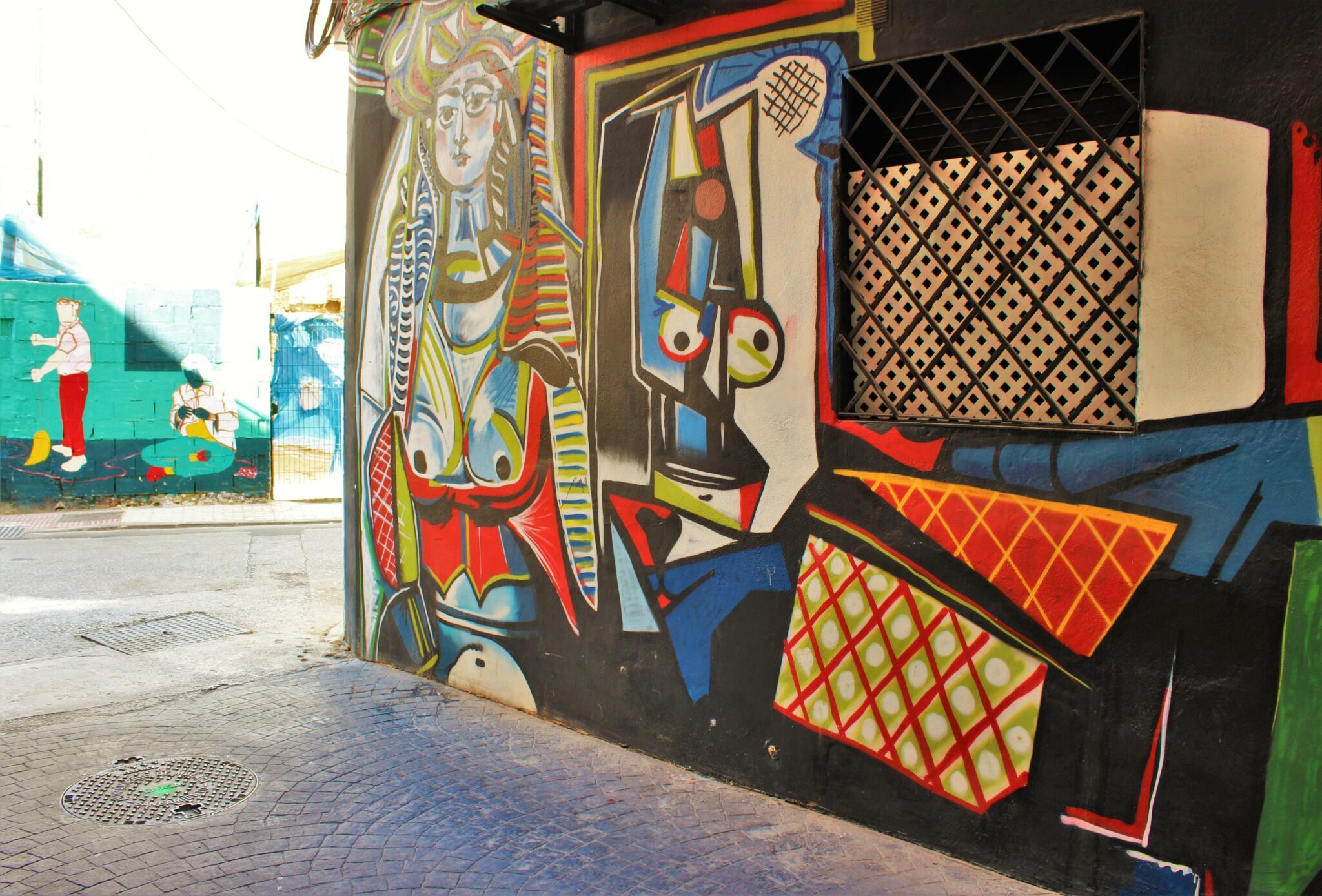 ---
Street art in this neighbourhood was born with the inhabitants who were unhappy that their neighbourhood had been abandoned by the municipality. In this way, they have made their neighbourhood known in the best possible way.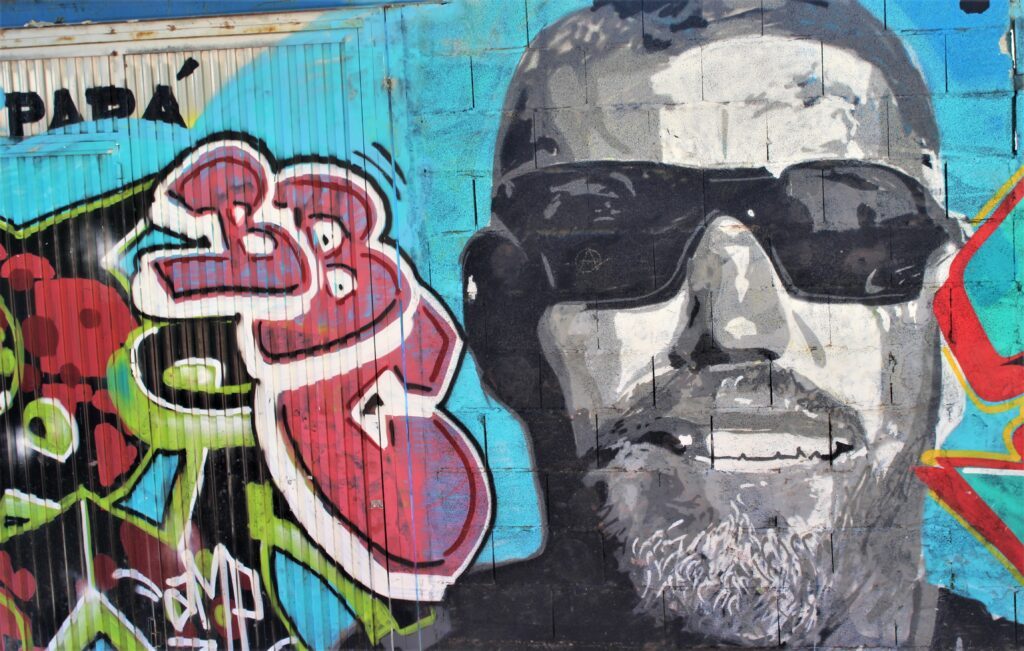 ---
Today it is known for its street art. Many international artists have come to create frescoes or graffiti.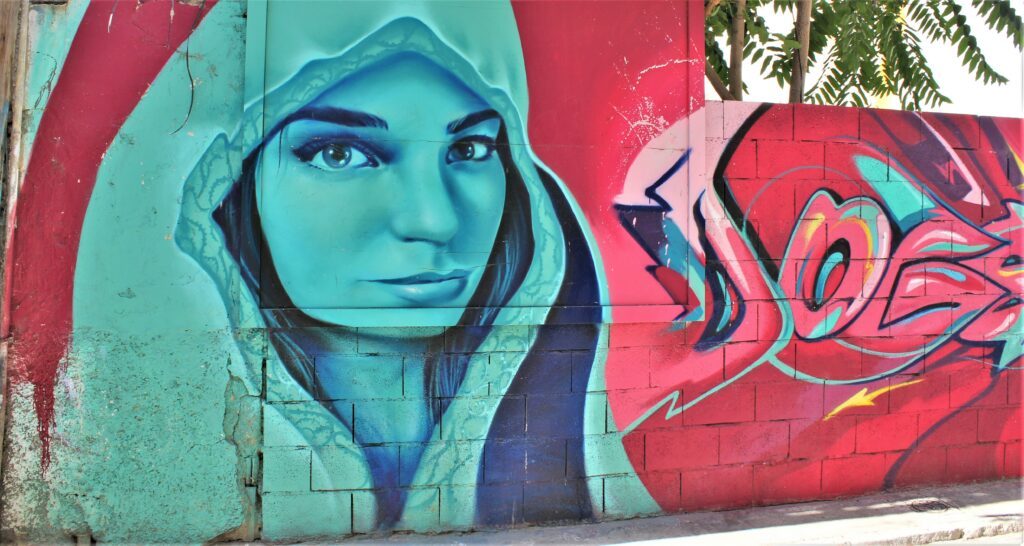 ---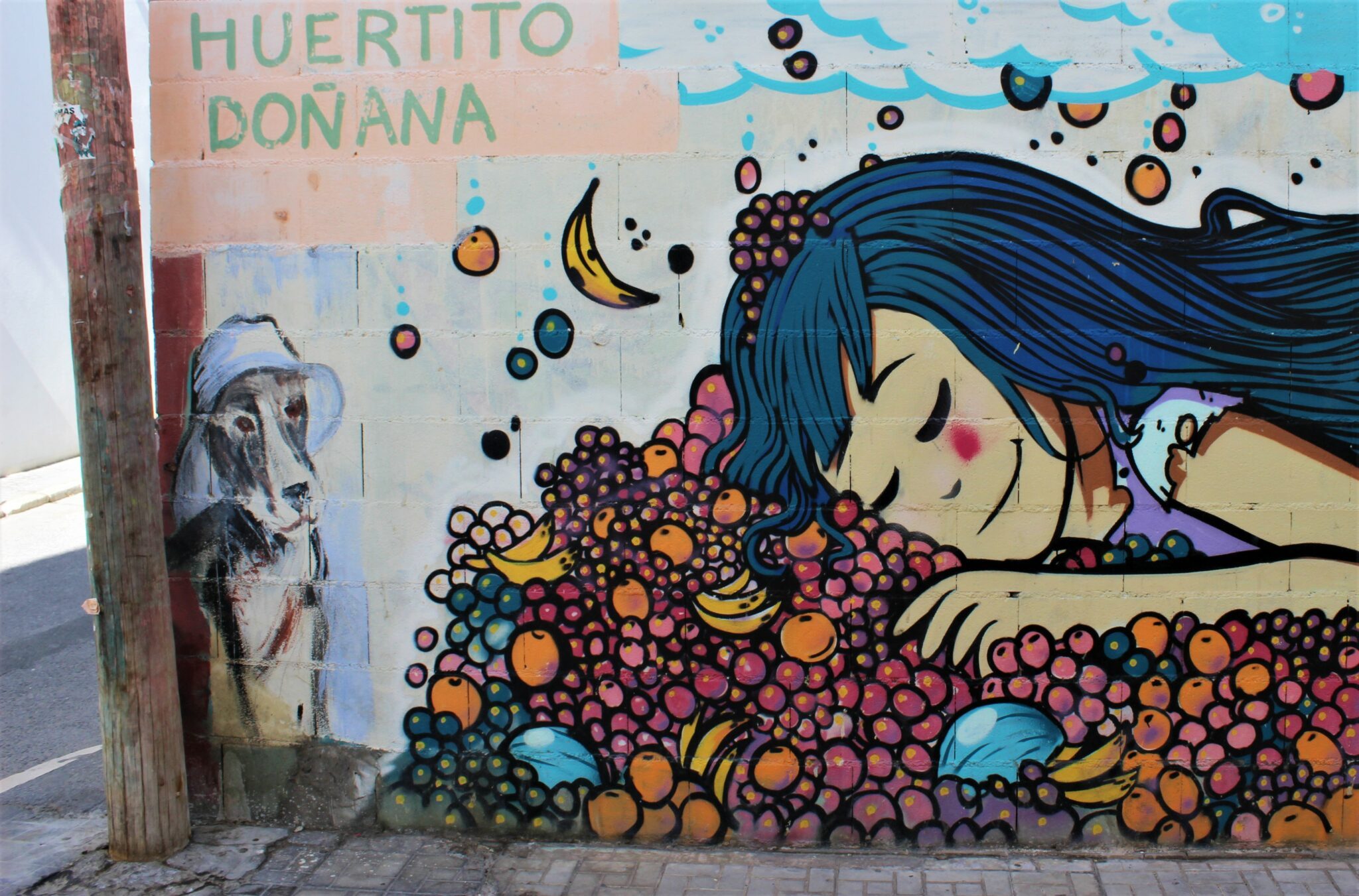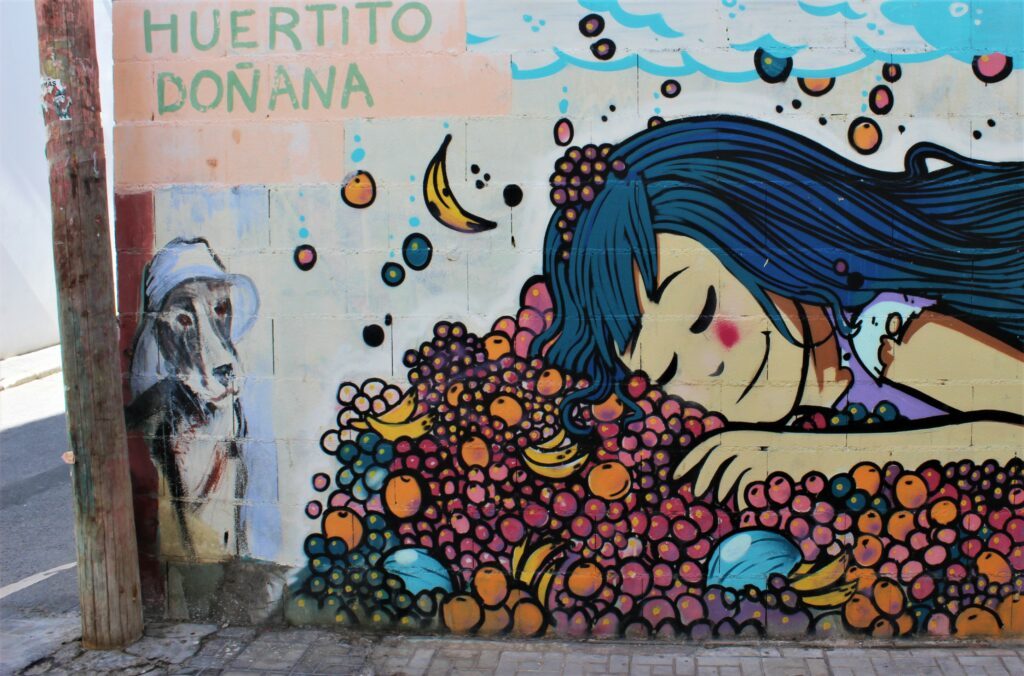 ---
Street art in Malaga is very present today
We can distinguish 3 places with street art, There are :
the Soho district (where Antonio Banderas' theatre is located)
the banks of the Guadalmina River
For the latter two, however, many of the frescoes were financed by the town hall itself.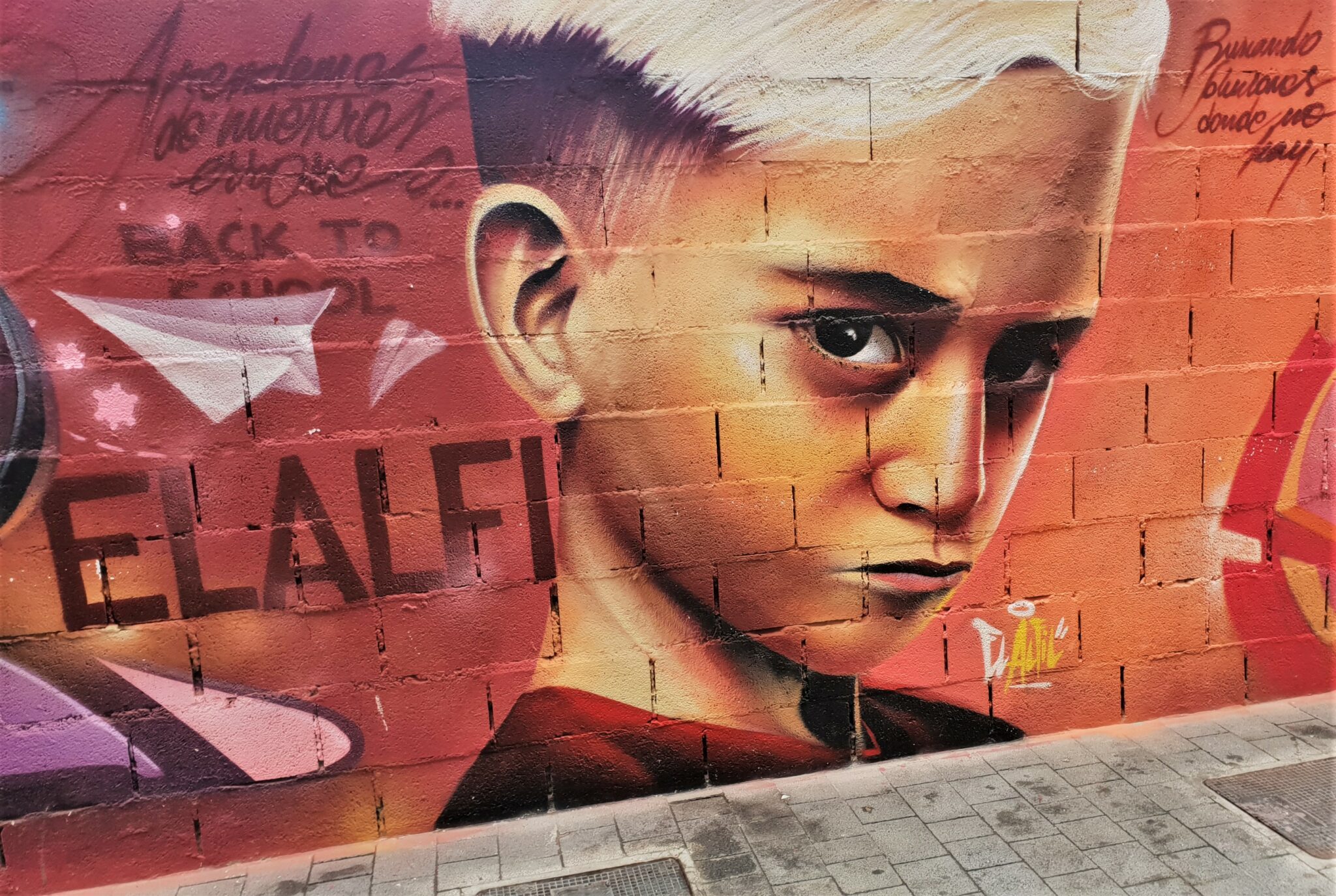 ---
For the amateurs, here are the most famous artists who have signed graffiti or frescoes in Malaga.
Bogart, Tenis, Doger, Lalone, Makiniko, TV Boy, Le Petit Kaiser, Remed, Okusa San Miguel. But also : Andi Rivas, Obey, Wasabi, Sunico, Belin, Bohemio, CoF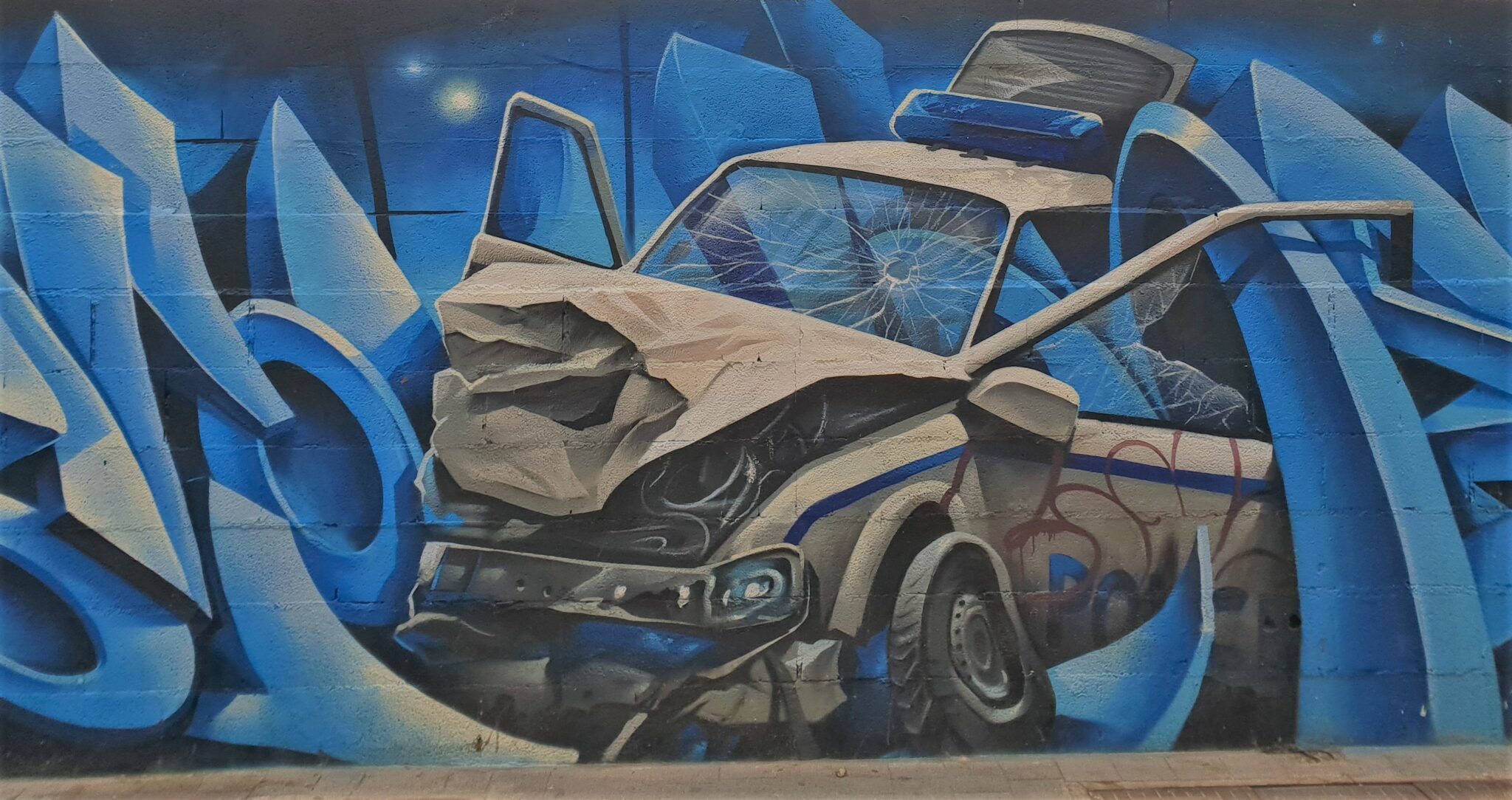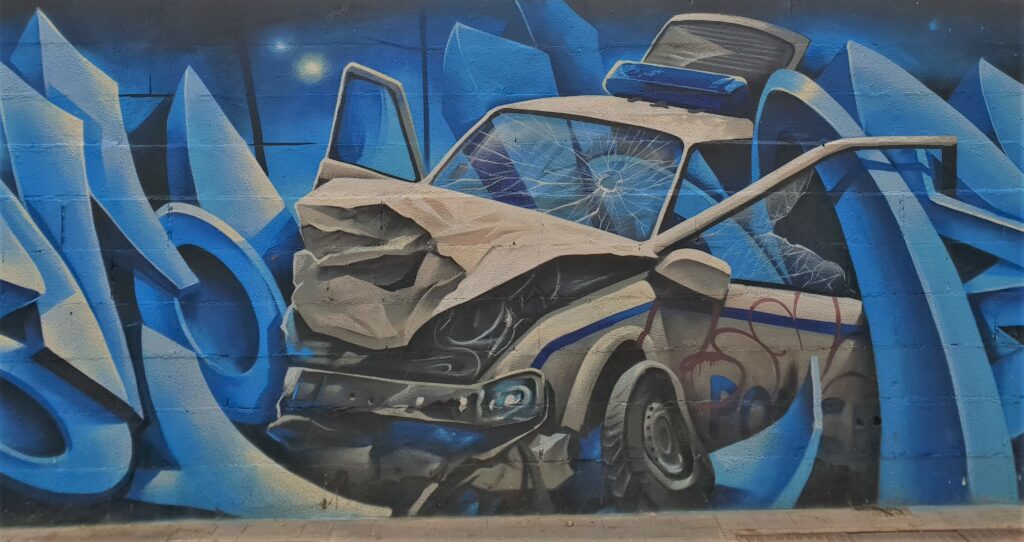 ---
Where to find the Lagunillas district?
Strangely enough, the Lagunillas district is only a stone's throw from the city centre. You have to go to Plaza de la Merced. Then go in front of the house where Picasso was born and take the street on the left.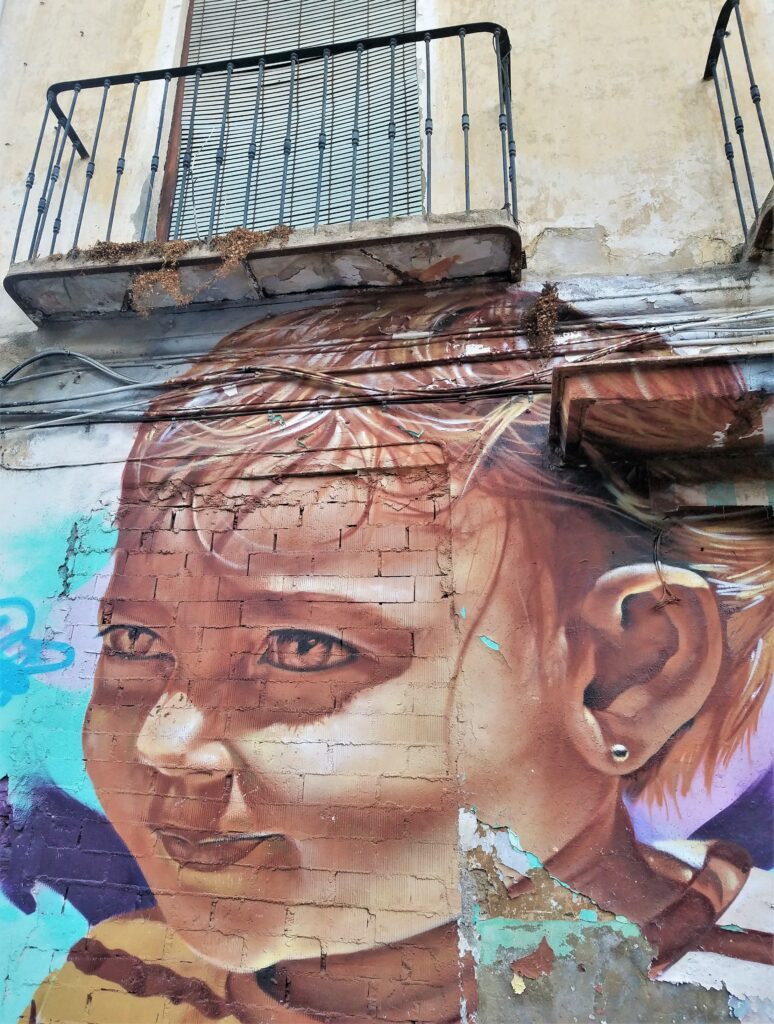 ---
---
Ironically, the inhabitants of the area are now under pressure from property developers…..The inhabitants' response can be found in the latest graffiti: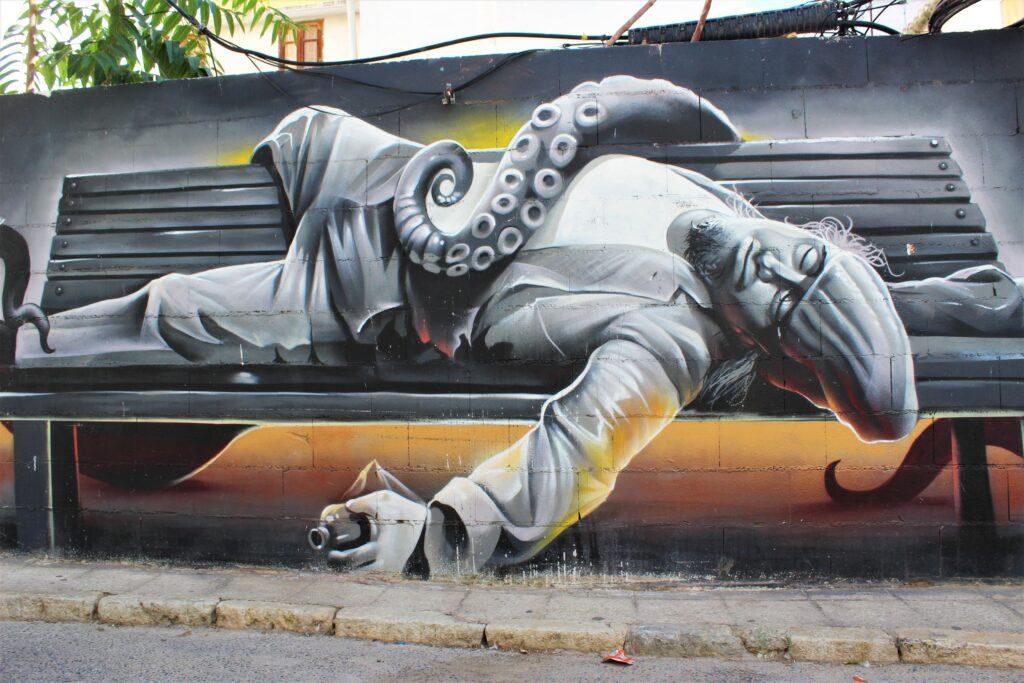 ---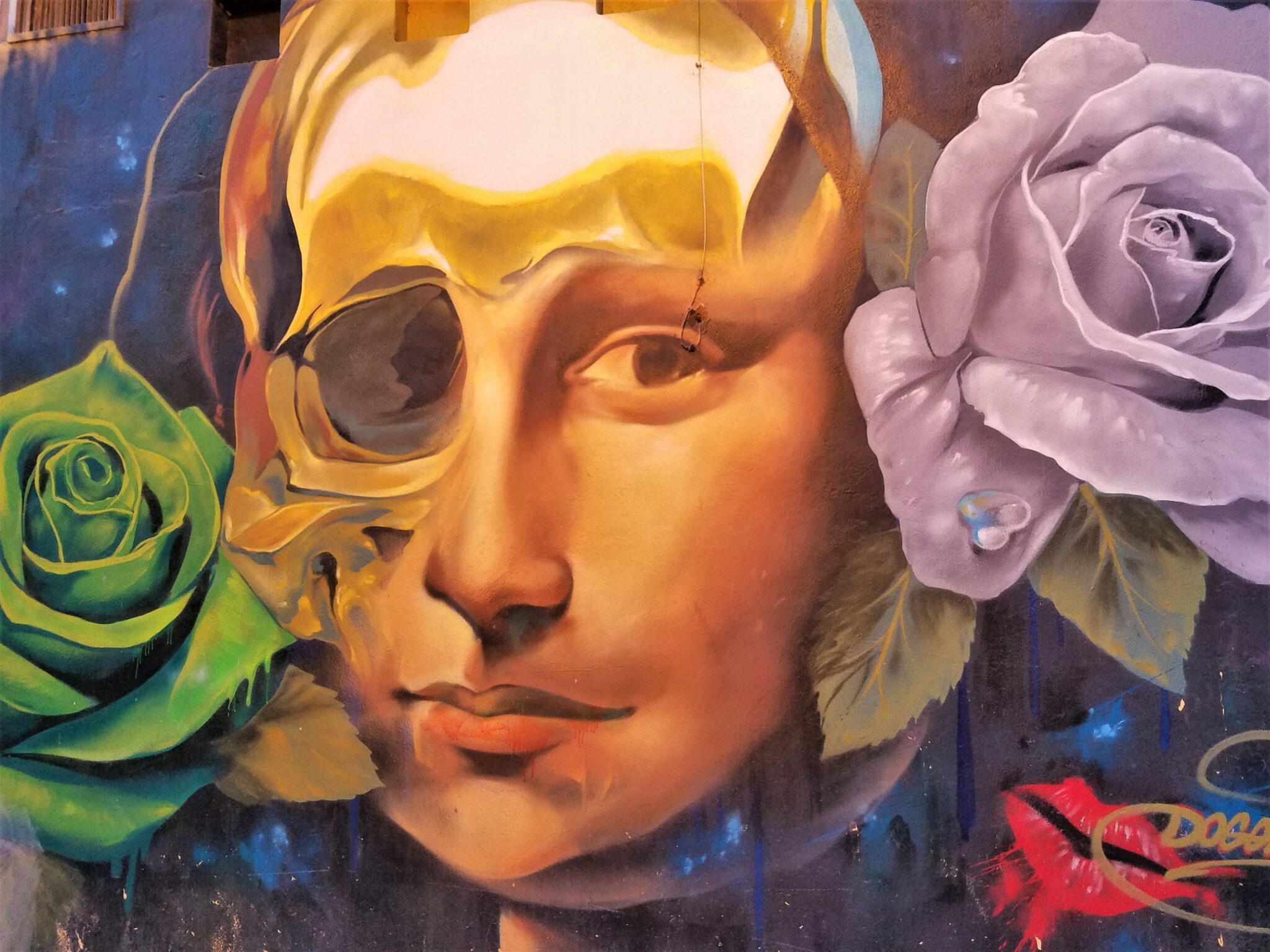 ---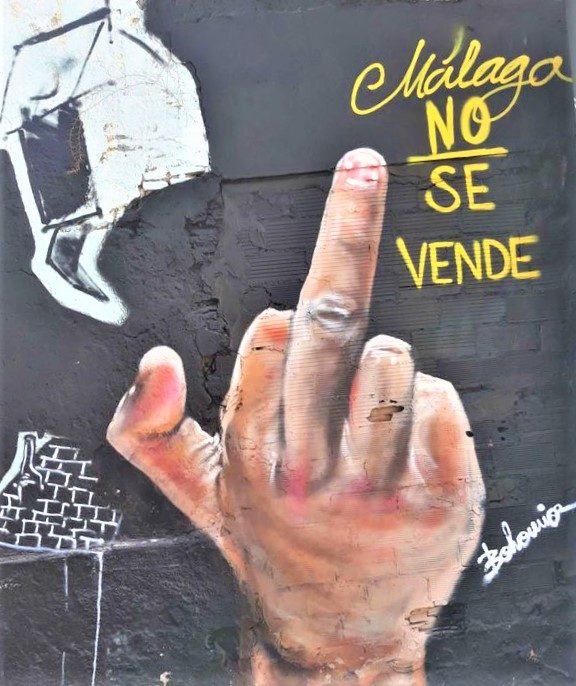 ---
Finally, here are some useful links for those staying a few days in Malaga
Around Málaga, I invite you to discover the Axarquía region through its beaches and authentic villages.
---
You will also find in this link many activities (aquatic, hiking, outdoor) around Malaga.
---
Finally, in this link you will find all the accommodation on offer in Malaga.
---
Here is the link to receive our newsletter from the andaluciamia.com blog