Taxi transfer in Malaga, Sevilla, Granada airport
Book a taxi for your arrival at the airport, or a taxi during your stay?
---
Here you can book a taxi online. The service is efficient and sets a good rate in advance. You can book a taxi at Seville airport, Malaga airport and Granada airport.
---
---
To find out the fare for a taxi transfer to Malaga airport or any other airport, just fill in some information below:
---
Here is the link to get the taxi fare: booking a taxi
---
You can also book the taxi for your return to the airport at the end of your stay.
---
The taxi company offers its services for transfers to Malaga as well as to the cities of Marbella, Ronda, Antequera, Rincon de la Victoria, Nerja, etc.
---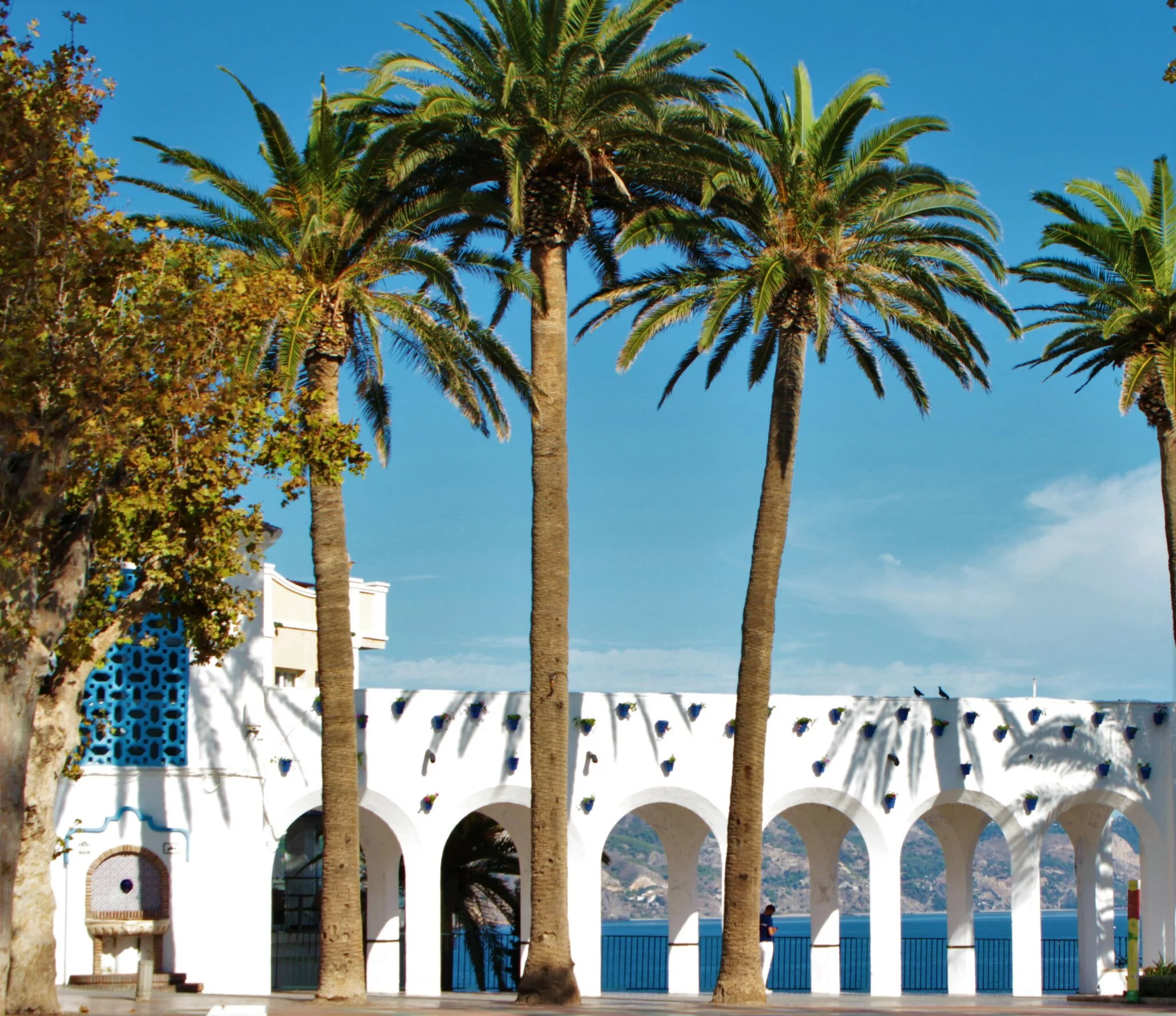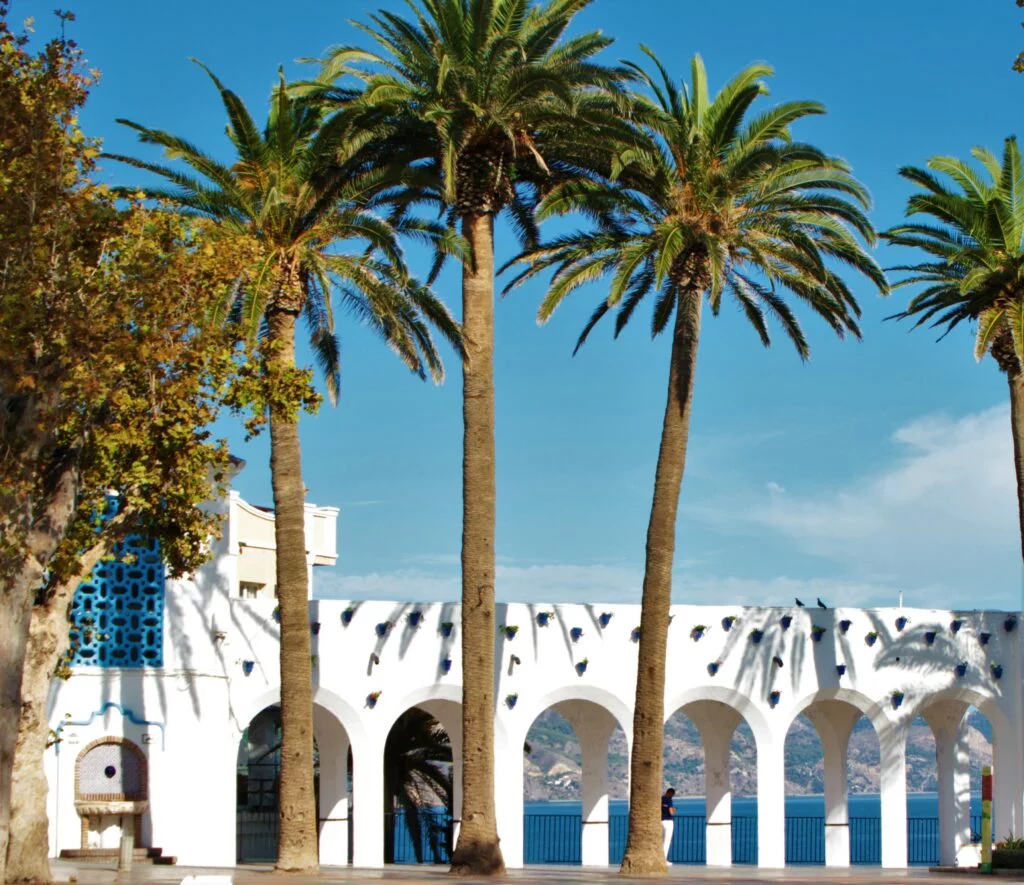 ---