Verdiales Festival in Benagalbon 2023
---
Benagalbon organises a verdiales festival every year in September
---
In this article you will find all the essential information about the verdiales festival in Benagalbon
A few words about Benagalbon
The dates of the festival
The programme of the festival
What to do in Benagalbon?
Where is Benagalbon?
Accommodation in Benagalbon
Some useful links
Ideas for experiences in the province of Málaga
---
---
A few words about Benagalbon
---
Benagalbon is a beautiful and authentic white village in Axarquia, in the province of Malaga.
---
---
To find out more about the village, you can find all the information on the link visit Benagalbon.
---
---
The date of the verdiales festival in Benagalbon :
---
The verdiales festival will be held on 17 September 2022. Click on this link to find out more about the verdiales. This verdiales festival ends in the early morning!
---
---
How does the verdiales competition work?
---
This competition is an opportunity to rediscover the essence of this incredible folklore.
---
---
You can find the old traditions, such as announcing the arrival of the verdiales pandas in the villages and farms of the area.
---
---
The pandas de verdiales compete in pairs in front of the village church. Each time they pass, one of them is eliminated.
---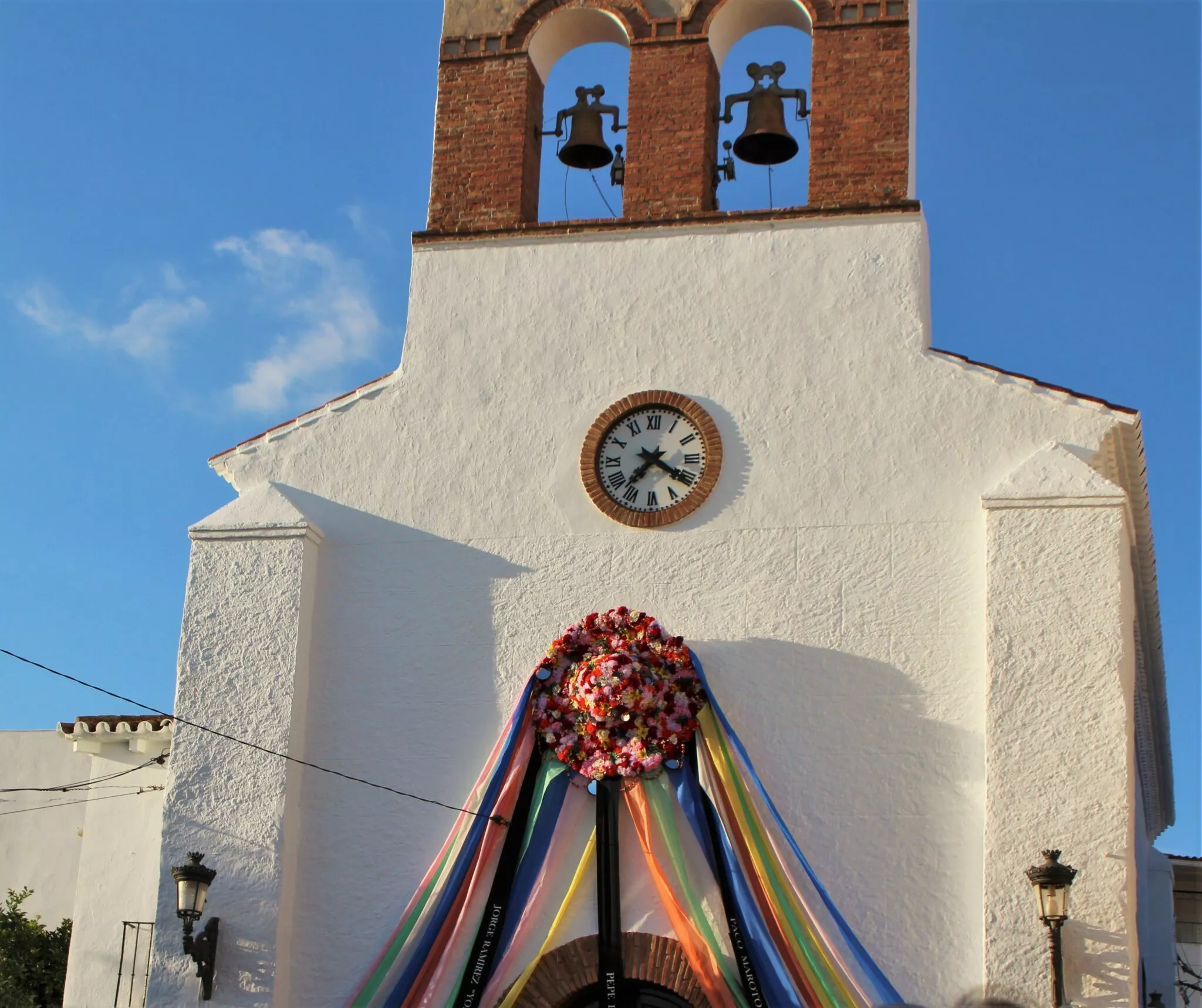 ---
Here is the list of verdial pandas present for 2022:
---
Primera de Benagalbón,
Montes Guadalmedina,
Jotron y Lomillas,
Primera de Los Montes,
Moclinejo,
Santón Pitar,
Isabel Portillo
Santa Catalina
---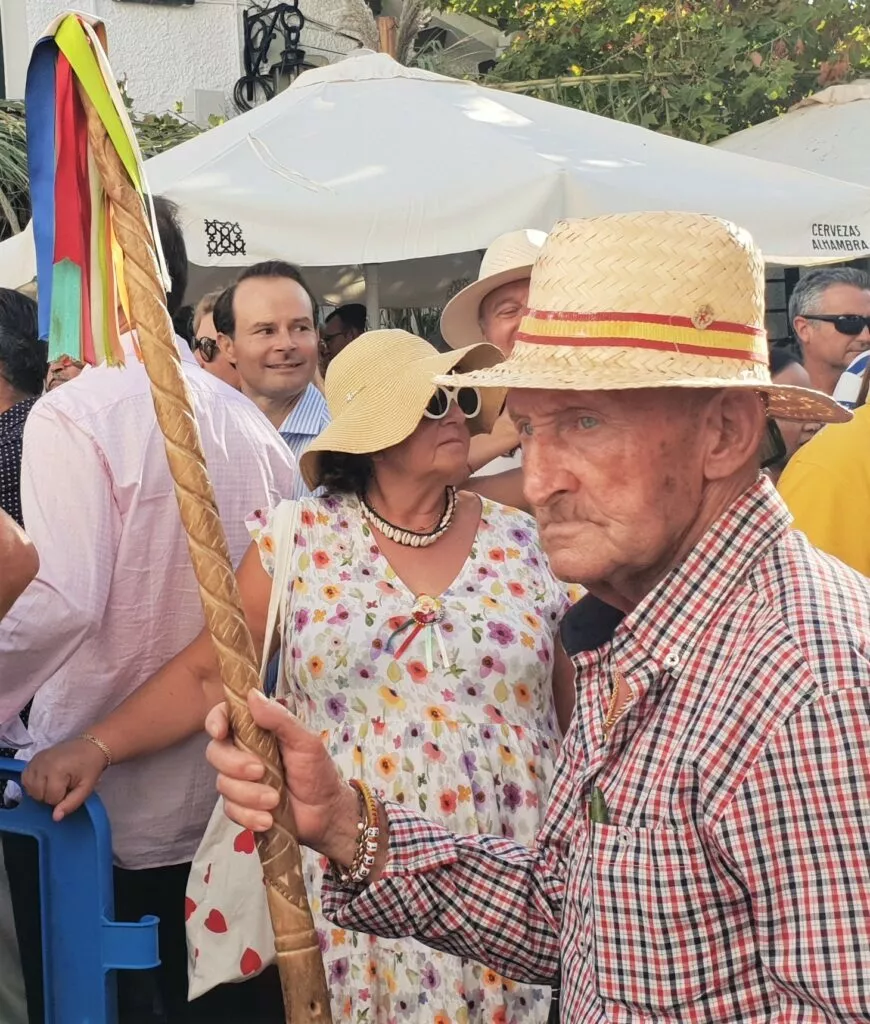 ---
3 pandas of verdiales of Comares and Almogia style are also invited:
---
Primera de Comares,
El Borge
Raíces de Almogía
---
And a panda from outside the province of Málaga will also be invited:
---
Ronda de Motilleja (Albacete)
---
---
The prize-giving ceremony will take place after three o'clock in the morning in the Plaza de las Flores, and the party will go on until dawn!
---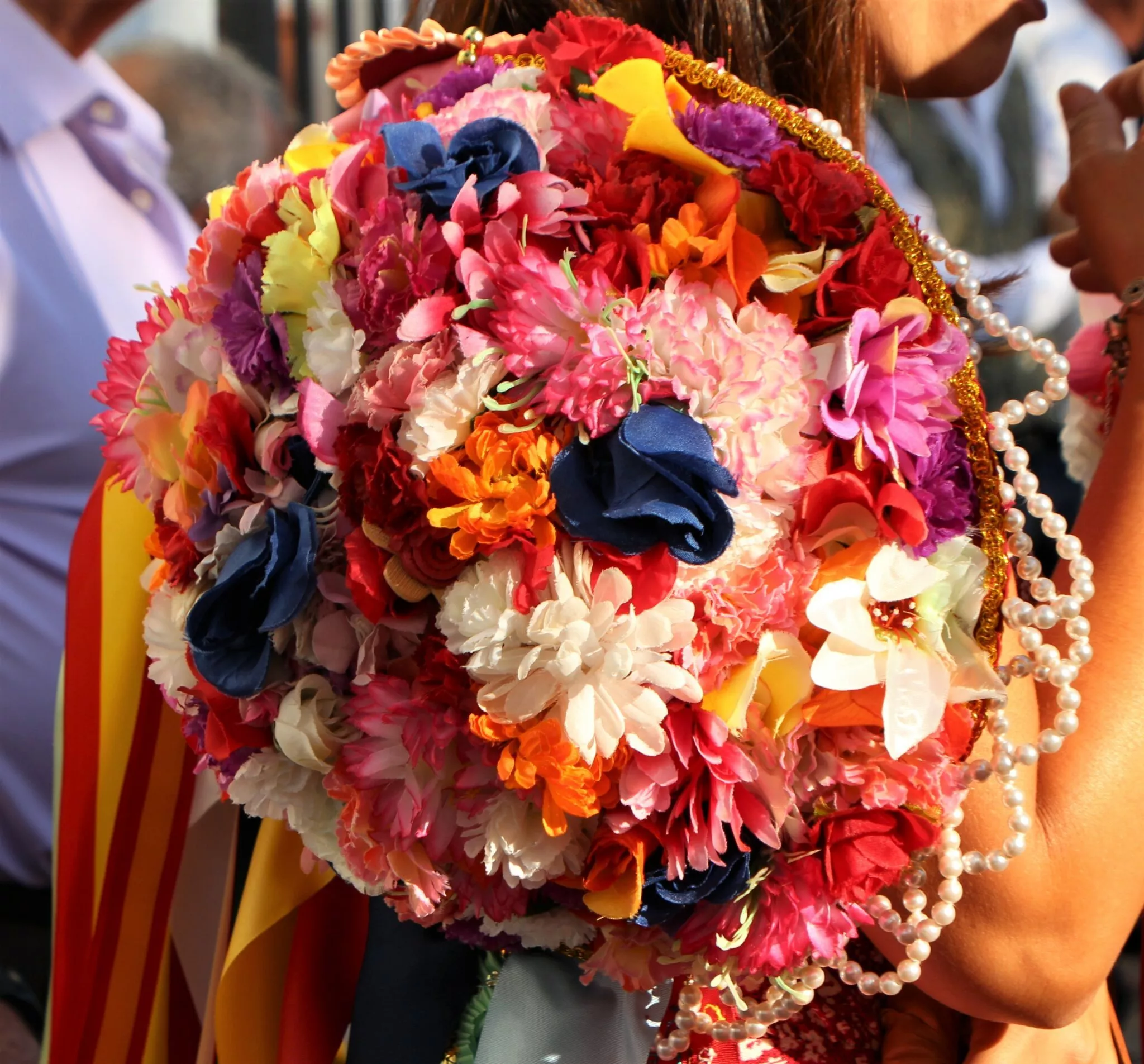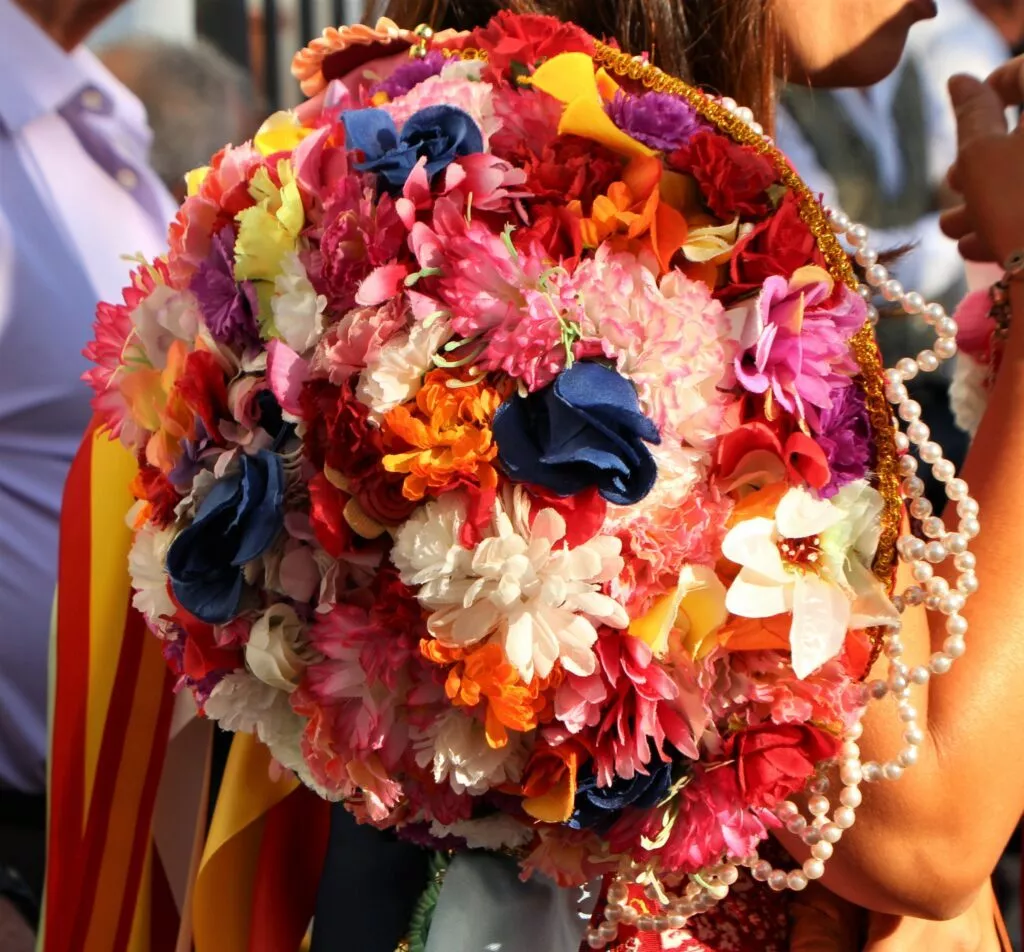 ---
Where is Benagalbon?
---
---
What to do in Benagalbon?
---
In the surroundings of the village, it is possible to find very nice activities:
horse riding, on the beach or in the mountains
diving in Nerja and Torrox
guided tours (villages of Axarquia, Cordoba, Alhambra,…)
via ferrata (Caminito del Rey,…)
hiking (rio Chillar, El Saltillo with the hanging bridge,…)
canyoning (in the rio Verde,…)
astrotourism
snorkeling
visit of caves
---
Use the following link to access all the activities to do. This link provides you with all the details of each activity.
---
Book accommodation
---
Below, you will find direct access to the available rentals or accommodation in Benagalbon and the surrounding area.
---
---
NB: If you wish to stay in the village, I would like to mention a rural house which is absolutely magnificent, it is the guest house of Sandrine and Manuel.
---
You will not be disappointed by the welcome, and by the beautiful landscapes composed of olive and mango trees: see the Casa Rural Malaga in Benagalbon
---
Some useful links
---
Here is the platform that lists all the main car rental agencies in Andalusia or more specifically at Malaga airport : book a rental car.
---
Find out all about the most spectacular fair of the year in the province of Málaga: Malaga Fair
---
And finally, here are some other experiences to do around Benagalbon :
---
---
Discover other great places in Andalucia in the Andalucia blog pages.
---
Here is the link to receive our newsletter from the andaluciamia.com blog
---