Nerja Fiesta San Anton 2023
---
Maro, a locality of Nerja, holds the Fiesta de San Anton every year in January
---
Here is the information about the fiesta of San Anton in Maro, Nerja :
---
A few words about Nerja and this fiesta
The dates of the Fiesta
The programme of the Fiesta
Where is Nerja?
What to do in Nerja?
Booking accommodation
Some useful links
---
A few words about Nerja and the fiesta
---
Nerja, the jewel of the Costa del Sol is located in Axarquia, in the province of Malaga.
---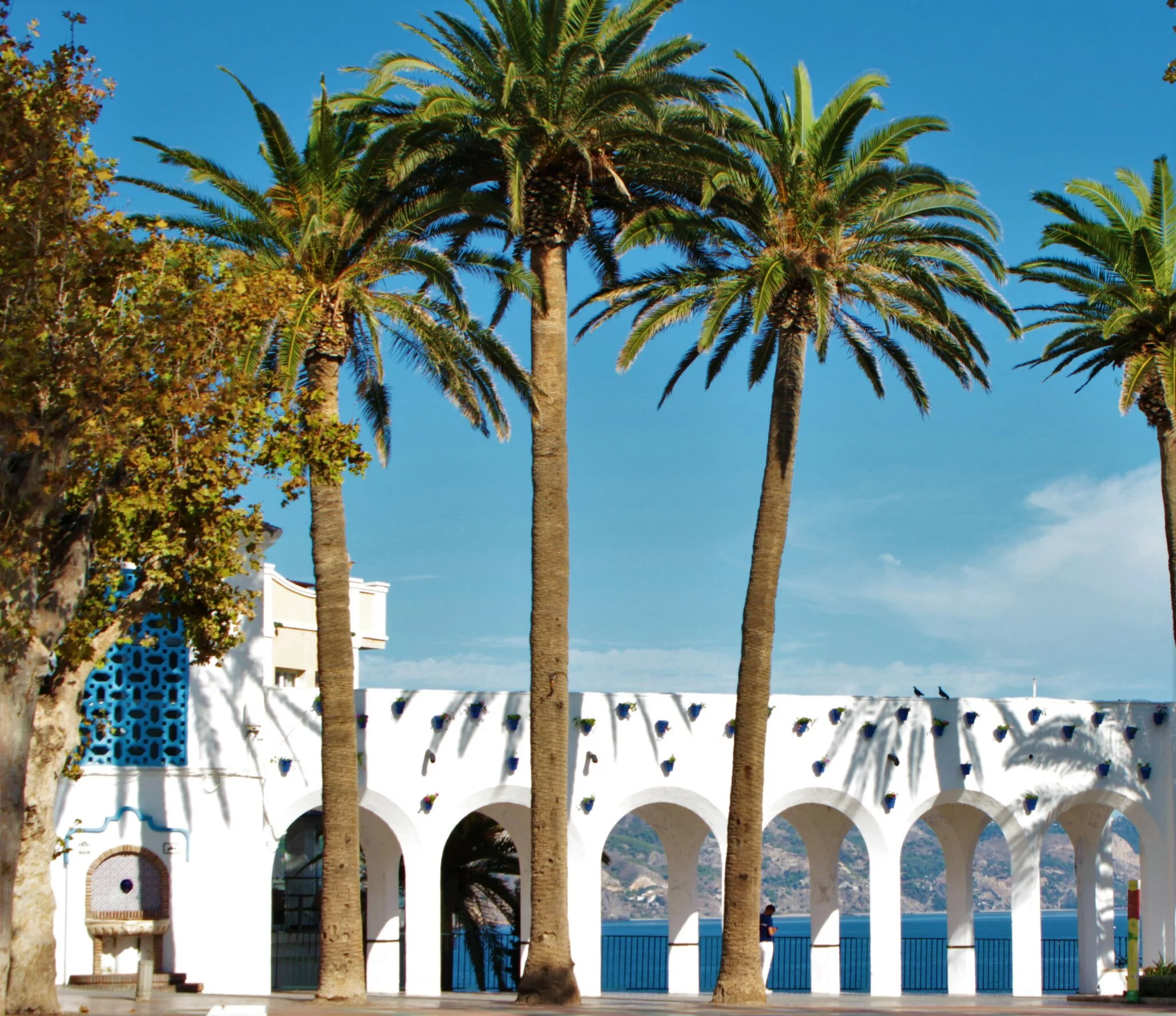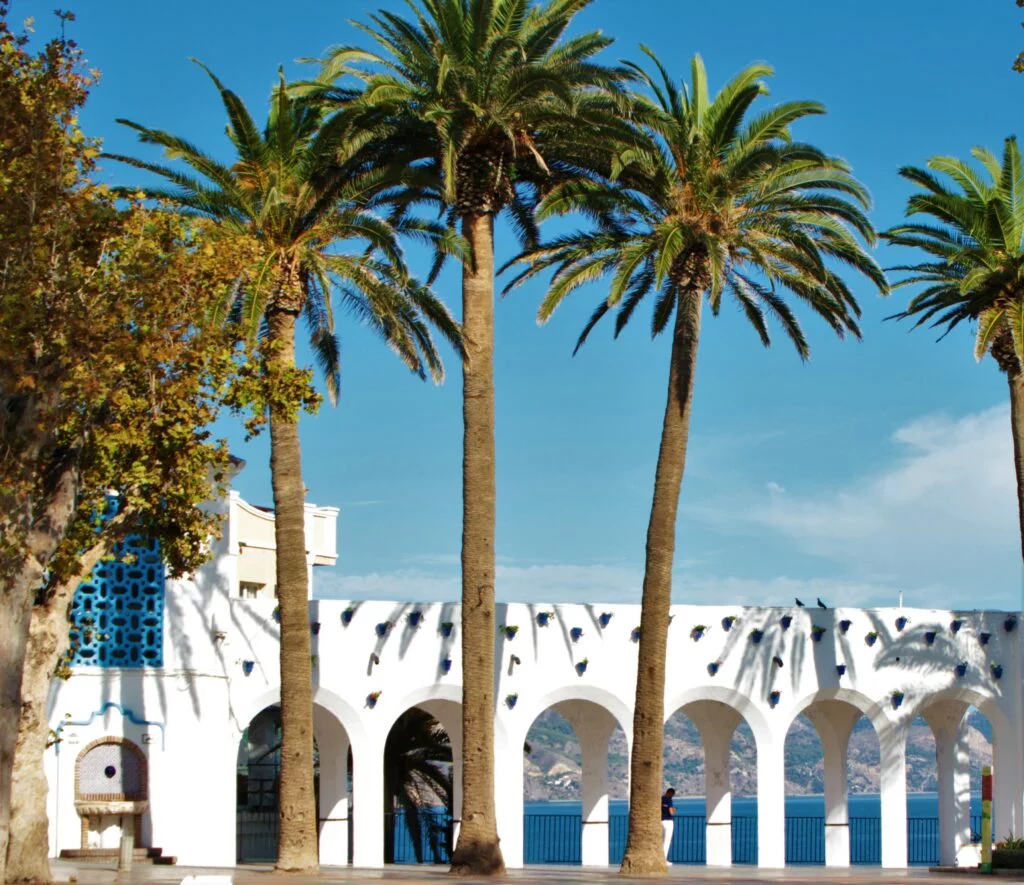 ---
To find out more about the village, you can find all the information on the link visit Nerja.
---
San Anton, is a saint celebrated in many villages of Andalusia. San Anton is the patron saint of the town of Maro, in Nerja.
---
Saint Anthony the Great, whose real name was Antonio Abad, was born in Egypt and is recognised as the patron saint of animals due to his actions and his love for nature throughout his life.
---
During these celebrations, in Maro, the inhabitants come to have animals blessed (dogs, cats, donkeys, horses,…). Blessing of the animals on 17 January 2023 after the celebration of mass.
---
Dates of the Fiesta de San Anton in Maro
---
The Fiesta de San Anton will be held on 14, 15 and 17 January 2023.
---
The programme
---
During this fiesta we will be able to attend several events. Most of the events will take place in front of the church of Las Maravillas in Maro:
---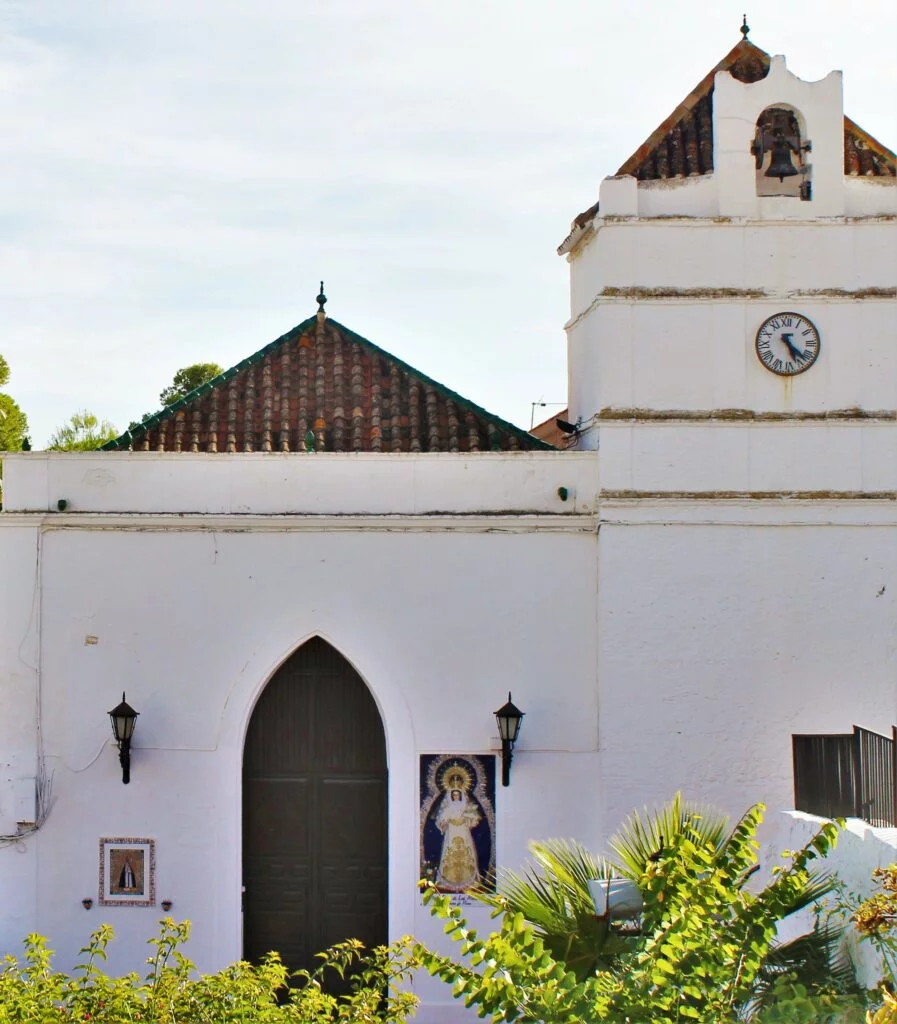 ---
The festivities will begin on Saturday 14th
---
18:30: Lighting of the lights – las lumbras – in the streets of Maro
21H00: bonfire will be lit in the Plaza de la Iglesia
23H00: concert by 2 music groups
---
Sunday 15th January
---
---
Tuesday 17 January
---
12.00 noon: mass in the church of Las Maravillas
At the end of the ceremony: blessing of the animals
18H30: San Anton procession through the streets of Maro
Fireworks
---
Where is Maro, in Nerja?
---
---
What to do in Nerja?
---
In the surroundings of Maro, it is possible to find very nice activities:
horse riding, on the beach or in the mountains
diving in Nerja and Torrox
guided tours (villages of Axarquia, Cordoba, Alhambra,…)
via ferrata (Caminito del Rey,…)
hiking (El Saltillo with the hanging bridge,…)
canyoning (in the rio Verde,…)
astrotourism
snorkeling
visit of caves
---
Use the following link to access all the activities to do. during your holidays. This link provides you with all the details of each activity.
---
Book accommodation
---
Enter the desired dates to see the availability.
---
---
Some useful links
---
Here is the platform that lists all the main car rental agencies in Andalusia or more specifically at Malaga airport : book a rental car.
---
Discover the other ferias and fiestas this month in the area.
---
Find out all about the most spectacular fair of the year in the province of Málaga: Malaga Fair
---
And finally, here are some other experiences to do around Nerja
---
---
Discover other great places in Andalucia in the Andalucia blog pages.
---
Here is the link to receive our newsletter from the andaluciamia.com blog