---
Nerja celebrated the International Day of Romani, Gypsies on 8 April 2022
---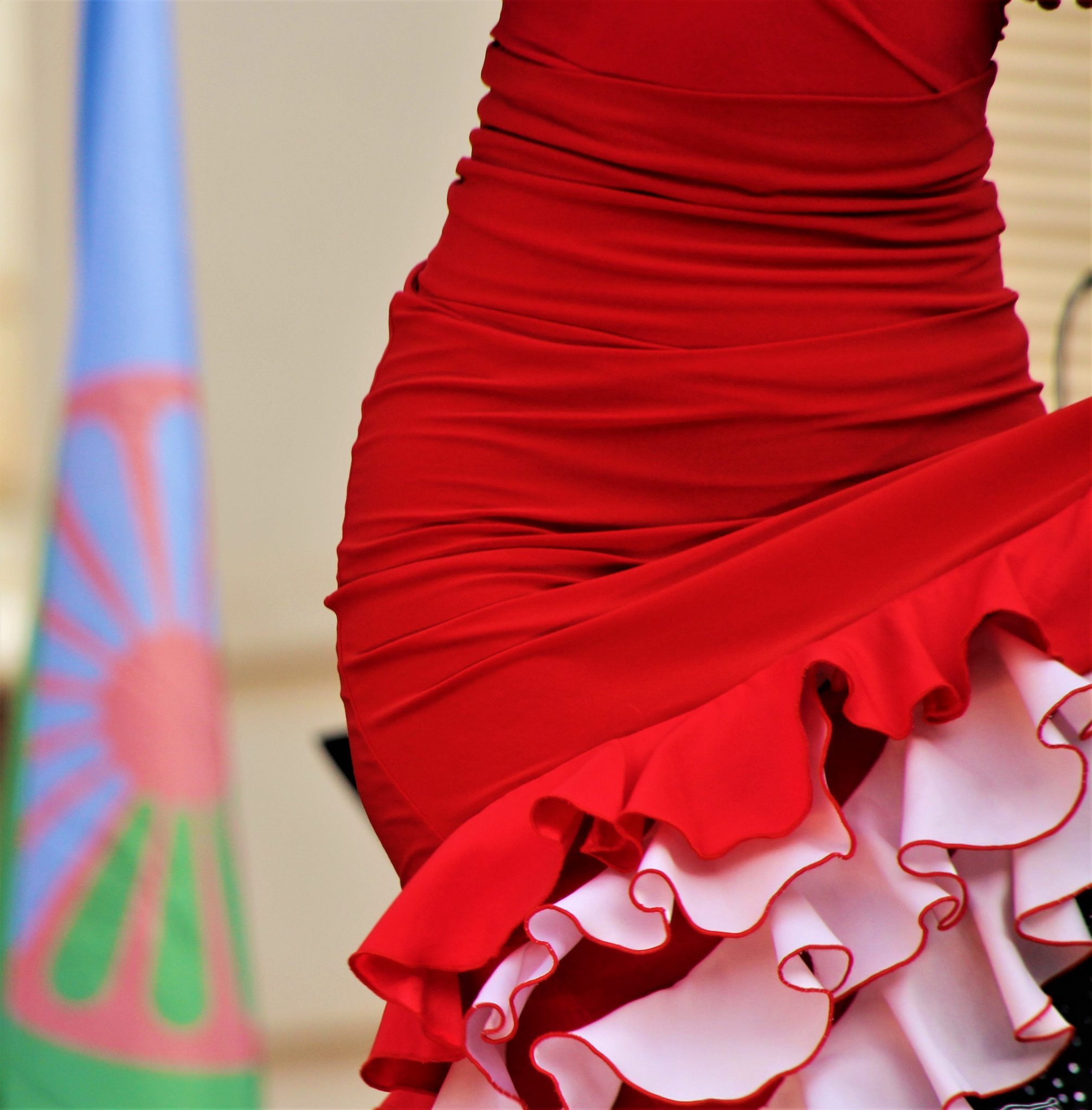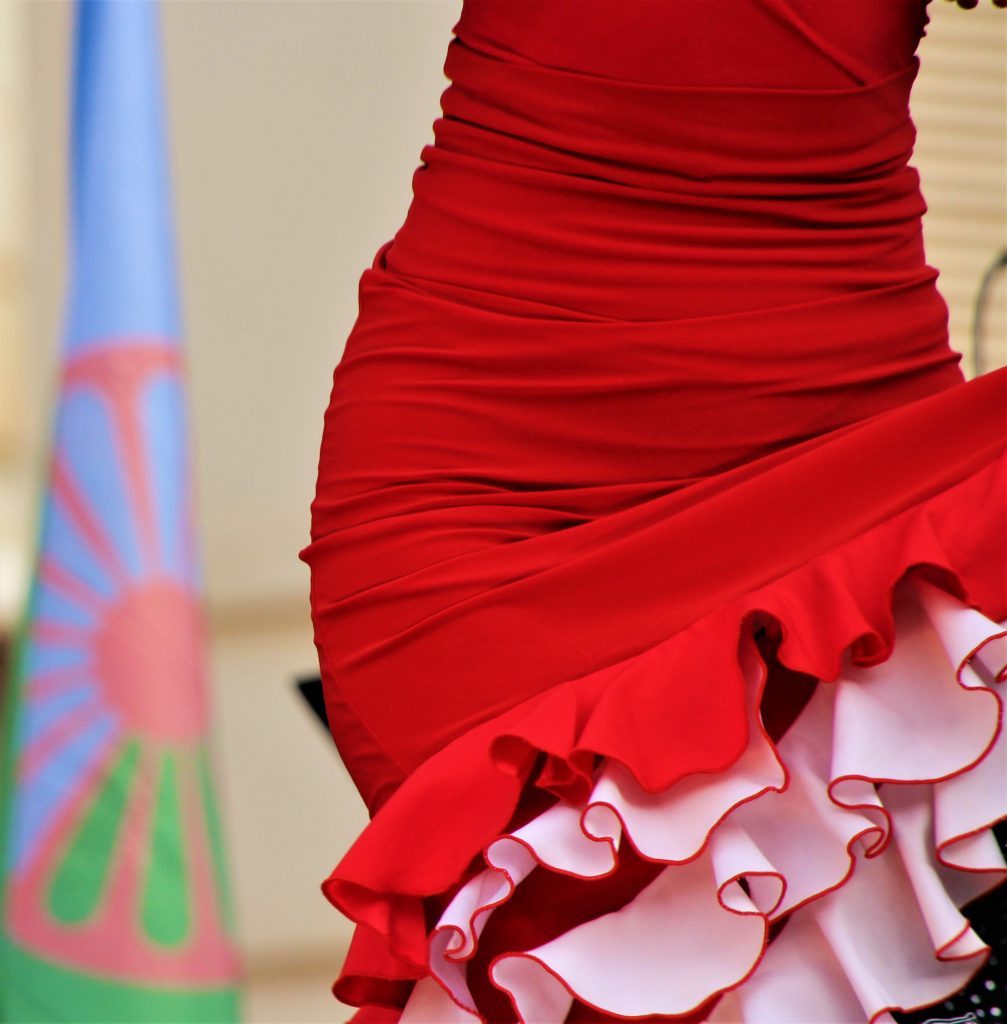 ---
To celebrate this day, Nerja put on a magnificent show, with several events:
The gypsy anthem 'Gelem, Gelem' was sung by Esmeralda Campos
Manuel Ovalle traced the history of this people from India to Europe and Spain
A flashmob with 150 people dancing bulerias. The dancers are part of the Belen Herredia dance academy
---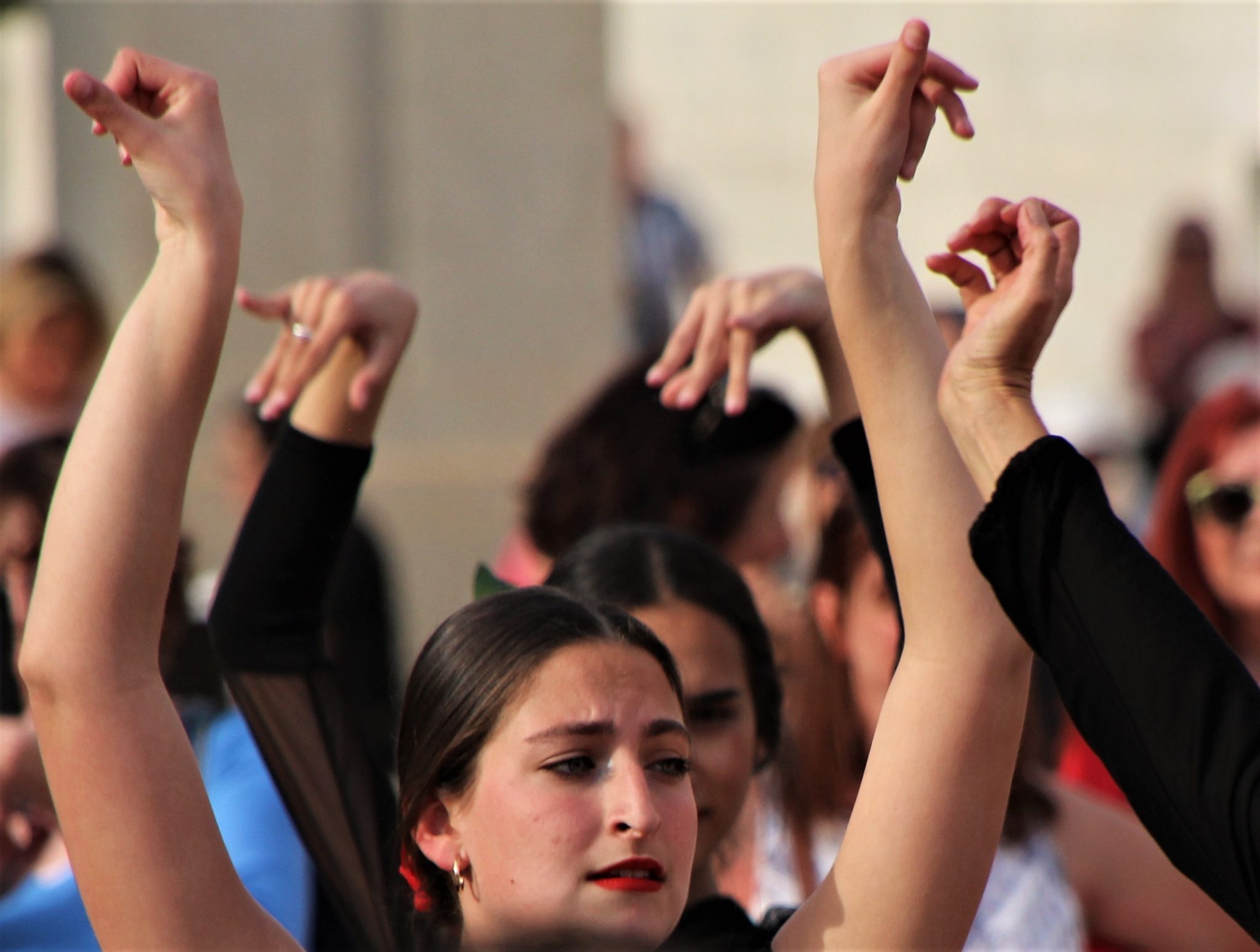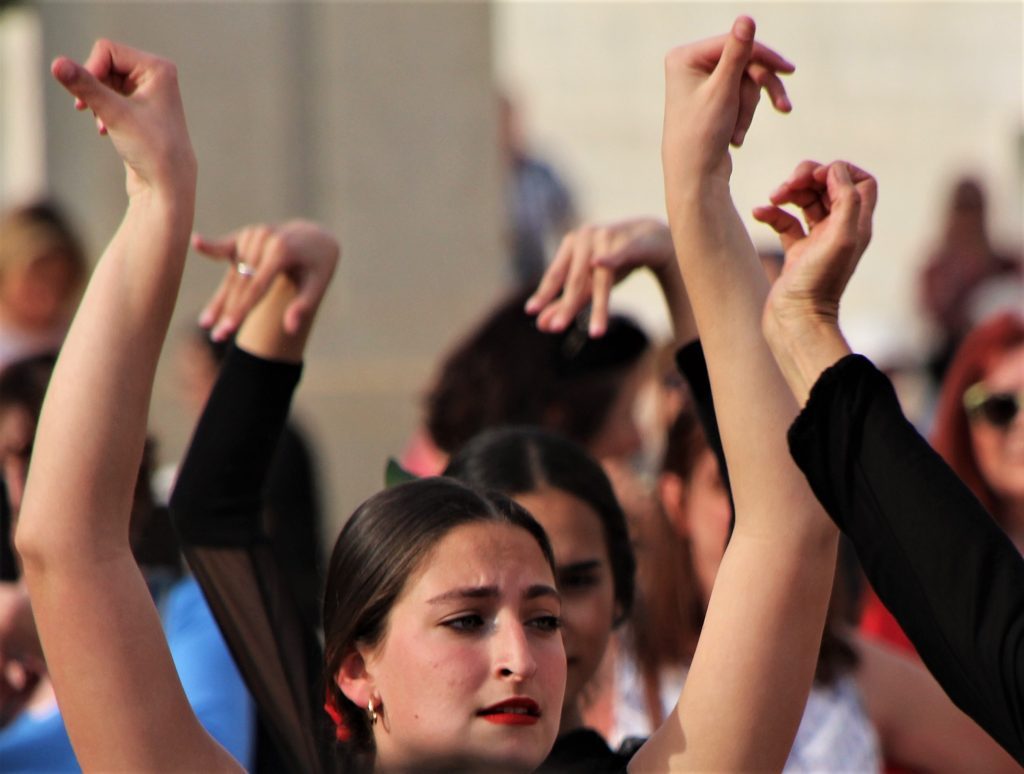 ---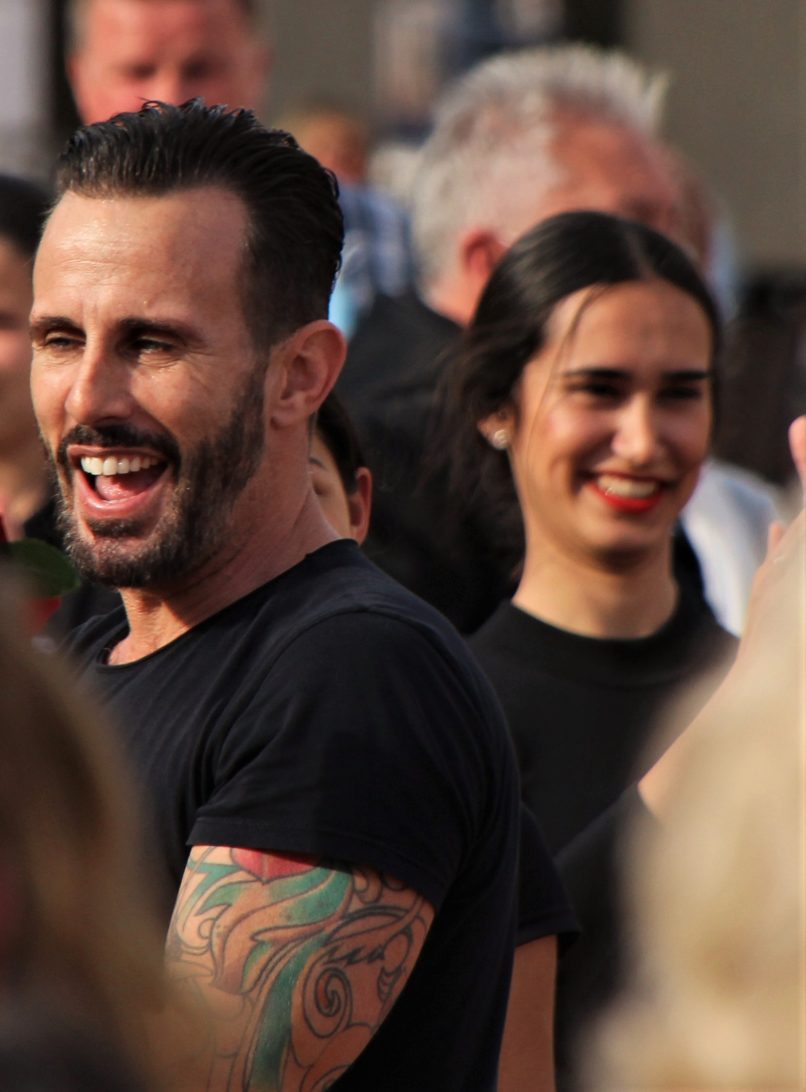 ---
A show of gypsy songs and flamenco
---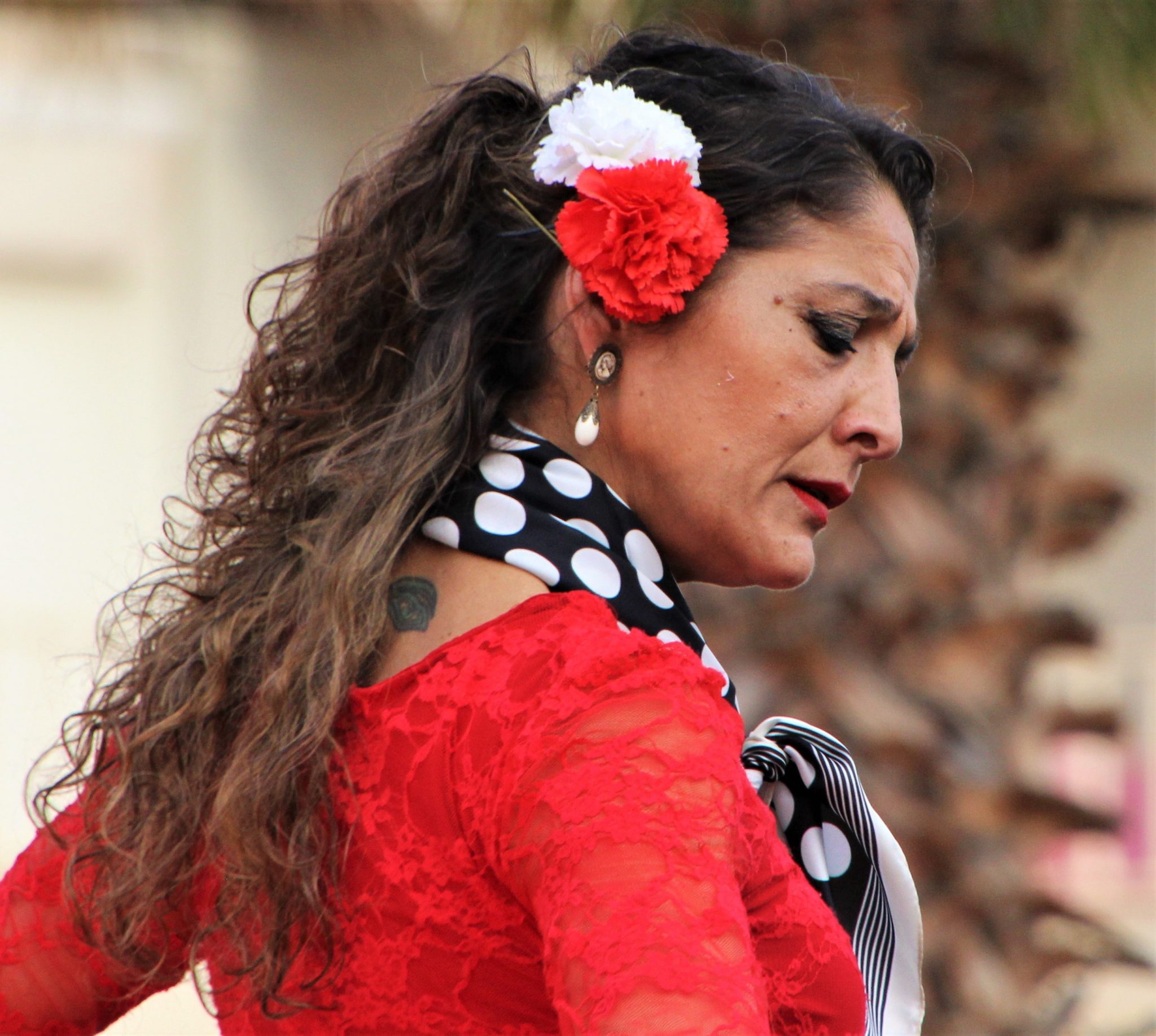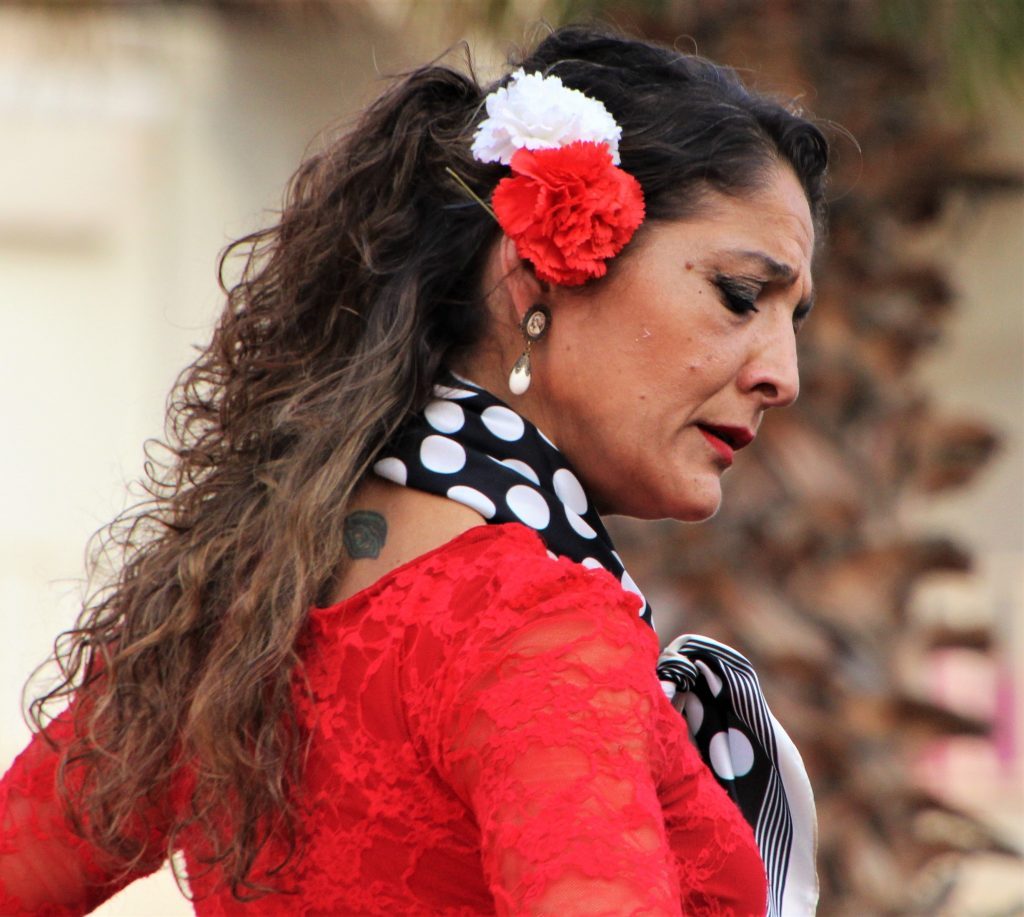 ---
---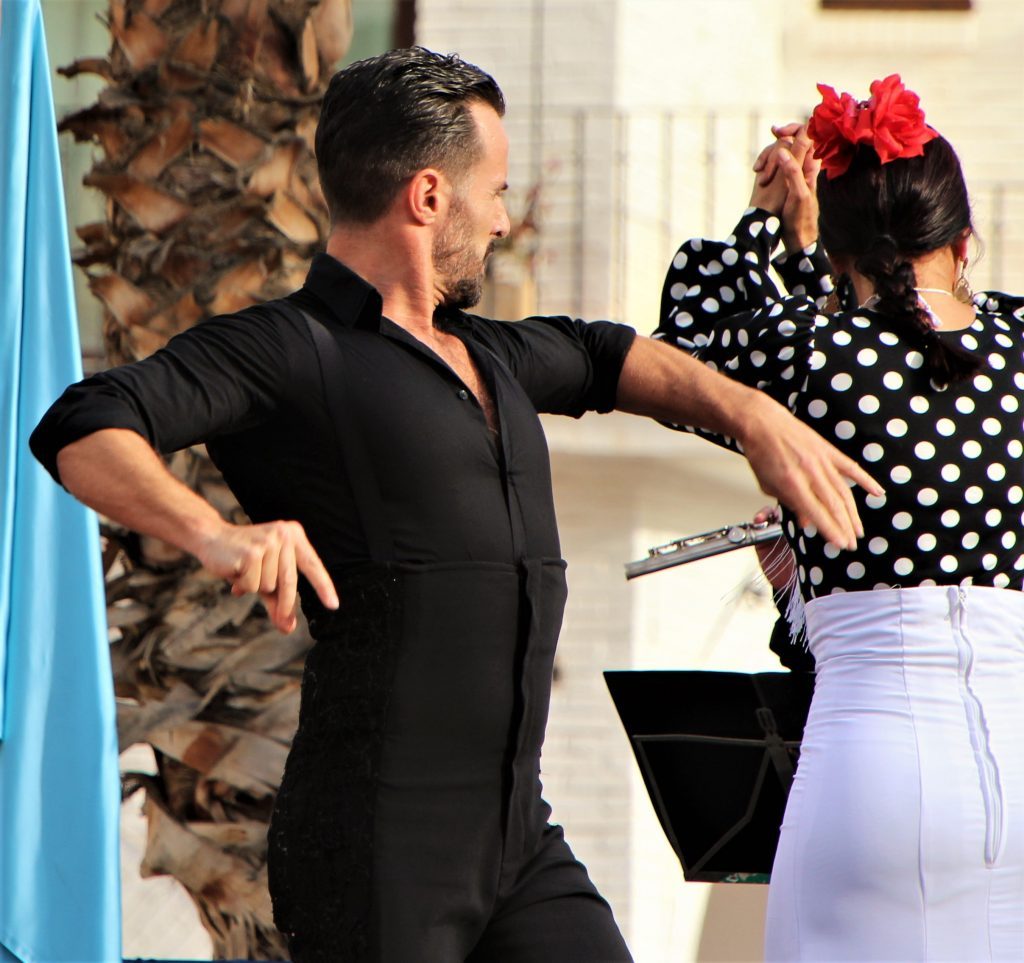 ---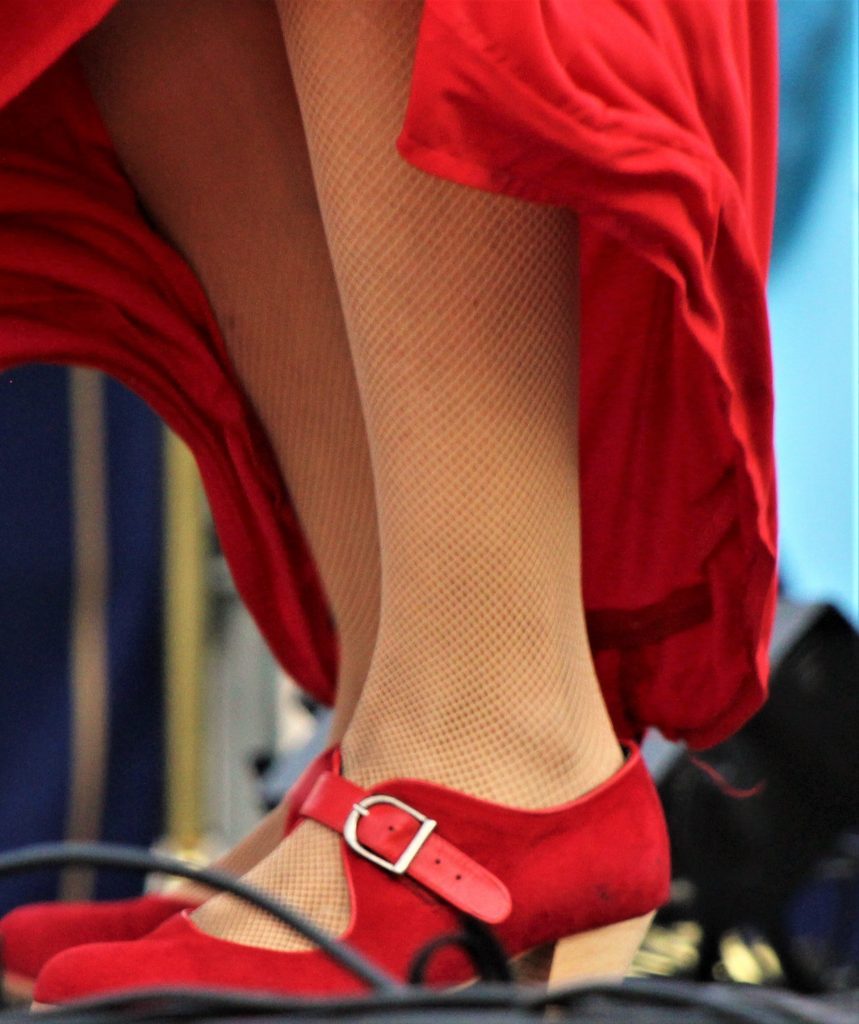 ---
---
This 8 April 2022 in Nerja was an opportunity to recall the history of the Gypsy people
8 April is International Romani Day. This date commemorates the first World Gypsy Congress held in London in 1971. They became a people of Europe in their own right on that day. The only difference is that they have a flag and an anthem but no territory, border or country.
---
---
On that day the Gypsy flag and anthem were established.
---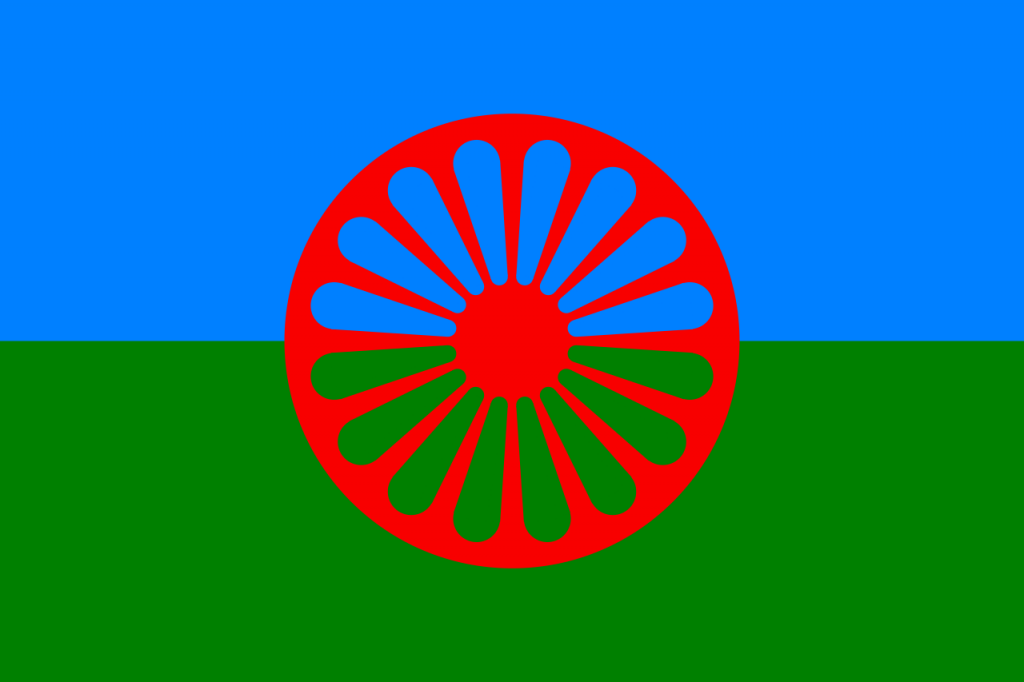 ---
---
Roma people is the official name
This name has its origin in the Sinti language (a language resulting from the mixture of Romanian and German. The Romani cel (which gave rise to the name Romani) and means the people of Romani.
---
---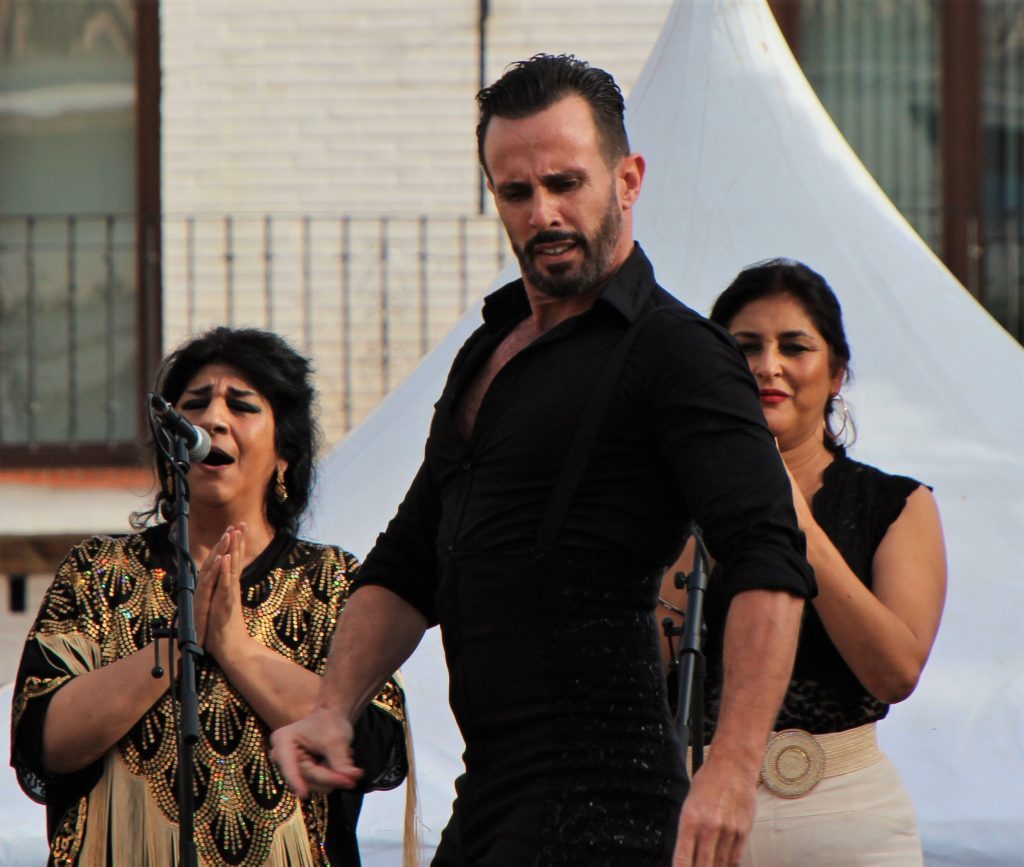 ---
---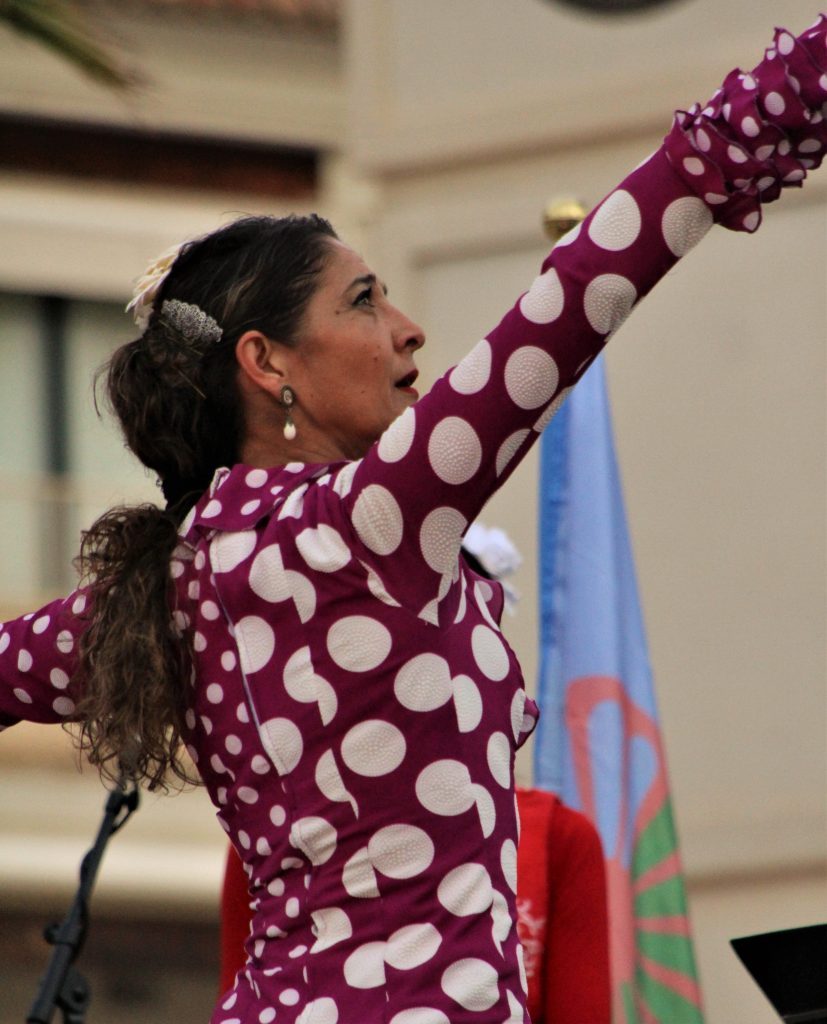 ---
The history of the Roma people
They are a people who left North India about 1000 years ago and arrived in Europe around the 14th century. They settled in Spain in the 15th century.
---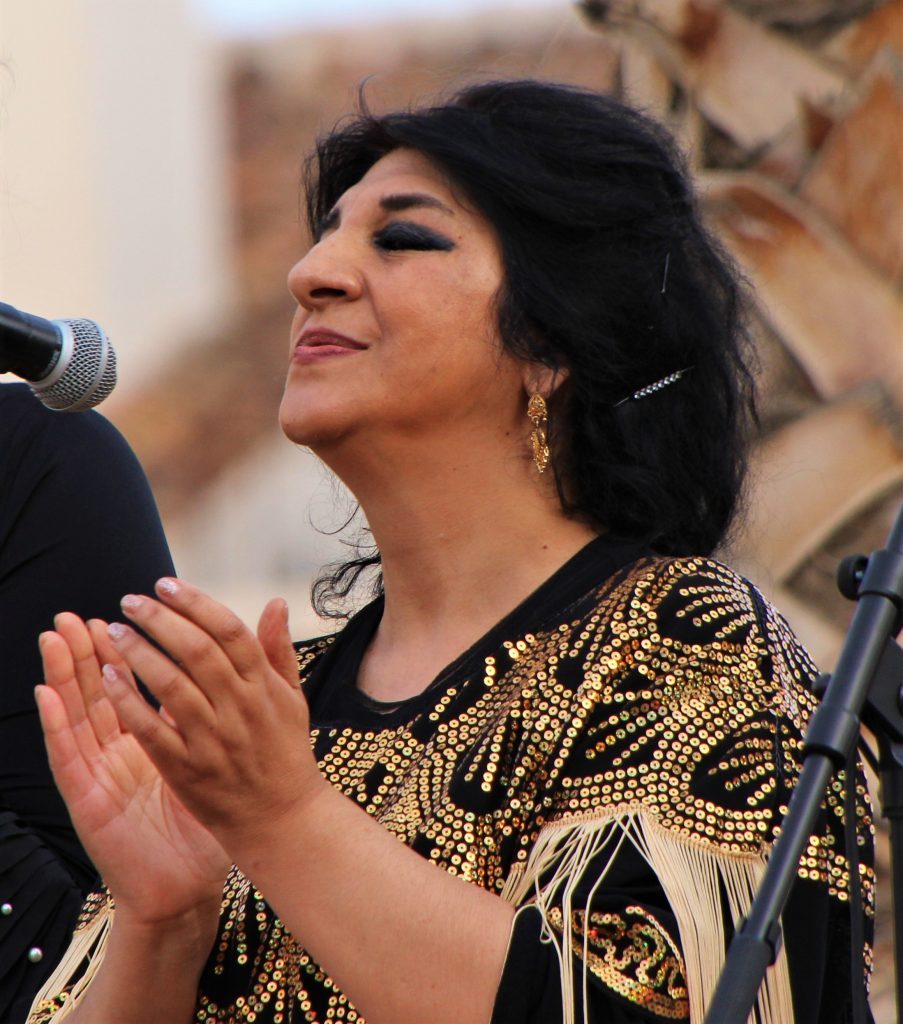 ---
In the twentieth century, it was also subjected to the atrocities of the Nazi regime and suffered a genocide. This genocide has a name "Samudaripen" which means "total murder" in Romani language. It is estimated that 50% of the Roma people were exterminated.
---
Roma, gypsy, bohemian,
In Europe, the Roma people will take several names depending on their location In Eastern Europe, they will be called: Roma. In Central Europe, they are called Bohemians. In Western Europe, they are called gypsies or sintés. In Spain and the south of France, they are called gitanos, gypsies.
---
The Gypsy language is called Calo. It is a mixture of Romance languages.
---
Go to the page dedicated to Nerja.