Macharaviaya 4th of July Festival 2023
---
Macharaviaya organises the 4th of July Festival to celebrate a great moment in history
---
Here is the essential information about the Macharaviaya 4th of July Festival:
A few words about Macharaviaya
The origins of the festival
Where is Macharaviaya?
What to do in Macharaviaya?
Booking accommodation
some useful links
---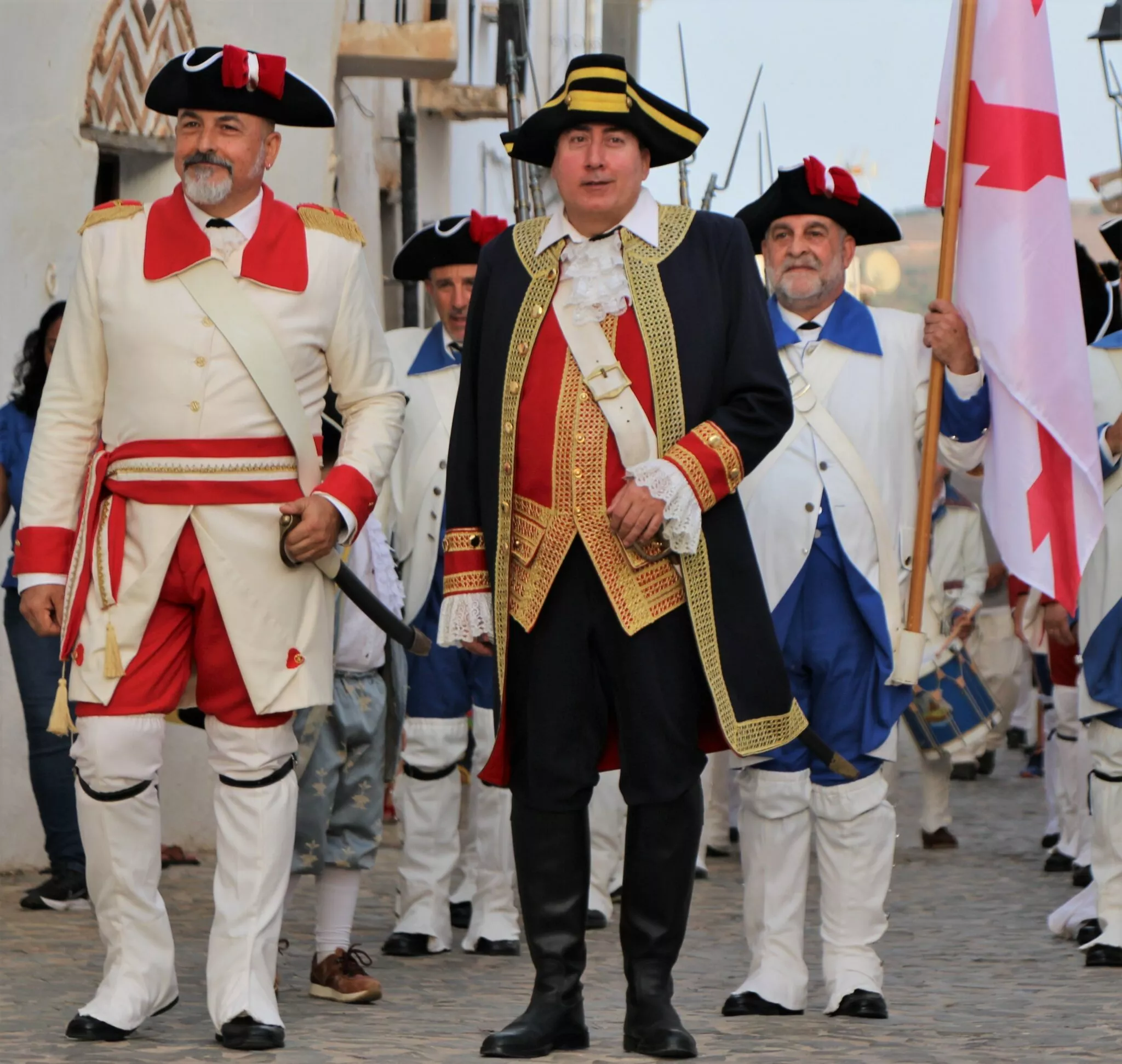 ---
A few words about Macharaviaya
---
Macharaviaya is a beautiful white village in Axarquia, in the province of Malaga.
---
---
To find out more about the village, you can find all the information on the link visit Macharaviaya.
---
---
The origins of this 4th of July festival
---
---
This festival is celebrated as it is every year in period costumes (United States, late 18th century).
---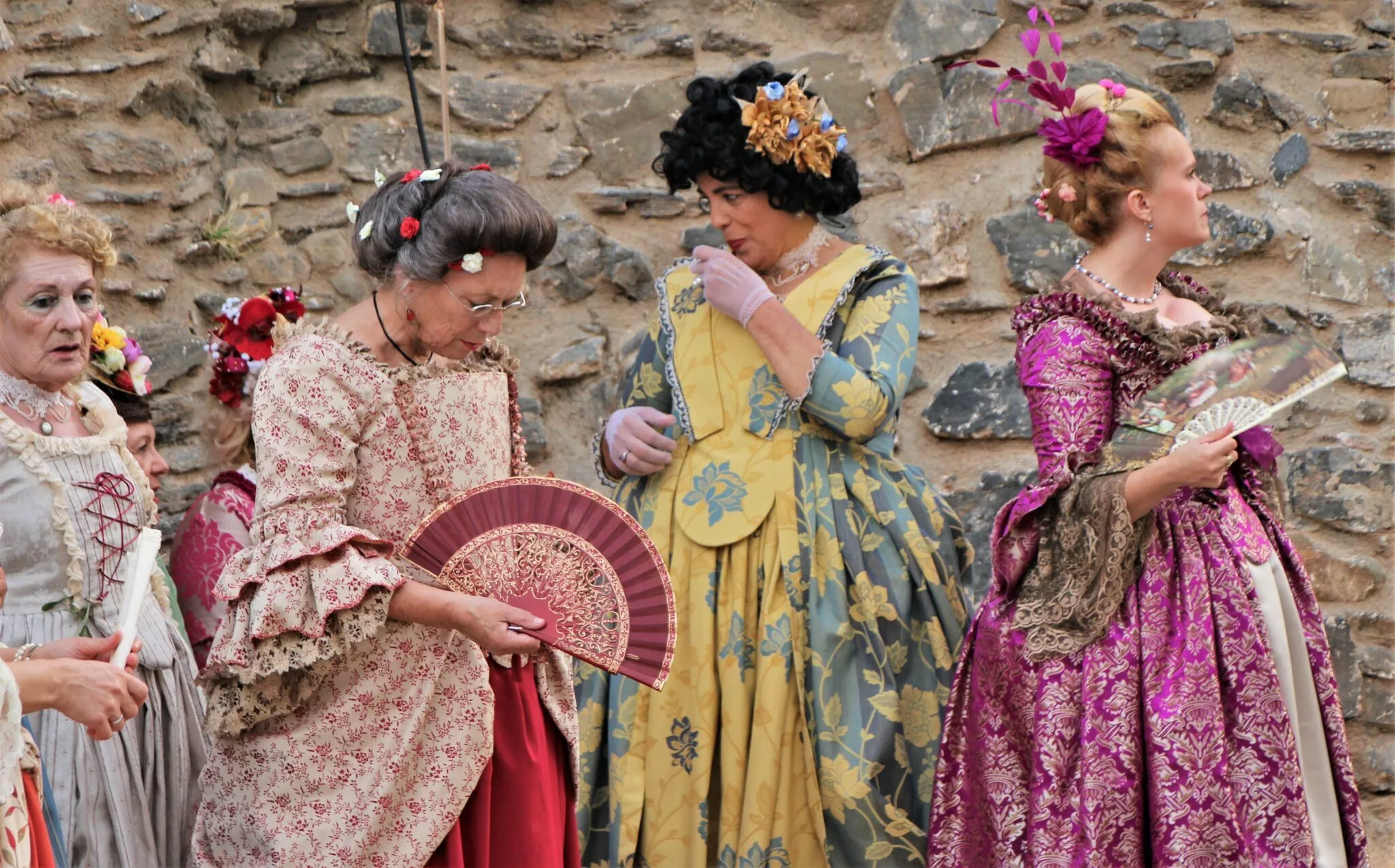 ---
It is held on the Saturday closest to the 4th of July. In 2023, it will be celebrated on Saturday 1 July.
---
---
Many villagers participate in this performance in period costume.
---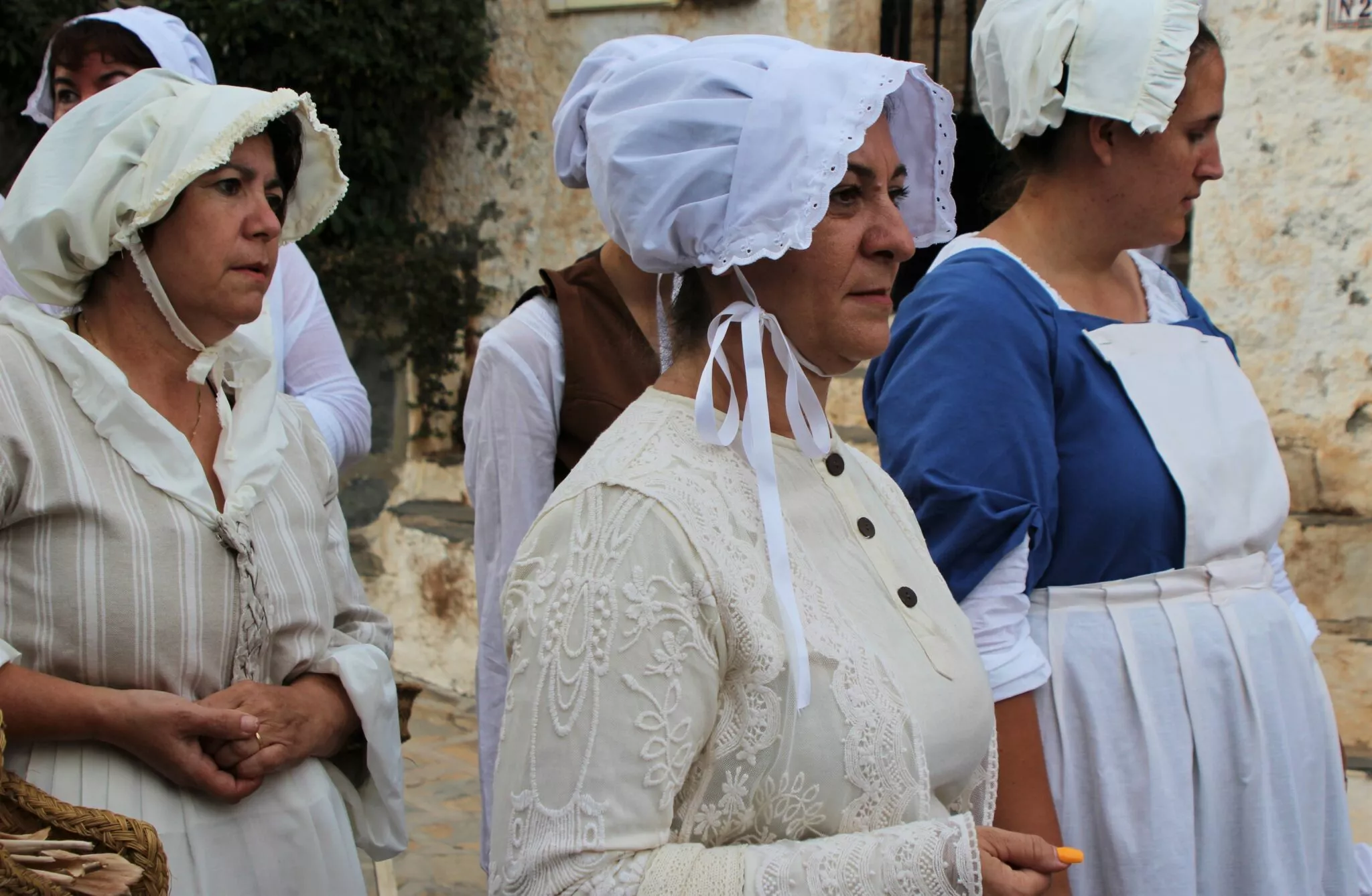 ---
This festival celebrates America's Independence Day, July 4, 1776.
---
---
The village has a history of close ties with the United States, thanks to the Galvez family.
---
---
Bernardo de Gálvez, born in Macharaviaya, succeeded in taking Pensacola from the English. He played a very important role for the Americans.
---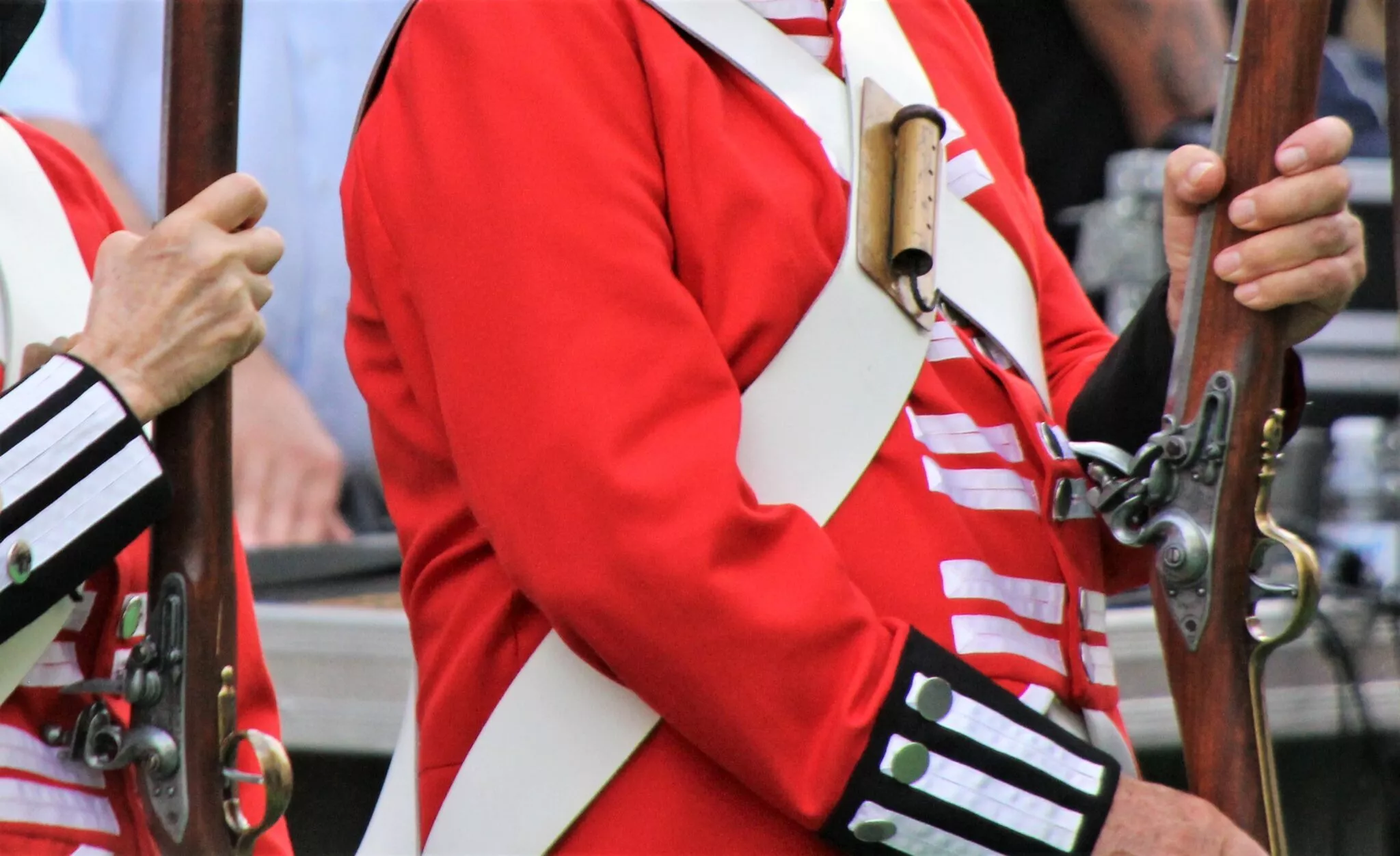 ---
He will help them to obtain their independence during the war against the English.
---
---
Two American cities are twinned with the village of Macharaviaya: Pensacola in Florida and Galvestown in Texas.
---
---
You can find more details on the page dedicated to the village of Macharaviaya.
---
---
The historical representation is magnificent.
---
---
The performance of the battle in the village square in the early evening is incredible.
---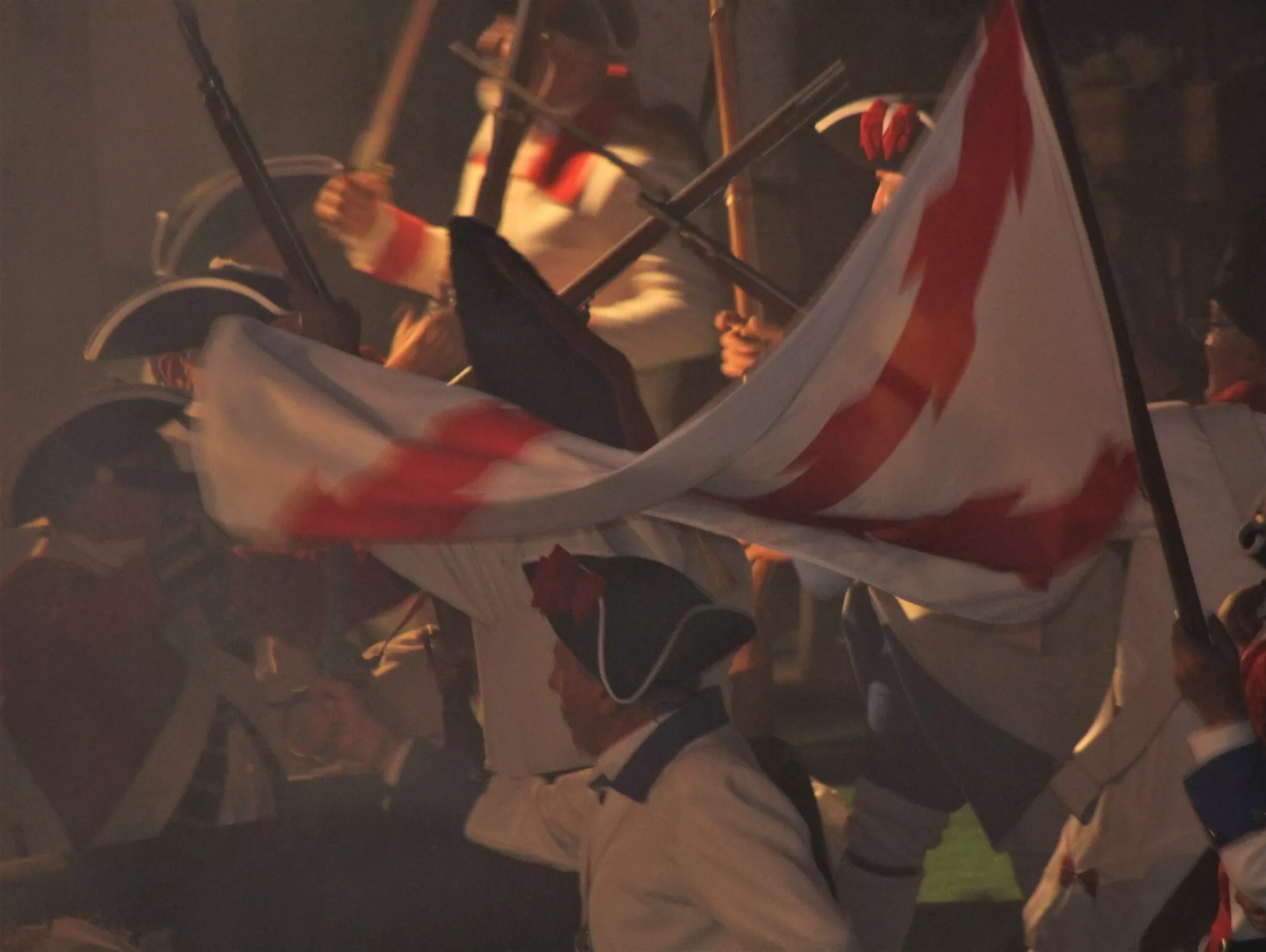 ---
Where is Macharaviaya?
---
---
What to do in Macharaviaya?
---
In the surroundings of the village, it is possible to find very nice activities:
horse riding, on the beach or in the mountains
diving in Nerja and Torrox
guided tours (villages of Axarquia, Cordoba, Alhambra,…)
via ferrata (Caminito del Rey,…)
hiking (El Saltillo with the hanging bridge,…)
canyoning (in the rio Verde,…)
astrotourism
snorkeling
visit of caves
---
Use the following link to access all the activities to do. during your holidays. This link provides you with all the details of each activity.
---
Réserver un hébergement
---
Booking accommodation
---
Below, you will find direct access to the available rentals or accommodation in Macharaviaya and the surrounding area.
---
---
Some useful links
---
Here is a great car rental agency in Andalusia and more specifically at Malaga airport : book a rental car.
---
Find out all about the most spectacular fair of the year in the province of Málaga: Malaga Fair
---
And finally, here are some other experiences to do around Macharaviaya :
---
---
Discover other great places in Andalucia in the Andalucia blog pages.
---
Here is the link to receive our newsletter from the andaluciamia.com blog
---