Nerja Saint John's Eve 2023
---
Nerja holds the Saint John 's Eve every year
---
Here is the information about the Saint John 's Eve (Noche de San Juan) in Nerja :
---
A few words about Nerja and Saint John's Day
The date
The programme
Where is Nerja?
What to do in Nerja
Booking accommodation
Some useful links
---
A few words about Nerja and Saint John's Day
---
Nerja, the jewel of the Costa del Sol is located in Axarquia, in the province of Malaga.
---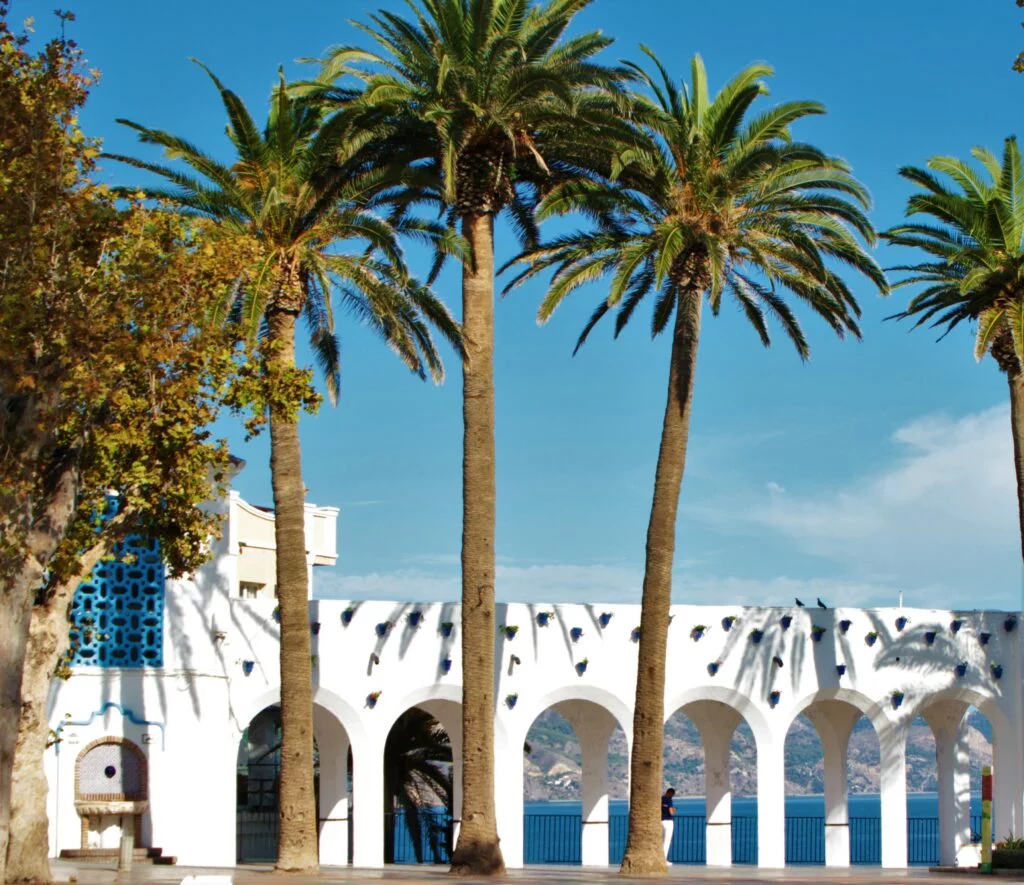 ---
To find out more about the village, you can find all the information on the link visit Nerja.
---
A few words about San Juan :
---
The feast of Saint John, like many feasts, was originally a pagan feast, which was taken over by the Christian religion, and which has become a traditional feast over the years.
---
The date of the Saint John's night in Nerja
---
This celebration takes place on 23 June 2023, at 10 pm.
---
The programme
---
Saint John's night begins at 10pm. Here are the festivities:
10pm: a concert by Gambones del Castillo until midnight.
At midnight: the traditional bonfire, the "Quema de la Jua", on Burriana beach, followed by a fireworks display. Those who want to can take the traditional midnight swim.
00:15: Concert by Proyecto Mandarina until 2am.
---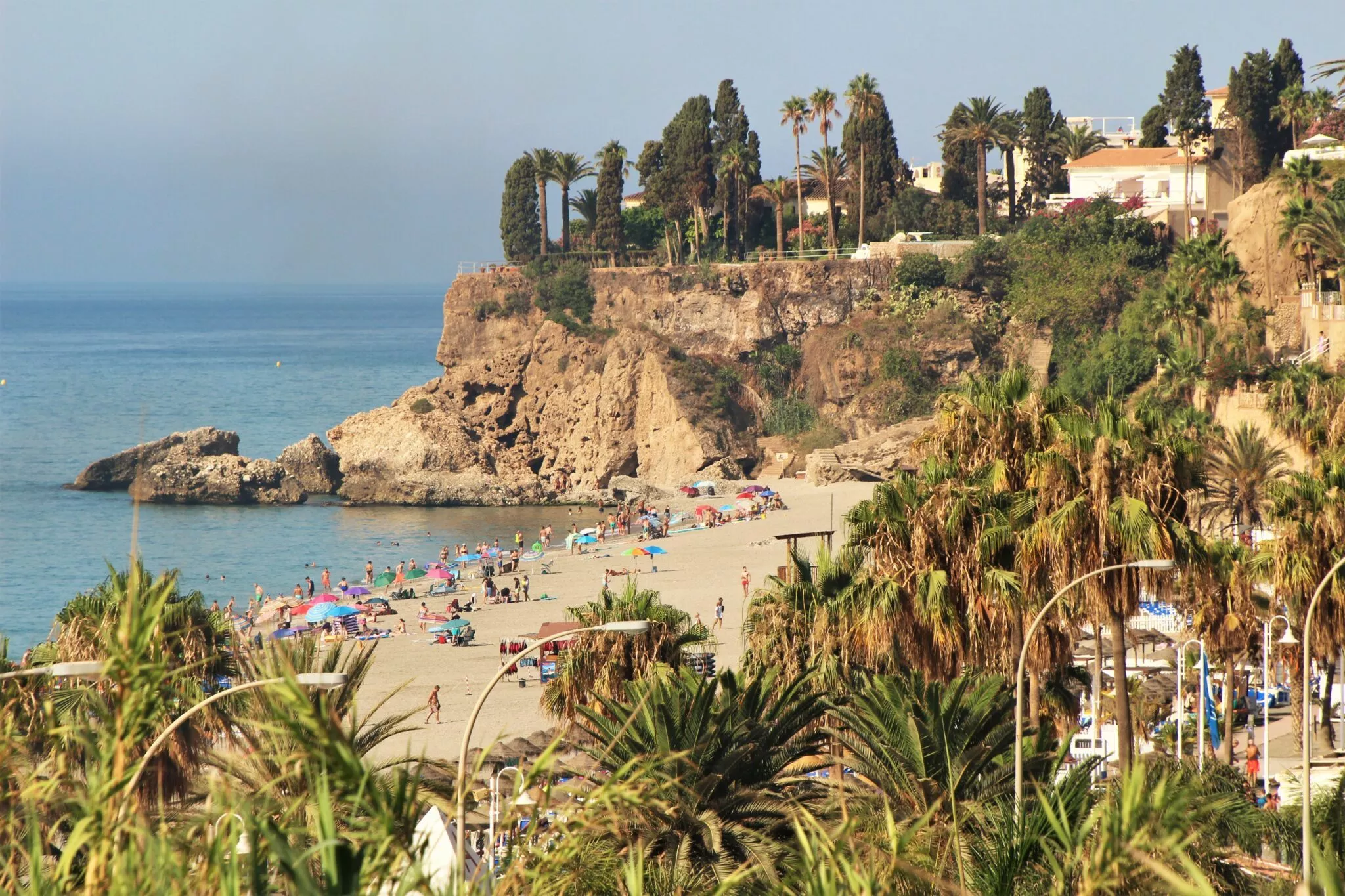 Burriana beach
---
The music will continue until two in the morning.
In the attached document from the Town Hall, the security rules to follow on the beaches of Nerja.
---
If you're staying a few days, be sure to visit the marvellous Nerja cave.
---
Where is Nerja?
---
---
What to do in Nerja?
---
horse riding, on the beach or in the mountains
diving in Nerja and Torrox
guided tours (villages of Axarquia, Cordoba, Alhambra,…)
via ferrata (Caminito del Rey,…)
hiking (El Saltillo with the hanging bridge,…)
canyoning (in the rio Verde,…)
astrotourism
snorkeling
visit of caves
---
Use the following link to access all the activities to do. during your holidays. This link provides you with all the details of each activity.
---
Book accommodation
---
Enter the desired dates to find out about availability:
---
---
Some useful links
---
Here is the platform that lists all the main car rental agencies in Andalucia or more specifically at Malaga airport : book a rental car.
---
Discover the other ferias and fiestas this month in the area.
---
Find out all about the most spectacular fair of the year in the province of Málaga: Malaga Fair
---
And finally, here are some other experiences to do around Nerja
---
---
Discover other great places in Andalucia in the Andalucia blog pages.
---
Here is the link to receive our newsletter from the andaluciamia.com blog
---