Romeria in Torre del Mar 2023
---
The Romeria de Torre del Mar 2023
---
---
Here is the essential information about the Romeria in Torre del Mar
A few words about Torre del Mar and the Romeria
The dates of the Romeria
The programme of the romeria
Where is Torre del Mar?
What to do in Torre del Mar?
Finding accommodation
Some useful links
---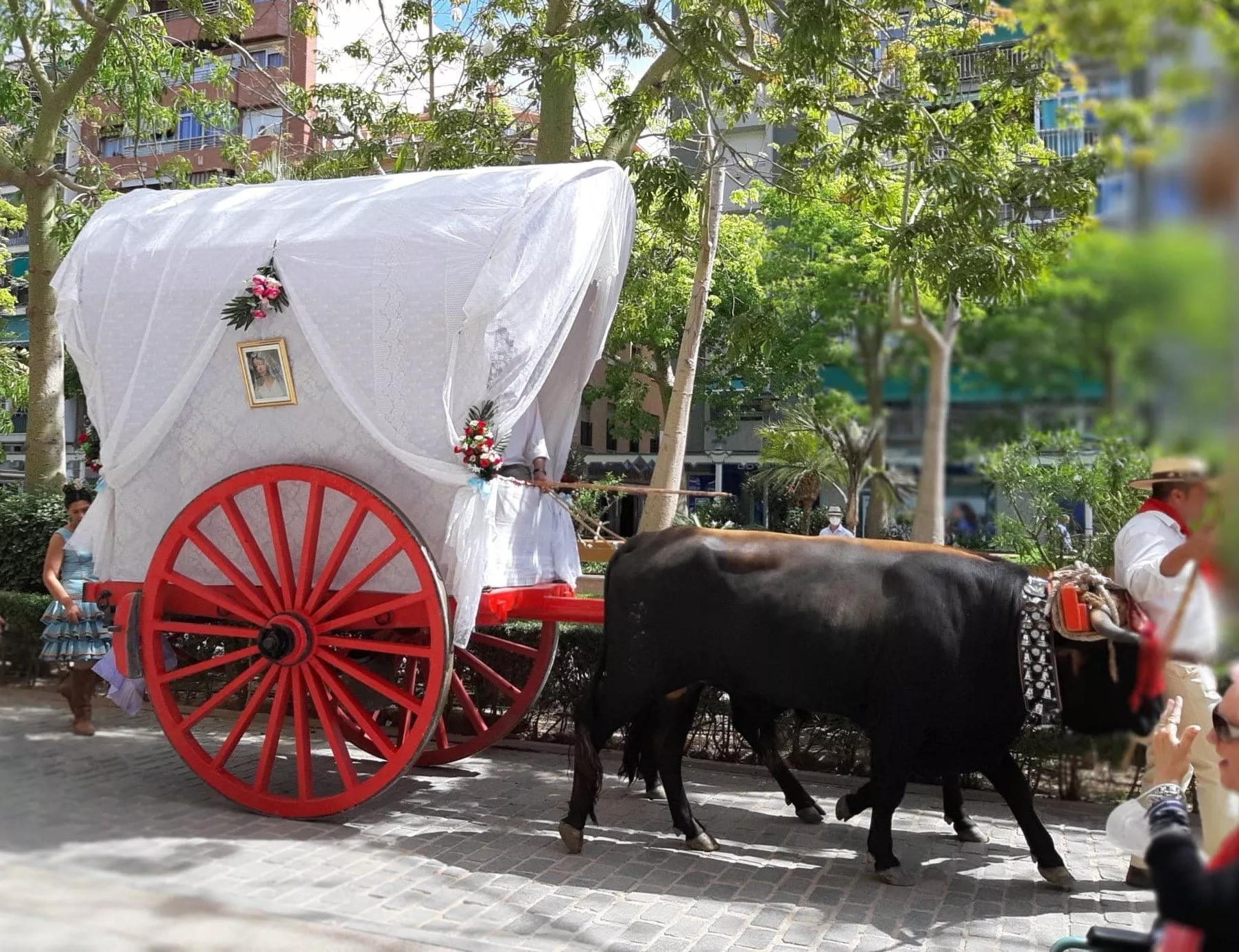 ---
A few words about Torre del Mar and the Romeria
---
Torre del Mar is the main seaside resort of Axarquia, in the province of Malaga.
---
---
To find out more about Torre del Mar, you can find all the information on the link visit Torre del Mar.
---
Origin of the romerias :
---
The word "romeria" comes from "romero". It is the name given to the pilgrims who left Hispania (Spain under the Roman Empire) to go to Rome; almost 2000 years ago.
The romerias, which are very typical in Andalucia, therefore have very ancient origins.
---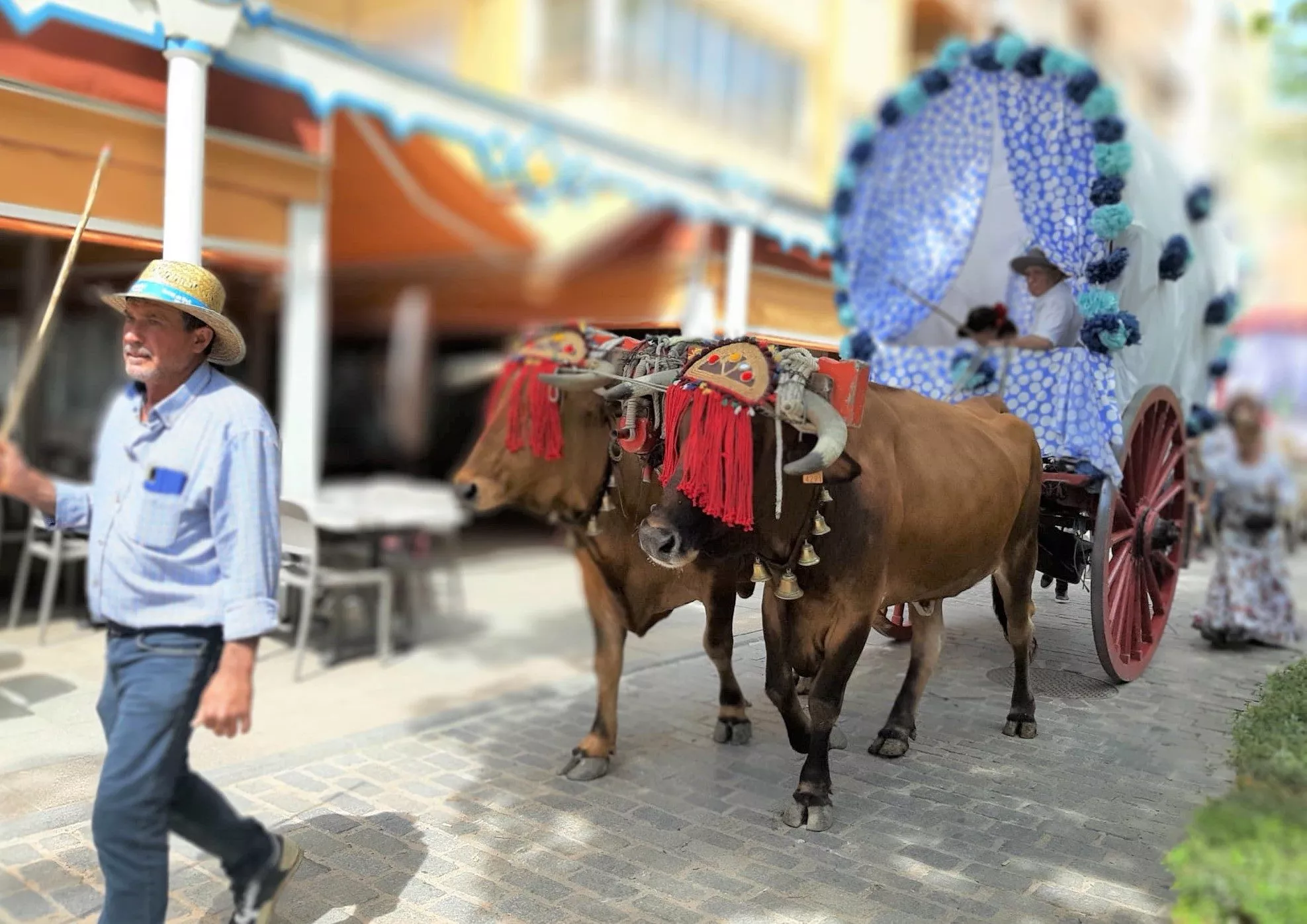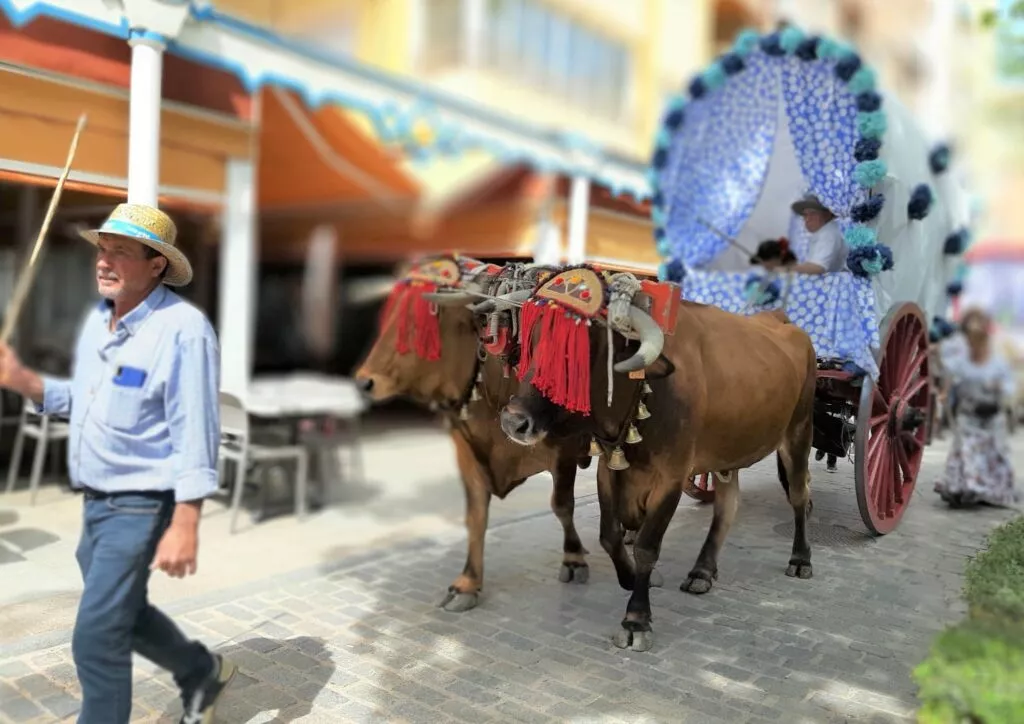 ---
Dates of the Romeria
---
The Romeria de Torre del Mar 2023 will take place on Sunday 30 April.
---
The Romeria programme
---
---
Mass at 08:30
The Romeria will then begin
Breakfast at 11am in the car park of Islas del Sol
The romeria will continue its journey
---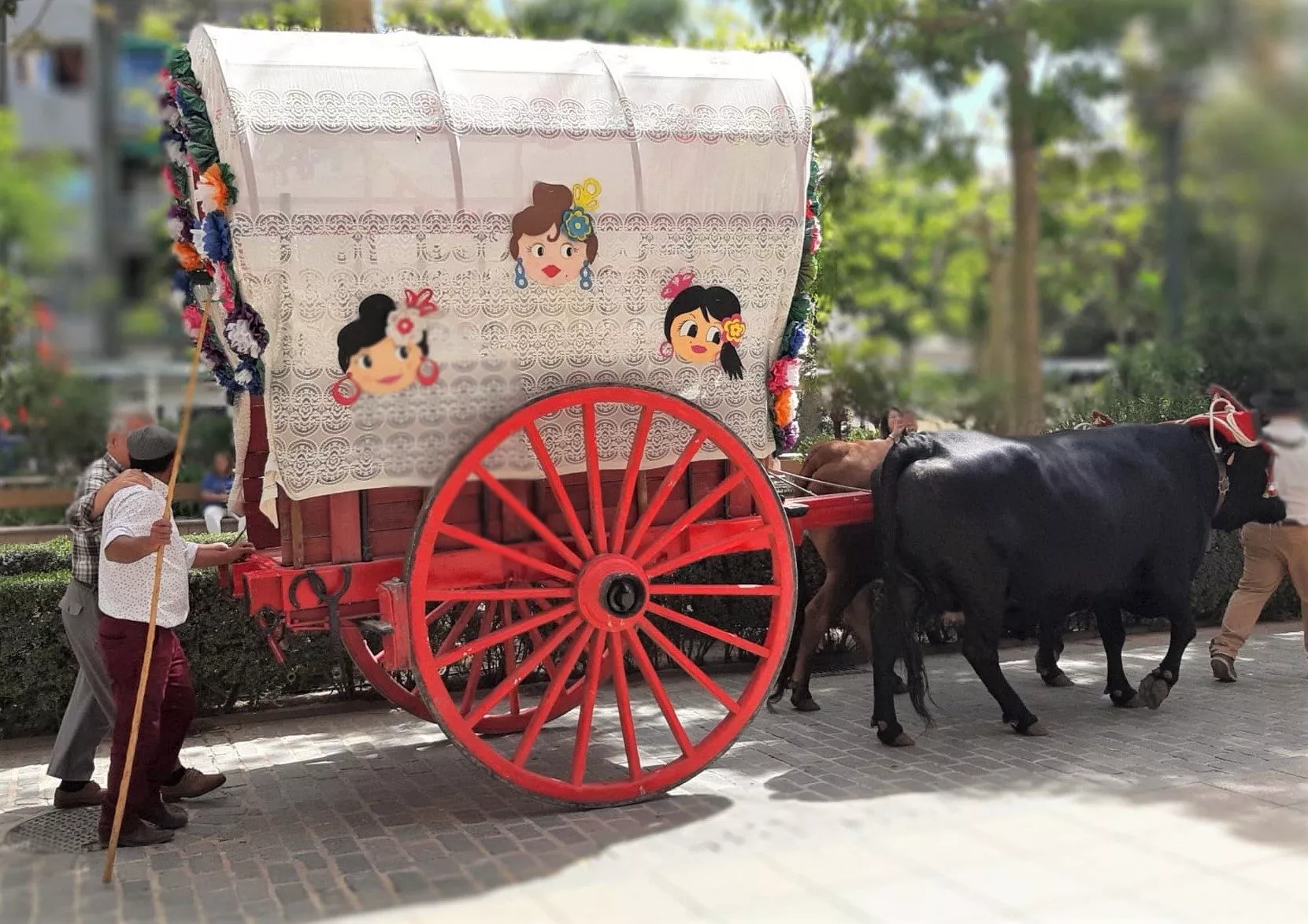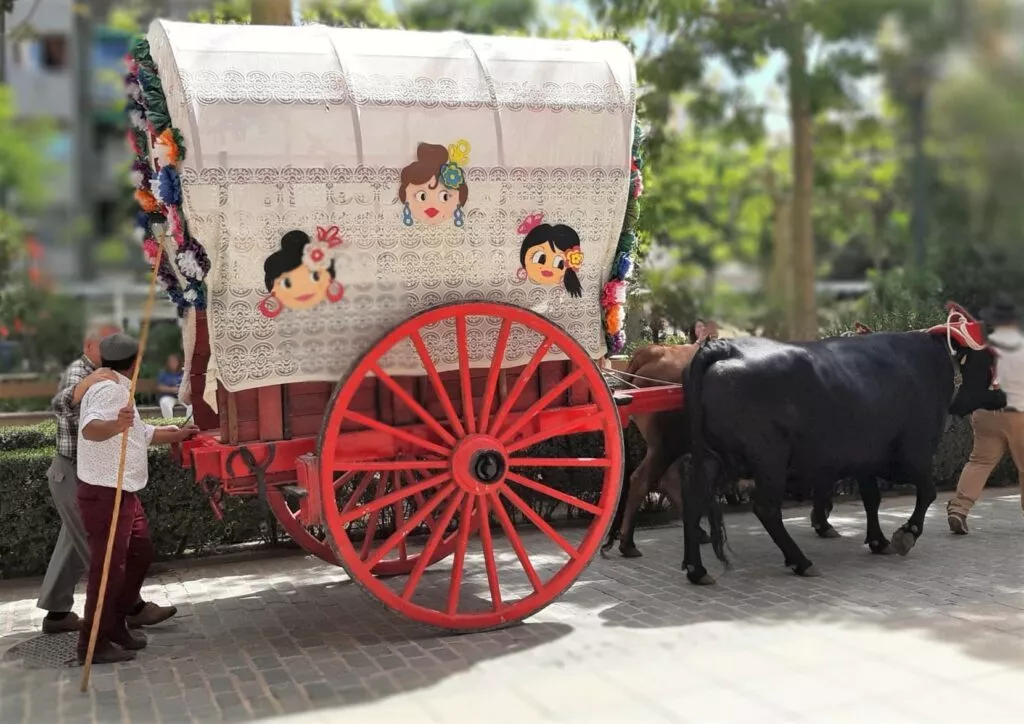 ---
At about 2pm, a paella will be offered to all romeros and visitors.
At 3:30 pm, a horse show by Rafael Arcos
---
---
Then at 5pm a concert by Las Carlotas y Las Soles
---
---
Where is Torre del Mar?
---
---
What to do in Torre del Mar?
---
In the surrounding area, you can find some very nice activities:
---
horse riding, on the beach or in the mountains
scuba diving in Nerja and Torrox
guided tours (villages of Axarquia, Cordoba, Alhambra,…)
via ferrata (Caminito del Rey,…)
hiking (rio Chillar, El Saltillo with the hanging bridge,…)
canyoning (in the rio Verde,…)
astrotourism
snorkeling
visit of caves
---
Access with the following link to the activities to do in Torre del Mar. This link allows you to find all the details of each activity.
---
Booking accommodation
---
Enter the desired dates to find out about availability.
---
---
Some useful links
---
Here is the platform that lists all the main car rental agencies in Andalusia or more specifically at Malaga airport : book a rental car.
---
Find out all about the most spectacular fair of the year in the province of Málaga: Malaga Fair
---
And finally, here are some other experiences to do around Torre del Mar
---
---
Discover other great places in Andalucia in the Andalucia blog pages.
---
Here is the link to receive our newsletter from the andaluciamia.com blog
---