Archez Fiesta of San Anton 2023
---
The Fiesta of San Anton in Archez in February
---
Here is the essential information about the Fiesta de San Anton in Archez:
A few words about Archez
The dates of the Fiesta
The programme of the Fiesta
Where is Archez?
What to do in Archez?
Booking accommodation
Some useful links
---
A few words about Archez and San Anton
---
Archez is a beautiful little white village located in Axarquia in the province of Malaga.
---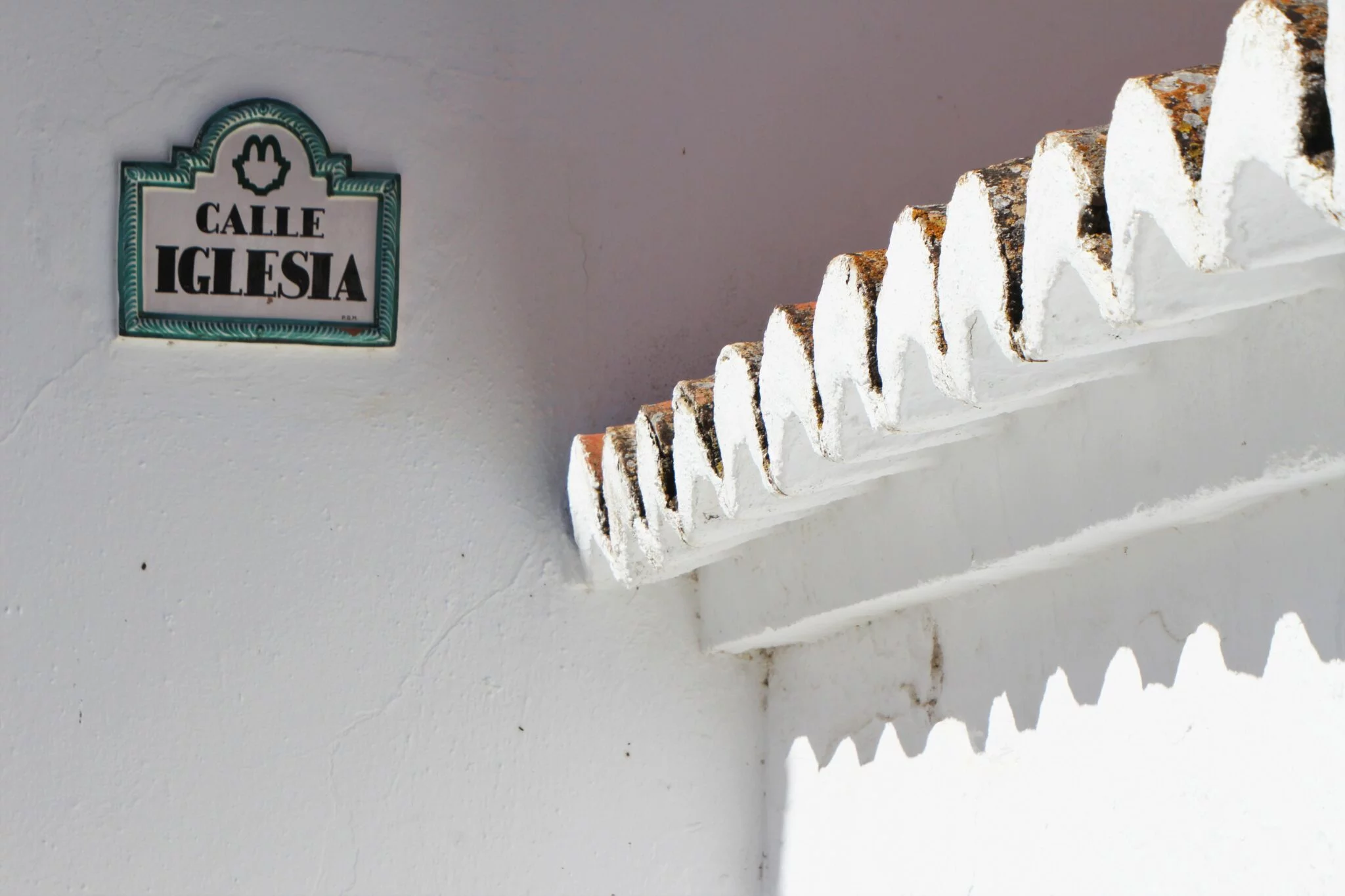 ---
To find out more about Archez, you can find all the information on the link visit Archez.
---
Archez celebrates San Anton from its church, whose Alminar has been a listed monument since 1979. This old minaret dates from the 14th century:
---
---
About San Anton:
San Anton, is a saint celebrated in many villages of Andalucia. Anthony the Great, whose real name was Antonio Abad, was born in Egypt and is recognised as the patron saint of animals because of his actions and his love for nature throughout his life.
---
For this year 2023: the villagers will be able, as usual, to come at the end of the mass to have their animals blessed (dog, cat, donkey, horses,…).
---
The dates of the Fiesta of San Anton
---
This celebration will take place on 5 February 2023.
---
The programme of the Fiesta
---
---
At 16H30, there is an animation that I like very much: a corrida of cintas with horses.
---
---
Where is Archez?
---
---
What to do in Archez?
---
In the surroundings of the village, it is possible to find very nice activities:
horse riding, on the beach or in the mountains
diving in Nerja and Torrox
guided tours (villages of Axarquia, Cordoba, Alhambra,…)
via ferrata (Caminito del Rey,…)
hiking (El Saltillo with the hanging bridge,…)
canyoning (in the rio Verde,…)
astrotourism
snorkeling
visit of caves
---
Use the following link to access all the activities to do. during your holidays. This link provides you with all the details of each activity.
---
Booking accommodation
---
Below, you will find direct access to the accommodation available in Archez and the surrounding area.
---
---
Some useful links
---
Here is the platform that lists all the main car rental agencies in Andalusia or more specifically at Malaga airport : book a rental car.
---
Find out all about the most spectacular fair of the year in the province of Málaga: Malaga Fair
---
And finally, here are some other experiences to do around Archez :
---
---
Discover other great places in Andalucia in the Andalucia blog pages.
---
Here is the link to receive our newsletter from the andaluciamia.com blog