Organic fruit in Andalucia from producer to consumer
Order organic fruit produced in Andalucia
---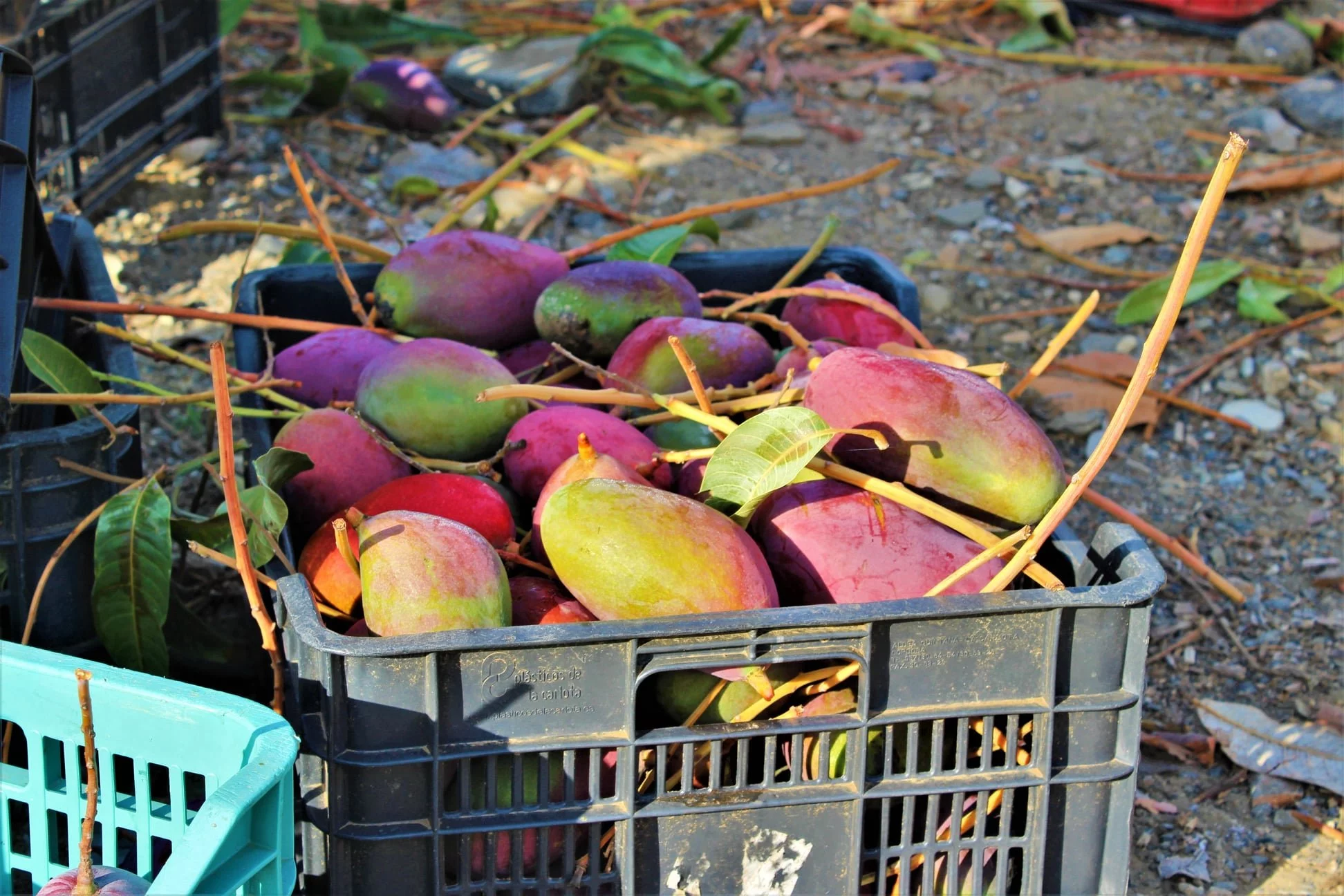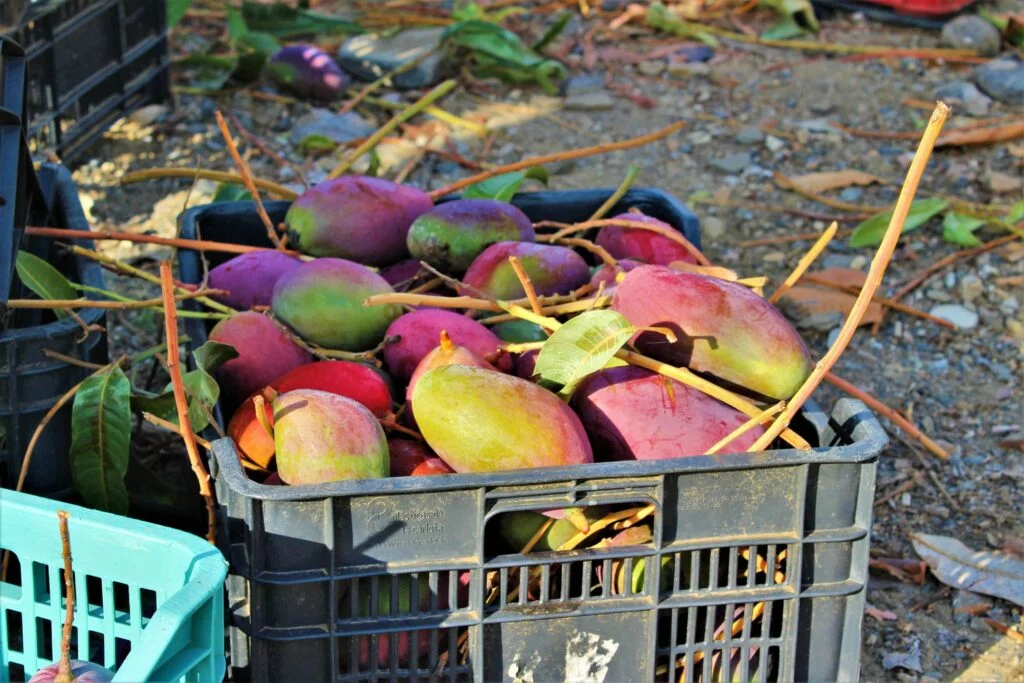 ---
Here is another way to travel: enjoy organic fruit from Andalucia. It is an opportunity to enjoy the climate, the sun and the Andalucia soil with these fruits a little in advance.
---
It is also an opportunity to taste the sun-drenched fruit from Andalucia during the winter months and to remember the flavours of Andalucia!
---
Selection of producers
---
The young company Olefruit has selected 3 Andalucia farmers for the quality of their organically grown fruit. It proposes to send the fruit of these producers to Europe as the sole intermediary. This allows us to offer a fair price for these fruits and to pay the farmers well.
---
I invite you to discover the Olefruit website, which presents the fruits, the farmers and the prices.
---
Enter the code "andaluciamia" on the Olefruit website to receive a 5% discount. Click on the logo to discover the online ordering site:
---
---
---
Places of growing in Andalucia of these organic fruits
---
For tropical fruits: mangoes and avocados
---
They are produced in the province of Malaga, in Axarquia.
This small region benefits from a micro climate, of subtropical type.
---
Here are 3 elements that illustrate the quality of this climate:
---
The village of Torrox which has the reputation of having the best climate in Europe!
---
La Axarquia is the only place in continental Europe where chameleons live freely.
---
---
Finally, Velez-Malaga, which is the capital of Axarquia, is also the capital of tropical fruit in Andalucia and Europe!
---
The fruit comes from the fruit trees of Miguel in Benamargosa and Jesús in Velez-Malaga.
---
For citrus fruits (oranges, lemons, grapefruits)
---
The citrus fruits come from the fields of the brothers Juan and César, located in Palma del Río, in the province of Córdoba.
---
They are almost the only ones to grow the "Cadenera" orange variety, which is a very local variety.
---
---