Canillas de Albaida Fair 2023
---
Canillas de Albaida organizes its Fair every year at the beginning of August
---
Concerts will be held during the feria de
Canillas de Albaida
.
---
Here is the programme for the 3-day
Canillas de Albaida Fair  from 4 to 6 August 2023
:
---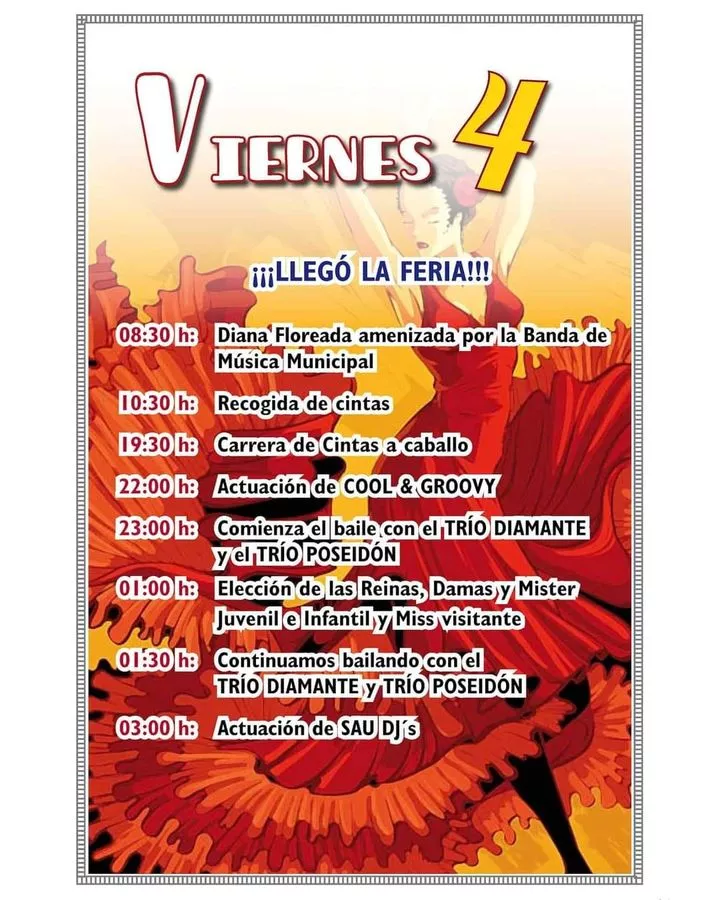 ---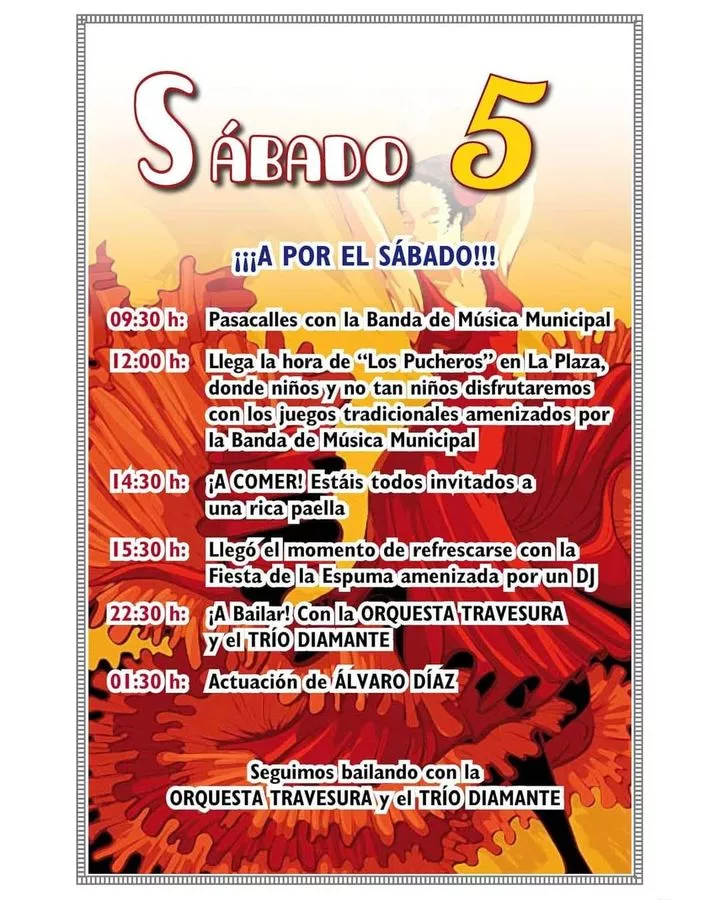 ---
---
This Festival is the opportunity to live to the rhythm of the traditional, popular, and typical festivities of
Axarquia in Andalucia
.
---
---
Want to prepare your trip to authentic Andalucia ?
---
See activities and experiences around Canillas de Albaida
---
Where to sleep in Canillas de Albaida?
Holiday homes, villas, guest houses
---
Discover other beautiful places in Andalusia in 
the Andalusia blog pages
.
---
Here is the link to receive our 
newsletter from the andaluciamia.com blog
---
If you are in the area for a few days, here is a selection of great activities :
---
---