Torrox organises an international flamenco cajon festival every year in mid-November.
This International Cajon Flamenco Festival 2021 in Torrox starts on November 16, the international day of flamenco.
This festival is dedicated to one type of flamenco: the 'cajon flamenco'.
This type of flamenco was created by Paco de Lucía in the 1970s. In 1977, he returned from a tour in Peru and brought back a cajon, after having seen a percussionist 'tocar un cajon'. He thought that this instrument would be ideal for flamenco. He was not mistaken!
This instrument is of Afro-Peruvian origin. It was the black slaves in Peru who created this musical instrument from wooden boxes. These wooden boxes were used to transport fruit and fish.
This instrument is now used in many musical styles throughout the world.
You can find the full programme of this festival, which takes place from 16 to 27 November in Torrox, at festivalcajonflamenco.com . To see the details of the events click on "eventos". For the record, this is the only international cajon flamenco festival in the world today.
I would like to take this opportunity to give a nod to my friend Antonio Bueno, a magnificent craftsman and creator of the flamenco cajon "made in Torrox", whom I saw on Monday 8th November in his workshop. He is also the organiser of this festival.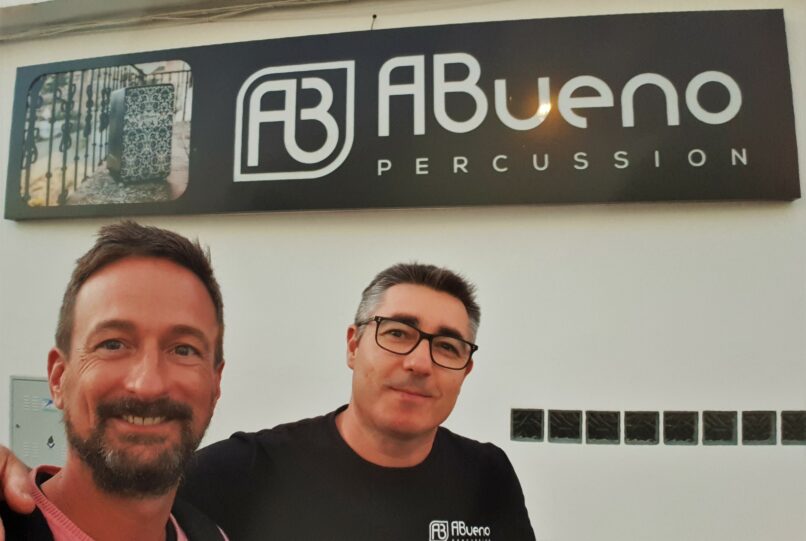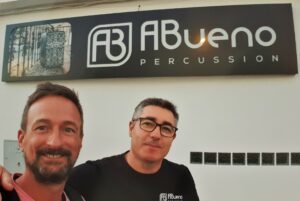 This is the opportunity to live to the rhythm of the traditional, popular, and typical Andalusian festivities in Axarquia – Costa del Sol .
---
---
Here is an extract of a cajon flamenco, played by El Guille, Guillermo Garcia "maestro de percusión flamenca desde hace 16 años". He will be there for the 2021 edition!
---
Link : Discover Torrox
---
Want to prepare your trip to authentic Andalucia?
---
Link : Activities and experiences around Torrox
---
Want to continue the trip to Andalucia?
Each month, ideas for visits and discoveries