Moorish Route in Axarquia
Route of the Moorish and colonial Axarquia through the villages of Benagalbon and Macharaviaya
You will discover on the Moorish route in Axarquia two villages very close to each other, Benagalbon and Macharaviaya, with an incredible charm that have remained authentic and typical.
With Bea, your guide, you will walk through these villages but also through their history and moorish past, legends and traditions.
What you will do in Benagalbon:
You will start the tour in Benagalbon, a charming little village that still preserves all the essence of Andalusia. During the visit, you will take a pleasant walk through the streets and squares full of flowers, plants and trees that give colour and a unique atmosphere to this white village.
Bea will explain its history and local traditions, such as how olive oil is produced using parts of the old mill in the middle of the village. You will also visit a very curious 16th century church (you will discover a sculpture hanging above the altar – which I think is unique -.
With your guide, you will continue the road climbing between mountains, tropical fruit fields (avocado and mango trees) and sea views to reach the village of Macharaviaya. This village has been declared a historical site and is a "bridge town" between Spanish and American cultures.
This village with moorish roots also has a colonial past unique in the Americas (Mexico and the United States). Nicknamed "Little Madrid", Macharaviaya became a cosmopolitan village in the 18th century. Its streets and walls preserve legends and secrets related to kings, maidens and conflicts that have shaped the history of the place.
You will visit the Galvez Museum, dedicated to the incredible history of this village and the Galvez family, which was one of the most important families in contemporary Spanish history. You will also have the opportunity to enjoy an exhibition of paintings by Salvador Dali. This small museum is a reference for international artists.
Then you will see the remains of the former Royal Playing Card Factory, which is directly linked to the nickname "Little Madrid".
We will finish sitting on a sunny terrace overlooking a monumental church to enjoy a typical tapa and a refreshing drink or glass of local wine.
To book The Moorish Route in Axarquia :
see bottom of page
---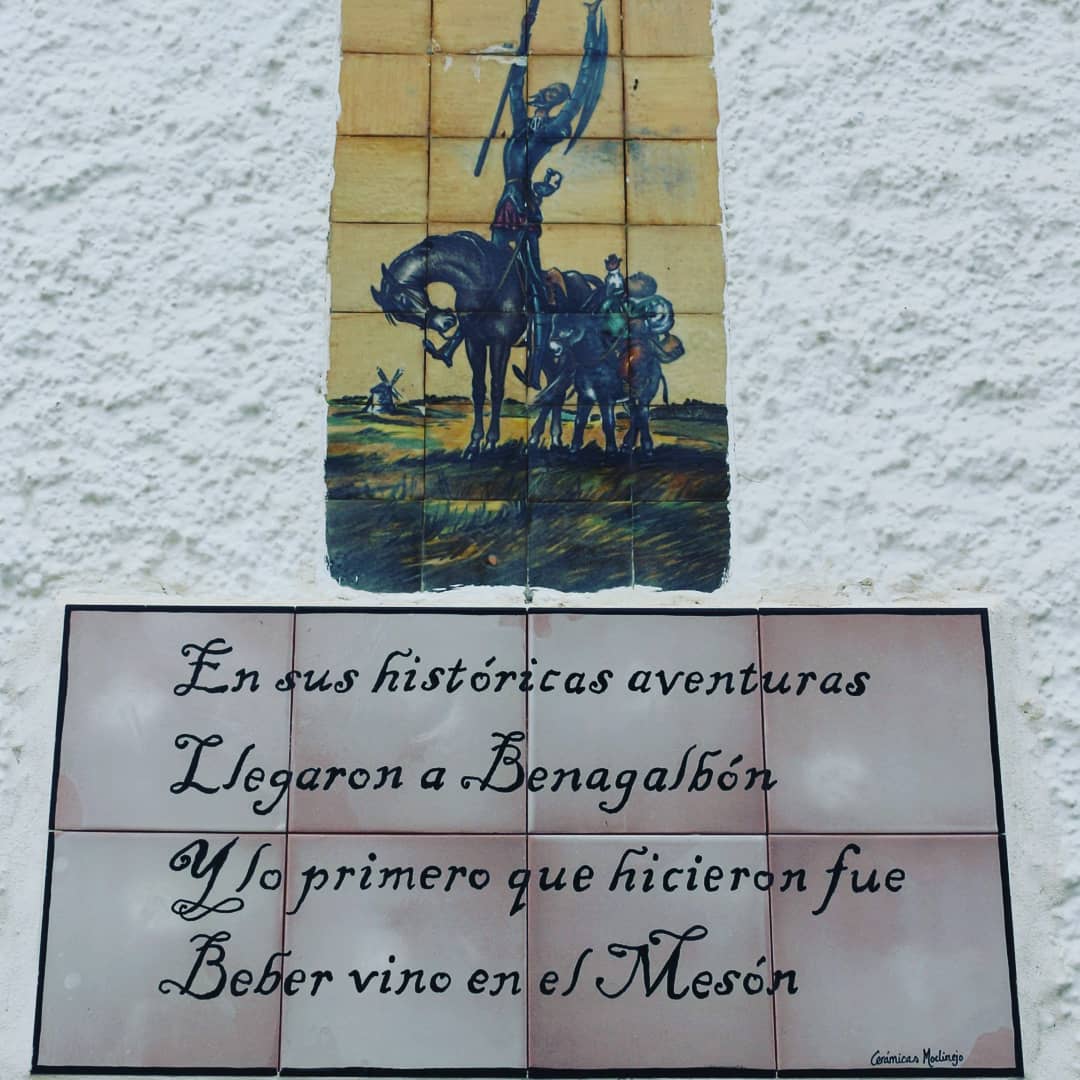 ---
To book "The Route of Arab and Colonial Axarquia", simply indicate below: the day (Tuesday, Thursday, Saturday or Sunday), the date, and the number of people.
Bea, your guide will contact you to confirm your reservation according to availability. You can give your phone number if you wish to be contacted directly on Whatsapp.
---
Information
Language : English and spanish
Group : 2 to 6 persons
Hours : 10.00 a.m - 2.00 p.m
Duration : approximately 4 hours
snaks : included - a tapa with a drink or local wine -
Meeting point : Parking Avenida Candelaria in Benagalbon
Price: 42 € per person